Hello! Apptivo's product upgrades are now available. Apptivo improves its services on a regular basis by adding features, allowing customers to boost their company efficiency by delivering innovative solutions and resources. As a result of client demands and needs, Apptivo has improved some of its existing capabilities and introduced new ones. The following are the product updates:
Enhancements & Upgrades
Implementation of Summarize by feature in Summary Tables.
Configuration of multiple filter attributes in Intelligence charts.
Launched Summary Boxes feature in Invoices App.
Implemented the Type "Reference" in the Reference App Field for Dropdown and Multi-select.
Implementation of Summarize by feature in the Summary Tables:
A summary table uses categories and statistics to put your raw data into a more understandable format. Counts and statistics can be determined using a summary table. Sum, Count, and Average are the three methods of aggregation available in apptivo's Summary Tables. Summarize By feature, sum up the total values in the end-user output summary table, allowing you to have a better understanding of your data. Read More
Configured Multiple Filter attributes in Intelligence charts:
The Charts of Apptivo allow you to gain insight into your data by employing charts, which helps you to enhance your business by offering statistical information. The Filter option in Apptivo's Intelligence Charts allows you to filter out the data you don't need and enables you to view the information you need for your business. Apptivo has improvised the filter feature of intelligence charts by enabling the users to select multiple filter fields. Read more
Launched Summary Boxes in Invoices App:
Apptivo Invoices allows you to quickly produce and send professional invoices, allowing you to be paid faster. Now, Apptivo has introduced summary boxes in the Invoices app where you can create the summary box view. You can get the count, sum, and average of your invoices based on the criteria that you have set. For instance, you can get the sum of your invoices, the count of invoices, sales rep, etc. These boxes will give the summary of your invoices in the Views. Read more
Implemented the Type "Reference" in Reference App Field for Dropdown and Multi-select:
The Master layout is common for all Apptivo apps, which helps to customize your Overview page's layout. Through Ref App and Ref App Field attribute, you can populate data from another app. Apptivo has now included the feature Type "Reference" for the dropdown and Multi-select Reference App Field attributes. Selecting the type "Reference' will provide the ability to configure the values of Reference app attributes as per your preferences. By Enabling the Auto-update toggle, the value will automatically be overridden with the updated value. Read more
Stay tuned for more updates from our Blogs and Answers.
For live updates, follow us on LinkedIn | Facebook | Twitter.
Apptivo Product Updates as of February 24, 2022
was last modified:
February 24th, 2022
by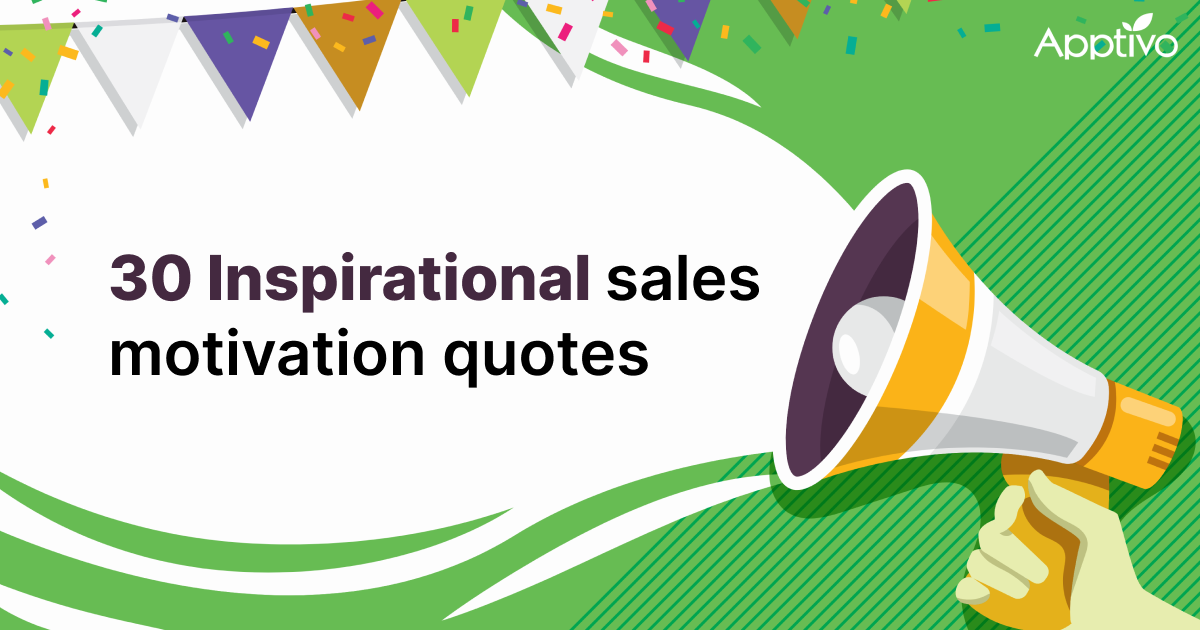 30 Inspirational sales motivation quotes
Introduction Sales is an important part of business. Even the most successful and motivated salesman needs to be pushed and pumped at times to reach the desired target
Read more

→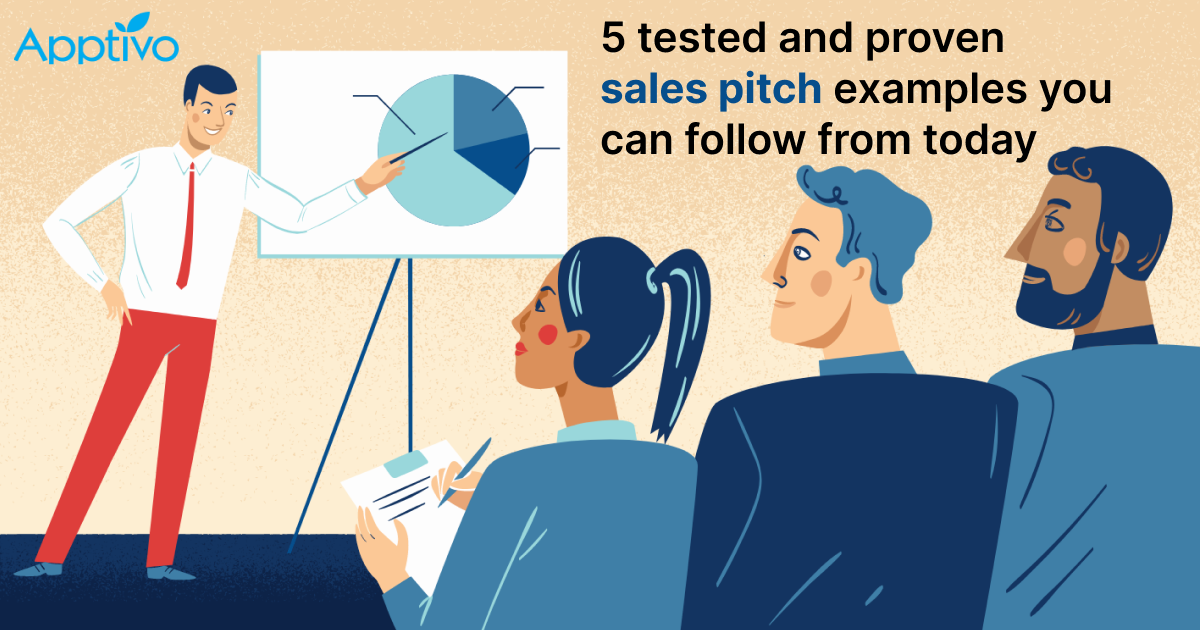 Five tested and proven sales pitch examples you can follow from today
Introduction A prospect is likely to be excited about the opportunity that the sales team is offering and they also kind of encourage them to take steps to move along the funnel, which is ultimately a good sales pitch. Sales team should use the sales pitch as a compelling story for every client
Read more

→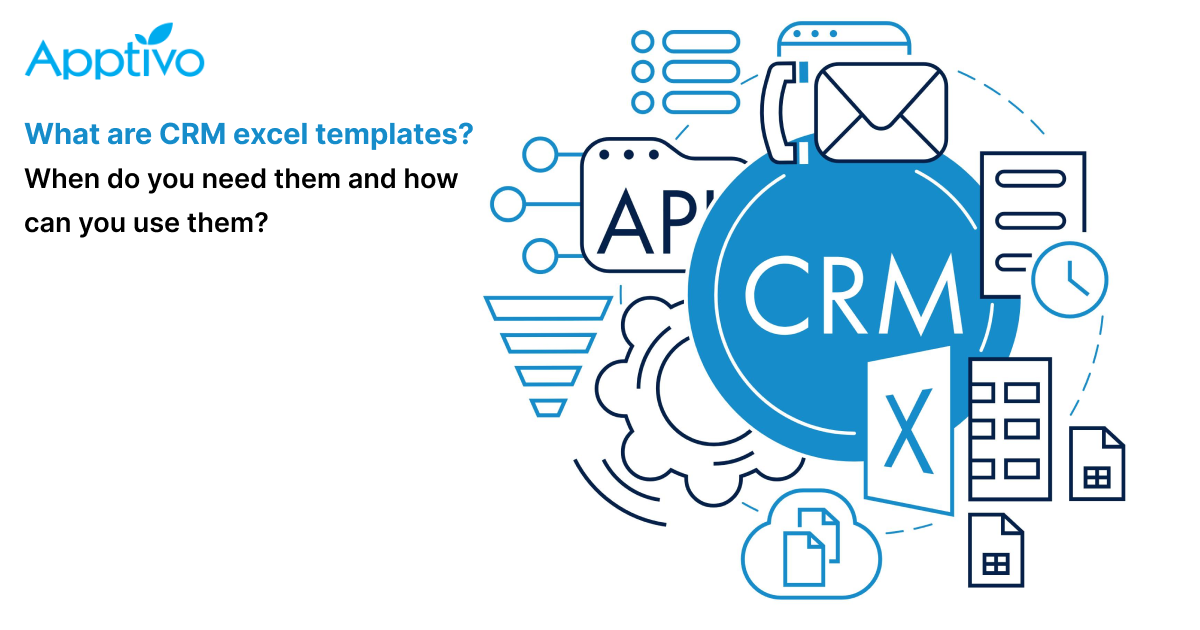 What are CRM excel templates? When do you need them and how can you use them?
Introduction In a world of abundant choices and unrestricted geographical/demographic reach, the limits of conventional businesses are broken; today, finding customers, reaching out to them and achieving conversion have no limitations. Businesses can sell to customers located anywhere in the world
Read more

→