We're pleased to announce that Apptivo's Projects App has captured a "Smart Choice" award from FindTheBest.com. After combining reviews from several professional sources, they produced a score of 95 out of a total 100 points! We'd like to send out our thanks to everyone who has been a part of the Apptivo community over the last few years!
We're just getting started…
While we're honored to have received such an award, we also can't help think about the great things to come with Projects Version 5.0. We've been working hard on making changes based on the excellent feedback from our beta testers, and we are very close to the finish line. Stay tuned over the next few weeks to hear more great news for Apptivo project management users!
Apptivo Project Management Wins Smart Choice Award!
was last modified:
October 23rd, 2020
by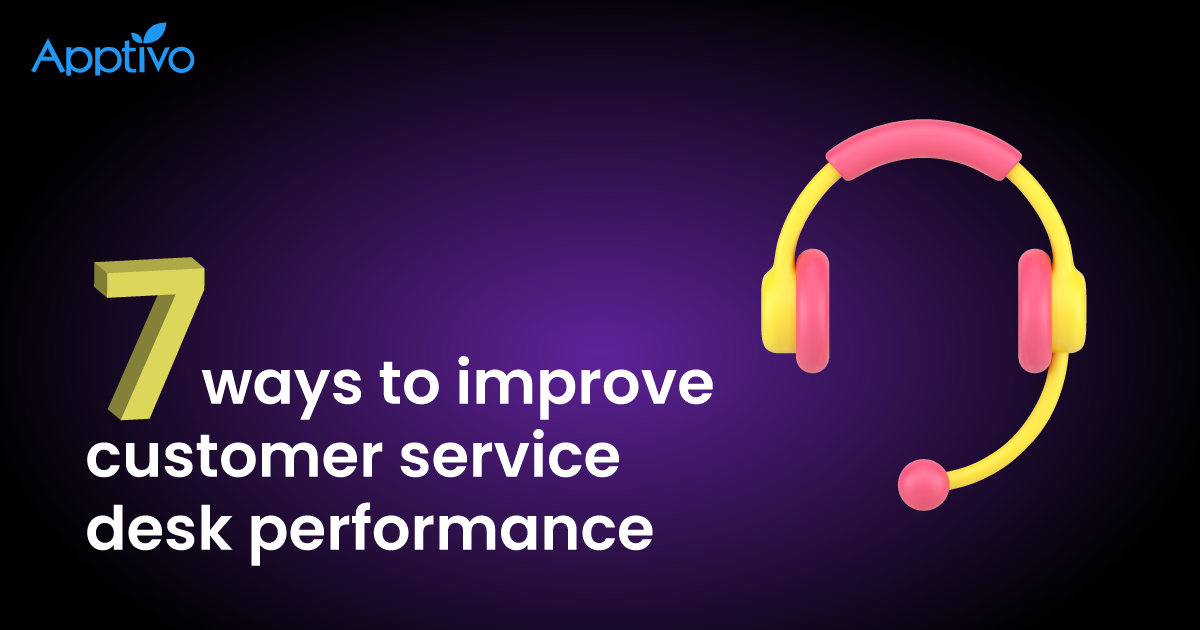 7 ways to improve customer service desk performance
1. From Good to Great! 2
Read more

→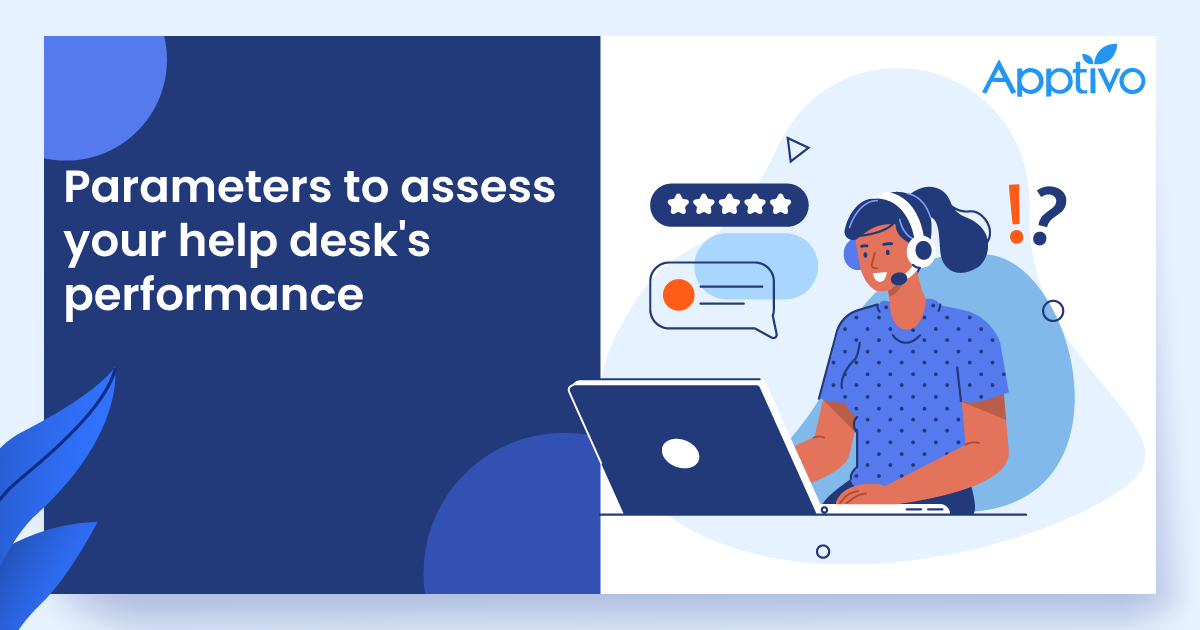 Help desk metrics: how it works in improving your customer support?
As a customer every one of us has probably experienced a frustrating technical problem and wished for expert assistance at some point in our lives. On the other side, businesses receive a huge number of enquiries about the product or service, and find it tough to ensure that every enquiry is answered to the fullest satisfaction of the customer
Read more

→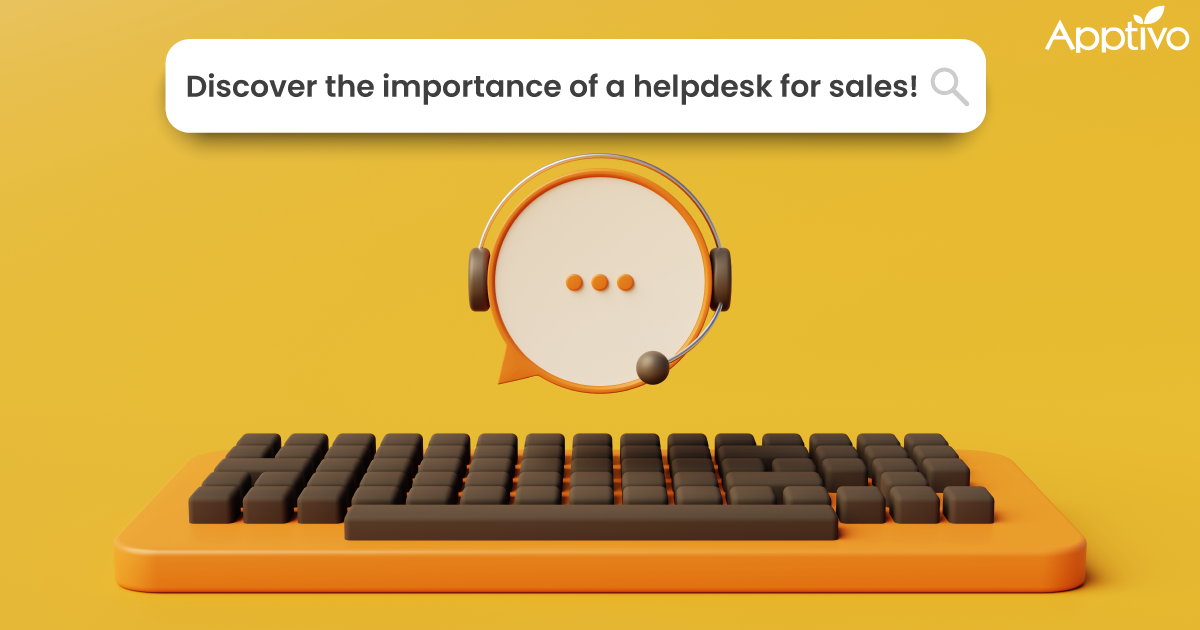 What is a help desk? How is it helpful for the sales field?
1. What is a help desk? 2
Read more

→