Feature Enhancements:
All good things take time and Apptivo is here with all the good things for your business. We are delighted to show you the latest product enhancements that might make you go aww over the product. Foremost, Businesses can ensure the closure of customers' cases within the agreed SLA timeframe during business hours to provide timely and satisfactory resolutions to customer issues and to restrict the case creation of OOO or Spam emails from your customer to enhance overall customer satisfaction and maintain a high level of service quality. We understand that calculating the time taken to close a case during business hours is vital for businesses to comprehend how much time employees are leveraging to complete the work given. Wish to know more about the indispensable feature? Let's dive deep…
Email Validation Rule for Case
Time taken to close a case with Business Hours
Email Validation Rule for Case:
Time to organize your automated cases list! Now, have the relevant emails, created as cases with Apptivo's Validation Rule feature. This feature allows you to create validation rules to restrict certain emails from creating cases by defining the criteria as per your business requirements. For instance, with the help of this feature, you can strictly restrict the out-of-office emails or automated replies from your customer from being created as cases. This will surely help to accelerate the efficiency of your case-resolving process by providing a list of organized and prioritized customer tickets created through emails! Learn more
Time taken to close a case with Business Hours:
We have enhanced the report columns in our SLA (Service Level Agreement) reports, By introducing the new "Time Taken to Close Case" column, which includes the Business Hours. This means that you can now obtain the exact time taken to close a case, which is calculated based on your organization's working hours. Previously, users could only obtain the "Time taken to close a case" based on a 24×7 calculation. This provides a better ability to analyze SLA compliance, employee performance, and efficiency of case resolution. Learn More
Bug fixes:
Apart from these enhancements, we have also fixed the issues to streamline your business flows!
Cases App
Assignee updated through email to case while reopening is not reflected on the summary table dashboard.
An export initiation notification is to be displayed when performing Bulk Export action.
Needs to update the work shift & SLA based on replying Email id, as per the Email to Case configuration.
Display of Authentication failure notification despite there being no authentication issue.
Contacts App
Unavailability of Reset Button to reset the applied filter on the "Contacts List Report".
Estimates App
Reminder emails were not sent despite the default value set in the expiration date.
The custom dropdown's default value is not populating when the record is updated.
Getting errors while approving the estimates.
Invoice App
Standard Privileges to provide limited access to View and Manage invoice payments.
Display of incorrect due amount for the paid invoices.
Leads App
Tags are not working on the Bar chart.
Issue in auto-populating the "Associated With" values for the Imported Notes of the leads.
Orders App
The Standard UPS Package details table is not supported to used as a reference section, to integrate with other apps.
Projects App
Unable to create timesheets from projects if the multi project toggle is enabled.
Shipping App
Supported dimension fields such as length, width, and height to the UPS create Shipment.
Suppliers App
Supplier records are not getting exported.
Tasks App
Employees who don't have access to the task can view it on their newsfeed.
The Assigned Task is not reflected in all the list views.
Mobile
Square Tip Amount is summed up with the Paid Amount on the invoice overview page. (Android)
Apptivo Release Notes – June 28, 2023
was last modified:
June 27th, 2023
by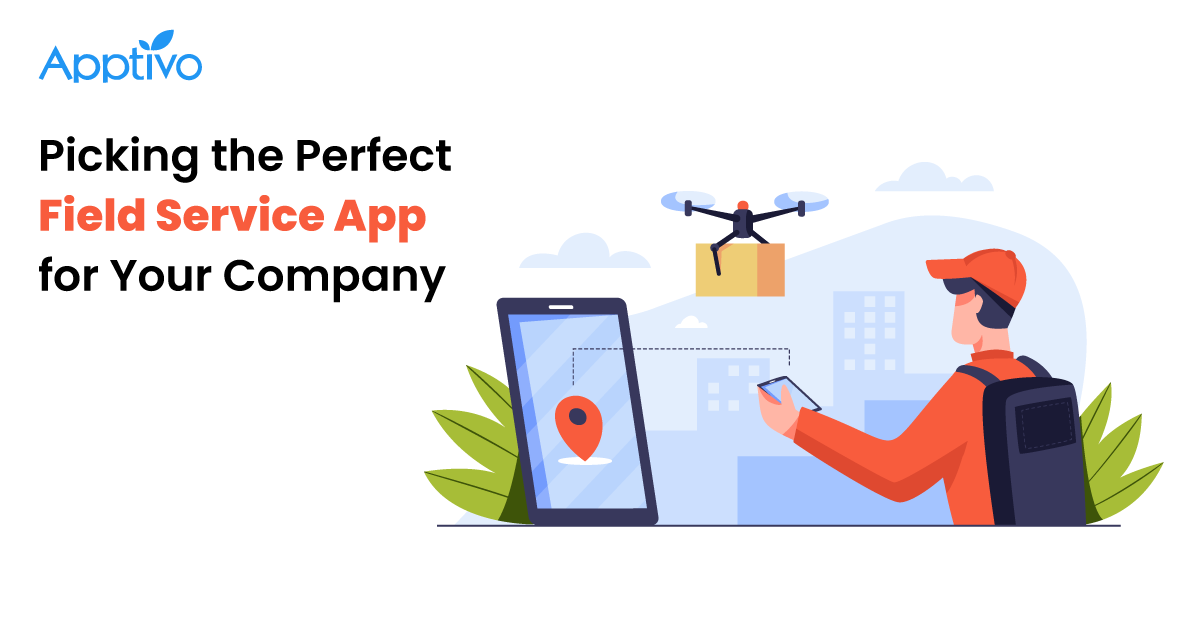 How to Choose the Right Field Service App for Your Company?
1. What is a Field Service App? 2
Read more

→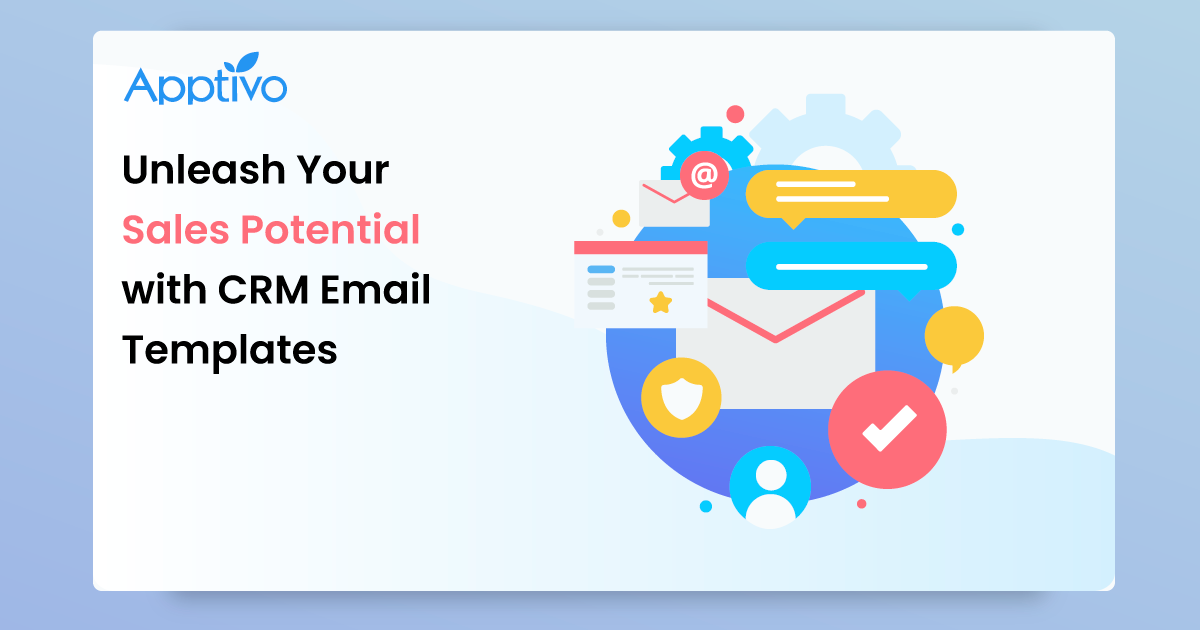 Unleash Your Sales Potential with CRM Email Templates
1. The Power of CRM Email Templates 2
Read more

→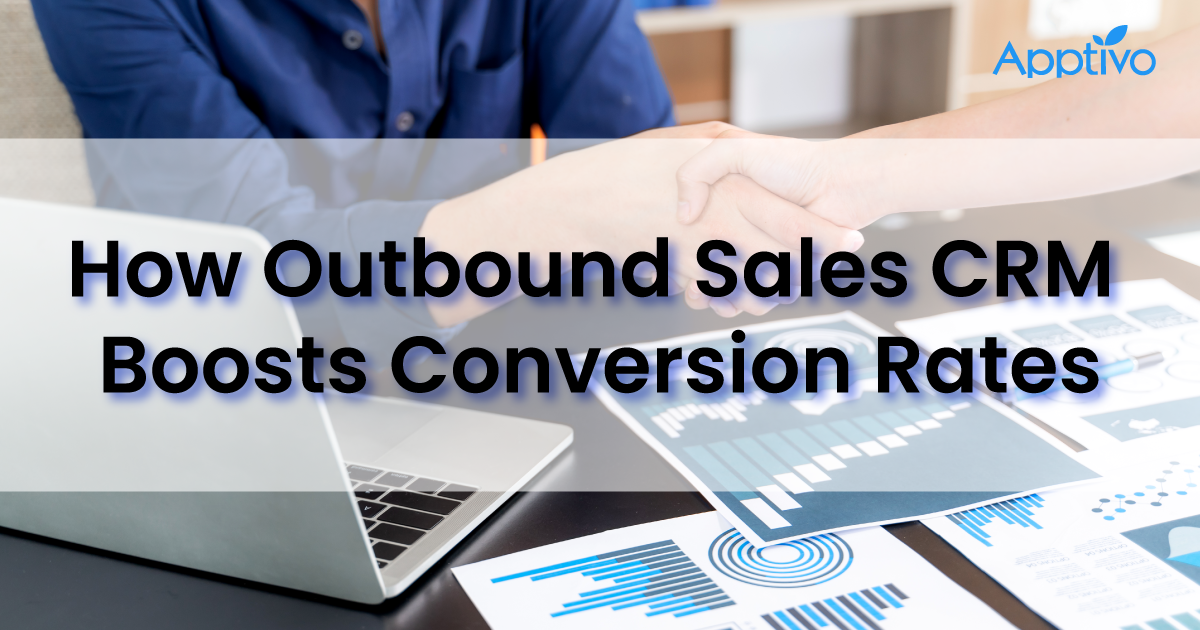 Ways the Outbound Sales CRM Accelerates your Conversion Rate
1. What is Outbound Sales? 2
Read more

→