This weekend we performed another major update to Apptivo. We've released various enhancements & changes, but the focus of this update is our new online project management system. In the next 24 hours our team will be making the new Projects App V5.0 available to all Apptivo customers. This new upgrade comes with tons of excellent features, which we'll be highlighting in detail over the upcoming days & weeks.
At the bottom of the post you'll find complete details on this weekend's updates, but first let's cover what to expect for tonight's Projects V5 update.
Preparing for the update
There are no specific steps required for you to prepare for the update, everything will occur automatically. The upgrade will happen ~12 hours from this post, and the complete process should take about 1 hour.
Update @ 09:15 GMT: We are preparing to make the changes, will update shortly.
Update @ 14:00 GMT: We will be moving back the release 1 day to resolve some last minute items.
Update @ 17:55 GMT: We are planning to start in roughly 9 hours.
Update @ 05:28 GMT: Starting update in about 1 hour.

When we start the upgrade, you'll see the new app within a few minutes, but it may take up to 1 hour for your existing project data to appear. During this time feel free to create new projects, or change any of the new settings available.
We will post updates before & after the upgrade is completed on the Apptivo Twitter account.
Overview of changes in Projects V5
The V5 upgrade will build upon the existing online project management features already supported by Apptivo. The V5 upgrade includes a few key new project-management specific features, as well as many of the common upgrades businesses already enjoy within our V5 CRM Apps.
The #1 feature included in the Projects V5 is definitely the new interactive Gantt Chart, which works with our task dependency & automatic scheduling. Adjusting your project schedule has never been easier, you can get a quick bird's-eye view of your project schedule, and our intelligent scheduling system will instantly adjust the entire project schedule when any change is made.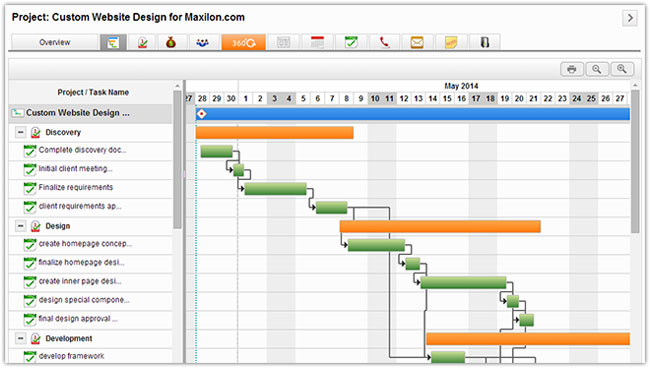 You'll also seen all of our common V5 enhancements coming to Projects, such as custom views, custom column sets, and greater security controls. You can read a bit more about the common features here. We'll be releasing several more updates in the coming days with further details on all of the changes created, including some helpful videos. Follow our blog in the right sidebar to be kept informed via email.
Projects V5 in a nutshell
Interactive Gantt Chart
Task Dependencies & Automatic Scheduling
Time Tracking & Time Sheets
Invoicing With Multiple Billing Options
Integrated CRM
Centralized Reporting & Dashboards
Google Apps Integration
IMAP Email Integration
New features available now
Email Draft Auto-Save – Once you start writing an email, Apptivo will automatically save a draft every few seconds to make sure you never lose your work!
Notes Report – A new general report added to each CRM app to compliment our existing activity report. This new report will produce a list of all notes added to the system, or a list filtered by employee, time period, or app.
Other changes we made
Our WordPress Business Site CRM Plugin has been updated. This new version now uses our REST API to offer more flexible settings, and faster performance. The plugin update will not affect any working existing websites, and you must log into your WordPress admin to update the plugin.
We changed the name of the "Kitting Work Order" App. The features remain the same, but the app is now called "Kit Orders" instead.
Performance has been improved throughout the homepage dashboards, and task performance has been improved across all apps.
We performed a "behind the scenes" upgrade to contact sync to further improve performance & reliability.
We've continued work on the new beta version of our Properties App. Expect more details on this in the coming weeks & months as we prepare it for official use.
April 26th Apptivo Upgrade – Projects V5 is Coming in 24 Hours!
was last modified:
October 23rd, 2020
by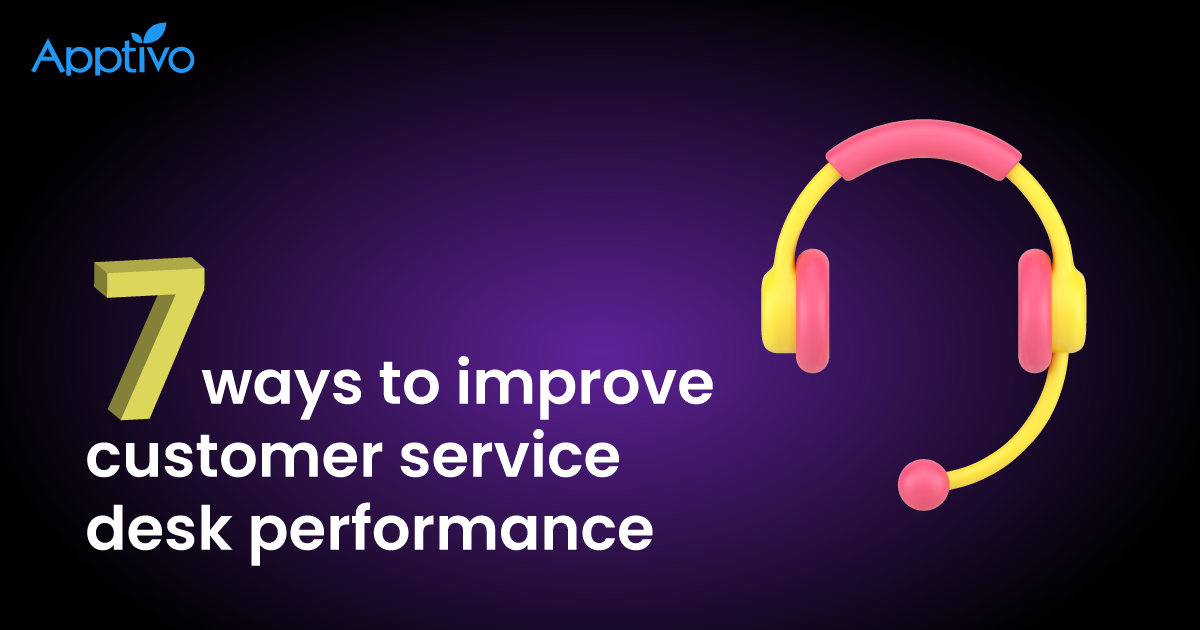 7 ways to improve customer service desk performance
1. From Good to Great! 2
Read more

→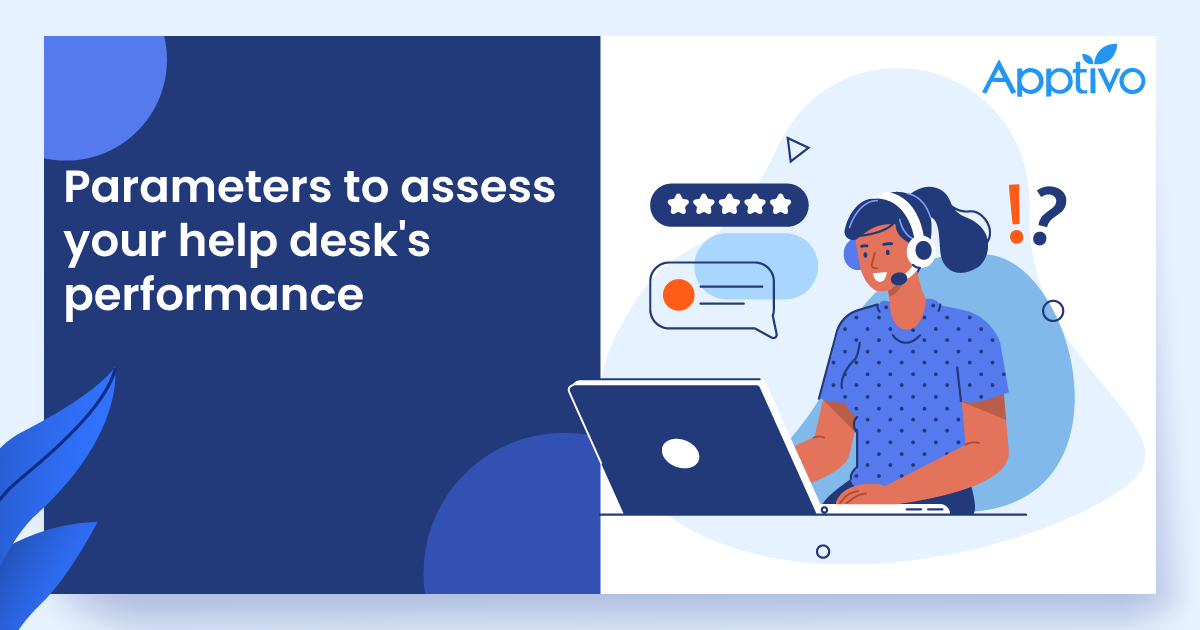 Help desk metrics: how it works in improving your customer support?
As a customer every one of us has probably experienced a frustrating technical problem and wished for expert assistance at some point in our lives. On the other side, businesses receive a huge number of enquiries about the product or service, and find it tough to ensure that every enquiry is answered to the fullest satisfaction of the customer
Read more

→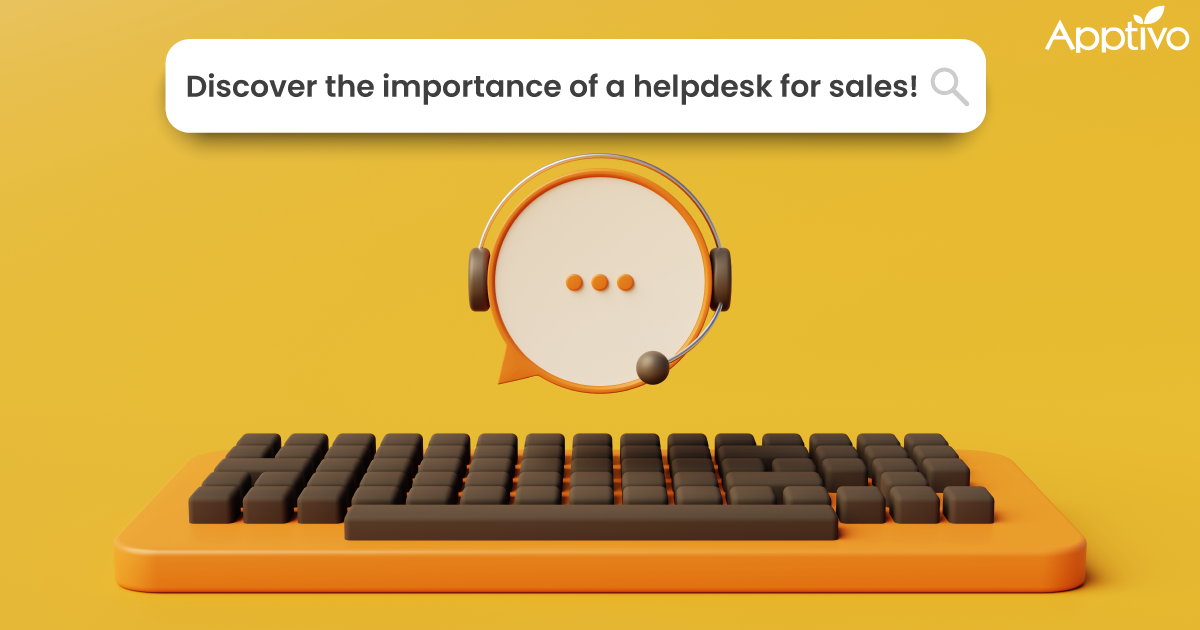 What is a help desk? How is it helpful for the sales field?
1. What is a help desk? 2
Read more

→