Maintaining strong customer and client relationships is more important than ever in today's fast-paced business environment. One effective method is to use a tool like a Contact Management Software. Even though a contact management system is purely for storing information about the customer it forms the basic core of many systems like CRMs which extend contact management systems with more business features such as sales tracking, reporting, pipeline management, email automation, and activity tracking.
The contact management system by itself has to be a robust system with relevant tools to help businesses manage their contacts as this system is a foundational system on which many other business applications are built.
1. Organization of data
A Contact Management System gives you relevant tools to build organized data about contacts that provide vital information to make informed decisions. The number of data points can vary from say 10 mandatory fields and go up to 50 optional fields that are specifically about your contact that makes the most sense to your business.
A Contact Management system also additionally provides options to add notes and set reminders.
2. Effectiveness
The availability of appropriate data to the right persons at the right time. The more data you have about your contacts, the more you can understand them. It will help gain insights into customers – their pain points, interests, shopping habits, and more. Armed with these details, the sales, and support team can be more effective.
3. Quality of Data
In general, data quality measures the condition of data, relying on factors such as how useful it is to the specific purpose, completeness, accuracy, timeliness, consistency, validity, and uniqueness. Inherently, if a contact management system is well implemented, and well managed, it can ensure that the quality of data about the contact gives more actionable information.
4. Collaboration
Avoiding siloed information across the organization, a contact management system can ensure that all systems across departments are consistent in using and updating information.
5. Segmentation
Contact Management System enables segmenting of data for the salespeople. Demographic details when available are effectively put to use by the Marketing team. The sales team need not bother about segmenting the customers, the system does it.
6. Zero Training needed
The Contact Management system has evolved to a level that it has pervaded our lives across many technology interactions, it has become second nature for us to interact with the Contact Management system. It is intuitive and simple, and almost no training is required.
7. Improving Customer Service
A good contact management system helps in better customer service. By tracking the contact history of a particular client who had called up and what were the outcomes of the previous interaction(s), the current enquiry is handled efficiently. The learning is quite eye-opening and is shared with everyone inside the organization.
8. More control for the management
With a periodical update of information, there is more scope for better control from the management. This in turn implies you catch an error at the time it happens.
Minimum requirements of Contact Management System?
Import and export contacts
Segmentation
Flexible and customizable fields
Capture contacts from forms and other sources
Sync with other systems
Tools to improve data quality
Reporting
How to choose a Contact Management System?
Free trial
A free trial helps in checking its applicability to your business. But you should identify what new features will be available in the full version, as many contact management system vendors give advanced features in the full version.
Good online reviews
A good online review that talks nicely about the contact management system goes a long way in establishing its credibility.
One method to establish the credibility of a product is to find the badges they have received, which is given by leading software evaluators like Software Advice, GetApp, Capterra, PC Mag, etc. These badges help one to locate a needle in a haystack.
Another point we need to look for is where the numbers are mentioned. Unless we talk about metrics we are not talking specifics. Otherwise, it is like being blindfolded and asked to find your own way. More than 55% of small companies (of less than 10 people) want to test the waters by adopting a Contact Management System before leaping into a CRM.
A fast and responsive support
A bug or a defect in your system does not make it unusable. But how fast and responsive you were in fixing it helps in building your image.
Tangible benefits of using a Contact Management System
With a Contact Management System, communication with the customer/ prospect/ supplier is more personalized.
Contact Management System is budget friendly and is embraced by all small companies and start-ups.
With the Contact Management System being a cloud-based solution, data is accessible anywhere and anytime.
It eliminates errors when integrated with other productivity management tools.
Makes the data accurate, up-to-date, and complete.
Contact Management is not a system limited to Customer Management, but extends beyond Marketing.
Benefits like excellent conversion rates of prospects, attracting the best talent, targeting blogs to opportunities, and optimized supply chain decisions.
In a nutshell, the Contact Management System takes baby steps that an organization should take before embracing a CRM.
Summary
Something is better than nothing – however, without arming yourselves with proper weaponry and armor, do not venture to the battlefield. Same is true for a good Contact Management System. Ensure that it is the right fit for your business and has the capabilities you require.
Benefits of using a Contact Management System
was last modified:
March 21st, 2023
by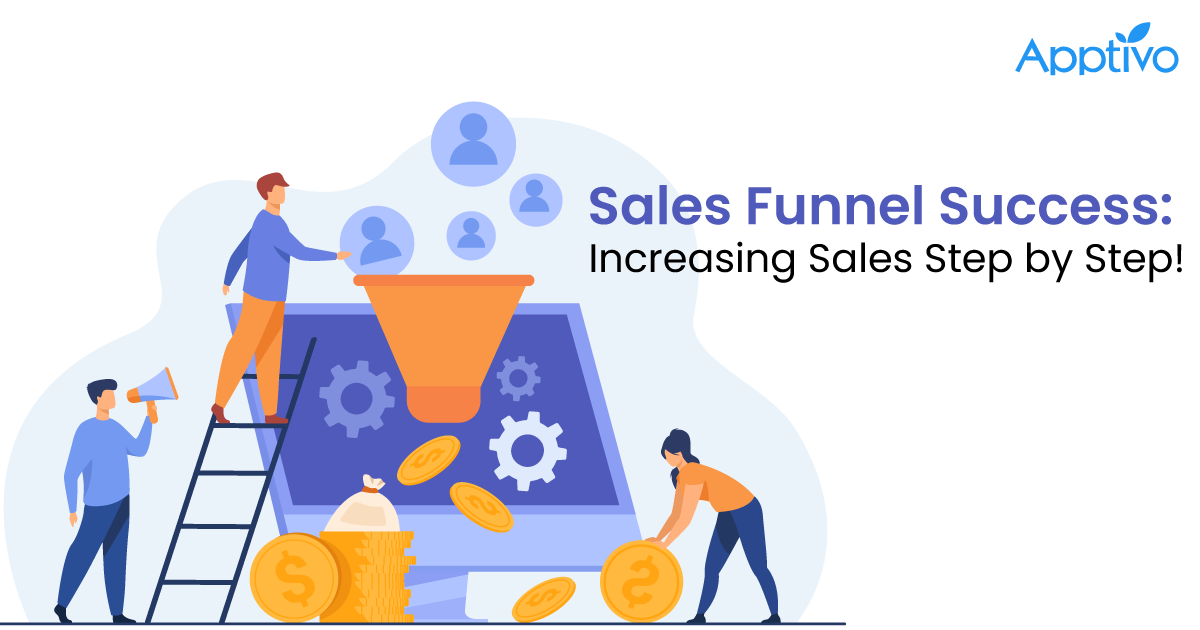 What is a sales funnel, and how do you build one that drives more sales?
1. What is a sales funnel? 2
Read more

→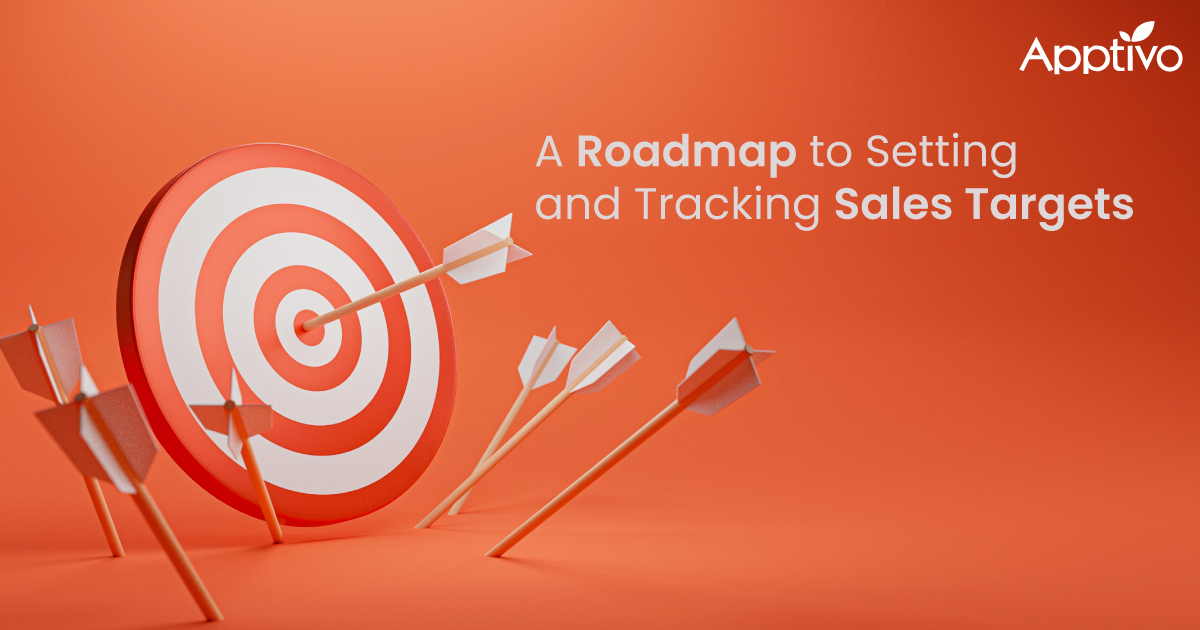 What are sales targets and how do you set and track them?
1. What is a sales target? 2
Read more

→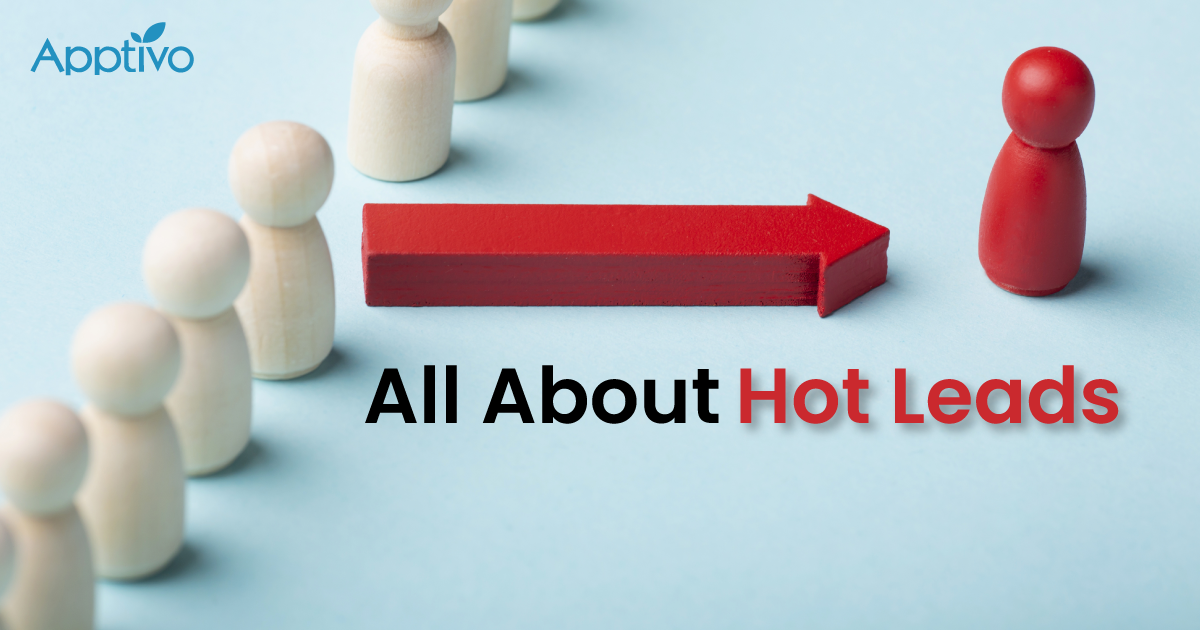 Hot Leads in Sales: Identifying and Converting Effectively
1. What is a hot lead? 2
Read more

→