Lead generation is an integral part of every business. So nothing is different even when we talk about the real estate realm. If you regularly have valuable leads in your pipeline, running a successful business becomes easy and less stressful.
Well, we should always go with the trends, as what worked last year might not work today. Especially in current times of digitalization and the online world, things are constantly changing, opening new and unique ways to lead generation tactics each passing year. So, in this blog, we will see some of the latest real estate lead generation ideas that can skyrocket your business in 2022.
Without any further ado, let's start!!
5 Ways To Generate Best Leads In Real Estate
1. Opt For Virtual Staging Service
Virtual is the new normal today, as we all know. Everything is slowly getting shifted online. Each and every industry these days is trying to make their businesses accessible at the tip of the finger. So, it's quite true in the real estate world as well.
Virtual staging is one of the latest technologies real estate professionals are using today. Following it, you get a view of the developing real estate project in advance. You just have to take a picture of the home or building, and with the help of the virtual staging editing software and interior designing effects, you will be able to see the future finished outcome on your screen in no time.

There are different top virtual home staging services available these days. You can use any of them as per the requirements of your business. A solid virtual staging can be a helpful component in real estate lead generation.
2. Use CRM software & Other Latest Technologies
Customer relationship management is the most vital aspect of any business. You cannot overlook any errors there. And if you do, then it can prove detrimental to your business. The use of Real Estate CRM software can push you to attract better leads in each, and every stage of your sales funnel.

Besides, using the latest and emerging technologies like VoIP solutions and real estate chatbot can also prove fruitful for your overall real estate business structure and for real estate lead generation.
3. Leverage Social Media for Branding
The benefits of an impeccable social media presence cannot be emphasized enough for any kind of business today. So, even if you are from a real estate venture and you do have an excellent social media presence, it will boost leads for your business in a massive way.
Make sure you are visible on different social media platforms, be it Twitter, Facebook, Instagram, LinkedIn, and more. Also, you can create a social media calendar in order to streamline your social media activities in a much more profound way.

Be available, create interactive content, and cater to your target audience. Always remember the better social media visibility, the better real estate lead generation. They are directly proportional to each other.
4. Personalized Customer Service Facets
There's nothing more significant than providing a great customer experience. You will agree that every business caters to different kinds of clients. And they require something personalized from your business at the end of the day. Of course, the services you provide might be common in some clients, while they differ in others.
However, personalization is the best way to go about excellent customer experience. So, for example, if you send out weekly newsletters to your clients consisting of the various big news of the real estate industry. But all of those newsletters templates are pretty generalized and do not provide a personalized touch. Then this can lead to low open rates for your marketing emails.

So, the whole point is to emphasize the importance of personalization in each and every aspect of your real estate business, increasing the chances of valuable real estate lead generation.
5. User-friendly Website Makes a Difference
Websites are one of the most significant digital assets for every business today. If you do not have a well-maintained and user-friendly website with you, then sorry to say, but you are not really in the game. And this might backfire on your business strategies and endeavors in a considerable way.

Having an SEO-friendly website is a must-have to drive traffic and generate quality leads. If you do not have it, it's high time you think about it. A well-optimized and user-friendly website can boost your real estate lead generation by two folds.
Final thoughts
Lead generation was, is, and will always be the most crucial stage of every business funnel. So, keeping yourself updated with all the latest technologies, trends, and updates in the real estate world is imperative. Besides, having a well-maintained and SEO-friendly website is also crucial to drive more leads. These small but effective steps will enhance your real estate lead generation to the next level.
Best Real Estate Lead Generation Strategies In 2022
was last modified:
May 17th, 2022
by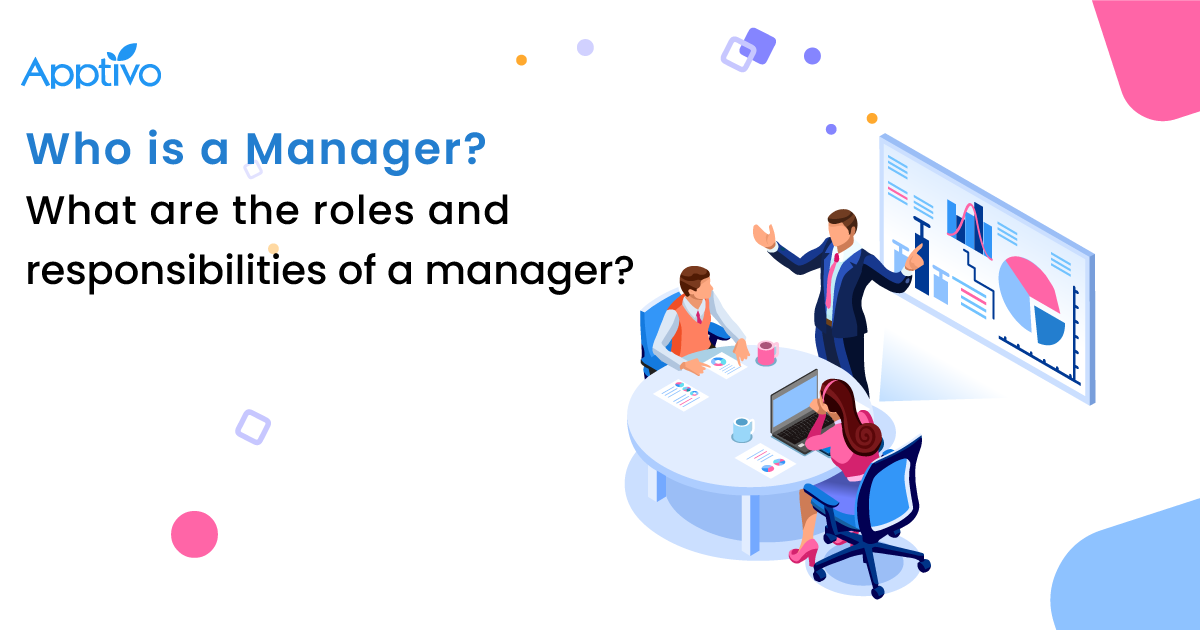 Who is a manager? What are the roles and responsibilities of a manager?
A manager is a person who manages a team of employees in an organization. Often, managers get the work done from the employees and make sure the decorum of the organization is maintained
Read more

→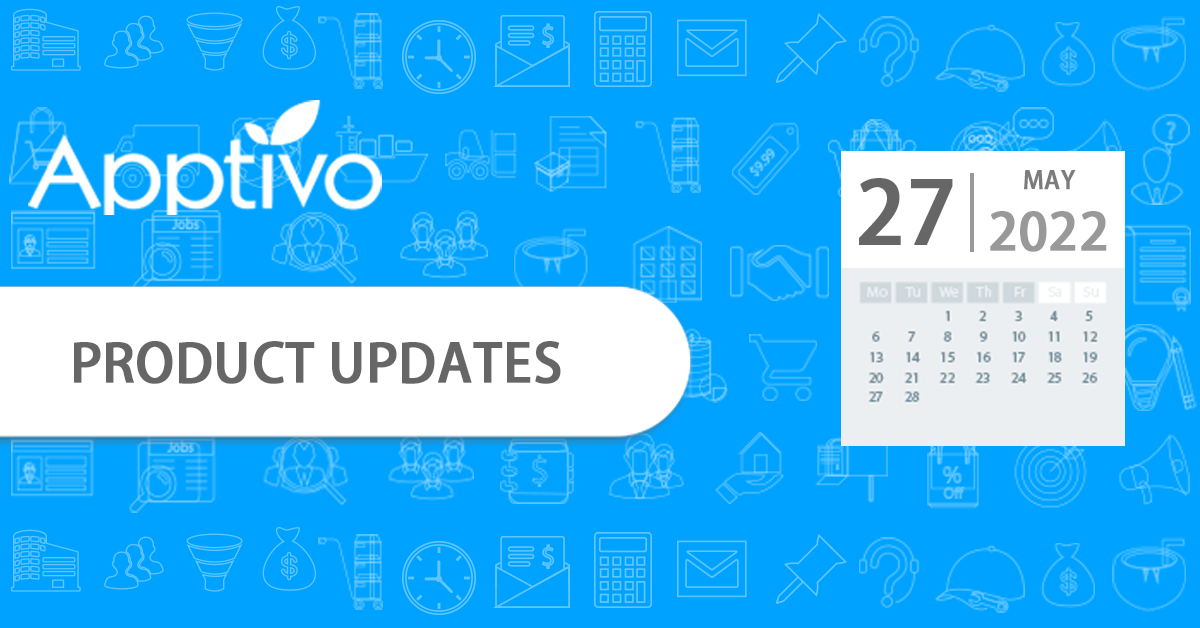 Apptivo Product Updates as of May 27, 2022
Welcome back to the feature update blog of Apptivo. In this feature release, we have enhanced some interesting features which make your business productive
Read more

→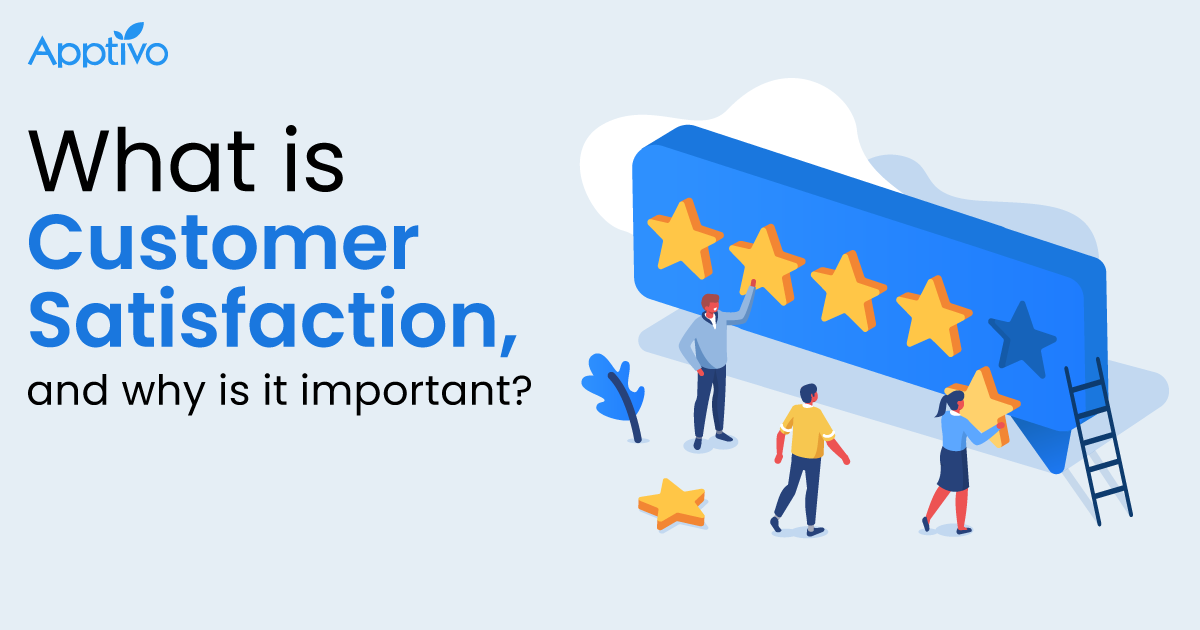 What is customer satisfaction, and why is it important?
All About Marketing Automation 1. Introduction 2
Read more

→