Big Train® turns to Apptivo's Loyalty App as the Engine for OnTrack Rewards™.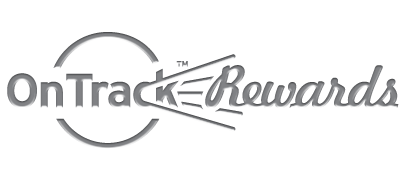 Problem:
Big Train, a major manufacturer and international distributor of gourmet drink mixes didn't know much about their core customers: café and foodservice operators in the U.S. With competition mounting, and a general lack of in-market feedback, Big Train sought a solution to improve loyalty by adding more value to its business customers.
The company had three goals in mind:
Create an efficient way to give back to loyal repeat customers that support Big Train brands.
Stave off new competitive threats by offering greater value
Build relationships with foodservice operators to get better market data: "what do our customers want?"
The decision was made in early 2011 to leverage a web based system that could:
Track points for business customers and distributors
Let customers earn certificates that could be redeemed for free Big Train products
Provide an easy to use interface
Offer an administrative control portal to manage the system
Solution:
After an exhaustive search, there were no web based systems that could handle all of the pieces that Big Train wanted. Finally Big Train discovered Apptivo, an aggregator of SaaS (software as a service) applications for small to medium sized businesses. Apptivo partnered with Big Train to create a new Loyalty Application that had all the fundamentals:
Secure log in
No complicated software to install and manage
Robust systems infrastructure to handle future growth
Configurable to meet unique workflows
Ability to track different types of business customers
Experience with developing custom website user interfaces
Custom reportingWithin 90 days after first contacting Apptivo a working prototype was completed. Shortly thereafter Big Train launched OnTrack Rewards™, the first of its kind loyalty program in the drink mix manufacturing space. A custom registration page was created which immediately provided Big Train with marketing intelligence: what products and other brands customers buy; what trade shows do they attend; what industry rags do they read; open form capture asking business customers; what social media channels do they follow; etc, and most importantly: "How can we do better?".  Big Train's OTR user base continues to grow daily.
How does it work?
Business customers register with the system through OnTrackRewards.com. Through a customized registration review process using Apptivo's admin portal, Big Train staff can approve (or disapprove) users into the program. Once they are approved, a custom designed certificate is emailed to the Loyalty program member providing them a certificate good for one free case of product- their immediate reward for participating in the program. Distributors have their own log in page and logic to support their redemption and tracking of their customers' rewards.
Points & Rewards
Users are then able to post their purchases of Big Train products (and enough information is captured for Big Train to validate). Apptivo Loyalty has a feature to assign x points per $ spent. Big Train's customers generate points and once certain levels are hit, customers automatically earn a beautiful custom certificate delivered via email. Several other email auto responder messages were customized by Apptivo to support ongoing communications with program members.
Redemption
Every certificate generated after hitting a certain threshold has a globally unique certificate number. Customers can redeem their certificates either at Big Train or with their distributor. Distributors were given a unique website page and log in with logic created to help them redeem their customers' certificates while earning distributor points and benefits for participating in the program.Once a Certificate is marked redeemed, it cannot be redeemed preventing duplication. API's were created for strategic partners who could integrate OTR redemption functionality on their websites and automatically assign points for purchases to provide a seamless experience for their users.
Administering the Program
As much thought, if not more, went into the management of the application itself. Big Train's customer service team logs into Apptivo daily accessing the Loyalty App to:
Approve new registrants
Audit posted purchases
Run usage reports
Capture registration data rich with marketing intel
Apply bonus points
Add notes
Help distributors monitor customer activity
Mark rewards as shipped and updating status
Update customer information
Reset passwords
Give access to new users
Control layers of access/security
The result?
Big Train business customers flocked to the tool, far exceeding the initial goal of 1,000 sign ups in its first year. Thousands of Direct and indirect businesses as well as distributors are participating. Big Train now has a marketing vehicle to test new ideas, garner new product feedback, introduce new services, and achieve speed to market like never before. Big Train now has more demographic data from Big Train customers than ever before which has been very beneficial to new product launches.  Case in point: OTR registrants asked for healthier product options in the Spring of 2011. Big Train listened. In late 2011, Big Train launched Fit Frappe protein drink mixes earning a Coffee Fest Best New Products Award and is creating a huge buzz in the coffeehouse world.
Summary
Big Train is closer to its customers than ever before. New actionable data is helping Big Train improve strategic planning to meet the needs of varied customers. Big Train customers are getting more value as the program evolves from just getting free products for points such as including custom point of sale options to help operators grow their business, a key point in building loyalty. Apptivo's Loyalty application was configured to meet the company's needs, which is a key reason for success of its adoption. We were not forced to change how we operate. The value of the application has been tremendous. With very low monthly operating costs, excellent uptime, and competitive development fees to implement the program, Big Train's OnTrack Rewards™ program continues to be a success. Apptivo's Loyalty application has helped Big Train build stronger bonds with business customers as the company continues down a strategic path of truly partnering with its customers.
Case Study: Building Greater Customer Connections through Online Loyalty Programs
was last modified:
July 11th, 2022
by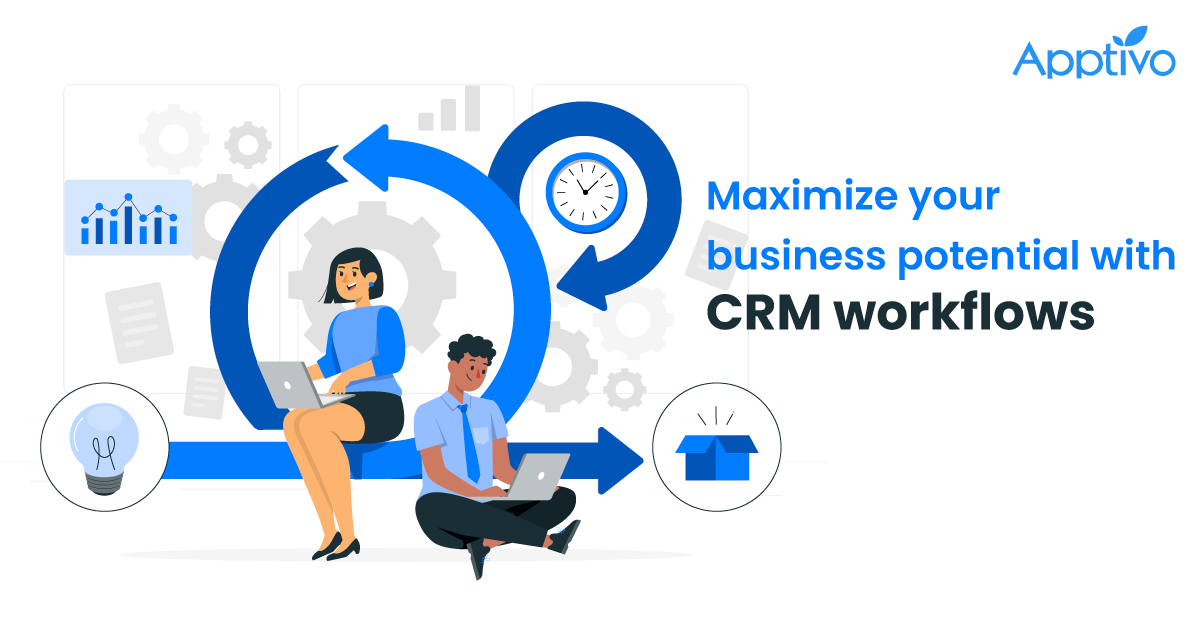 What is a CRM workflow? The Right Way to Boost Productivity and Sales
1. Understanding CRM Workflows 2
Read more

→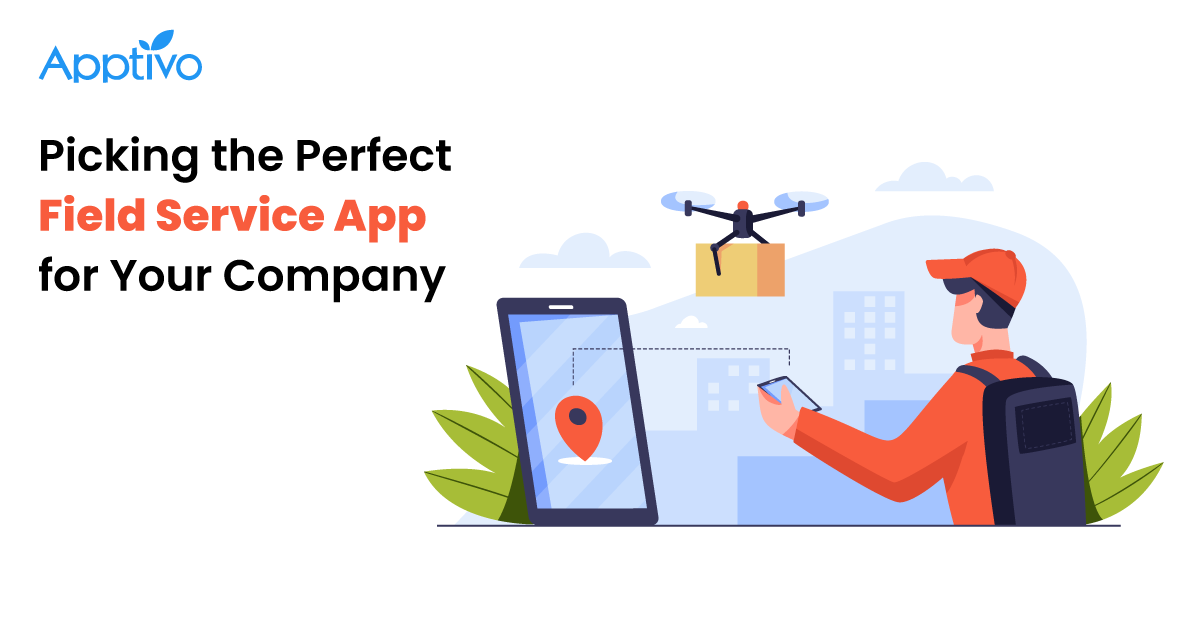 How to Choose the Right Field Service App for Your Company?
1. What is a Field Service App? 2
Read more

→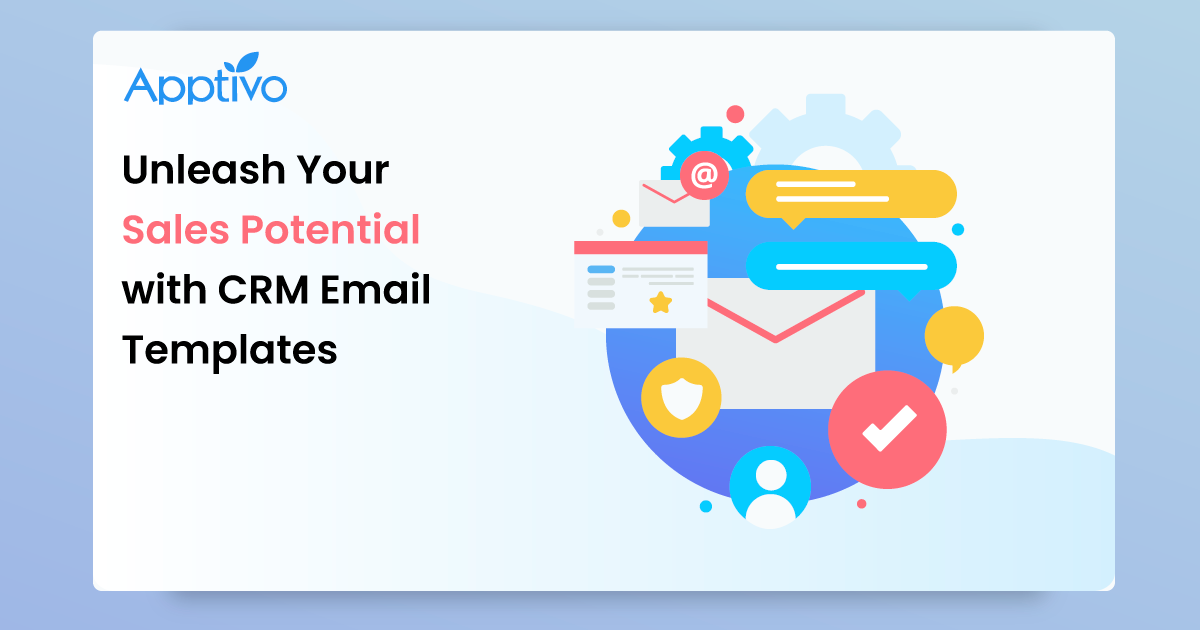 Unleash Your Sales Potential with CRM Email Templates
1. The Power of CRM Email Templates 2
Read more

→