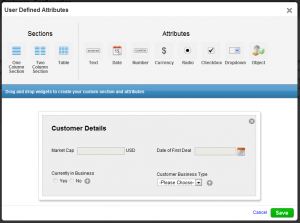 This week we've made some great improvements to our business apps. The most noticeable new feature is the addition of custom attributes throughout all CRM apps, allowing you to completely customize the CRM apps for your unique business!
You will also notice there are many new improvements to the Invoices App, and the Timesheets App. Easily create new employees with timesheet manager access, and allow them to submit timesheets for work spent on their projects, then quickly and easily bill the customer for these hours.
Beyond these new features, we've also made quite a few other updates to our software. See below for complete details on the release.
New Business App Features
This Saturday (5/12) we added the following new features to Apptivo:
New Custom Attributes feature for Leads App
New Custom Attributes feature for Opportunities App
New Custom Attributes feature for Contacts App
New security roles for Timesheets App users
Additional information provided when creating timesheets
Business Application Fixes
This Saturday (5/12) we fixed the following issues in Apptivo:
Various bug fixes in the following apps

Contacts
Customers
Leads
Opportunities
Projects
Timesheets
Invoices
Sales Receipts

Improved consistency and cosmetic updates for Projects App
Improved consistency and cosmetic updates for Invoices App
Improved user interface for the "documents" tab in all apps
Invoices now calculate tax post-discount
Fixed the import contacts "quick link"
Upcoming Business Solutions
Next Saturday (5/19) we will make the following updates to Apptivo:
New Apptivo plans available
Activities enhancements
Account management enhancements
Employees App 2.0
General user interface enhancements
New Invoices PDF template builder
Invoices message templates
Invoices auto-reminders
Developer API
Reseller dashboard
Google Chrome app updates
New Custom Attributes for Sales and CRM Apps – May 12, 2012
was last modified:
October 22nd, 2020
by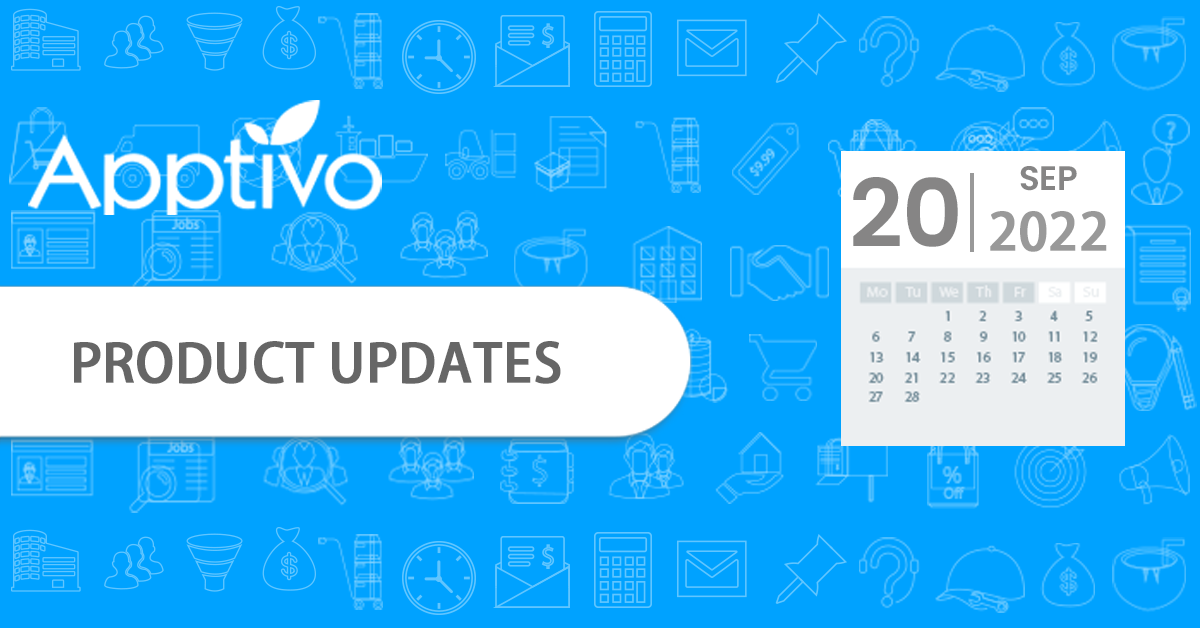 Apptivo Product Updates as of September 20, 2022
Find the Solutions of Apptivo relevant to your Business needs! Having the CRM without complexity might be the biggest challenge today, but you have Apptivo for the rescue. We continue to advance our product and integrations to reach the market scale growth in this fastening technology
Read more

→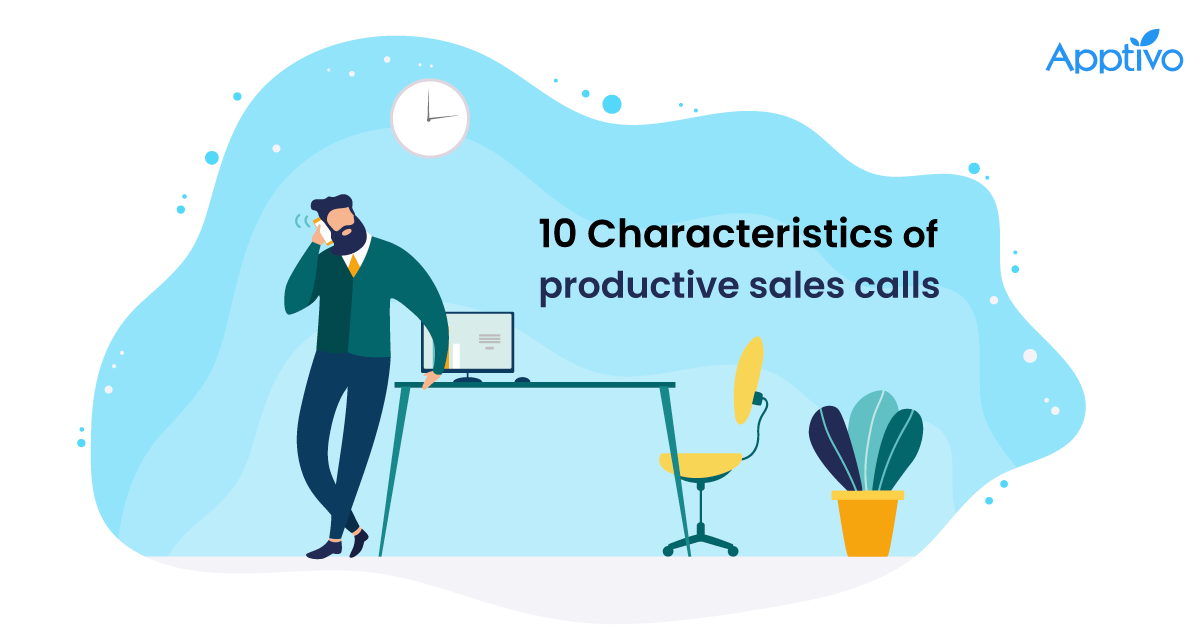 10 Characteristics of productive sales calls
Time is valuable for everyone! Sales calls need to be efficient, effective, and productive for both the seller and the buyer. The seller has the obligation to provide value and must convey it at every opportunity, whereas the buyer invariably undermines the same
Read more

→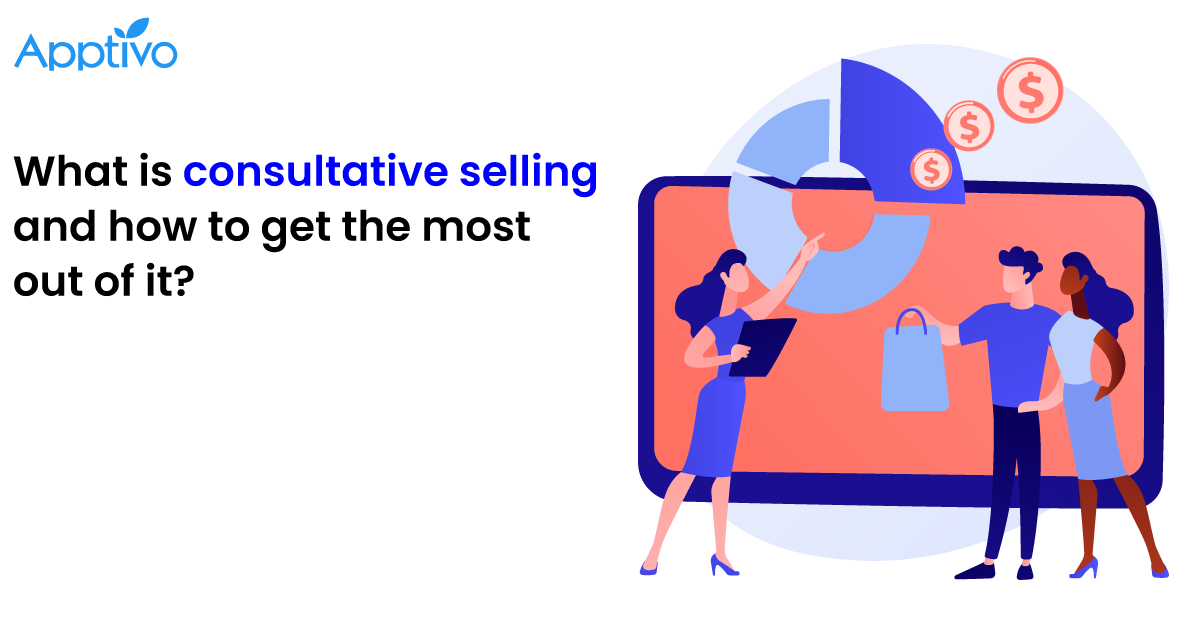 What is consultative selling and how to get the most out of it?
What is Consultative Selling? Consultative selling is about understanding what your client wants, and then tailoring your offerings to meet those needs. When companies take the time to listen to their clients' needs and not push products and services that they might not really need, not only does it help the company come up with products that could solve their clients' problems, but also make a huge impact on the company's success
Read more

→