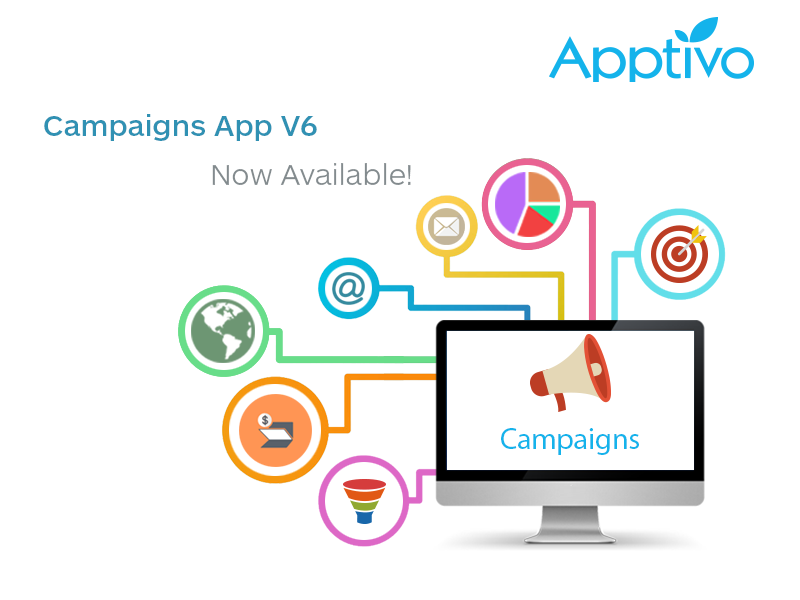 After several releases of V6 apps , here comes another one "Campaigns" which is completely designed for marketing. Campaigns are most commonly used in the industries like construction, e-commerce, manufacturer & etc.. Wherein they can use this app for advertising purpose.
Create Campaign & Launch:
Here, you can create your own campaign with the necessary details. Wherein the Email templates and from address are mandatory to create the campaign, which can be fetched from settings option page.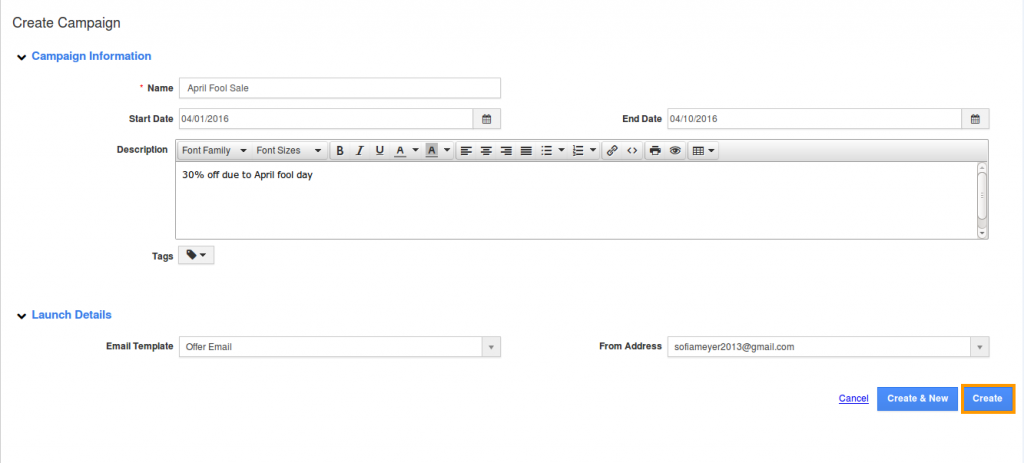 Here, you can create your own target list with the specified contacts. Once created you can add the same in the campaigns app and launch it.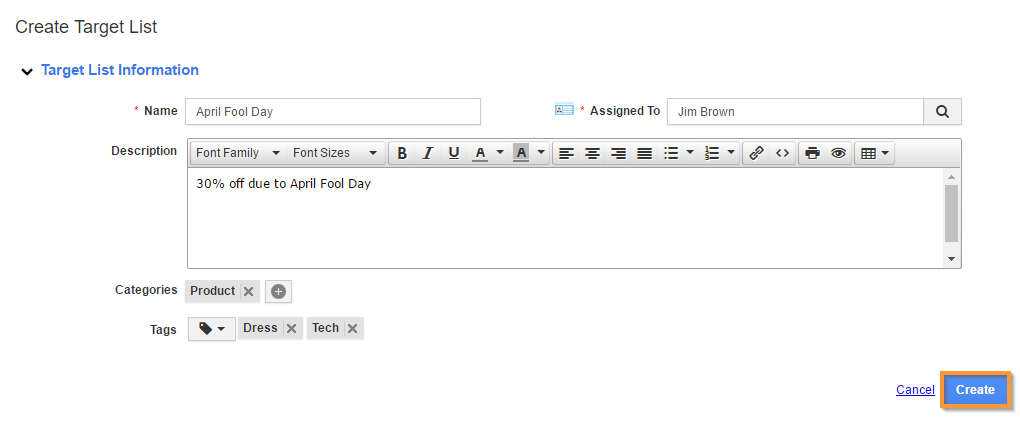 Communication Status:
After the campaign has been launched, you can check the communication status by using the dashboard option. Which will show the number emails sent, received, opened and clicked. Also there is a separate column for spam and blocked percentage,

Quota Limits to Emails:
Also there are many new features which are being released in V6, here you can set quotas for the particular employee and the maximum quota is 1000. Below is the screengrab which shows the number of quotas assigned, purchased, used, and the remaining. You can also purchase extra quotas by clicking on the "Buy" option. And the extra quotas will be under "purchased quota" it does not have any validity and you can use it anytime.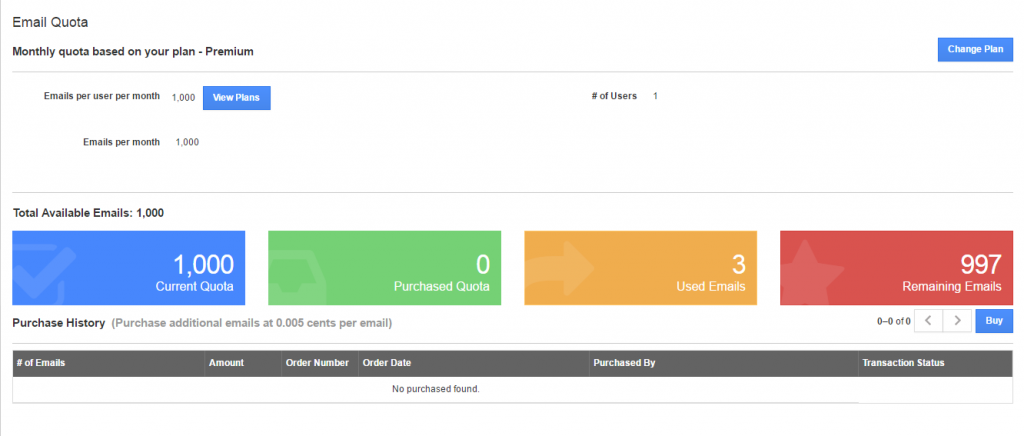 This campaigns app will surely help you to grow your business through Email Marketing.
Campaigns V6 is Now Available!
was last modified:
October 23rd, 2020
by