Though there are many sources of business prospects, email being the widespread business communication is the most primary source. And bringing them into your system is the most essential and challenging task! Apptivo CRM seamlessly brings in your prospects instantly at ease.
Yes! Apptivo has integrated directly with Gmail and Yahoo to make importing your contacts very simple. This ensures that importing your contacts is done without any hassles. You'll be able to perform the import during the account creation process, or you can import directly from the Contacts App at any time.
Consider the scenario where, you just signed up for Apptivo and see that you're supposed to enter all of your contacts first. You have over 400 contacts in your Yahoo account, and really don't want to transfer them all manually. In that case, you can now import contacts from email directly into Apptivo!! We will now go through the steps in detail for each of these:
Import Contacts from email – Yahoo!
To do the import, first log in to your Apptivo account, and then click on the Contacts App. Then click on "More Details (…)" -> "Import" icon in the upper top left corner of the page.
In the Contacts Import page, click on "From Yahoo" from the left navigation panel. A popup will appear and your email provider will ask for your login details.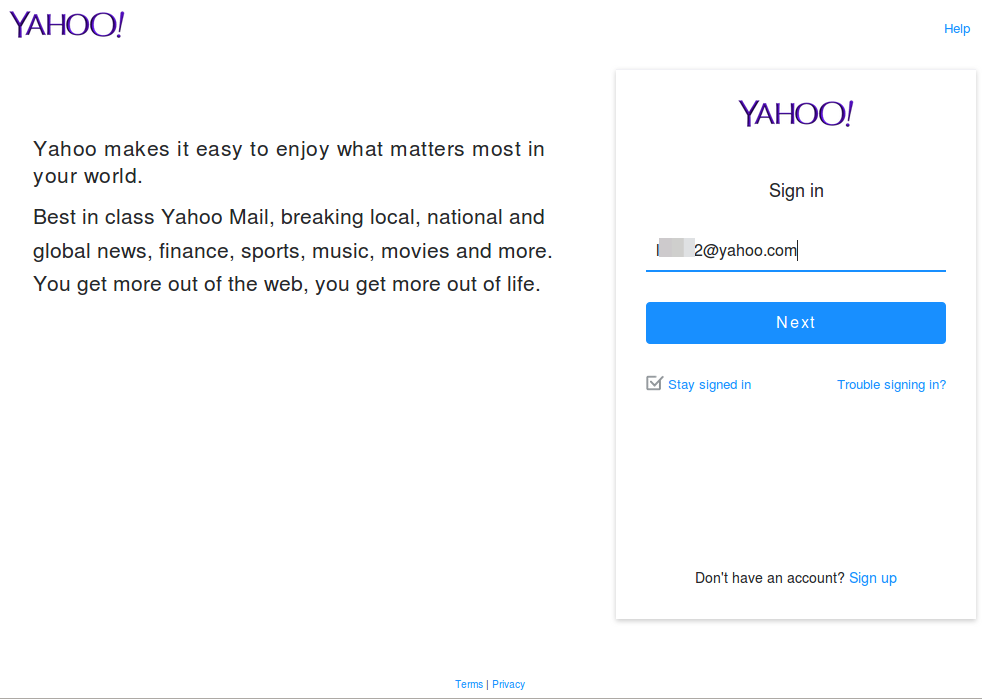 Give in your credentials, and permission to share your contacts with Apptivo.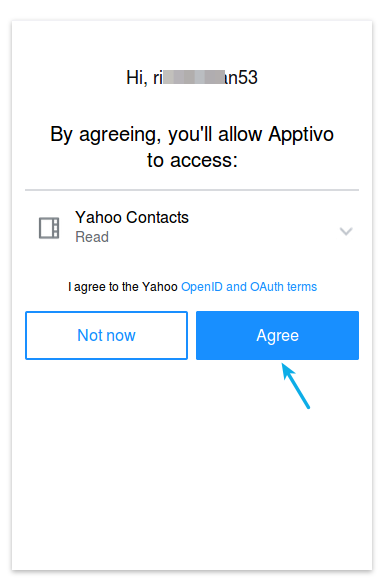 Once you provide this information, a list of all contacts will appear, and you can check the box next to each contact you'd like to import into Apptivo.
Once you click on done, the import is completed immediately, and all contacts are now available in your app.
Similarly, let us now go through the steps of how to import contacts from gmail.
Import Contacts from email – Gmail
Log in and access Contacts App from your universal navigation menu bar.
Click on "From Google" from left navigation panel.
You can view new browser window in which enter your Google account username and password, click on "Sign in" button.

Import Contacts page appears, select contacts from the list.
Click on "Done" button to complete.
You can view the groups created as categories in contacts app as shown in the image below:

Note: If your contacts having same email id as in Apptivo. We will not display the same email id contacts in import pop-up.