ideaHelix is a leader in business consulting & talent management solutions, including those in cloud, big data, and mobility. They focus on delivering enterprise-class solutions to help organizations of any size to unlock the value of their collective intelligence, insights, and creativity.
Their services revolve around 3 main areas:
Managed service programs
Vendor management system support
Talent management
The Problem:
ideaHelix was already happily using G Suite to manage their core business utilities such as their contact database, email, and calendar. But, as they added more employees and clients, the various activities and follow ups became hard to manage.
One of their biggest challenges was cross-prioritizing tasks between sales, project management, billing, and business administration activities. Utilizing Google Tasks & Calendar worked well in the beginning, but the lack of prioritization & assignment made this difficult. ideaHelix needed a solution which could build on top of their existing processes in Google, but add the additional organization they needed.
The other key issue they faced came about as new employees were hired. As more users were added to Google, it became harder to track what each employee was working on for management. Also, employees were constantly required to talk to each other and get updates on sales, contact information, billing information, and other items which were reducing efficiency.
They needed a solution which could take their existing Google utilities, but offer the greater level of collaboration, security, and process management to continue their growth.
Solution
By deploying Apptivo in conjunction with their existing G Suite process, ideaHelix was able to reduce the amount of missed activities, and gain greater visibility into the daily activities of their employees.
Where as they previously had a single calendar complete with every single task/event in the business, they are now able to drill down into the right information. They've taken advantage of the central dashboards in Apptivo to help each employee know the highest priority tasks pending them. And, employees are now able to go view a specific project or client, and quickly see any pending activities.
One huge improvement they saw was in collaboration. Moving all of their data into a centralized CRM has reduced the amount of communication employees require with each other. One sales person previously had to check Google & several spreadsheets to locate basic information such as a contact's phone number, and the last time you spoke to them. Now they have a 360 degree view of every contact in their database, so they can easily see any projects in progress, or pending tasks.
Another unexpected benefit the company saw was it's ability to plan better. Once they began tracking their sales & services using the applications in Apptivo, they instantly gained access to reporting on their day to day activities. This has allowed management to gain insight into exactly how much time they are spending on every project for their customers, and better predict the resources needed for future projects.
Summary
ideaHelix was able to successfully move from basic business collaboration in G Suite to a fully integrated environment with complete CRM & project management capabilities. Although they don't fully utilize the Apptivo system yet, it offered them a simple transition that will continue to grow with their needs into the future.
Case Study: Consulting Services With Apptivo & G Suite (Idea Helix)
was last modified:
July 11th, 2022
by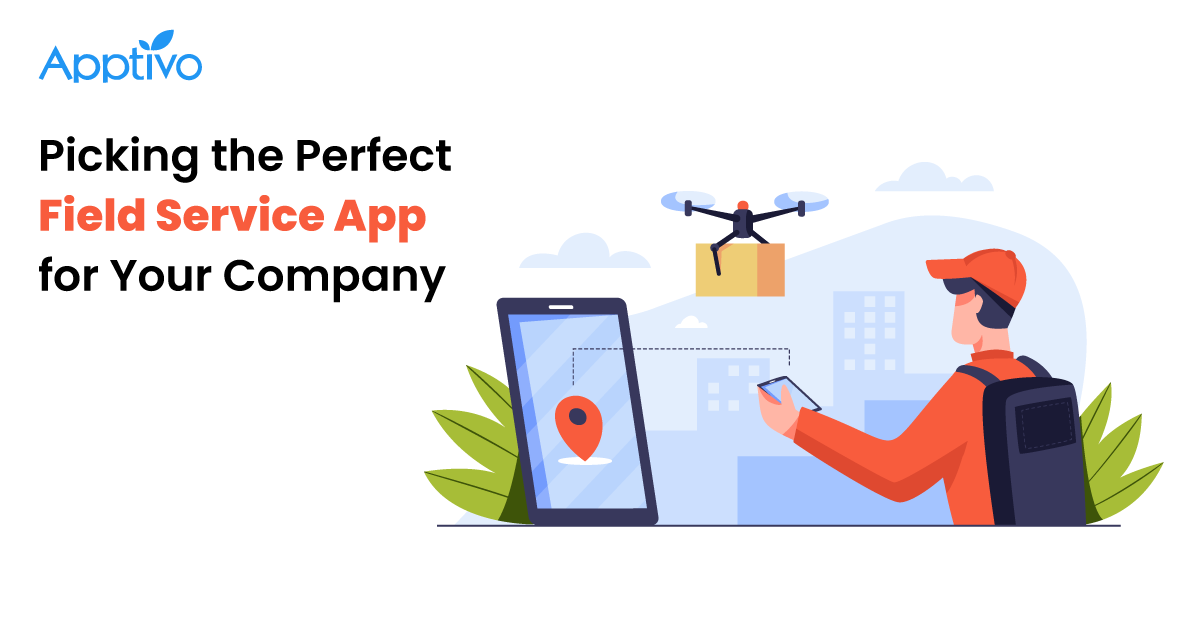 How to Choose the Right Field Service App for Your Company?
1. What is a Field Service App? 2
Read more

→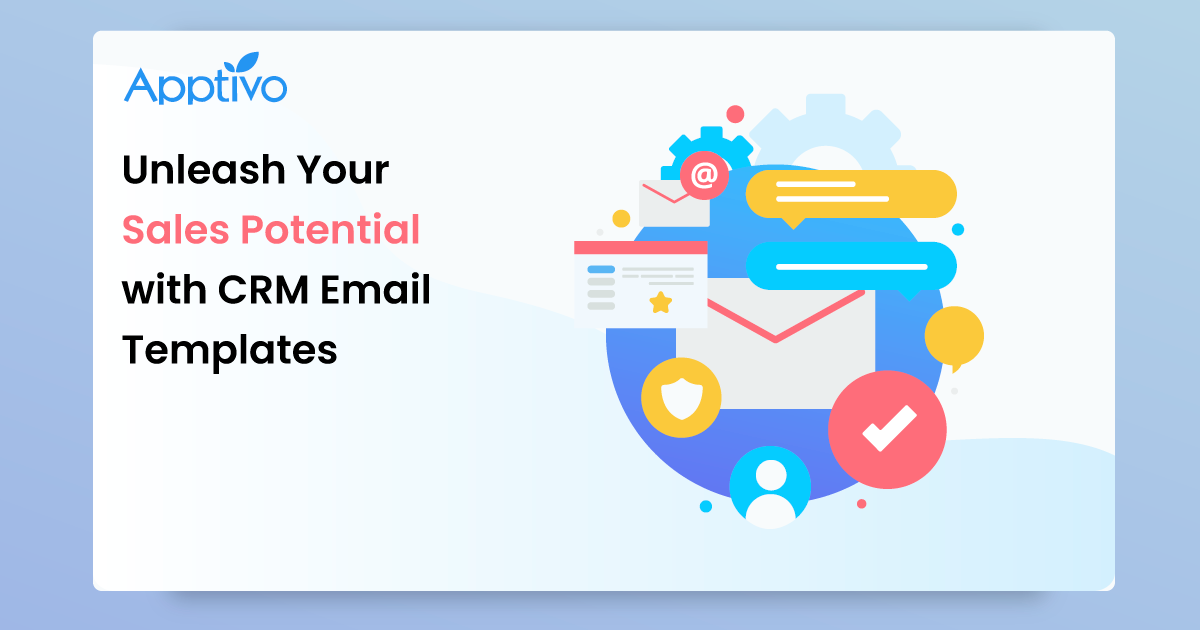 Unleash Your Sales Potential with CRM Email Templates
1. The Power of CRM Email Templates 2
Read more

→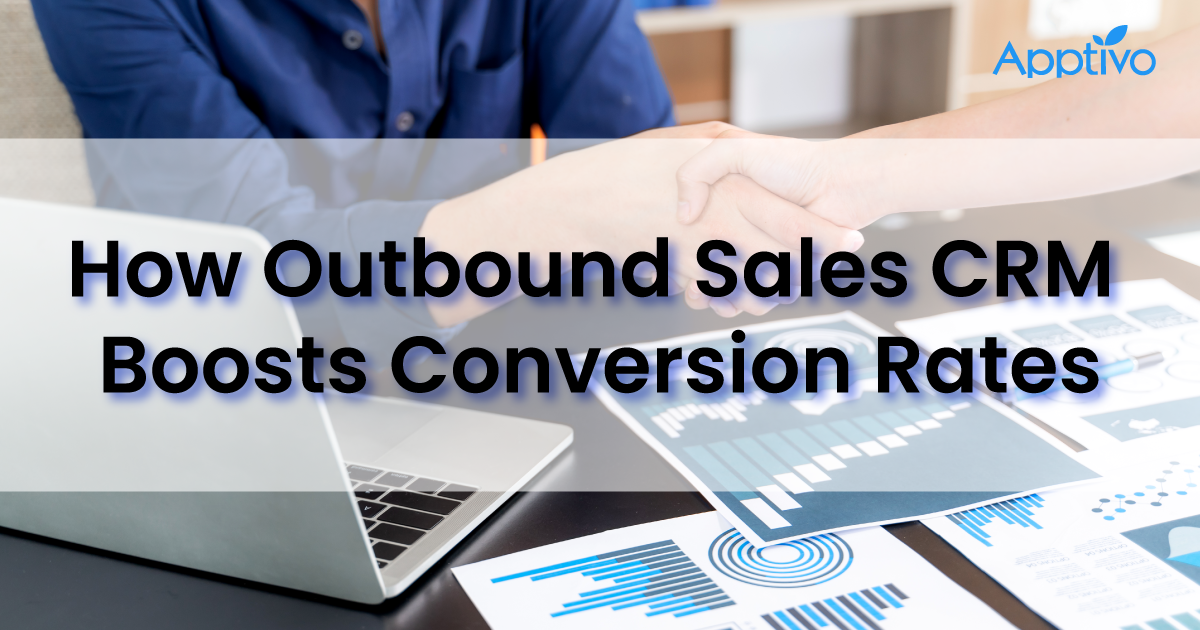 Ways the Outbound Sales CRM Accelerates your Conversion Rate
1. What is Outbound Sales? 2
Read more

→