If you are new to CRM (customer relationship management) or sales force automation, you may not be familiar with the terms "Lead" and "Opportunity".  In this post, we'll break down the difference between lead and opportunity, and how to properly configure your apps in Apptivo's online CRM solutions.
Keep in mind that every business will classify the sales leads and sales opportunities differently.  You'll need to analyze your company's existing sales process in order to determine exactly what CRM lead vs opportunity means to your business.
What is a sales lead?
A sales lead is a set of contact information for a person or business, which could somehow facilitate a future sale. Typically a lead will be a single person at a business who is looking to purchase a service or product you offer.
A lead may or may not be the person or entity who will eventually make the purchase, they may be an adviser, a friend, or a person without decision making power.  The one consistent attribute of every sales lead, is that it is somehow related to a potential sale.
You will commonly find a lead referred to as an "unqualified" sales opportunity.  To understand this, look at your sales process as a series of steps to qualify and close a deal.  Each business will have different qualifications which indicate how likely a person is to make a purchase, or how well of a fit your products/services match the customer's needs.
What is a sales opportunity?
Simply put, a sales opportunity is a qualified sales lead.  This means an opportunity is also an object which represents a potential deal, but this specific deal has met certain criteria which indicate a high value to the business, or a high probability of closing.
This is where the differences between sales processes emerge.  Since every business has a different set of criteria which determine how qualified a lead is, each business will consider a lead qualified at a different stage. There are many different pieces of information that can be used to qualify a lead, which we'll cover below.
Choosing your lead qualification criteria
Now that we understand the difference between our two types of potential deals, we need to identify the point at which a lead is considered "qualified", and moved on to the opportunity stage.  Before picking any specific criteria, start off by mapping out your sales process from start to finish, in sequential order.

In the above process, we can clearly see a few pieces of qualification criteria.  Steps 2-5 are each a piece of information that a sales person would acquire from the lead.  Now that we have an idea about what details we need to acquire during the process, we need to figure out what point we want to consider a lead "qualified" to be an opportunity.
For many companies, qualification includes identifying the product the customer wants, the decision maker, and estimated close date of the sale.  The end result should be a clear point in your process, which you transfer from lead to opportunity.
The below image shows this same sales process in two different companies, you'll notice although they use the same qualification criteria, they convert the lead at different points. This can be for any number of reasons, such as having a large number of leads at the top of the funnel, or if a company has an unusually long & complicated sales process.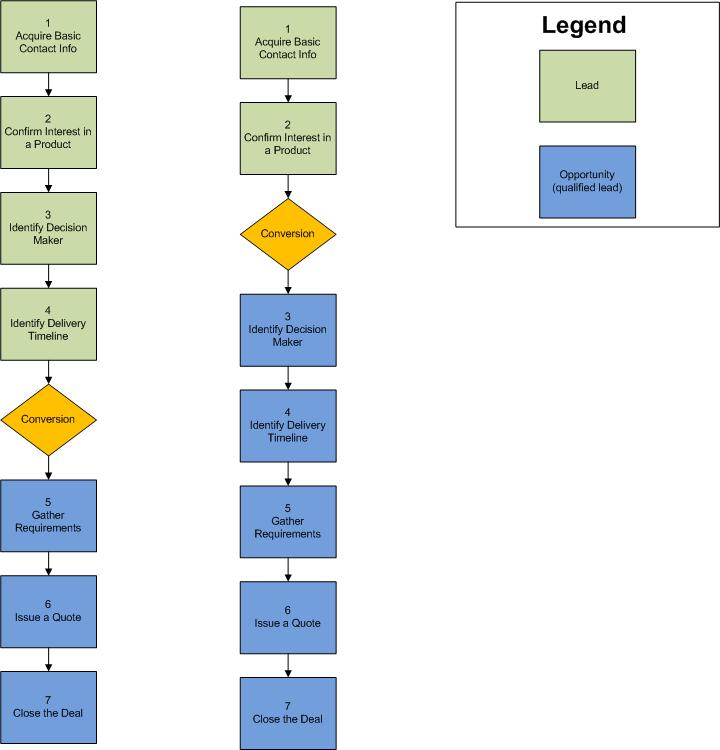 But, make sure to think about your specific industry.  A good question to ask yourself is: what percentage of opportunities would I close using this qualification point?  If you think of a number less than 30%, you might want to consider more thorough qualification before converting a lead to an opportunity.
How to customize Apptivo for your sales process
Once you've clearly mapped out the steps in your process, it's simple to make your Apptivo CRM sales process use the same process.  Once you set up the proper stages into each app, your salespeople can simply advance their lead, and it will be moved to the next appropriate stage automatically.
Start off by configuring your "Lead Status" field in the Leads App.  In our example above, we would want a status for steps #1 – #4. Next head over to the Opportunities App and define your sales stages to include steps #4 – #7.
These are just a few of the primary settings which define your sales flow, but there are still many other areas of the CRM to configure. At any time, you can always access a simple setup wizard to walk you through each step, and a link for the "CRM Setup Wizard" is found under the "Quick Links" section in your left navigation inside the app.
Further details about the conversion & sales process
Now that you've finished inputting your sales process into the Apptivo system, it's time to get a little further understanding about how this will affect your day to day operations.  The primary activities involved in the sales process are related to contacting & interacting with your sales leads.  All of these activities such as logging your calls, setting appointments, or communicating via email, can be tracked inside of the CRM apps.
As covered above, the major transition occurs once you consider a sales lead qualified.  At this point in the sales process is where the lead conversion occurs.Unqualified lead will be a lead and it is not converted.  But, a lead is not simply converted to the next step (opportunity), you'll also be creating other key objects inside of the Apptivo system using that lead's contact information.  In addition to the apps which represent the potential business deals (leads & opportunities), you'll also create apps that store the contact & business information about those deals contacts and customers.
At this conversion point some key features become available to help manage your activities.  One of the biggest differences between the lead & opportunity phases is the importance of forecasting.  You'll find many excellent tools available at your disposal in the opportunities app, such as viewing your sales pipeline process, sales lead qualification sales pipeline by month, or a simple generation of estimates for your customers.
Sales and CRM opportunity management helps you to increase your sales process of your business and Sales and CRM lead management system helps you with collecting leads and making them qualified for moving your business to next process.
And you are all set!  If you want to learn more about managing the day to day sales activities, check out this webinar on managing your sales process.
The Difference Between Leads & Opportunities in Your Sales Process
was last modified:
March 4th, 2022
by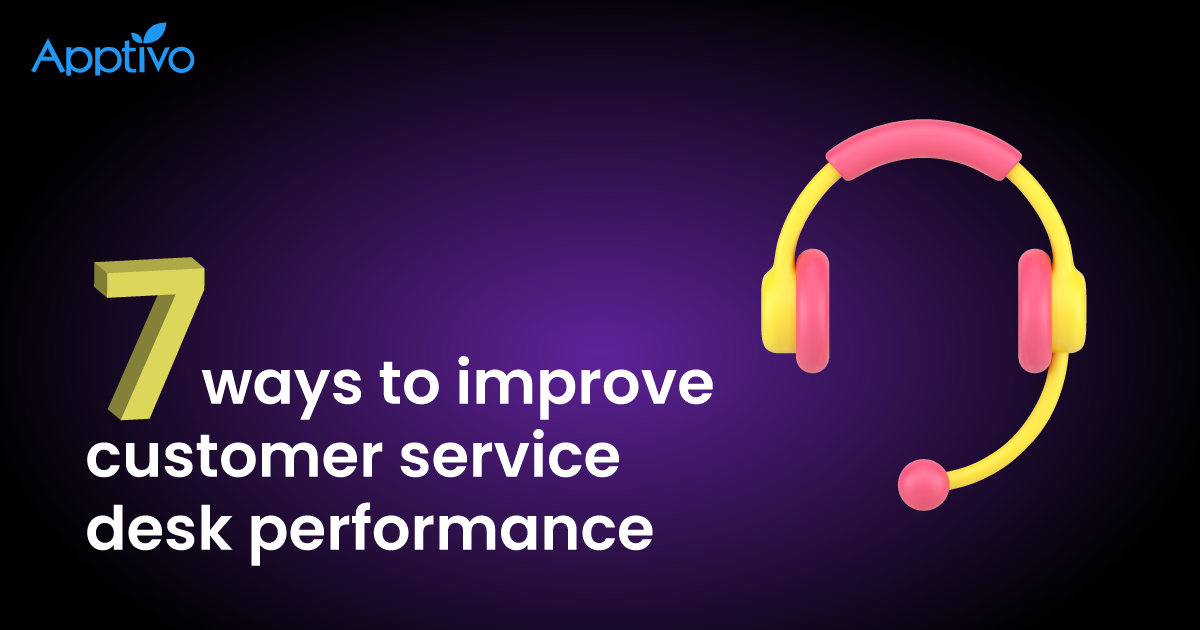 7 ways to improve customer service desk performance
1. From Good to Great! 2
Read more

→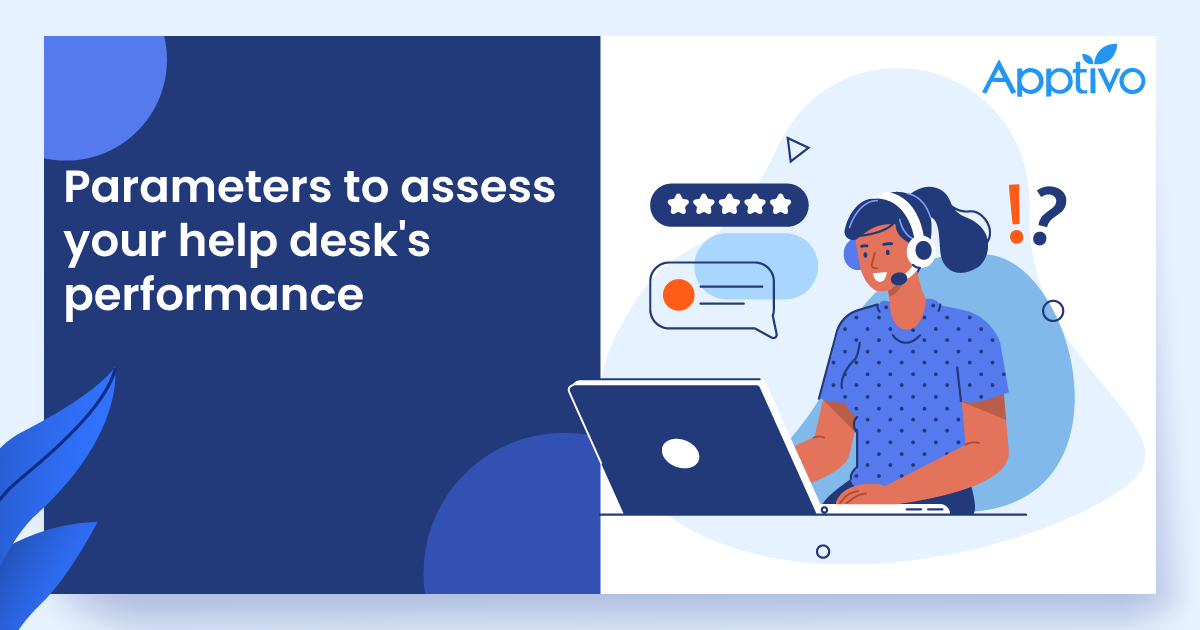 Help desk metrics: how it works in improving your customer support?
As a customer every one of us has probably experienced a frustrating technical problem and wished for expert assistance at some point in our lives. On the other side, businesses receive a huge number of enquiries about the product or service, and find it tough to ensure that every enquiry is answered to the fullest satisfaction of the customer
Read more

→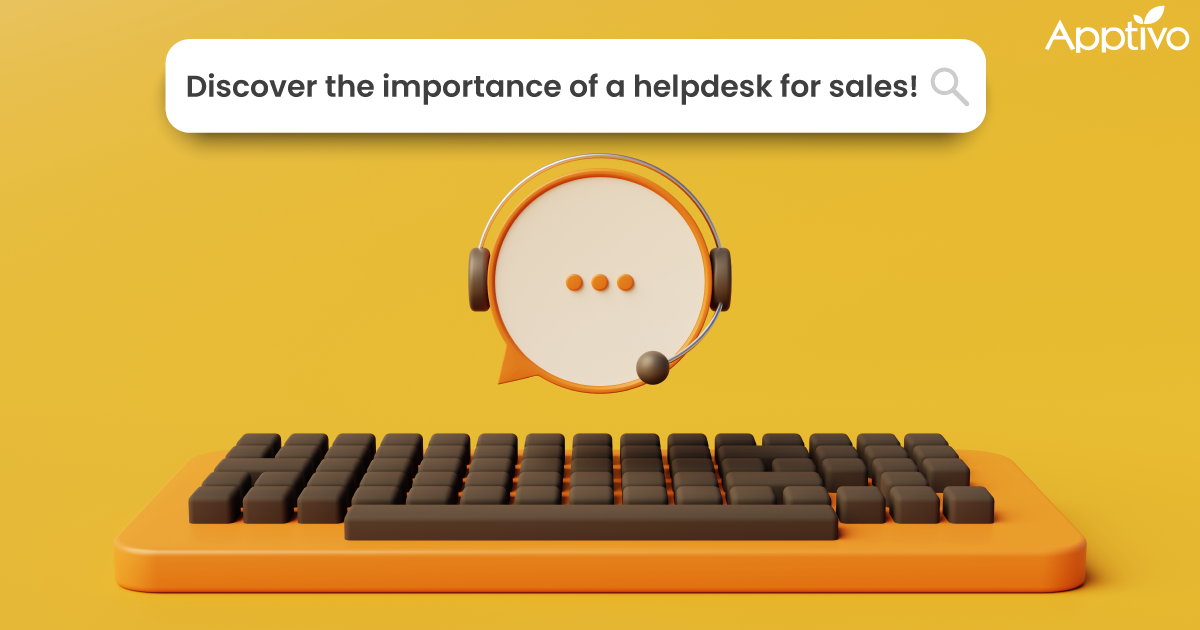 What is a help desk? How is it helpful for the sales field?
1. What is a help desk? 2
Read more

→