To improve your business, the concept of branding is most important to promote among their customers and others. The branding helps to convert the perceptions about your company. The customers may attract by your positive perceptions and get involved with your business. Now, we shall see, like how well the branding can be done with our apps to their customers,
Branding in Business Settings:
Business settings plays as a backbone for all the applications, so what are all the changes which we make in the settings environment, will reflect in all over the apps. It generally has the
Branding logo
Branding name
Company name
Location
Company address & Contact information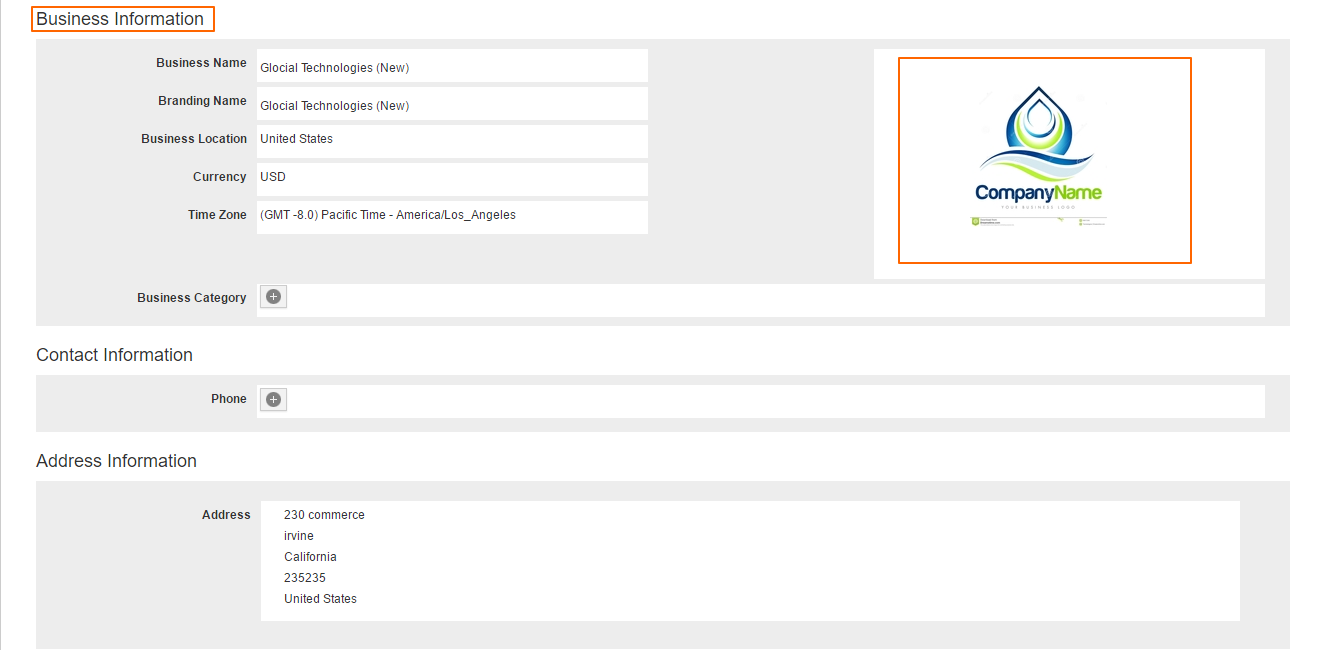 Brand with Internal Applications:
In order to brand your business through apps the invoice app can be used and it displays the address information and brand logo pulled from the business settings, and later it can be sent to the customers as an invoice. Like this you can add the business logo under the estimates, orders and work orders. So that your own company branding would get familiar within the certain environment.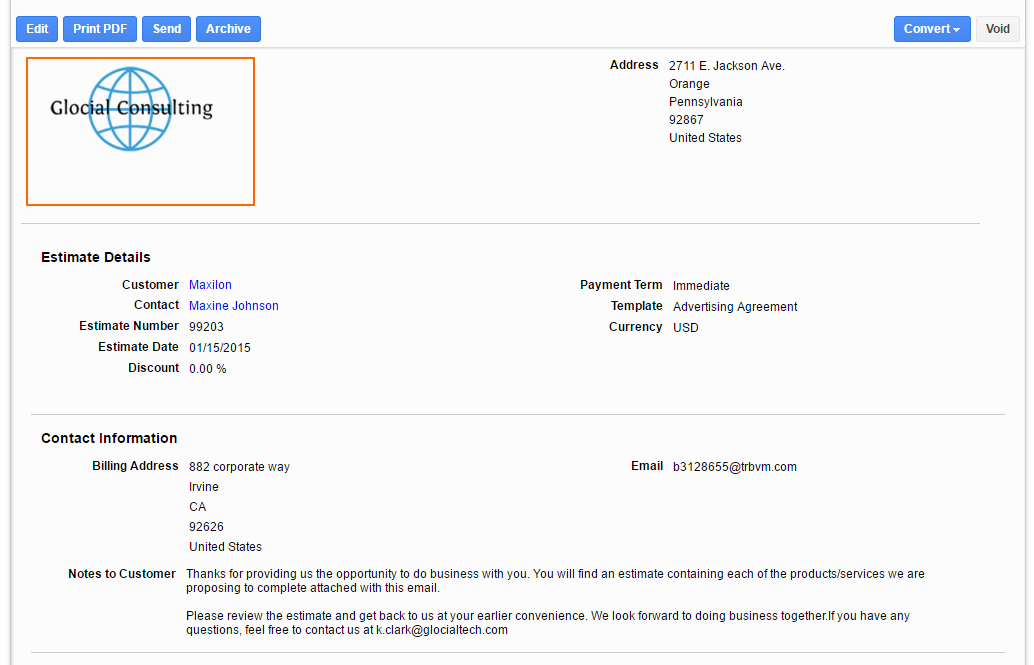 Business Logo on Email Signature:
Email signatures are necessary to send or receive any type of emails. It helps to know from whom the email has been received from. The brand logo can also be added under the email signature. The email signature are the main key for the business, so adding the name and brand logo under that will make it more attractive and also it will reach the customers easily. Whenever the campaign emails is send for promoting any product for your business you can add your brand logo in the signature and which is an added advantage to promote the product and brand.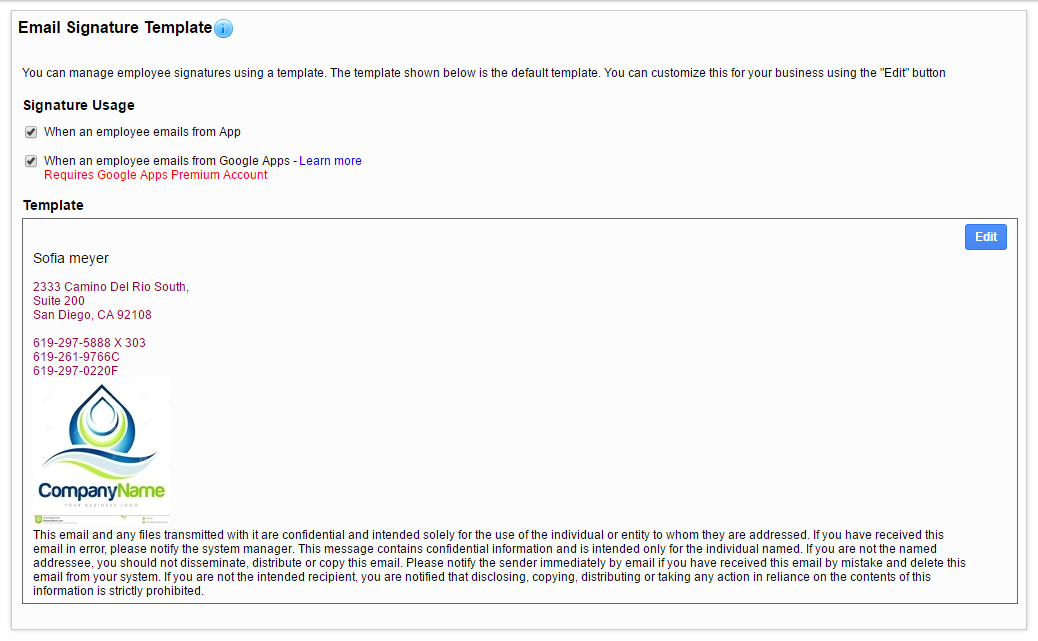 Marketing Business Logo with Campaigns:
Campaigns are usually used to send the marketing emails to advertise any product or offers. So whenever the email is sent, the business brand or logo needs to be put in, so that rather than the product or offer the business will also get promoted among the other people and business. The logo can be pulled directly from the business settings or you can add manually in the campaigns management email themes customized page.


Well, hope you had a clear understanding on the brand marketing of your own business with your customers and client. Will get back to you with an another interesting topic very soon!!
How we can use Business Branding with Apptivo?
was last modified:
June 26th, 2022
by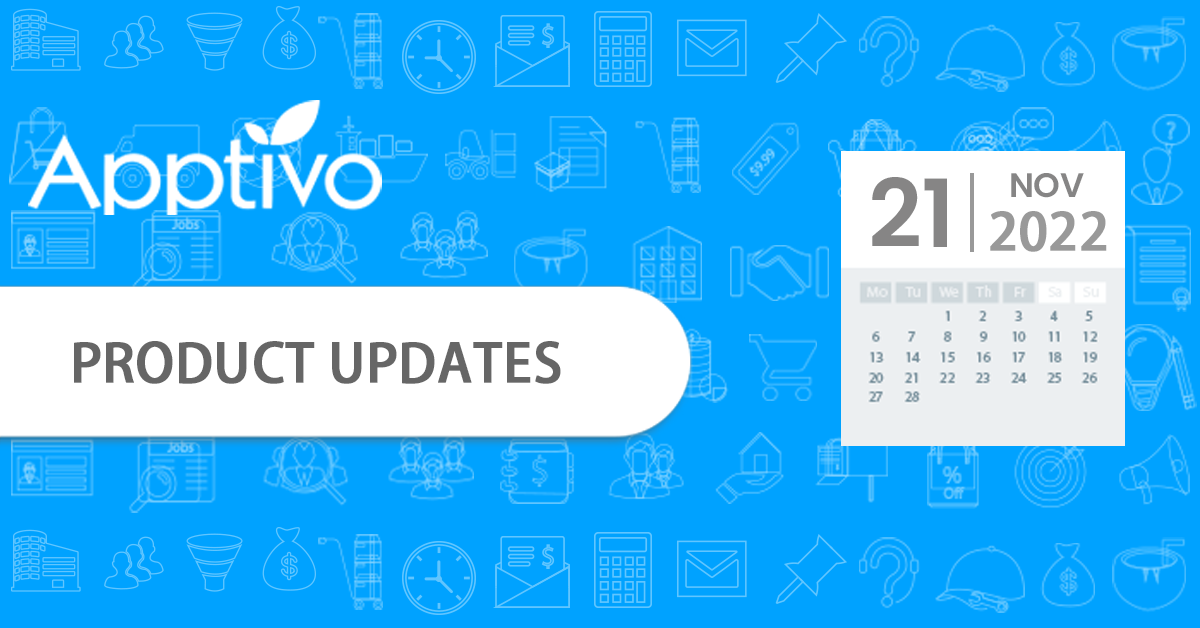 Apptivo Product Updates as of November 21, 2022
Any CRM should aim to advance your business and make work easier. That is why Apptivo develops innovative approaches to make your life easier by introducing fantastic features twice a month
Read more

→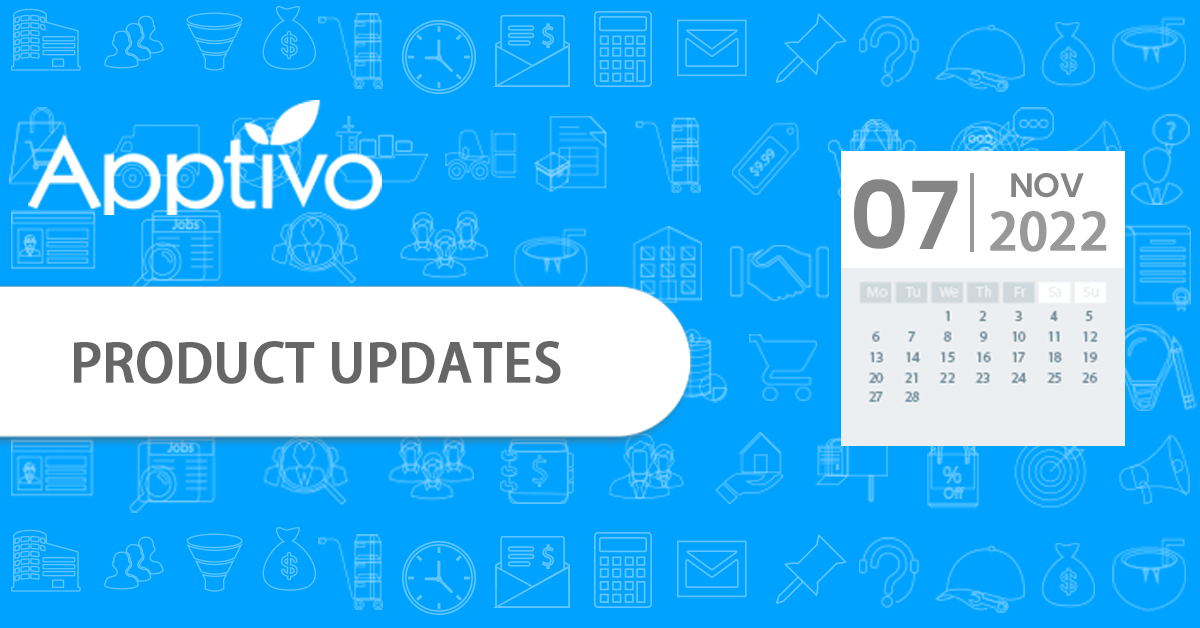 Apptivo Product Updates as of November 07, 2022
Early startups were raised on technology, and to stay up with the rapidly expanding business landscape, they must convert their workforce into digital technology while managing expenses. By providing a wide range of integrations and first-rate customer service, Apptivo is here to take care of businesses of all sizes
Read more

→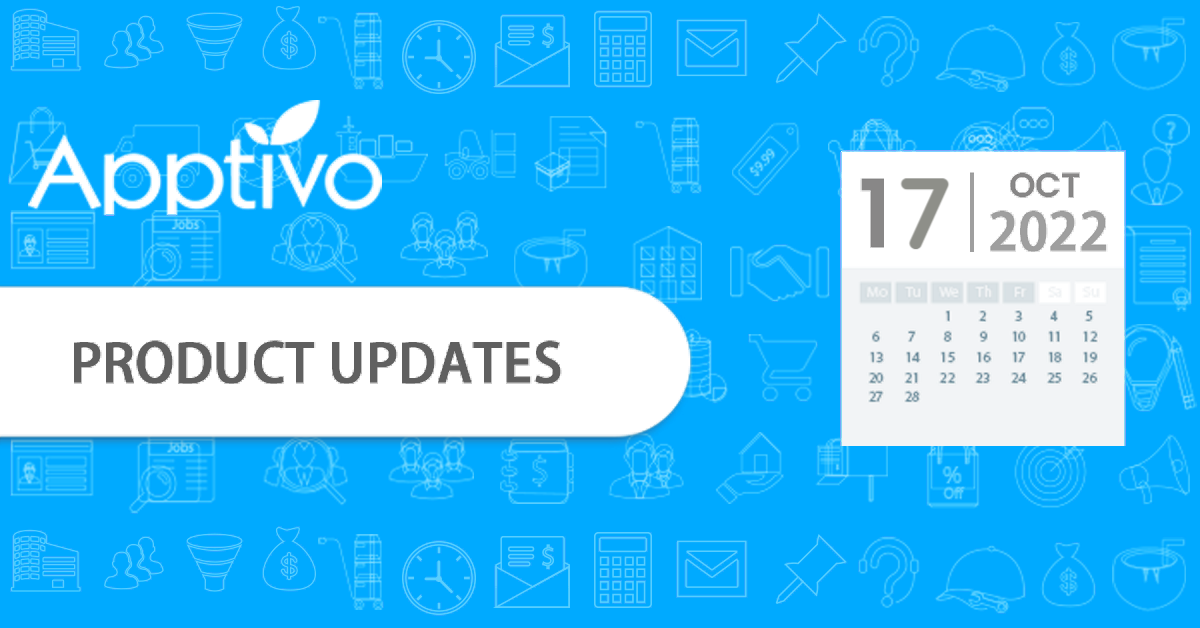 Apptivo Product Updates as of October 17, 2022
We're beyond thrilled to announce our new features this week! This further validates Apptivo as the go-to solution for your booming business. We're always enthusiastic when it comes to providing our customers with the finest features and boundless services
Read more

→