Originally, Customer Relationship Management (CRM) was intended to help enterprises build customer database as well as maintain relationships with the potential and existing customers. However, the present-day CRM system has evolved from being a tool to build database into a more powerful tool that is used by the marketing and sales team to manage marketing campaigns, sales pipeline, vendors, clients, accounting and also to perform various types of operational data. Today, there are so many CRM software available in the market, a small business owner who is planning to implement one in his business is confused and lost. They make a decision by reading the reviews of the various CRM products to get the firsthand knowledge of the performance of the product.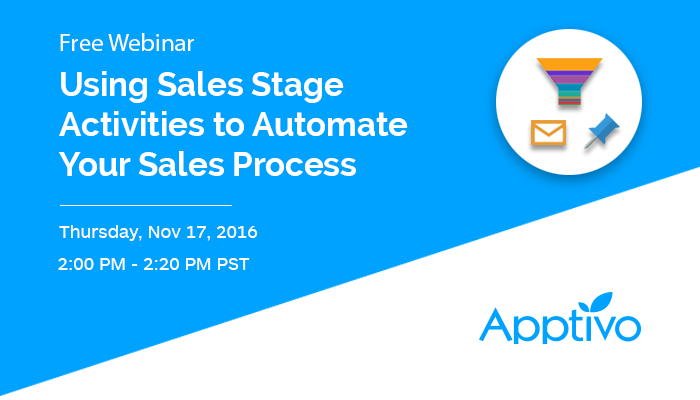 4 Reasons Why CRM Reviews Are Important
Buying decisions
There has been an increase in the number of consumers who read and trust online reviews as well as personal recommendation. The previous year, a survey by BrightLocal revealed that 88 percent of the consumers decide whether to buy a product or not based on the online reviews. The customer reviews have a powerful effect on the buying behavior of the buyer and this in turn affects the performance of your brand.
On-site ranking
When customers review about your CRM product on your website, it has a positive effect on the organic search rankings of your company in the search engines. Each time when a new customer writes about your CRM product the unique content about the product is added to your site. This means, your website will be seen as an authority on the CRM content and there is a greater chance of company's webpages ranking high in the search engines.
Off-site Rankings
When the CRM product of your company is reviewed on external websites, it has a greater impact on the Search Engine Rankings than the reviews on your company webpages. The more positive reviews you have on the external websites such as PC Editor's choice, Software Advice and so on, means your product has a greater chance of ranking in Google's Local 3-pack.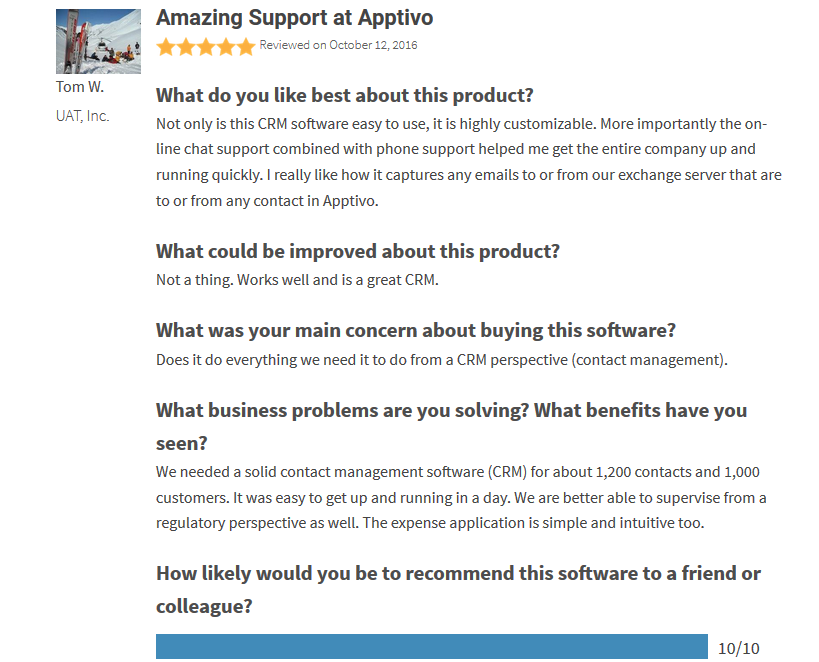 Better conversion rates
Good reviews or bad ones does not matter much these days. The reason is when you have a blend of bad and good reviews, it means that you are being transparent about your product and have nothing to hide. Wouldn't a buyer be suspicious if your product has only good reviews and not a single bad one? Therefore, having a few bad reviews also have positive effect on the conversion rate of the potential customer.
Periodic consumer reviews are important as it not only affects the buying decisions of a buyer but also increase the visibility of your product pages in the organic search rankings. Encourage your user base to review on your CRM products to bring additional organic traffic to your website.
Importance of Periodic CRM Reviews
was last modified:
October 23rd, 2020
by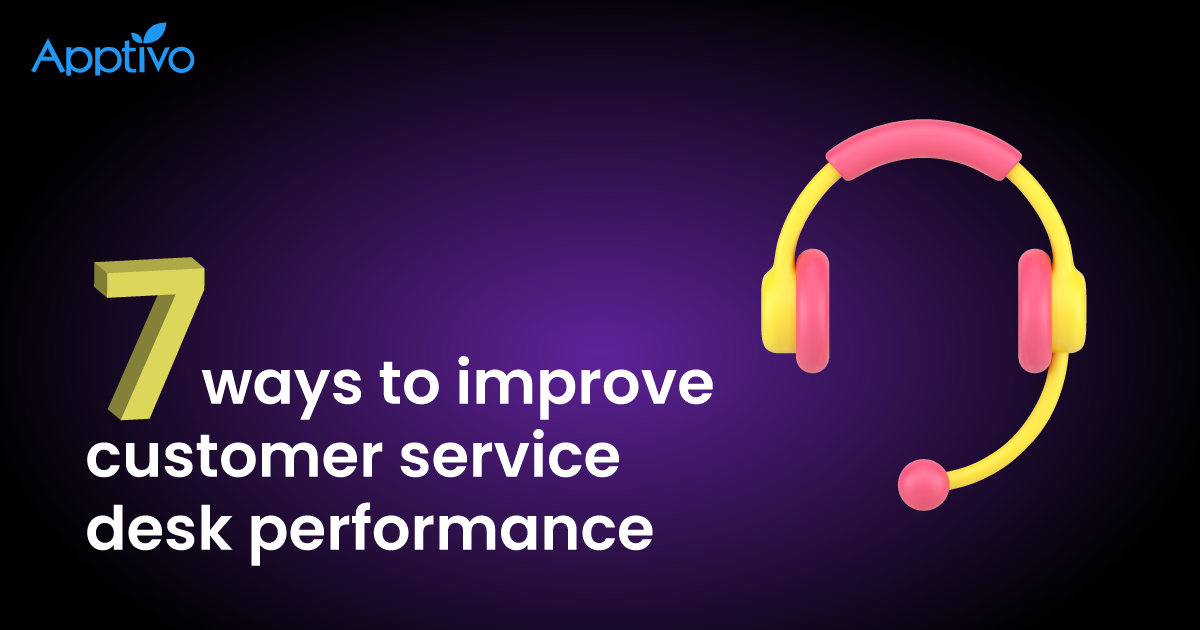 7 ways to improve customer service desk performance
1. From Good to Great! 2
Read more

→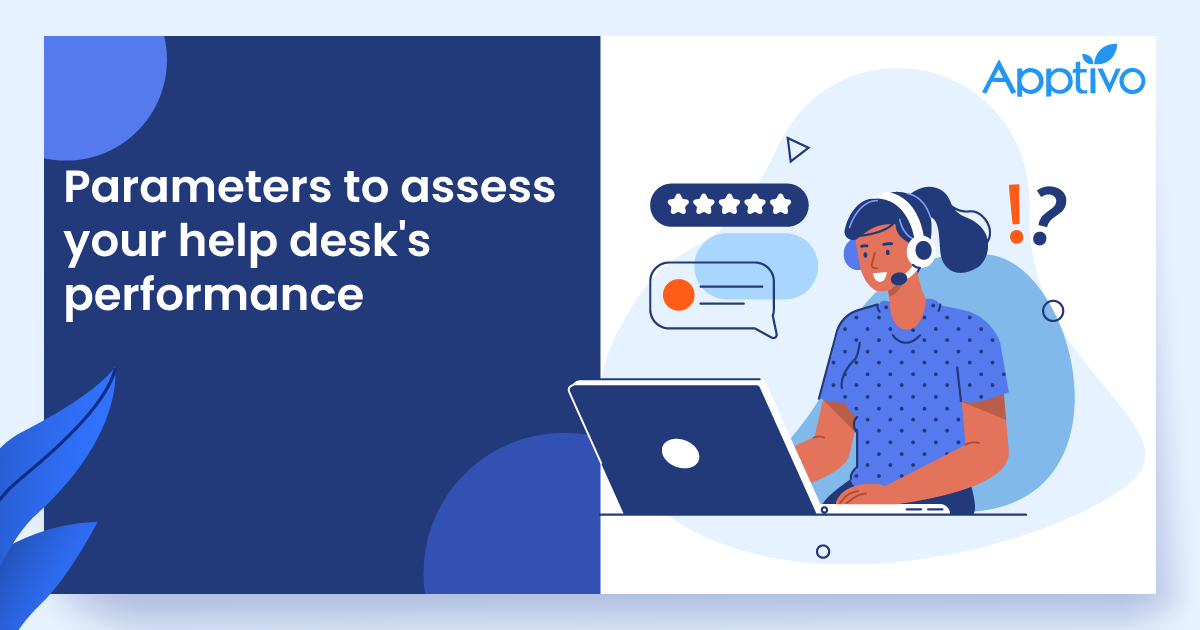 Help desk metrics: how it works in improving your customer support?
As a customer every one of us has probably experienced a frustrating technical problem and wished for expert assistance at some point in our lives. On the other side, businesses receive a huge number of enquiries about the product or service, and find it tough to ensure that every enquiry is answered to the fullest satisfaction of the customer
Read more

→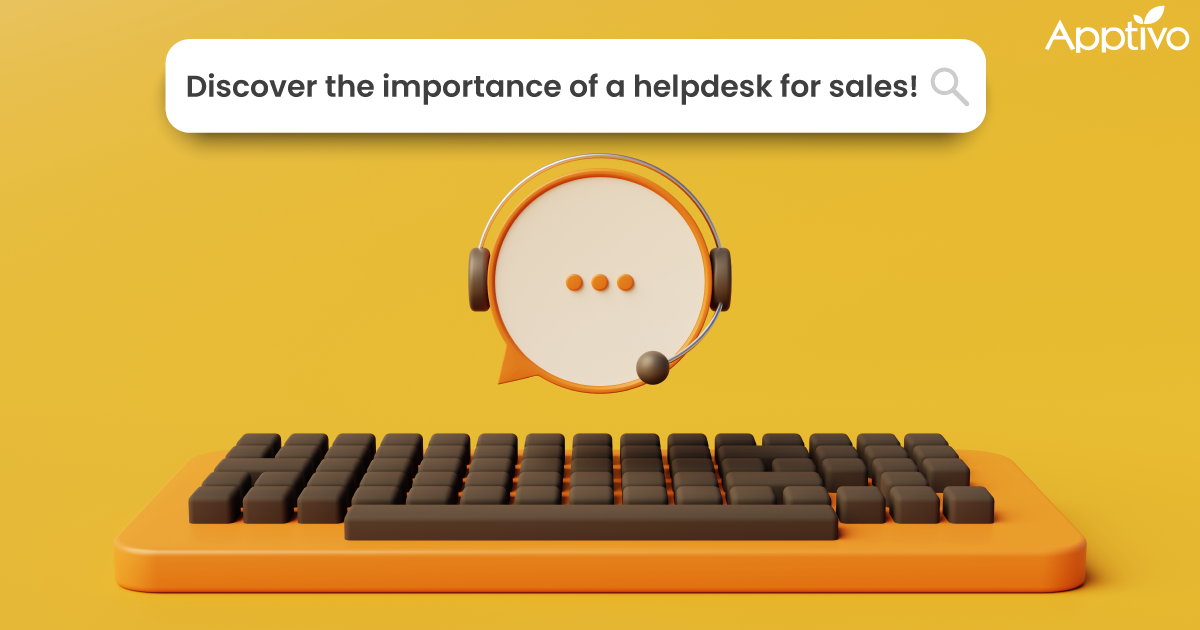 What is a help desk? How is it helpful for the sales field?
1. What is a help desk? 2
Read more

→