One of the keys to a successful adoption of a CRM systems (or any business apps) is to keep the system simple & easy for the entire company to use. While the design of the tool itself has much to do with simplicity, so does the way you use the tool, and the way you customize it. Apptivo offers many features which allow you to customize & simplify CRM, project management, invoicing and all of our other business apps.
A few quick facts about CRM adoption
Several institutions have reported a failure rate of more than 70% for CRM adoptions
A Gartner study noted ~55% of CRM implementations failed to meet their users' requirements.
Nearly half of sales directors think that >20% of their team fails to use their CRM tools effectively.
Why is simplicity important?
With the facts lain down above, it's clearly important to know the importance of crm and find every advantage possible when it comes to streamlining your business apps. Let's focus in on 5 key benefits you gain from a simple and easy CRM system:
Remove visual clutter – Out of sight, out of mind. Remove anything you don't use, and focus on what's important.
Prevent errors – By removing components that are not used, you reduce the chance someone will perform a task improperly.
Improve speed of usage – Reducing the number of clicks it takes to find your data will save time, money, and frustration.
Reduce the learning curve – Providing less for the employee to learn ensures a happy workforce.
Increase adoption – Happy users who realize the value in the software will continue to use it.
How to simplify the Apptivo business apps
Apptivo is designed from the ground-up to offer consistency across all workflow solutions, making it simple for your users to learn the common features, and work in a familiar environment. You will also find many settings available to admins, so they can control the way Apptivo behaves, and simplify the system for their company.
Here are the key areas to simplify, along with links for further help.
Have any other tips for a simple CRM system?
If you have any other tricks you've used to make Apptivo easier for your team, please let us know in the comments!
The importance of simplifying your CRM
was last modified:
October 23rd, 2020
by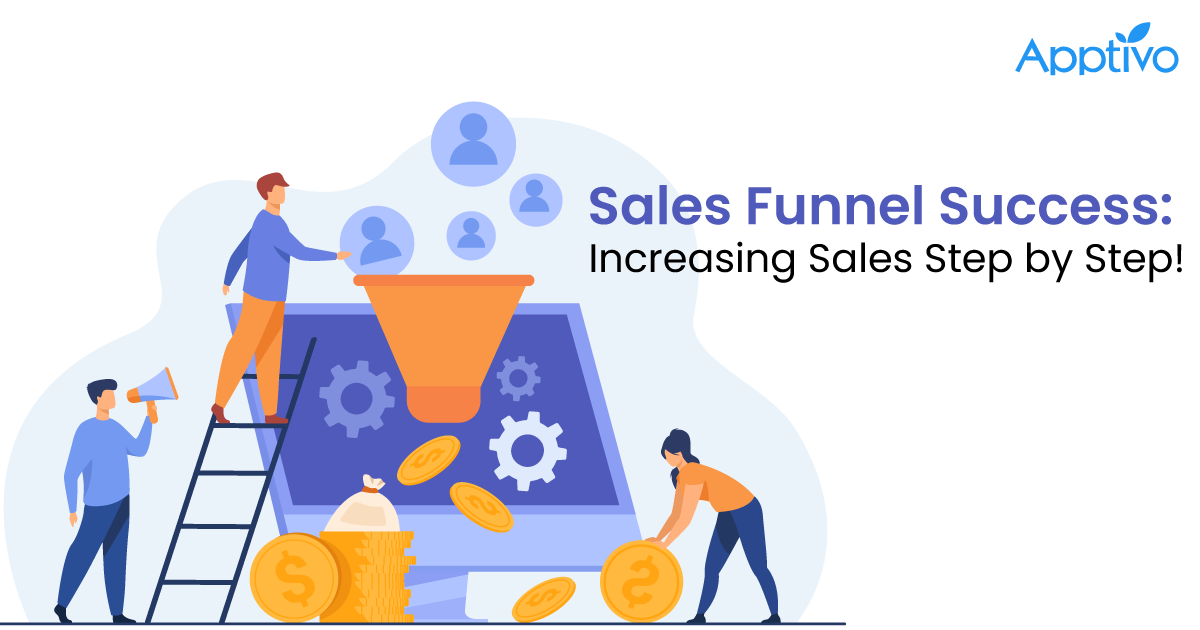 What is a sales funnel, and how do you build one that drives more sales?
1. What is a sales funnel? 2
Read more

→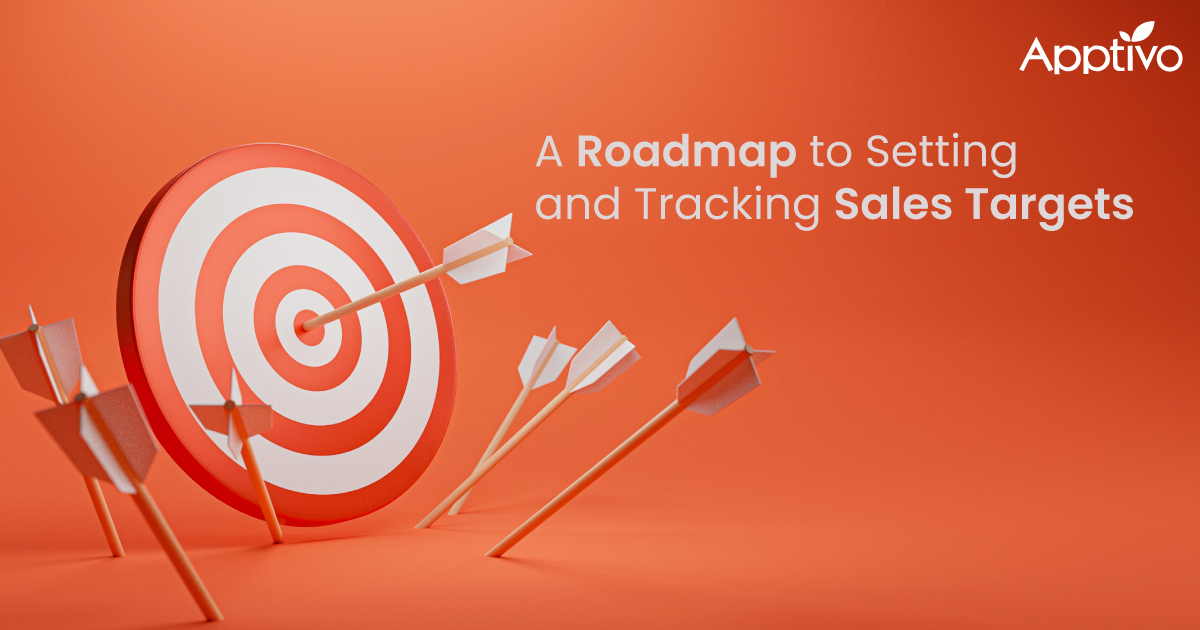 What are sales targets and how do you set and track them?
1. What is a sales target? 2
Read more

→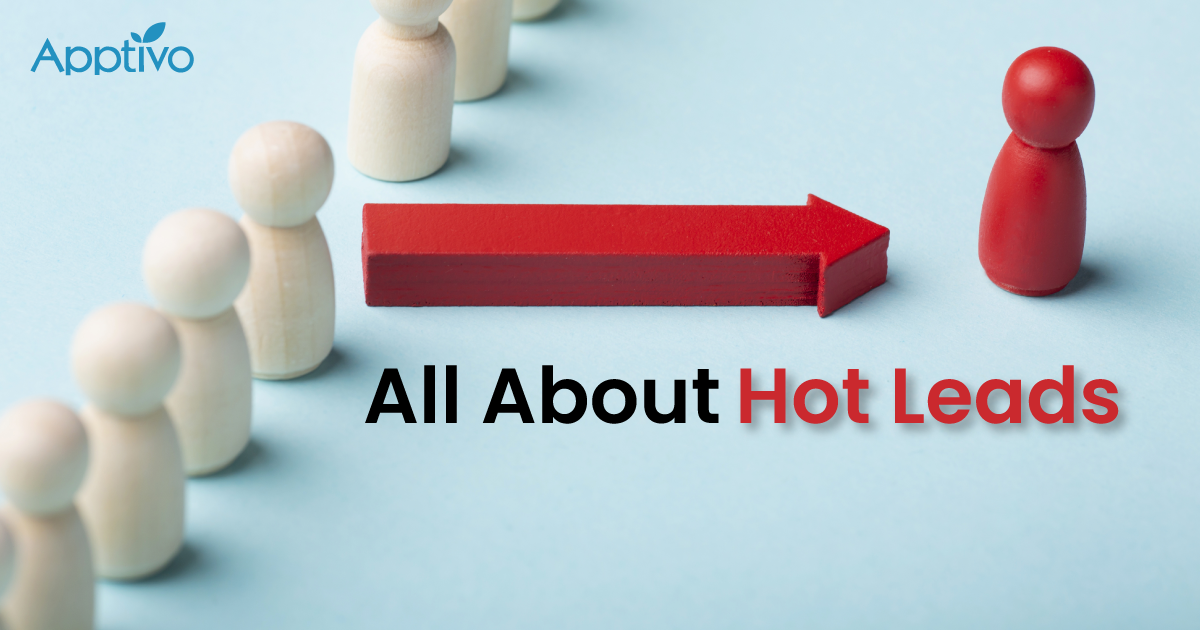 Hot Leads in Sales: Identifying and Converting Effectively
1. What is a hot lead? 2
Read more

→