Those days are long gone when consumers and businesses used to rely on traditional methods and manually undertake tasks. Today, the latest technology and use of mobile phones have changed the way businesses and consumers interact with each other.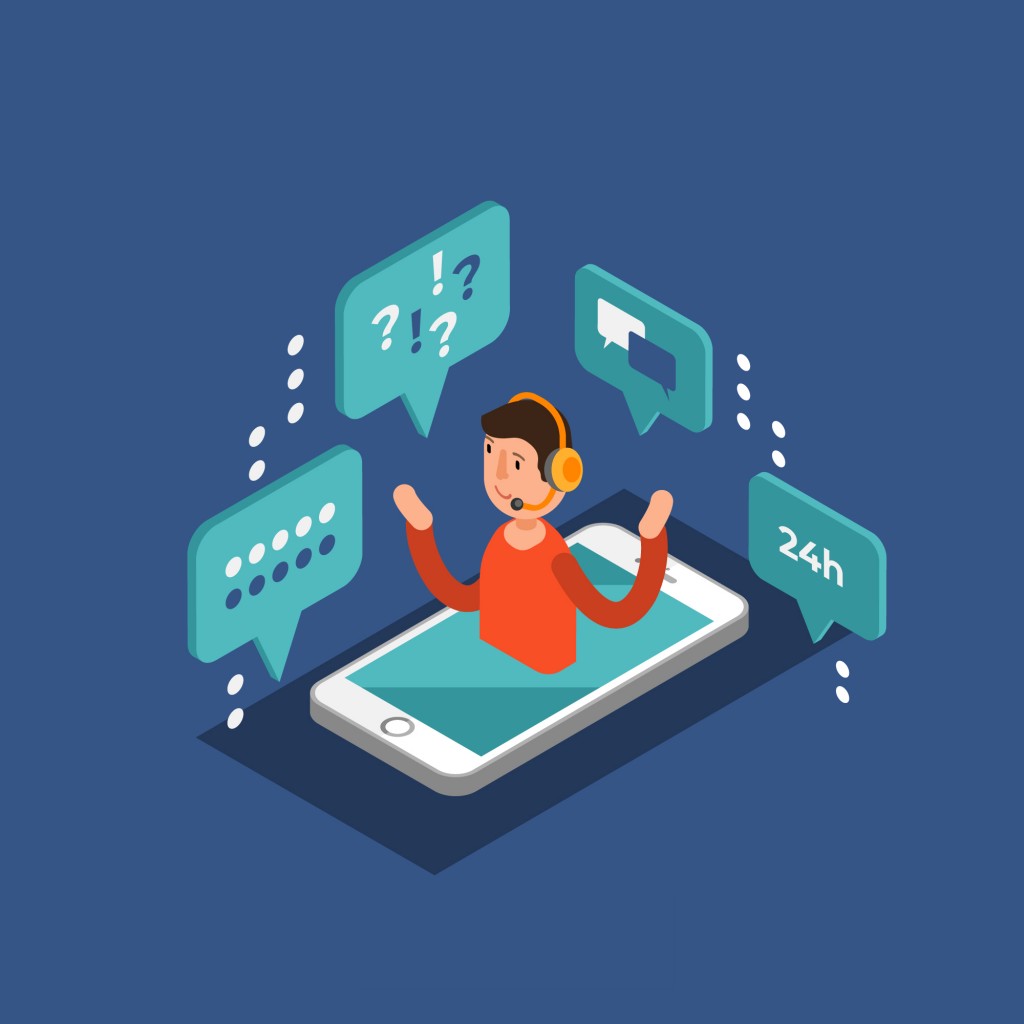 Not long ago, business owners were subjected to hire dedicated employees to undertake the call administration – making financial problems for many startups. However, as technology started to improve, advanced software solutions like Apptivo Contact Center enables businesses to automate almost every task related to the contact center or call administration.
Apptivo Contact Center app can help businesses to improve the customer experience, agent efficiency and helps redefine the way contact centers think about customer service and omnichannel. You can analyze the caller sentiments and emotions in real-time, route calls automatically to the right agents based on historical data, listen to calls in real-time without even caller and agents knowing and many more.
If you still haven't utilized the post-call automation system for efficient user experience, then you may already be one step behind of your competitors.
Basics of Contact Center Integration to Your CRM
If you own an enterprise, there are higher chances that you are using a CRM to administrate your business tasks. Today, modern all-in-one CRM not only allows you to perform traditional administration but also incorporate built-in automated help desk, marketing tools, and sales modules.
Adding the contact center of your company to the CRM can help you save a lot of time and increase prolificity which is the foundation of a higher number of satisfied customers. There are multiple CRM software available online and you can easily integrate the contact center with the CRM using one.
How Contact Center Automation Can Ensures Productivity
Tracking Data
Attaching the contact center to the CRM will let you keep track of the customer's data in the long run. For example, CRM users can easily navigate through the customer's contact record and the system will automatically save and update the data like when was the last time you called that person. In simple words, It will automatically save the user's history with the company.
Reducing Customer Frustration
Considering that CRM tracks data of every user interacting with the Contact center, your calling agent won't have to ask for the same information again and again from the user – agents will receive the basic data of every caller associated with your company. This practice not only helps the agent to resolve the issues quickly but also reduce the customer's frustration.
Administrating Marketing and Contact Center Altogether
Both contact center and marketing are related to each other and CRM integration with the contact center can bring valuable data to the business marketers. Also, agents can easily take notes which are automatically attached to the caller's contact number record for later use.
Scheduling Important Tasks
After the call, Tasks can be automated like setting meetings or reminders based on the customer. For instance, if a customer agreed to talk to your branch manager within three working days, the agent can easily schedule an automated follow-up meeting at the specified time.
Final Verdict
If you have already tried to integrate your contact center with the CRM software, there are higher chances that you gave up due to the complex integration methods and frustration. However, using CRM to increase productivity in every aspect of a business is worth taking a shot.
Cheers,
Prithvi