For this week we focused on improving all aspects of our Invoices App. Specifically, we've launched a new feature which allows you to automatically remind your customers about unpaid invoices.Introducing the new "Message Templates" & "Auto Reminders" features. By going to the configuration area of your Invoices App, you can now set up new message templates, which are pre-configured email messages that can be sent to customers.
Once you have created a custom message template, you can set up an automatic, or manual follow-up to be sent to all customers of unpaid invoices. You are able to set up an unlimited number of reminders, such as "5 days after invoice is sent".
Each reminder can have it's own message template, so you can send a different email message to the customer, depending on how overdue their invoice is.
Once you have configured your message templates and auto-reminders in the configuration screen, you can start using the "Reminders" button present on the Invoices Dashboard page. This window will provide a list of all upcoming reminders, and allows you to send, postpone, or delete the reminder from this queue.
Beyond our new Invoices features, you'll notice several performance improvements across the site, some general interface enhancements to standardize the look across apps, and you'll see some enhancements to the activities throughout all apps.
New Business App Features
This Saturday (5/19) we added the following new features to Apptivo:
Message Templates for Invoices
Auto Reminders for Invoices
Developer API Key Integration
PDF Template Selection for Invoices
New security roles for Timesheet users
Business Application Fixes
This Saturday (5/19) we fixed the following issues in Apptivo:
Improved consistency and cosmetic updates for Invoices App
Fix for adding contacts from the customer overview page
Firm address/phone will no longer disappear when going to the "My Firm" page
Users will no longer see the error message noting they need to purchase the documents app
Changing the start time of an activity will now update the end time automatically
Fixed popup title for scheduling a lead follow up
Fixed issue where blank popup shows when assigning a case to employee
Upcoming Business Solutions
Next Saturday (5/26) we will make the following updates to Apptivo:
New Invoices PDF Template Builder
Promotion Code Integration with Invoices
Ability to customize payment options that appear on invoices
Ability to mark activities as "billable" or not
Adding fields to store customer information to Leads
Enhancements to inventory sync logic for Orders app
New Question/Answer System
Employees App 2.0
Invoices App for Android
Invoices App Auto-Reminders & Message Templates and Activities Enhancements
was last modified:
October 22nd, 2020
by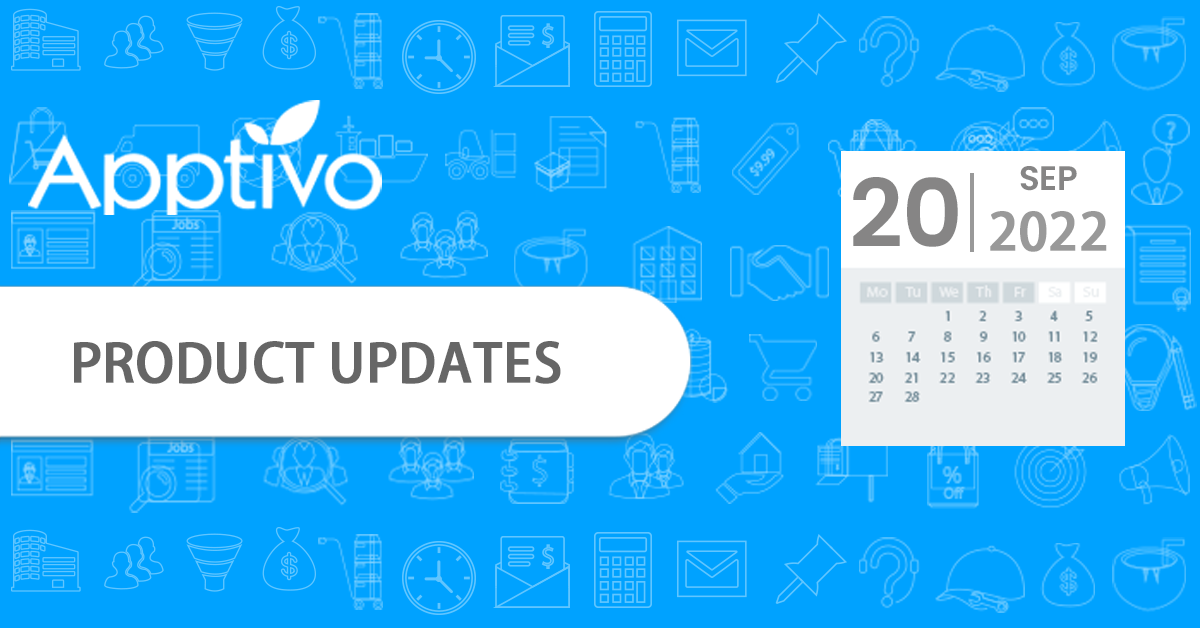 Apptivo Product Updates as of September 20, 2022
Find the Solutions of Apptivo relevant to your Business needs! Having the CRM without complexity might be the biggest challenge today, but you have Apptivo for the rescue. We continue to advance our product and integrations to reach the market scale growth in this fastening technology
Read more

→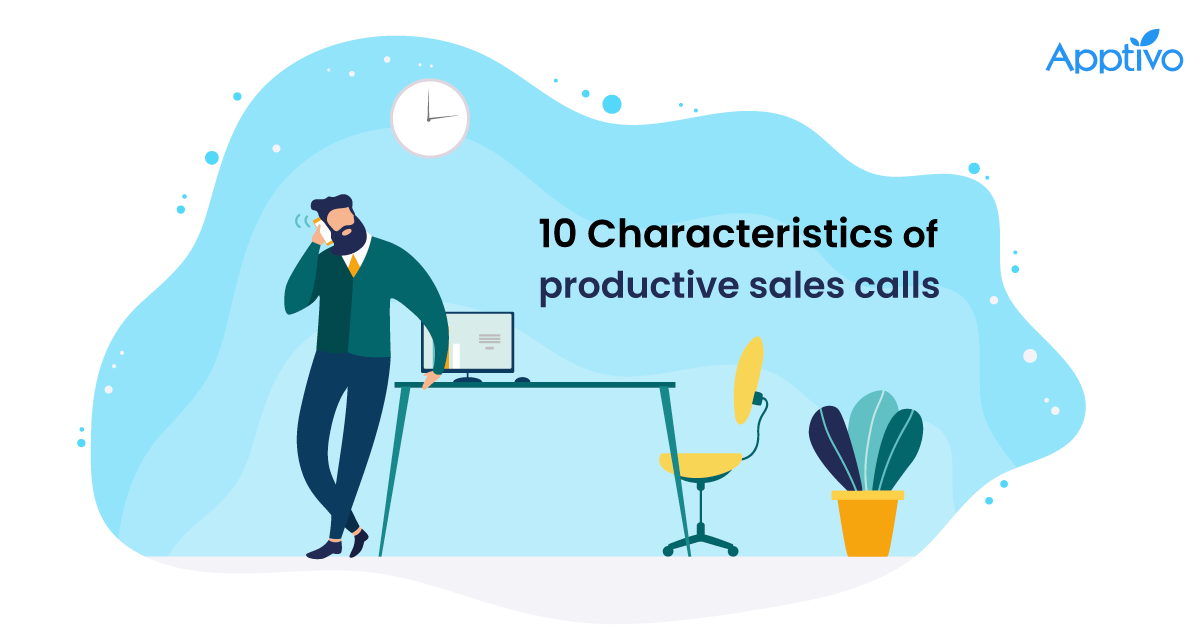 10 Characteristics of productive sales calls
Time is valuable for everyone! Sales calls need to be efficient, effective, and productive for both the seller and the buyer. The seller has the obligation to provide value and must convey it at every opportunity, whereas the buyer invariably undermines the same
Read more

→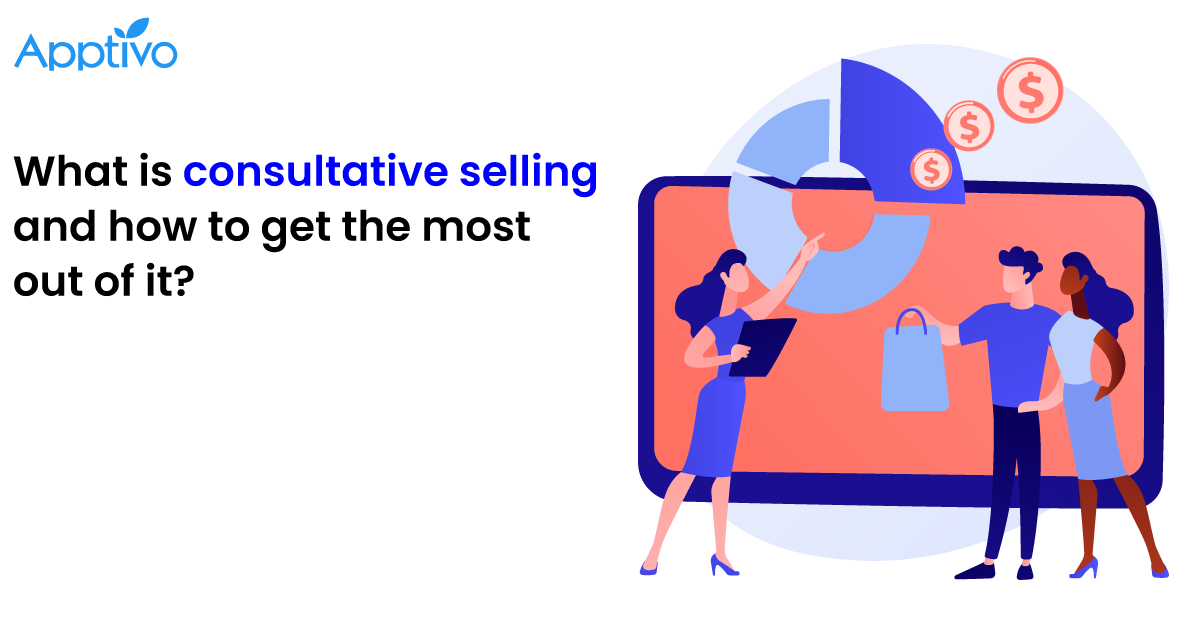 What is consultative selling and how to get the most out of it?
What is Consultative Selling? Consultative selling is about understanding what your client wants, and then tailoring your offerings to meet those needs. When companies take the time to listen to their clients' needs and not push products and services that they might not really need, not only does it help the company come up with products that could solve their clients' problems, but also make a huge impact on the company's success
Read more

→