It's finally here!  The long-awaited Invoices V6 upgrades will commence starting next week.  After quite some time in beta working with key customers, the new app will soon be available to the public.  As of next week, Apptivo will begin upgrading all customers in waves, expecting to complete over the course of the next 3 weeks.
Below you'll find details on what to expect with this big upgrade, but we're also running a webinar to walk you through the new features next week.  If you'd like to attend the webinar, please register here.
About Version 6
Version 6 is the latest generation of Apptivo's technology, and includes a ton of great upgrades.  If you are a user of the CRM apps, V6 will already be familiar to you, and you'll now be able to experience those same features in the Invoices App.  Here are the common upgrades in the V6 technology which are included in invoicing.
Bulk edit fields
Search by custom fields
Custom views & view security
Export any view to XLS
Function attributes
Ref app attributes
Phone/Email attributes
Multi-currency conversion
Detailed action security control
Master layout improvements
Master Layout Improvements
The master layout (Creating & changing fields) upgrades are very significant.  The new features available make customization options nearly limitless.  With these new features it's now possible to do things like adding in a custom tax, discount, or surcharge fee into the total, and even adding your own custom list of fees/products.
Where things get really special is when we begin to talk about reference app attributes, which allow you to link an invoice directly to data stored in other apps.  This means you can link an invoice to records that have never been supported, such as listing a series of help desk cases next to the services being billed, or linking an invoice to the supplier who provided the products sold.
But, these are just a couple of the most special upgrades, we have added lots of great new controls available to customize your invoice process:
Reference fields
Formulas
Custom tables
Default values
Sort order
Visibility conditions
Mandatory conditions
Value conditions
Search restrictions
Field width control
Number field length controls
Field-level functional security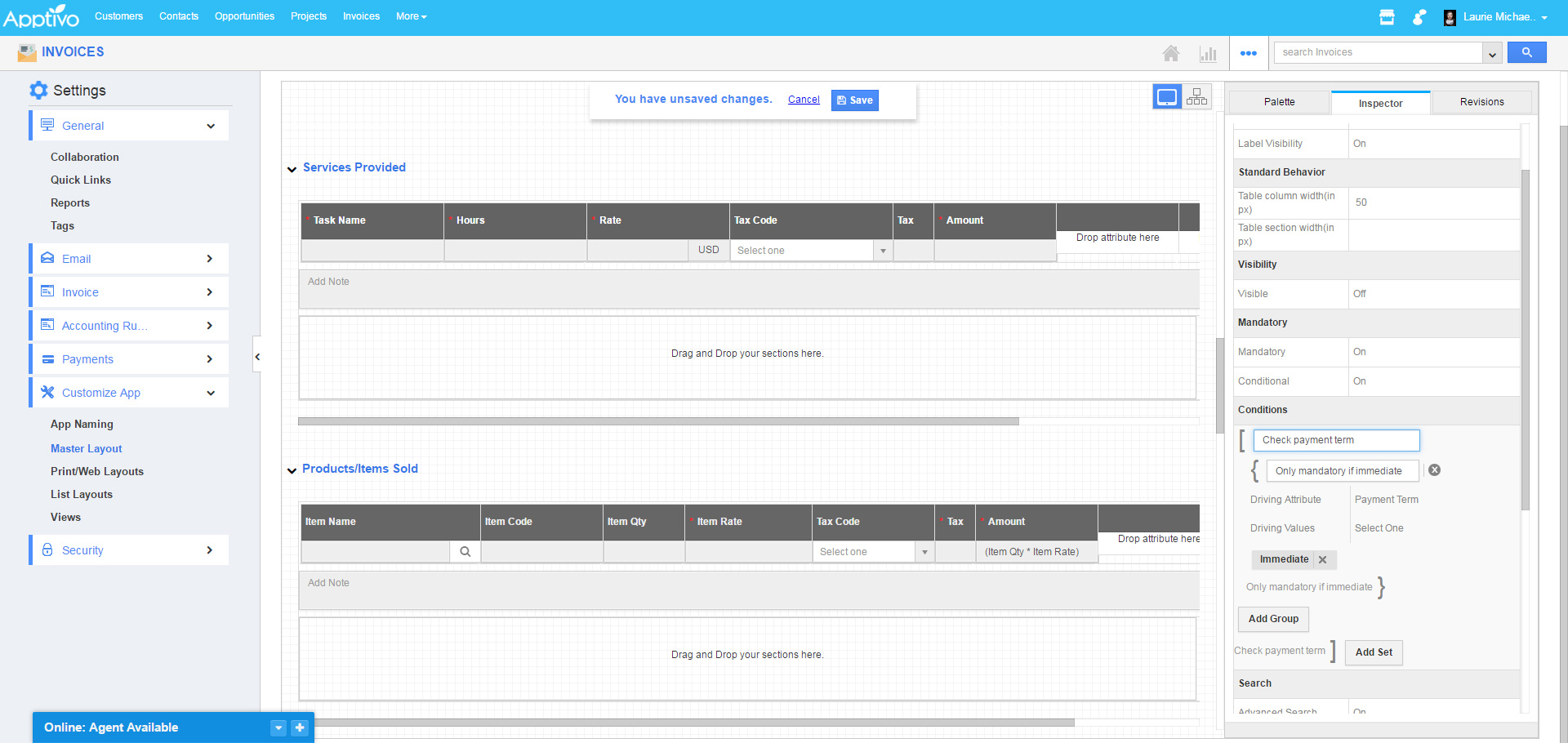 Special Invoicing Feature Improvements
Although there are many upgrades that come as part of the V6 technology, we've also added in some special features that only apply to invoicing.  You'll see some of these features come out in other apps, such as the approval workflows & accounting rules that are to be common across most of the upcoming financial app upgrades:
Customize the "Notes to Customer" field default value
Invoice late payment delay terms
Invoice approval workflows
Accounting rules
Greatly improved PDF editor
So What's Next?
Invoices V6 is just the beginning.  We are working on several very big initiatives right now, and you can look forward to a plethora of updates over the coming weeks.  Next week, we'll take you through an in-depth breakdown of each feature listed above, and introduce you to the brand new Ledger App.  For years our customers have been clamoring for a full accounting solution, and it's now here.  Soon you will be able to have your invoices (and other financial transactions) automatically populate into the general ledger, and form all of the reports & extracts that you need.
Next week we'll demonstrate exactly how you can write custom accounting rules to have your invoices publish directly into the ledger, and we'll show you the other financial app upgrades coming for Expense Reports, Supplier Invoices, Cash Management, and the brand new mobile apps that come packaged in.
We're very excited about the upcoming months, so stay tuned to our blog & social media to keep up to date with the new releases!
Invoices Version 6 Rollout Begins!
was last modified:
October 23rd, 2020
by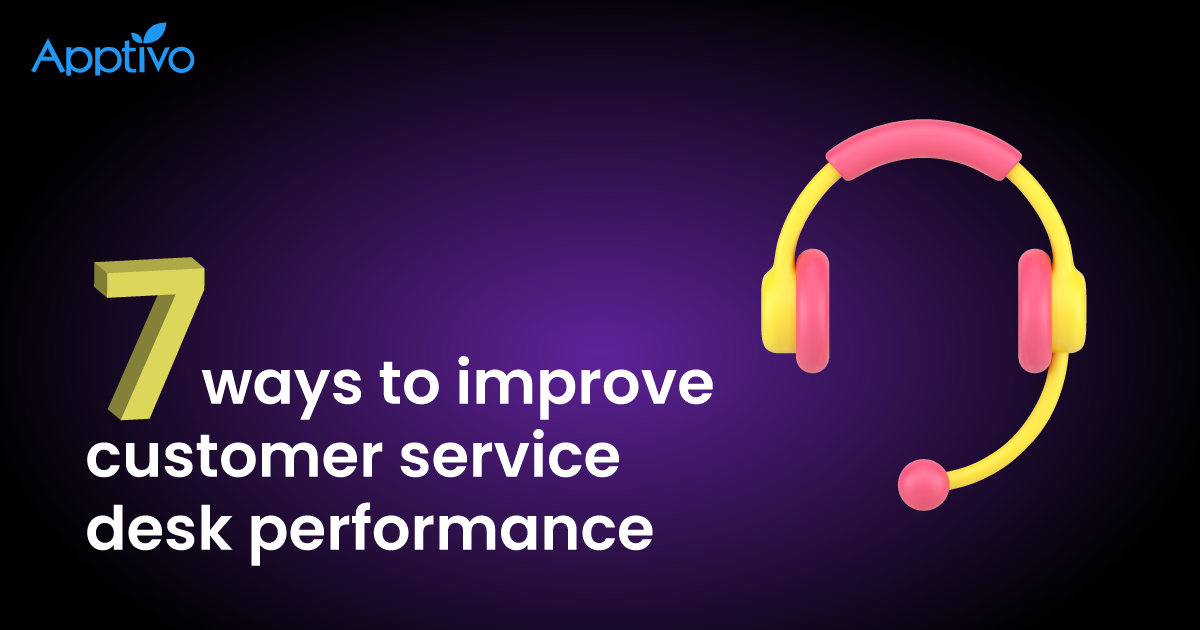 7 ways to improve customer service desk performance
1. From Good to Great! 2
Read more

→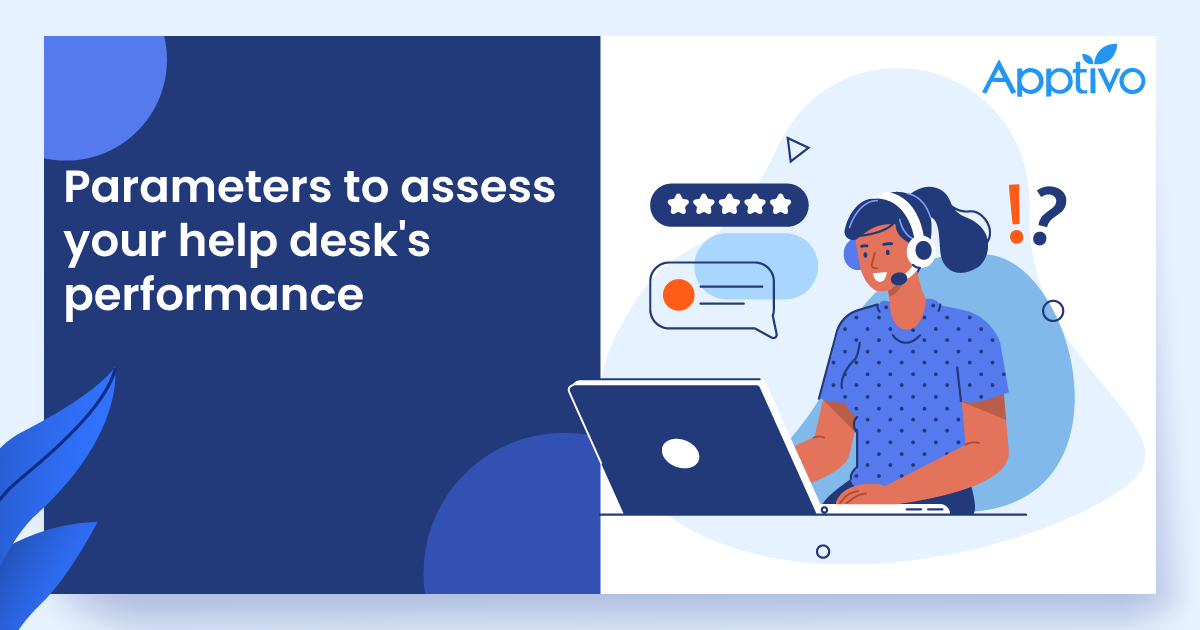 Help desk metrics: how it works in improving your customer support?
As a customer every one of us has probably experienced a frustrating technical problem and wished for expert assistance at some point in our lives. On the other side, businesses receive a huge number of enquiries about the product or service, and find it tough to ensure that every enquiry is answered to the fullest satisfaction of the customer
Read more

→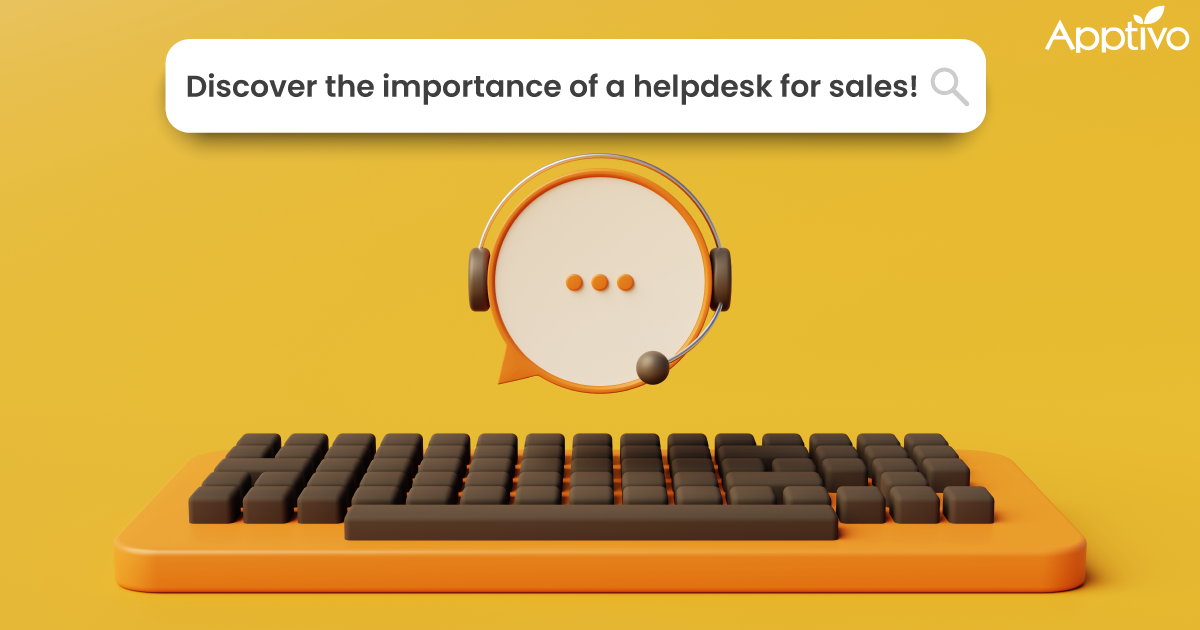 What is a help desk? How is it helpful for the sales field?
1. What is a help desk? 2
Read more

→