We are glad to inform you that this week Apptivo has been released with new features and important fixes. Items App and Promotions App were migrated into version 4.0, including all new user interfaces loaded with both existing and new features. Create the custom attributes in the Invoices App and carry the same attributes to estimates, and from estimates to opportunities as well.
CRM apps: Follow-up tab added to both the leads and opportunities apps, and we've moved the charts from the app homepages into the reports section. In the Invoices App we've added a section under the "By Queue" view which allows you to see approved timesheets that are ready for invoicing.
Homepage and global updates: A new call log tab added to all the apps, instead of storing call logs within the calendar tab. Also, you can now search through emails using the advanced search option.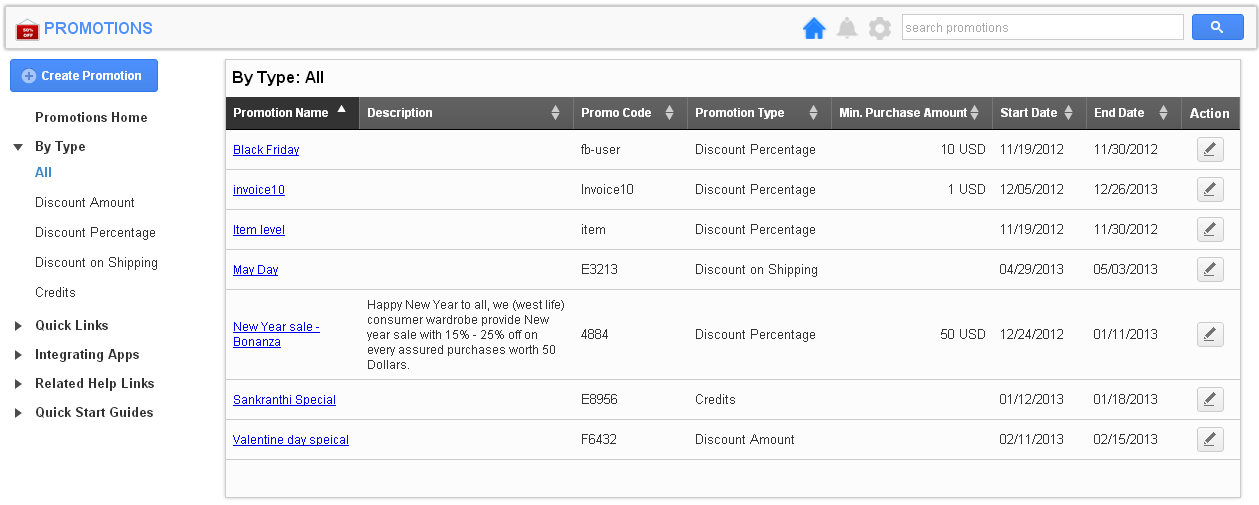 New Business App Features
This Monday we added the following new features to Apptivo:
Two apps migrated to version 4.0 in a fresh look and feel
Advanced custom attributes, share custom attribute at line level within these apps.

Invoices App
Estimates App
Opportunities App

CRM Apps Updates:
Timesheets by queue section added into Invoices App
Changes to timesheet, customer view page will look same as inside the app
Global Updates:
Homepage:

Create appointments from the calendar
Log calls from the call logs
End date added when creating tasks
Add attachments when creating tasks
Advanced search option added into emails.
Bug Fixes and UX Improvements
This Monday we fixed the following issues in Apptivo:
Overall bug fixes for the following apps:
CRM Apps
Estimates App
Timesheets App
Important fix for email sync
Upcoming Business Solutions
Next release we will make the following updates to Apptivo:
Migrating the following apps into version 4.0:
Google form widgets
Updates and Fixes to these sections:
Items App
Pricing plan upgrades
Invoices export
Email sync
Releasing CRM Mobile Apps
Adding a follow-up tab in the CRM apps