A greater quality of leads can most often come in the form of sales inquiries. According to a recent study by Reed business, nearly 25% of 40,000 inquiries converted to a sale within six months.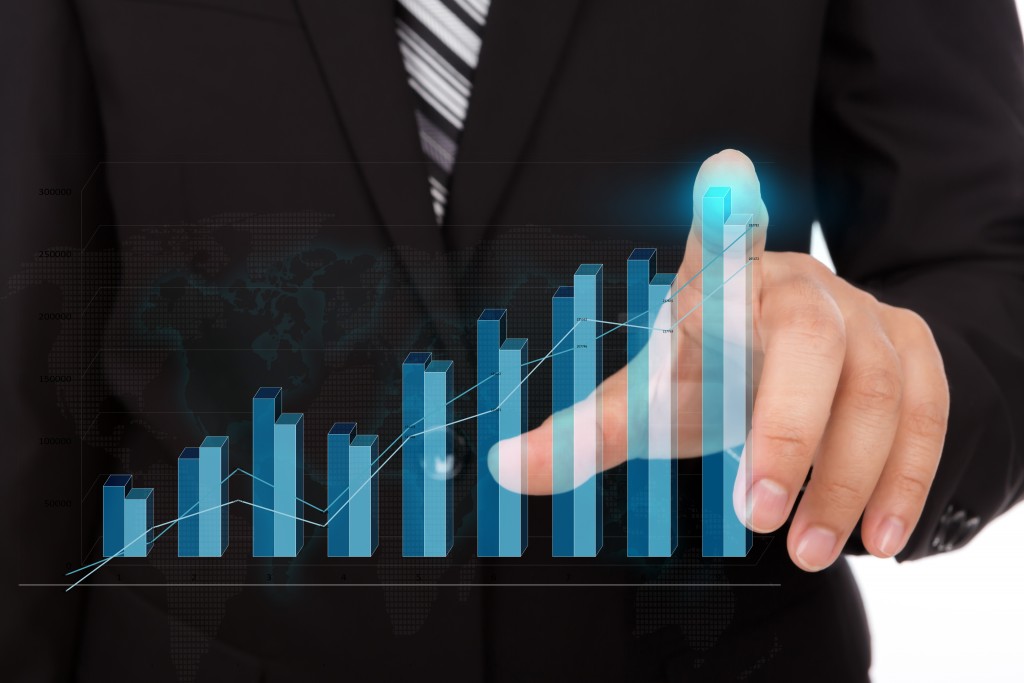 Every call or email received about your business is a golden opportunity to build a new relationship with a prospect who has possibly spent some time learning about the key features of your product. It is therefore imperative to note that you wouldn't just be responding to a question – you would be building trust. This is why it is necessary to equip your team with the right tools to engage such prospects in a way as to convert them to a sale.
In this article, we will show you how to make use of Apptivo for seamless lead conversion. Within this software, four features are well worth mastering if you want to improve on inbound lead conversion. Let's quickly get right into it!
Customizable Fields Capture the Prospects Needs with Precision
This is one of the most customizable CRM in the market. To make the best of this feature, you must have a clear understanding of what criteria qualifies a new prospect, and go on to add the fields and reports to the leads application so that any new lead can be categorized and prioritized based on customer requirements.
Email Drip Campaign
One latest feature that has been introduced allows for the creation of email sequences that can be triggered as soon as the lead has been added to the system. You could quickly build the lead profile of your prospect while you're on the phone, detailing the prospect's category of interest, business vertical and any other criteria that your team may require to prioritize leads.
Based on the above, you can generate customized and automated emails to each prospect having an ideal call to action (I.e., scheduling a demo, setting up a meeting, etc.)
Emails can be connected to the sequence of emails they receive would vary based on the clients' interactions with past emails.
Email and Web Form Integration
This affords you the latitude of capturing leads immediately from your website using our open API or the WordPress plugin to avoid any unnecessary data entry. As soon as the new prospect is added to the system, an email sequence can be triggered to ensure that their interest is immediately captured and nurtured based on details of their submission. Email notification should also be sent to the sales team as well to prompt them to give the prospect a call.
Calling a lead immediately after they express interest is significant. A neat trick is to integrate your email with SMS messaging through a tool like this will ensure that they get an SMS when such lead is created.
Send Quotes Instantly
Apptivo has a built-in quote generation platform which gives you the opportunity to generate and send a beautiful quote to the client instantly. However, it is necessary to link the Quoting/Estimates app to the leads app, as this will allow you to send lead-automated follow-ups once the quote has been sent.
Nearly unlimited customization gives you the power to generate a beautiful white labeled template, so your clients receive professional quotes that were created within minutes. It is necessary to save a product database, so the sales team provides consistent pricing, as well as the ability to save pricing lists.
Cheers,
Prithvi