Apptivo invoice app features makes its own way into your business environment. Our App amazes the customer with good out of range functionalities. Invoice payment terms have been reviewed and learnt the impacts that they had to get paid faster, which was overcome using our invoicing software.
With our new launched version of v6, customer can ensure the exact payment amount with their late fee. Below is the video on creating delay terms in invoices.
Here, We can discuss how well the delay terms can be created and used in the invoice,
Delay terms in invoices:
Bill your customers periodically and also maintain the penalty amount in calculated manner through different criteria. The criteria may differ in respect to the type of invoice created to the customer. In order to create the delay term for invoice you need to make sure that the option is enabled in the settings page.

You can create or customize delay terms with the help of below options.
Name: Name of the delay term.
Description: Description about the delay term.
Penalty Type: You can specify the penalty by two methods that is by amount and by percentage.
Maximum Late Fee: Toggle "ON" if a fixed amount to be specified irrespective of the delayed payment time span, when the penalty amount is more than total invoice amount,
Override # of delay days: Toggle "ON" to enter the count of delay days when creating the invoice for penalty amount.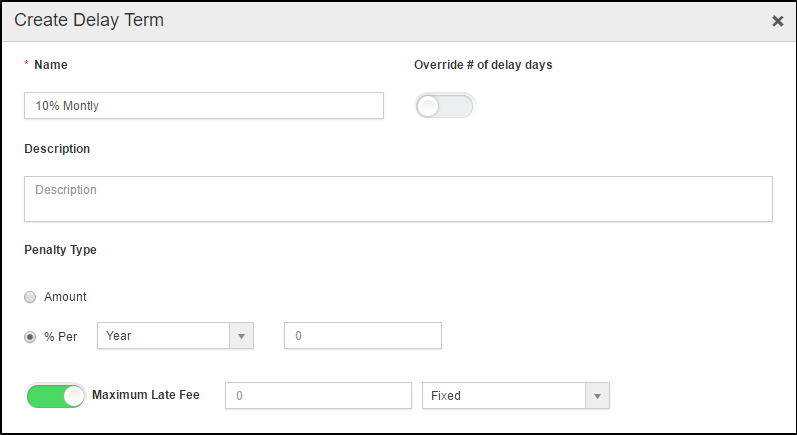 To receive the penalty amount from the customer you need to create your own delay terms with the penalty type option. Here, you can select the type as amount or percentage. In case of amount you can mention the penalty amount which is received as a late fee, also can set the range as one time, daily,weekly or monthly. For percentage you can use the formula for creating the delay term.
For instance: If the user sends the invoice to their customers with the payment term of Net 30 and in case the payment is not paid at the specified period. Here, the delay term option will be used to recover the amount with penalty. So the invoice amount will be collected along with the penalty amount. Once the invoice amount is paid without the late fee then those will be fetched under "Delayed Invoices" in other case if the both the invoice amount and the penalty amount is not paid it will come under "Outstanding Invoices".
So, with this criteria based delay terms you can receive the amount at the correct payment terms. Our invoice app version is available in Android & iOS portable devices. We have many more exited features awaiting for you in the coming blogs. Run along with us for more updates!!
Late Fee on Apptivo Invoices
was last modified:
May 31st, 2019
by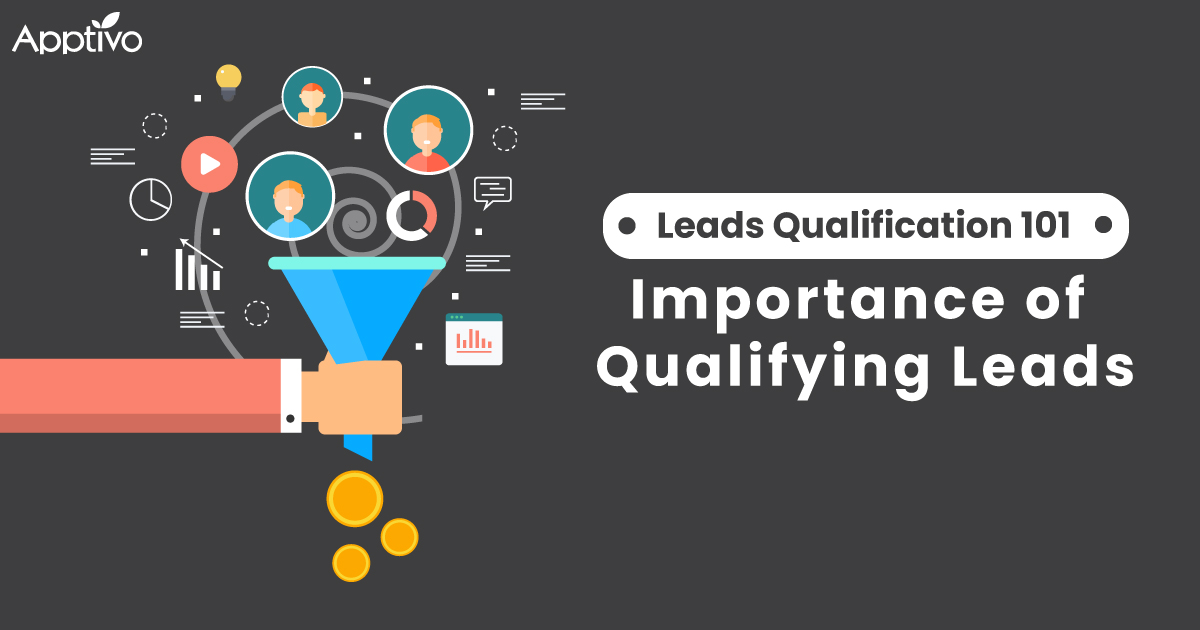 Leads Qualification 101: Importance of Qualifying Leads
Leads are the most fundamental requirement for the smooth operation of businesses for a long time. Companies use different mediums for better visibility of their brands
Read more

→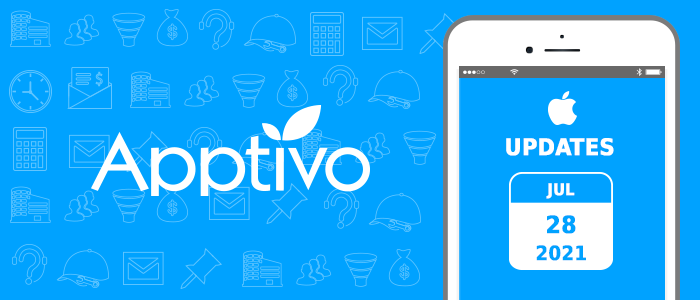 Apptivo Mobile Release Updates as of July 28, 2021 — iOS All-In-One Mobile App: V 6.3.6
We are happy to inform you that Apptivo has released the latest feature updates for its iOS platform. This update focuses mainly on empowering you to create mobile list layouts and email reminders for the tasks & events
Read more

→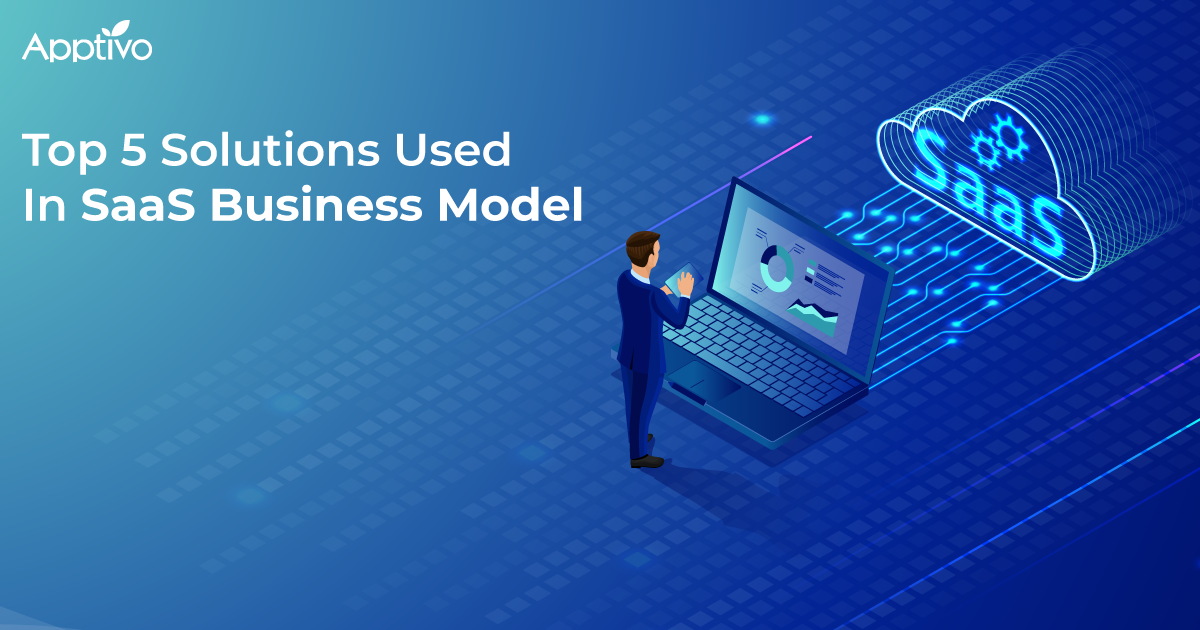 Top 5 Solutions Used In SaaS Business Model
Apptivo offers a cloud platform that allows SaaS(Software as a service) companies to provide an integrated and engaging customer experience to their software users. As a software that grows with the business, the Apptivo suite of business applications offers all the capabilities required by SaaS business model of any size to scale as they expand
Read more

→