We're thrilled to announce the latest enhancements in Apptivo that'll make you go aww over the Product. In this update, we introduce four major additions:
Assignment Rule in Leads
Introducing our cutting-edge "Assignment Rules" feature with the two methods "Static" & "Round Robin".! Streamline lead management with automated lead assignments based on predefined criteria, When a new lead is created, the rule engine will automatically analyze the lead's attributes and assign it to the most suitable sales representative or set a predefined employee list to assign automatically in Round Robin Method. Say goodbye to manual assignments and boost your sales productivity. Unlock the power of "Assignment Rules" for optimized lead management today! Learn More
Delete Custom View
The newly introduced Delete option for Custom Views in Apptivo empowers users to remove unused custom views from applications. Whether you've created views for temporary purposes or have outgrown certain data representations, the "Delete View" option allows you to streamline your workspace and focus on the views that matter most. By deleting views that are no longer needed, users can optimize their view usage and enhance their overall experience with Apptivo. Learn More
Sort Range in Work Orders
All new sort range features are proposed for the work orders app to set predefined sorting options. Users can now sort work orders based on various parameters, such as priority, due date, status and more. The predefined sorting solution is designed to select the created sort range and apply the sort for both standard and custom views of work orders enables users to prioritize tasks efficiently, tackle urgent assignments promptly, and maintain better control over their workloads. Learn More
Reference App in Follow-up:
The Ref.app field feature empowers users to establish connections between Follow-ups and the associated apps. These "Reference App Field" attributes are unique field types that automatically fetch the associated records information on the Follow-up to gain quick access to critical data, such as customers, contacts, opportunities, invoices etc., This integration streamlines the process of gathering context and fosters more informed and meaningful interactions with clients or prospects. Learn More
BUG FIXES
Apart from the enhancements, we have also fixed the issues and optimized the performance to streamline your business flows!
Cases App:
Emails are automatically disappearing from Cases after being sent.
Duplicate SLAs are getting displayed in email to case configuration.
Email App:
Email sync failure between Gmail and Apptivo.
Attachments in the .EML format are not being included while sending emails through Outlook and email received to Apptivo.
Estimates App:
The Estimate does not retrieve the values from the associated customer through the Reference Section.
Invoices App:
Business Logo not appearing when printing PDF.
Leads App:
Email Sequence is not executed through the trigger setup.
Items App:
During the search, the custom view designed for the manufacturer is showing the supplier details.
App Builder:
The disabled app category from the app builder is visible in the menu bar.
Territory management App:
Created assignment rule is not getting saved.
Purchase Order App:
Multiple phone numbers are being printed when the user attempts to print a Purchase Order.
Work Order App:
Unable to import the new record or update existing records with Custom references field.
Common:
Currency attributes are saved with a hyphen.
NEW RELEASES AS OF JULY 25,2023
was last modified:
July 25th, 2023
by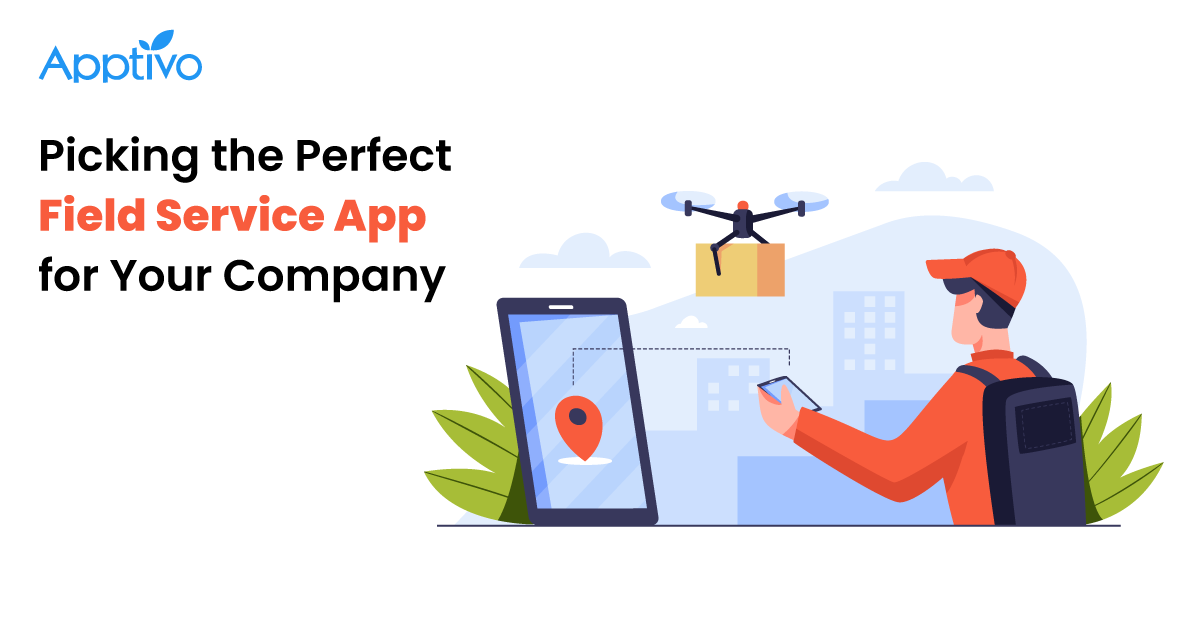 How to Choose the Right Field Service App for Your Company?
1. What is a Field Service App? 2
Read more

→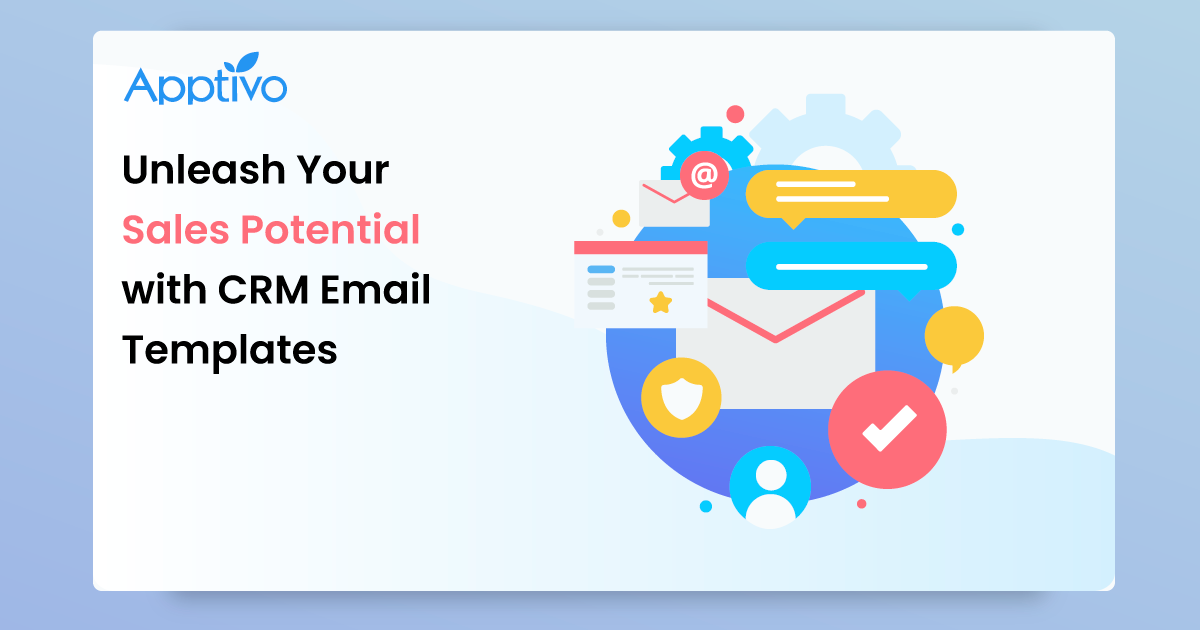 Unleash Your Sales Potential with CRM Email Templates
1. The Power of CRM Email Templates 2
Read more

→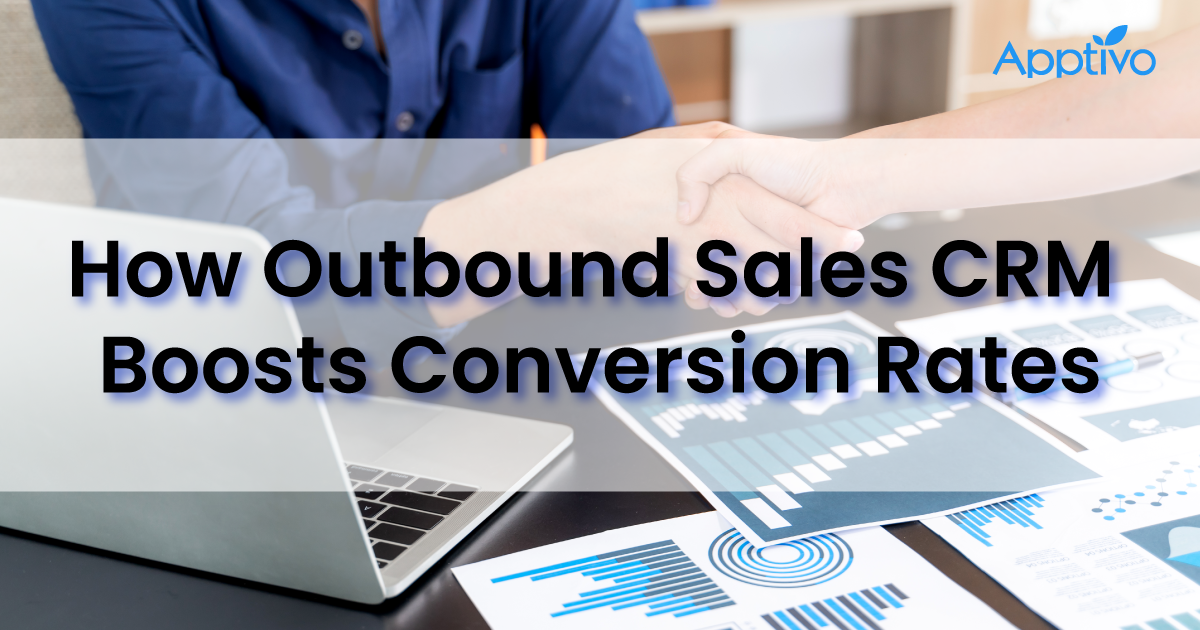 Ways the Outbound Sales CRM Accelerates your Conversion Rate
1. What is Outbound Sales? 2
Read more

→