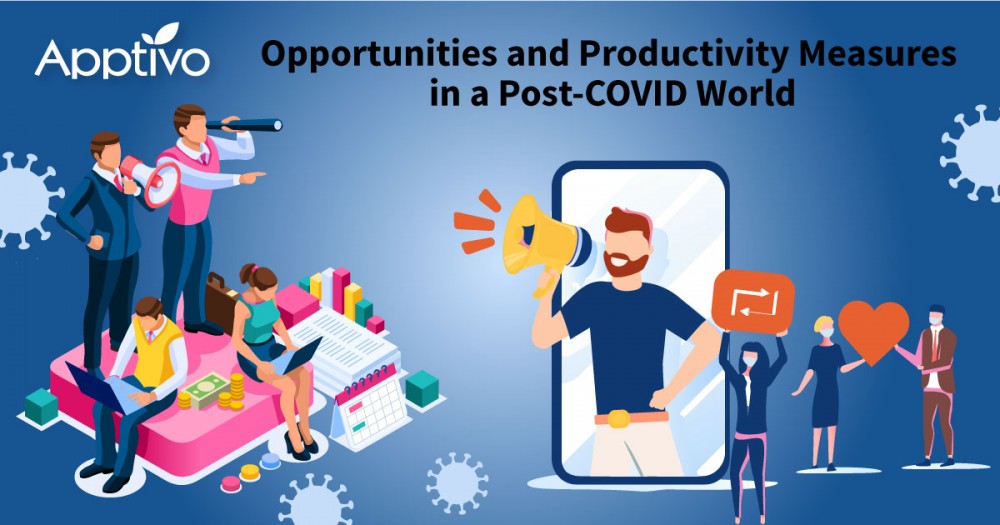 COVID-19 pandemic has brought the world to a standstill. Not only are SMEs suffering from the repercussions, but bigger names in the market have not been spared either. What can be done at such times to turn the table? The answer is: work smartly and take advantage of the situation. Because there is no need to commute to the workplace, more time can be allotted to doing the same from our homes. If you can manage your time and resources efficiently, this period of global economic decline can work to your advantage. In this blog, we will discuss what are some of the ways in which Apptivo can help you.
Problems faced by SMEs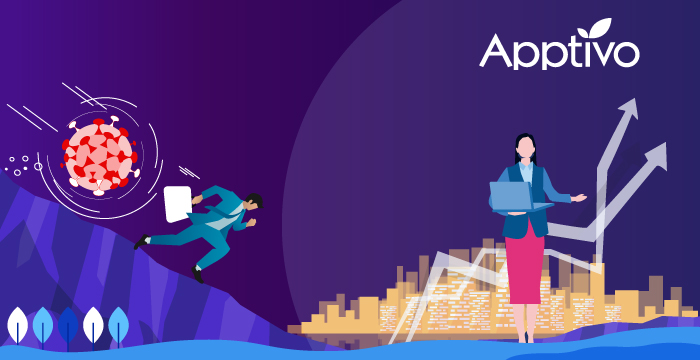 Let us look at the main areas that SMEs are suffering in:
Shortage in demand: With the fear of Coronavirus spreading like wildfire, people are staying in their homes. This has caused a massive deflation in product demand. The SMEs have struggled with establishing themselves in the market, but with the COVID-19 pandemic, their troubles have doubled.
Lack of manpower: The virus has caused multiple nations to go under a lockdown, pausing all forms of commute. While buses and trains are shut indefinitely, people are bound to work from their homes. This has led to a reduction in manpower to manage the daily processes and handle the clients.
Too much information to handle in very little time: The world is changing because of the pandemic, and as a result, we are bombarded with new and upcoming news every single day. So much information to deal with and constantly changing markets have become a burden not only for small business owners but every other career path as well.
How Can Apptivo Help Resolve These Issues?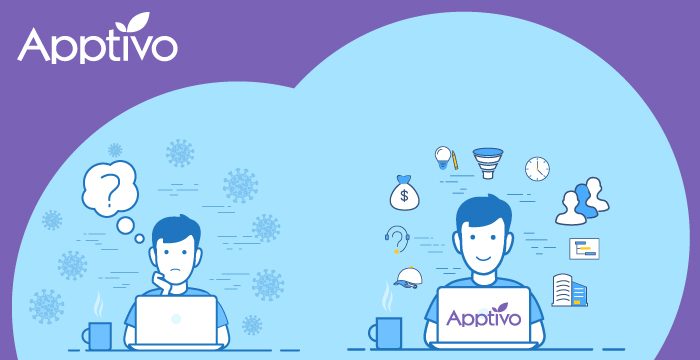 Tackle the COVID-19 social distancing norm head-on by working remotely. Without calling your team to the workplace, you can get the work done from home with Apptivo's apps that can be accessed from anywhere. Apptivo provides businesses with multiple solutions to cope with the drastic changes that COVID-19 has brought. Some of the ways in which you can recuperate are:
The effects of the pandemic have been so drastic that it is estimated to become our lifestyle for the next 1 to 2 years. While most of us are still bearing the brunt of the losses, we should not forget to take the right steps today to secure our future. Apptivo has just the right tools to take you through that journey with the utmost ease.
Opportunities and Productivity Measures in a Post-COVID World
was last modified:
July 28th, 2020
by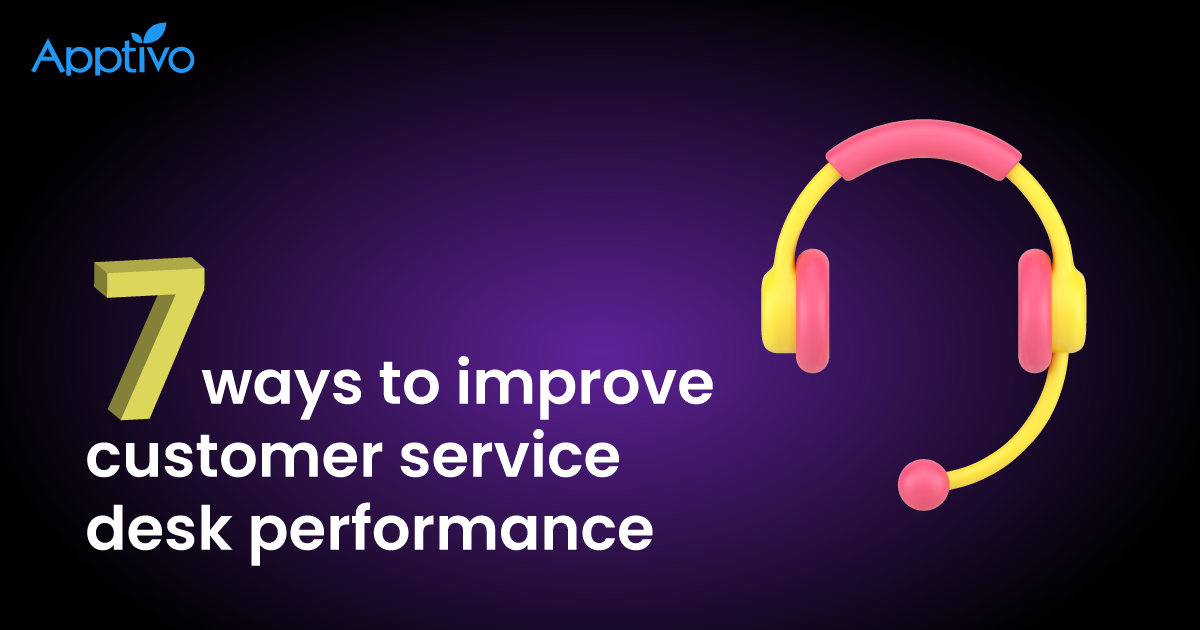 7 ways to improve customer service desk performance
1. From Good to Great! 2
Read more

→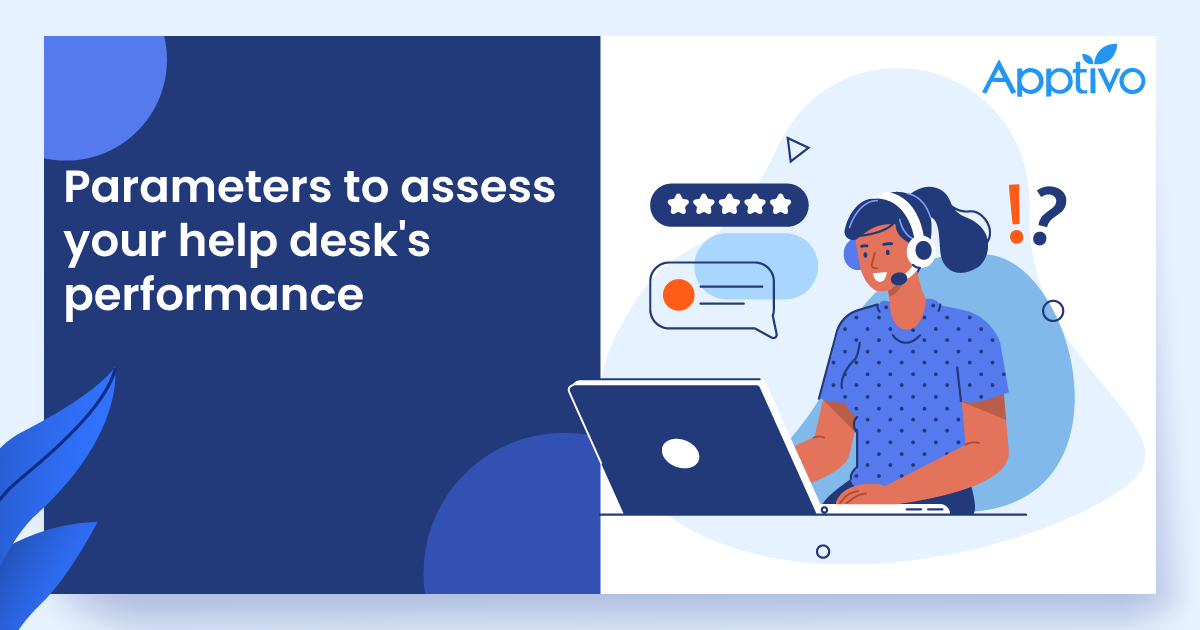 Help desk metrics: how it works in improving your customer support?
As a customer every one of us has probably experienced a frustrating technical problem and wished for expert assistance at some point in our lives. On the other side, businesses receive a huge number of enquiries about the product or service, and find it tough to ensure that every enquiry is answered to the fullest satisfaction of the customer
Read more

→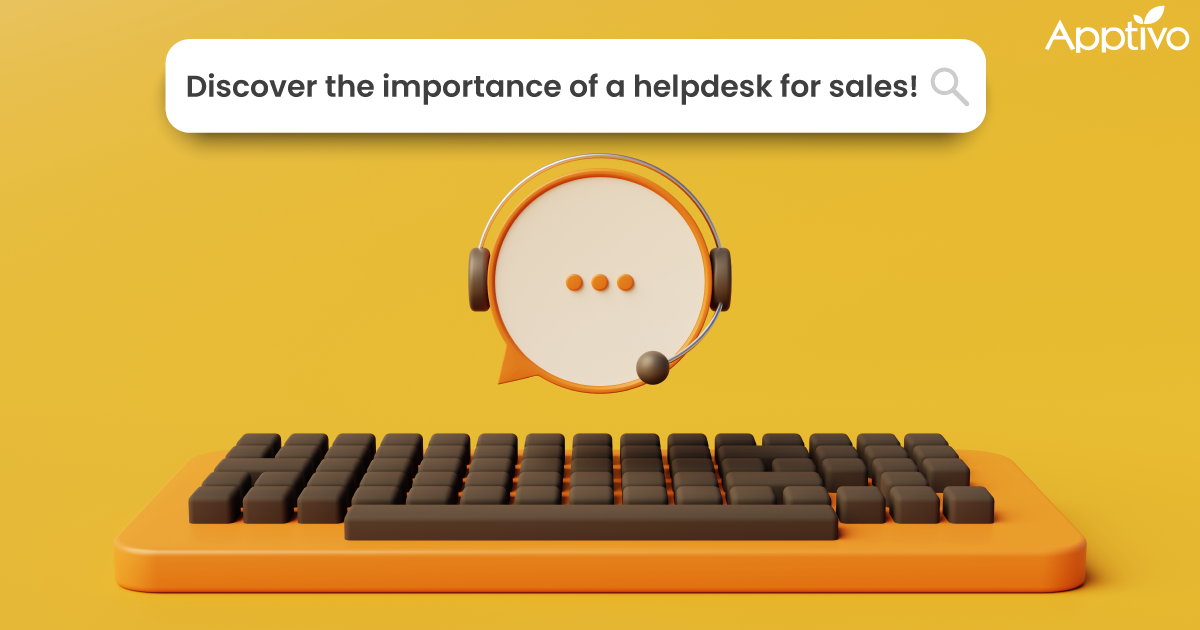 What is a help desk? How is it helpful for the sales field?
1. What is a help desk? 2
Read more

→