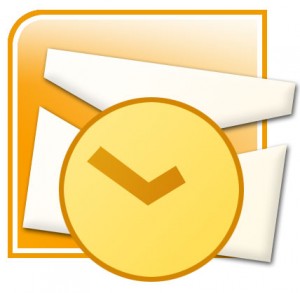 Many of you have questioned why your Outlook Contacts aren't syncing with your Apptivo Contacts even after installing G Suite Sync for Microsoft Outlook. Unfortunately, Outlook does not allow the ability for Outlook contacts to sync into a specific Google group. In order for your contacts to sync with Apptivo, they must be added to both My Contacts and Apptivo Contacts groups.
Thus, in order to get your Outlook contacts syncing with Apptivo, you will have to go into Google Contacts to manually add your contacts into the Apptivo Contacts group. In the right column, you will see which groups your contacts are already in. If they're not in Apptivo Contacts, they will not sync with Apptivo or your company. Adding a contact to a group is simple by following the below steps.
Select the contacts in which you would like synced.
Click the Groups button 
Select the Apptivo Contacts group to add the contacts to that group.
Outlook Contacts Syncing with Apptivo
was last modified:
October 23rd, 2020
by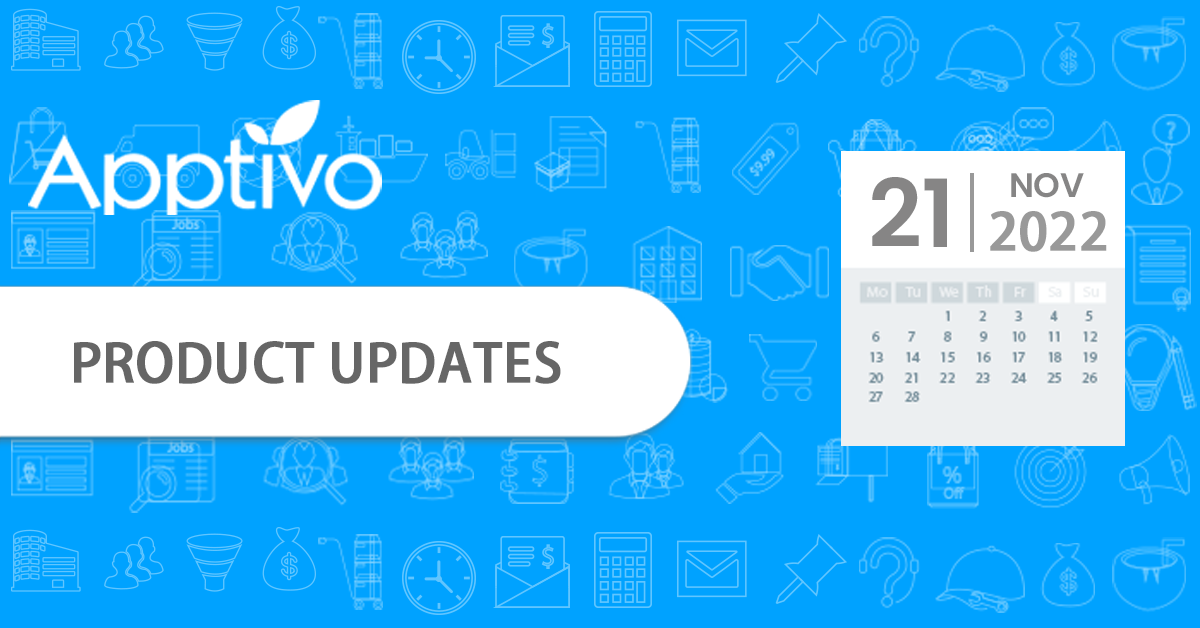 Apptivo Product Updates as of November 21, 2022
Any CRM should aim to advance your business and make work easier. That is why Apptivo develops innovative approaches to make your life easier by introducing fantastic features twice a month
Read more

→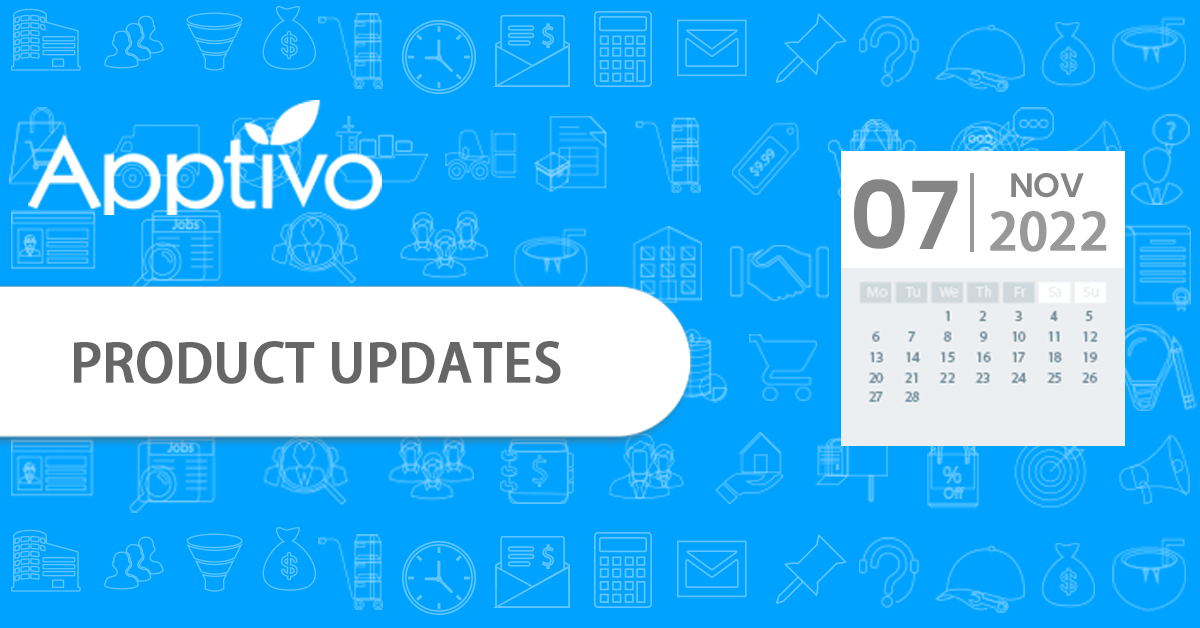 Apptivo Product Updates as of November 07, 2022
Early startups were raised on technology, and to stay up with the rapidly expanding business landscape, they must convert their workforce into digital technology while managing expenses. By providing a wide range of integrations and first-rate customer service, Apptivo is here to take care of businesses of all sizes
Read more

→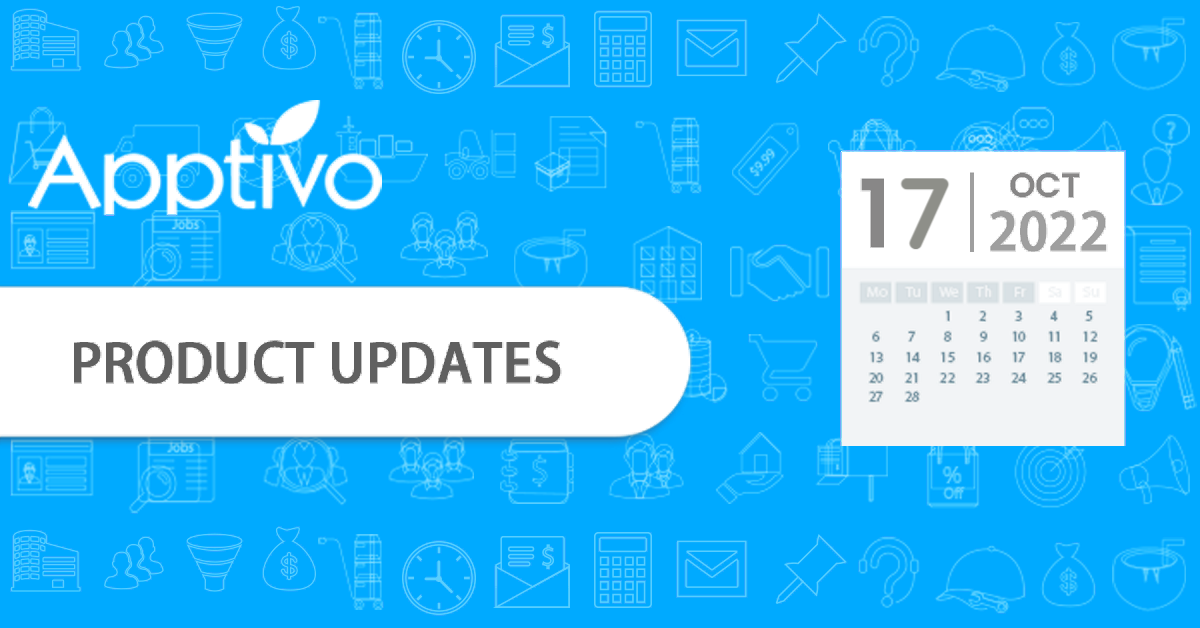 Apptivo Product Updates as of October 17, 2022
We're beyond thrilled to announce our new features this week! This further validates Apptivo as the go-to solution for your booming business. We're always enthusiastic when it comes to providing our customers with the finest features and boundless services
Read more

→