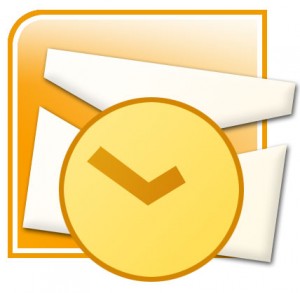 Many of you have questioned why your Outlook Contacts aren't syncing with your Apptivo Contacts even after installing G Suite Sync for Microsoft Outlook. Unfortunately, Outlook does not allow the ability for Outlook contacts to sync into a specific Google group. In order for your contacts to sync with Apptivo, they must be added to both My Contacts and Apptivo Contacts groups.
Thus, in order to get your Outlook contacts syncing with Apptivo, you will have to go into Google Contacts to manually add your contacts into the Apptivo Contacts group. In the right column, you will see which groups your contacts are already in. If they're not in Apptivo Contacts, they will not sync with Apptivo or your company. Adding a contact to a group is simple by following the below steps.
Select the contacts in which you would like synced.
Click the Groups button 
Select the Apptivo Contacts group to add the contacts to that group.
Outlook Contacts Syncing with Apptivo
was last modified:
October 23rd, 2020
by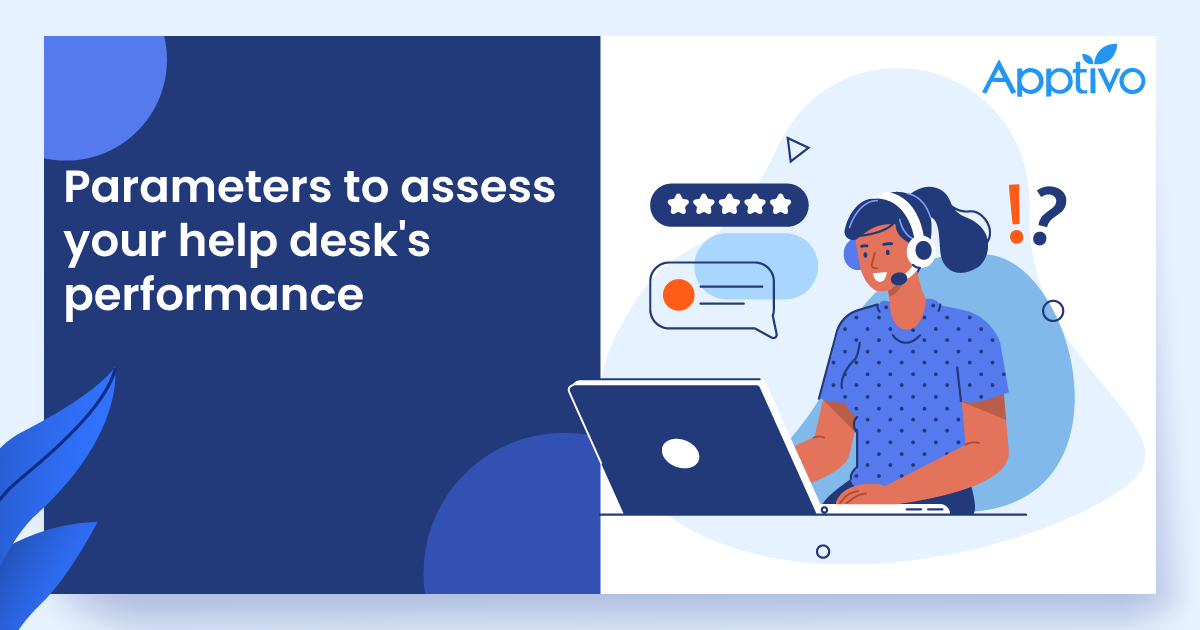 Help desk metrics: how it works in improving your customer support?
As a customer every one of us has probably experienced a frustrating technical problem and wished for expert assistance at some point in our lives. On the other side, businesses receive a huge number of enquiries about the product or service, and find it tough to ensure that every enquiry is answered to the fullest satisfaction of the customer
Read more

→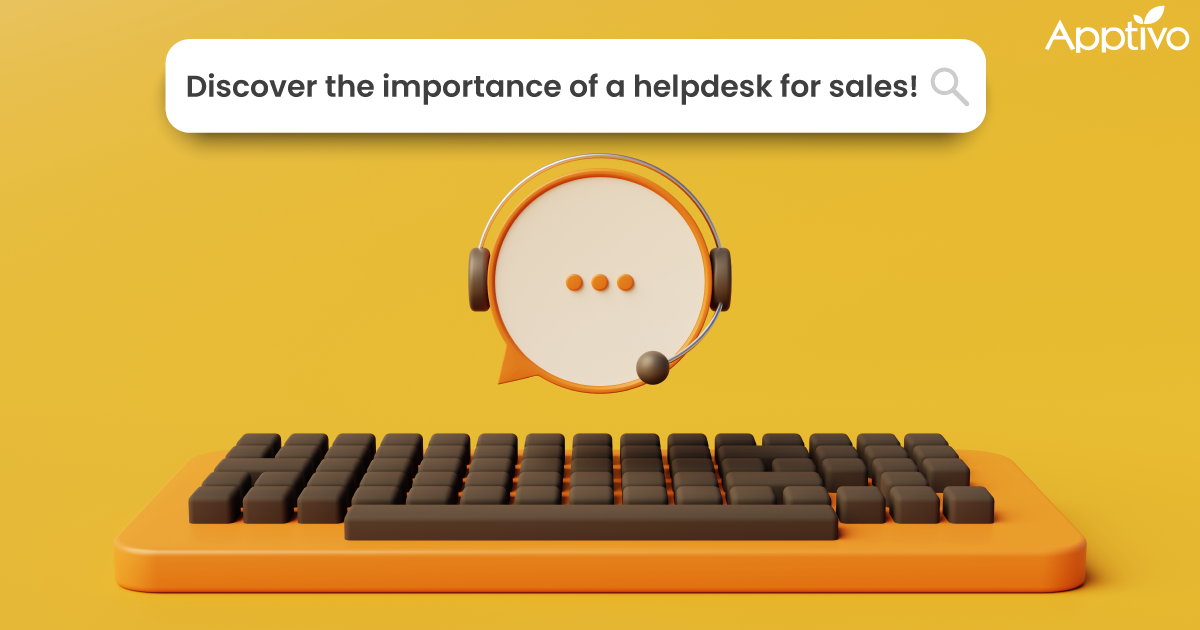 What is a help desk? How is it helpful for the sales field?
1. What is a help desk? 2
Read more

→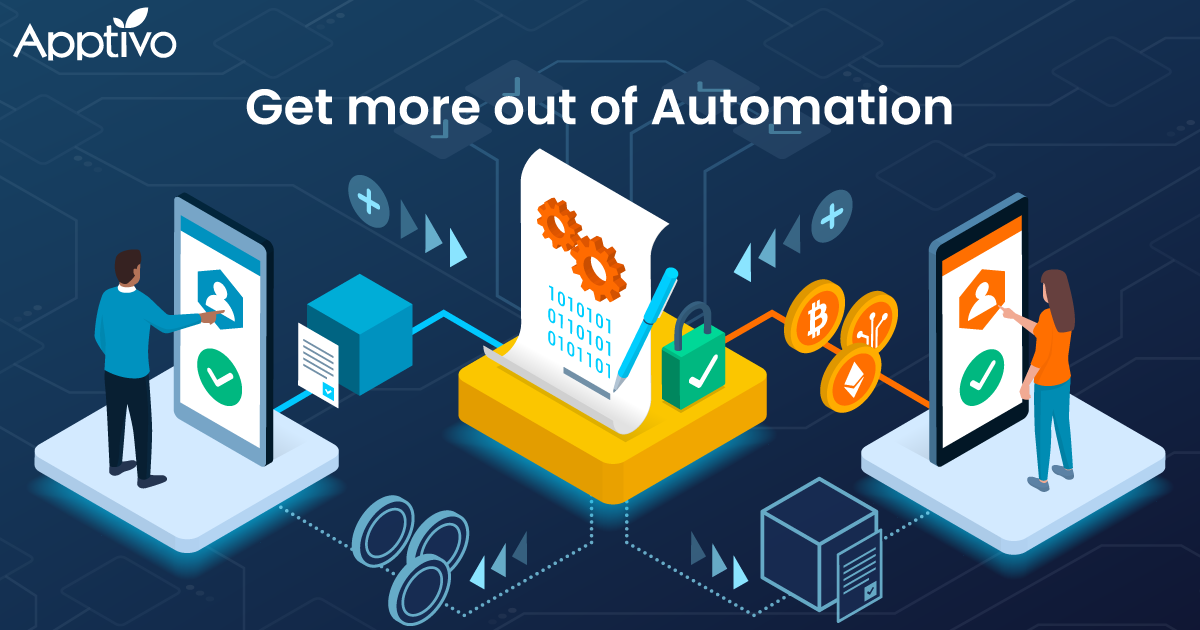 3 Ways Sales Automation Can Help Your Reps Sell More
1. Reap more with automation 2
Read more

→