Are you ready for the next generation of integrated online project management? Last night we unleashed Projects App V5.0, which includes a ton of great new enhancements. Below we'll provide a high level breakdown of every change involved, and show you the steps to follow to upgrade your existing projects to use task dependencies. Stay tuned for more details and videos on the new app over the next few days.
Key improvements to project management
Although we've made a ton of new enhancements to improve the app, there are a few improvements that are especially significant. Check out the video below for a 6 minute runthrough of the key features:
Projects V5 online webinar
We'll be running a free online presentation of the new Projects App where we highlight the new features listed above, and demonstrate the basics of configuring your existing projects to use the new scheduling system.
UPDATE: Webinar recording now available: Projects V5 Webinar
In case you cannot make the webinar, we'll record it and update this post with the video afterwards.
Common V5 enhancements applied to Projects V5
New customization options
Change the columns displayed in your search results, creating your own custom dashboards.
Customize the quick links in left column
Change the default project homepage from news feed, to one of your views (ex. High priority projects)
Remove, re-arrange, and restrict access to left column navigation items
Enable/Disable conversion flows to timesheet & invoice
Designate project statuses as inactive, so they are hidden from search results
Improving the way you locate, view, and update projects
Side-panel allows you to edit project details, or add tasks/notes/etc directly from search results
Much improved interface to make viewing, creating, and editing milestones/tasks much easier.
Categorize & filter your projects using tags
Left column views like "Complete Projects" will display the number of records
Change field values for any project via bulk actions
Export a list of projects using bulk actions
Added 3 new billing reports to track the hours logged for a project, or by an employee
Set popup reminders for any task, event, or follow up added to a project
All common collaboration features (calendar, call log, email, notes, etc) have been updated with the new design
When converting an opportunity or estimate into a project, you can now create from an existing project template
Security improvements
Secure custom fields to be visible only to certain employees
Disable or restrict access to collaboration features like call logs, follow ups, news feed, notes, etc.
Disable or restrict access to certain reports
Projects Management Version 5.0 is Now Available!
was last modified:
October 23rd, 2020
by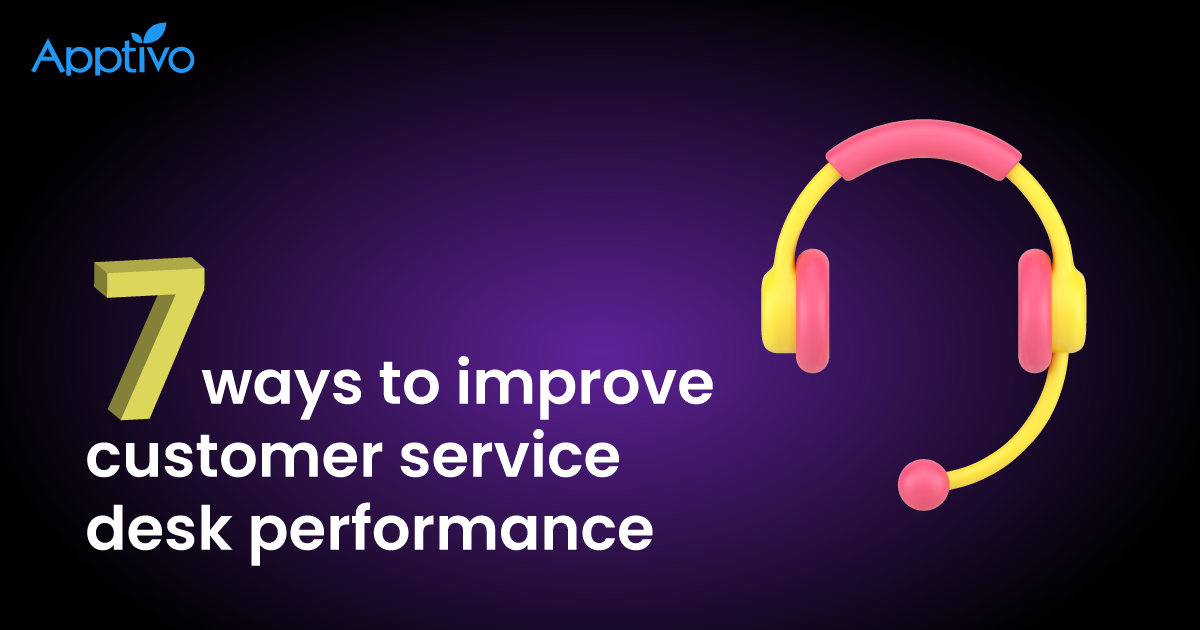 7 ways to improve customer service desk performance
1. From Good to Great! 2
Read more

→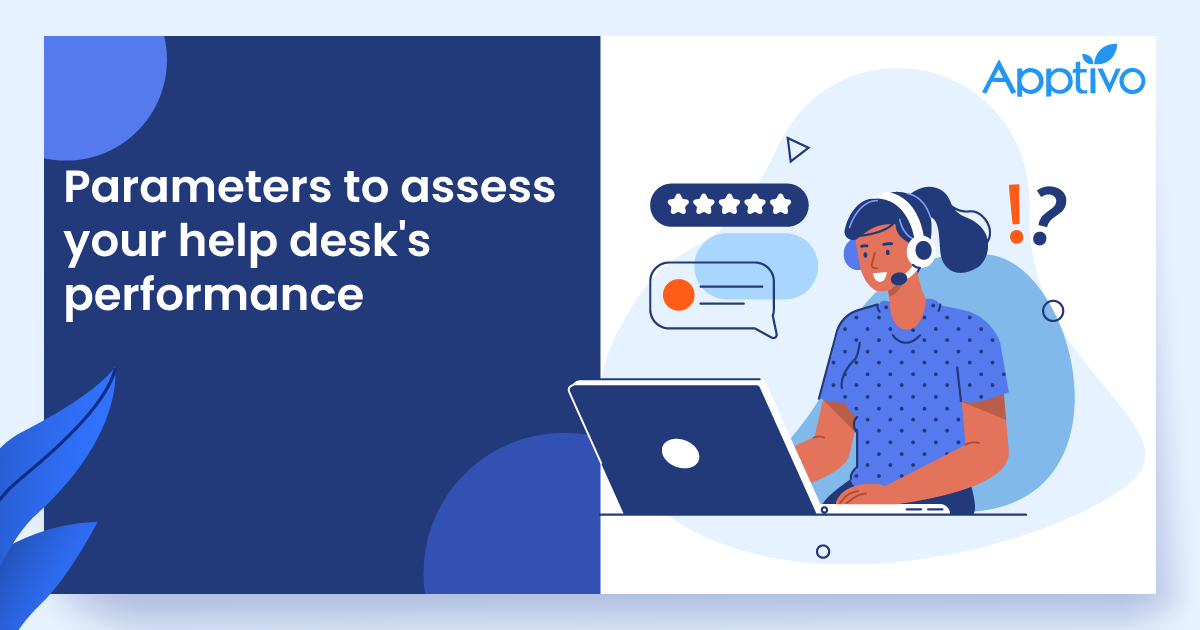 Help desk metrics: how it works in improving your customer support?
As a customer every one of us has probably experienced a frustrating technical problem and wished for expert assistance at some point in our lives. On the other side, businesses receive a huge number of enquiries about the product or service, and find it tough to ensure that every enquiry is answered to the fullest satisfaction of the customer
Read more

→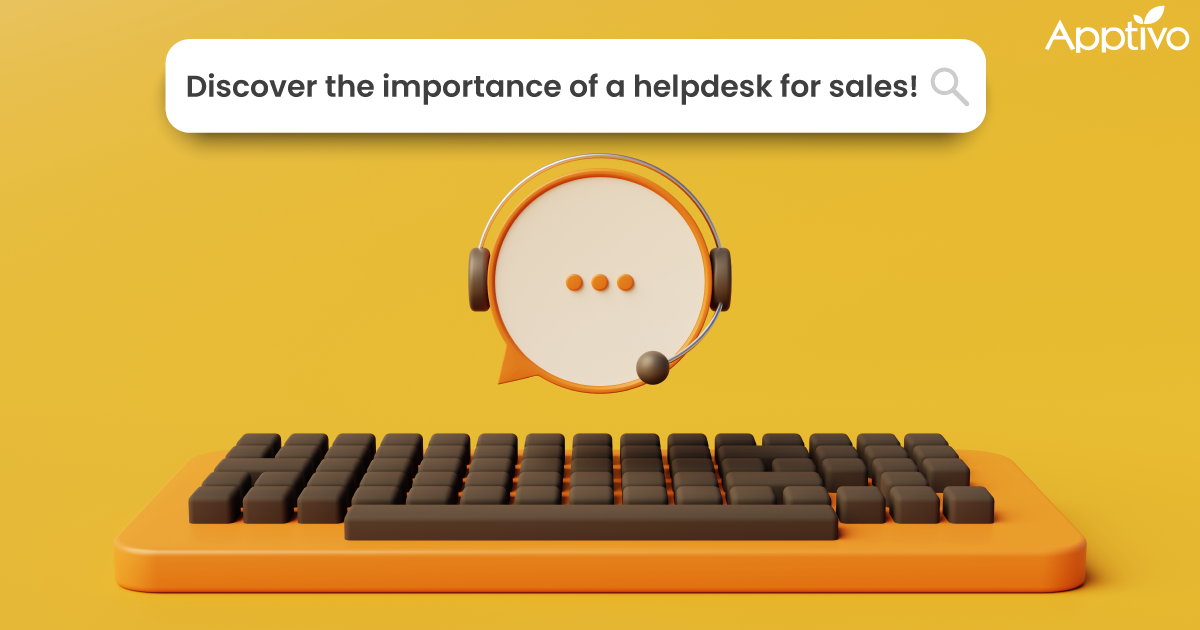 What is a help desk? How is it helpful for the sales field?
1. What is a help desk? 2
Read more

→