This week we performed another update to the Apptivo system, with the key focus being the release of the Projects App on our V6 technology. We'll cover the details of projects below, an otherwise we've just wrapped up the last of our previous release, by including the new view builder feature inside of the Customers App. Click here to read more about the view builder and last week's updates.
What's New in Projects V6
Recently we made a decision to hold off on many planned new features for the Projects App, and instead focus on getting the new V6 technology out as fast as possible. These general V6 features instantly provide a ton of benefits around configurability, mobility, and performance that we're sure existing users will appreciate. We held off on many great new project-specific features like new scheduling, billing, and reporting enhancements; we'll cover these below.
Just receiving the "General V6 Features" gives a ton of new options for Apptivo users, and we'll highlight these items below. If you'd like to see these features in action, click here to register for a short webinar to walk-through Projects V6 on Thursday @ 2:00 PM Pacific Time.
Responsive design for mobile device access
Improved performance – specifically improving large projects
Freshly updated design – including new Gantt chart

Enhanced email templates – use project attributes to personalize emails
New security options:

Field-level security
Collaboration feature restriction
Reports restriction
Conversion flows
Detailed action-level control (export, delete, import, bulk actions, etc)
Secure standard & custom views

Business intelligence dashboards (see below for details)
Select templates when converting deals to projects
And finally… all of the great new field editing options:
New basic attribute types: phone, email, file, spacer
Financial accounting fields (Finkey, Account, ConKey) – more info coming soon
Last but not least – table sections

Business Intelligence Dashboards
We've just released a brand new feature you might have seen trickling out – intelligence. It's a new charting system that allows you to use the Projects App as a complete BI Hub. We'll release further information on this soon, but the general purpose is to create projects, store data inside of them, and generate a dashboard of charts to visualize that data. Here are the relevant new pages you'll find in settings, feel free to play around:
Intelligence Charts, Dashboard, and Widgets
Persistent Ticket Message
Hidden Left Menu Option
Upcoming Plans for the Project Management Solution
While there are many great new things we'll be adding to project management now that it's been upgraded to V6, there are a few key areas of focus:
Timesheets V6 upgrade
Scheduling enhancements – duration vs effort, hard start/stop dates
Triggers & view builder features
Reporting enhancements – resource utilization, billable vs estimated hours
Cross-project scheduling & reporting
Expense reports integration with project time tracking & billing
Cost tracking & project profitability tracking
Projects App V6 Now Available – September 3rd Update
was last modified:
October 23rd, 2020
by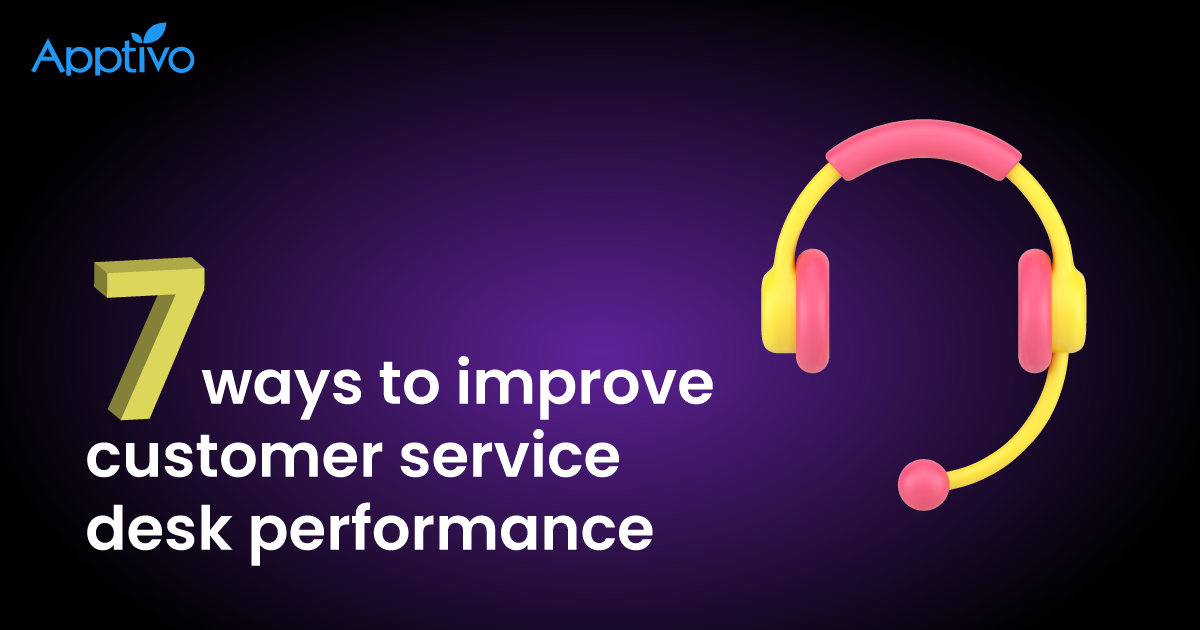 7 ways to improve customer service desk performance
1. From Good to Great! 2
Read more

→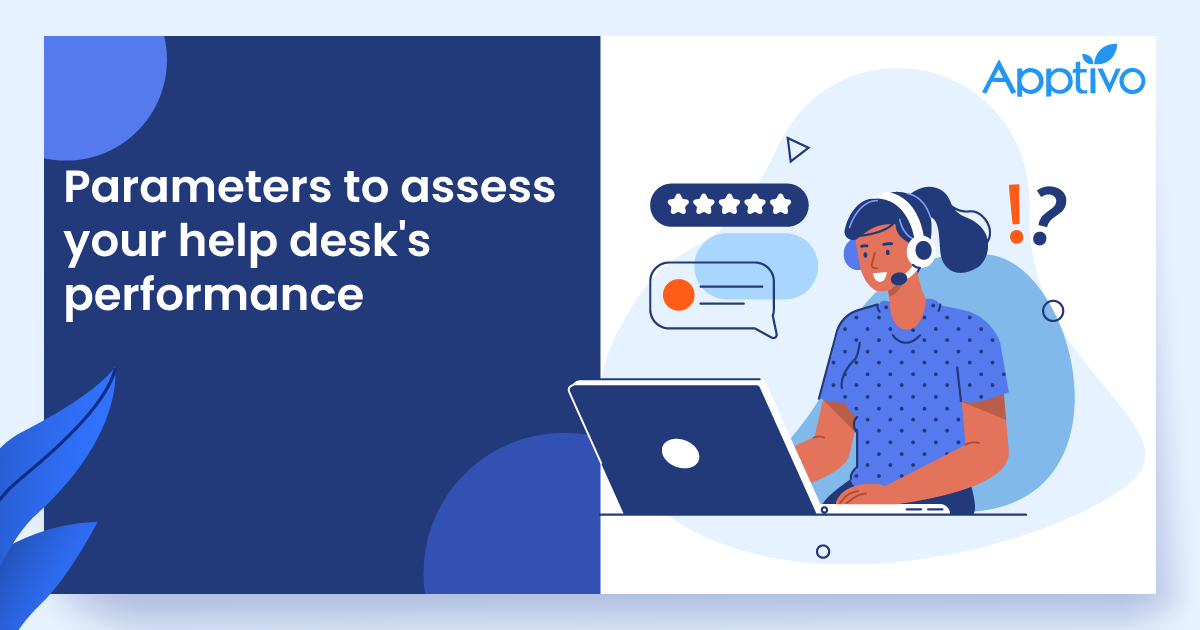 Help desk metrics: how it works in improving your customer support?
As a customer every one of us has probably experienced a frustrating technical problem and wished for expert assistance at some point in our lives. On the other side, businesses receive a huge number of enquiries about the product or service, and find it tough to ensure that every enquiry is answered to the fullest satisfaction of the customer
Read more

→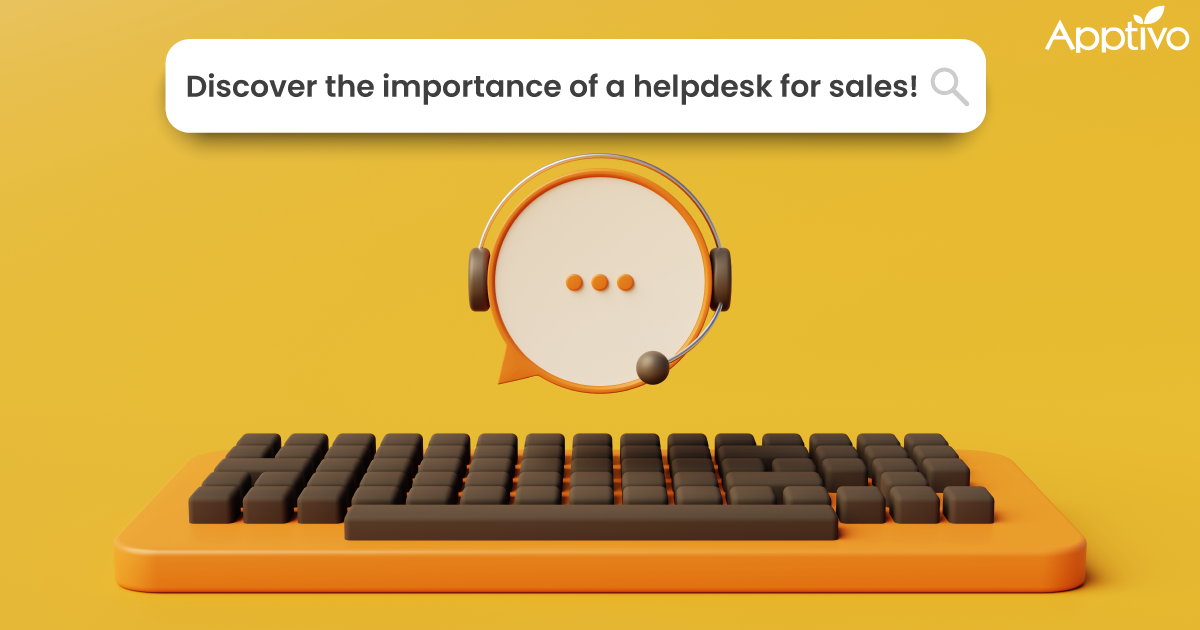 What is a help desk? How is it helpful for the sales field?
1. What is a help desk? 2
Read more

→