Like our pit stops, bug fixes maintain the program functioning properly and guarantee a dependable and flawless experience for you. We're dedicated to making your journey extraordinary. In this release, our primary focus has been on enhancing performance and addressing reported issues to improve the overall efficiency of our system. We have worked diligently to streamline the business flow and ensure that Apptivo functions seamlessly for your benefit. Here are some of the key improvements.
Calendar App
The value of Event "End Date" flickers when the default date is configured.
Cases App
Ability to restrict settings access to non-super users is not available.
Common Fixes
The "Quick Record Create" (Plus Icon) button does not work for the custom reference attribute.
Contracts App
Function Formula is not calculated for the field configured in the table section.
Custom App
While creating, the PDF templates are not available in the drop down menu.
Customers App
The trigger is not executed when the condition is set up with the "Last Contacted" field( which is automatically updated whenever any activities are created).
Trigger gets executed even when the conditions are not satisfied for certain records.
Document App
Delete Privilege is not working when the document visibility is set to "Everyone".
Email App
Upon the removal of the associated record from the email, the email content and the email signature vanish automatically.
Invoices App
When creating an invoice from the 'Invoice Queue From Cases,' the status of the case (Custom Ref App field) is not reflected.
The invoice assigned to the user is unavailable for viewing on the Intelligence Chart.
Sorting is not working on the 360 degree association table.
Items App
Unable to delete the uploaded documents from the document tab.
Ability to restrict settings access to non-super users is not available.
Opportunities App
The Filter option is not available for the Employee Custom Reference App.
During custom conversion, the same opportunity is allowed to convert multiple times even if the "Allow Converting Multiple Times" toggle is Disabled.
Projects App
Time Based Trigger executed Continuously when the Function Field in the Table is used in the Criteria.
Tasks App
Unable to set the Task End date's default value.
Work Order App
Unable to update the existing records with custom Reference App field through import.
The List of Workorders is not visible under "My View".
Release Notes – August 04, 2023
was last modified:
August 9th, 2023
by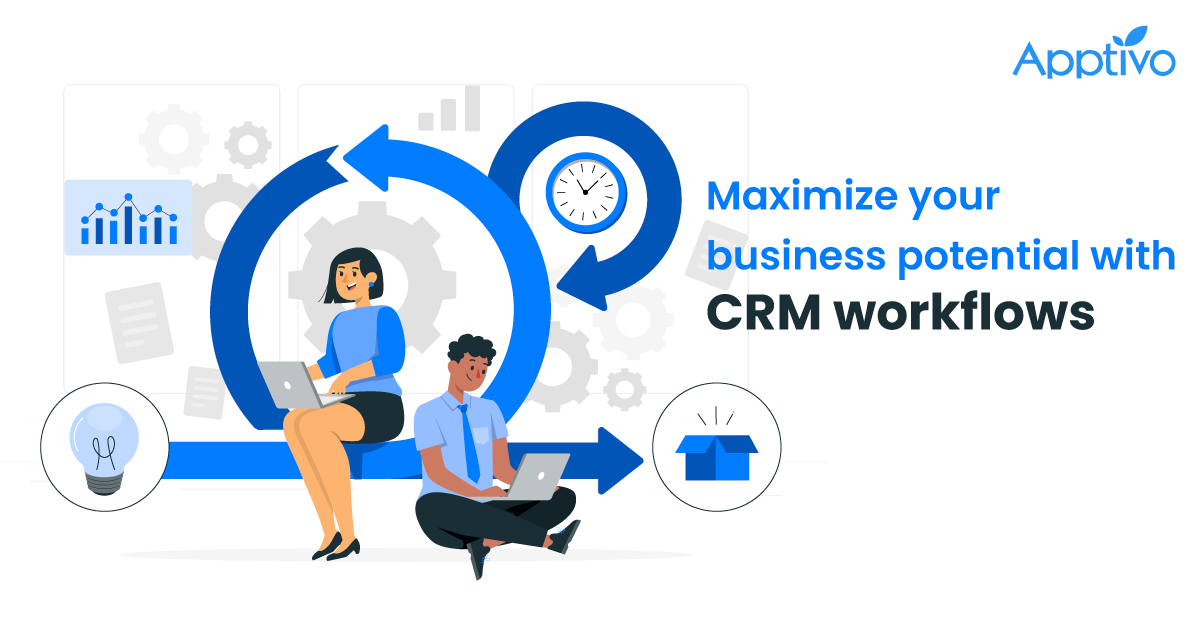 What is a CRM workflow? The Right Way to Boost Productivity and Sales
1. Understanding CRM Workflows 2
Read more

→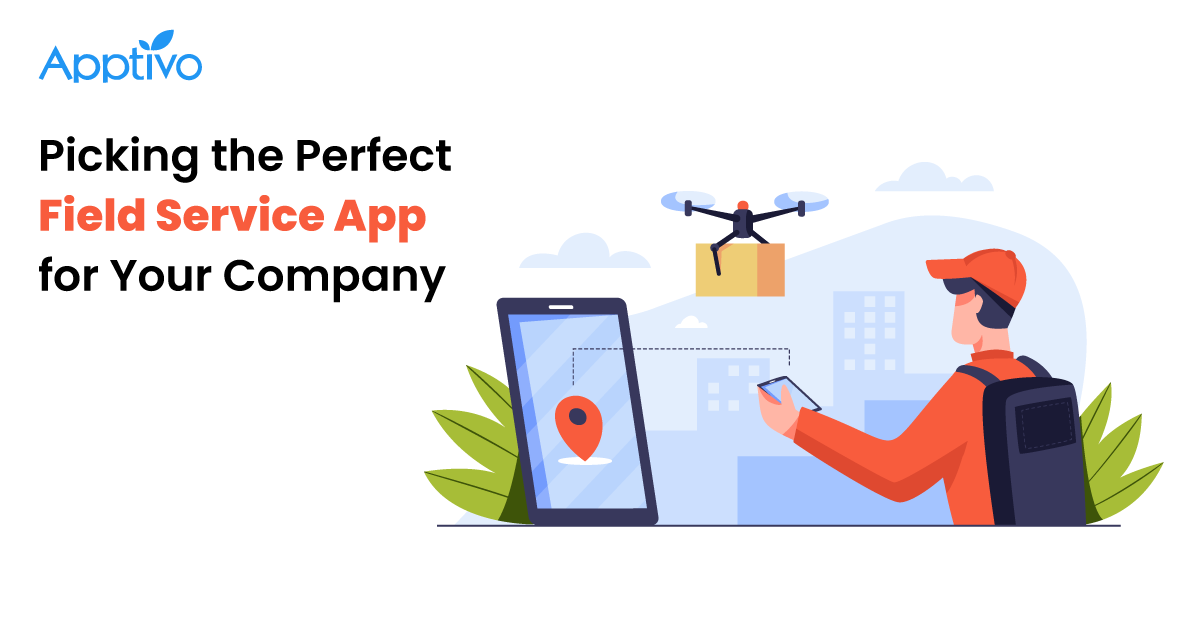 How to Choose the Right Field Service App for Your Company?
1. What is a Field Service App? 2
Read more

→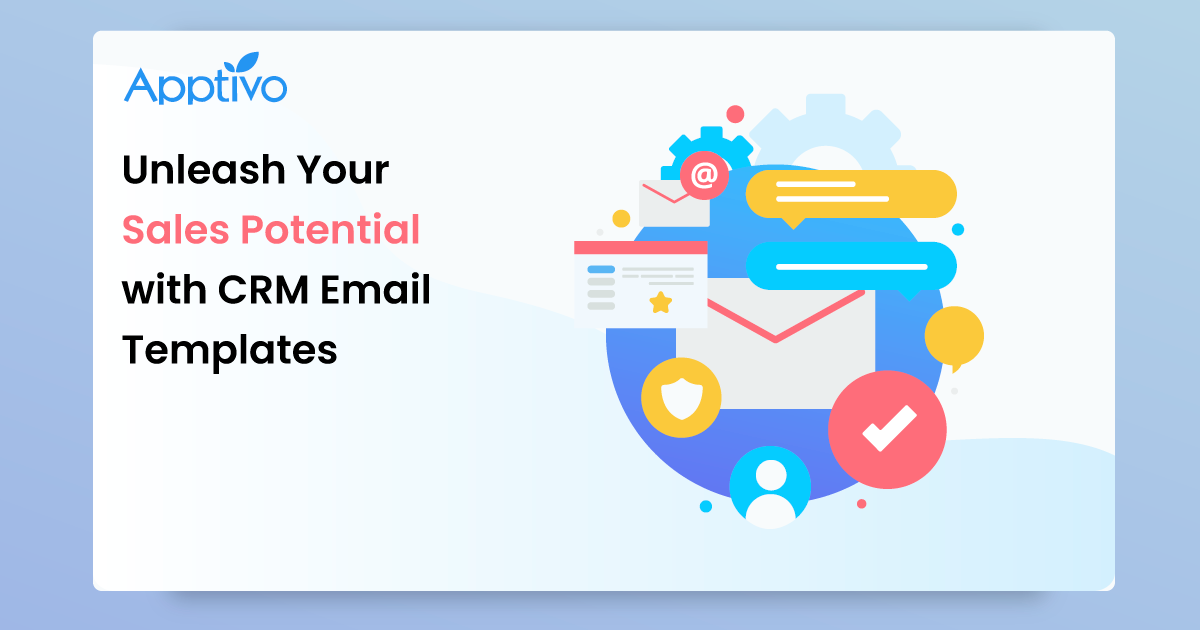 Unleash Your Sales Potential with CRM Email Templates
1. The Power of CRM Email Templates 2
Read more

→