On February 04, 2017 we released an update to all Apptivo customers, where you'll find a complete list of changes below. The key changes in this update include:
Trigger functionality – Email to Case
Sales stage activities
Projects app 360 degree view
Kit Work Orders app upgraded to Version 6
Insurance Tracker app upgraded to Version 6
Holidays app upgraded to Version 6
Complete Release Notes by App
CRM Updates:
Cases – We have added the trigger functionality into Email to Case. The "Email To Case" feature enables you to collect cases through emails once authenticated. According to your requirements you can create triggers to perform automated actions like triggering an email based on a particular criteria. Once the condition gets satisfied, an email will be triggered accordingly.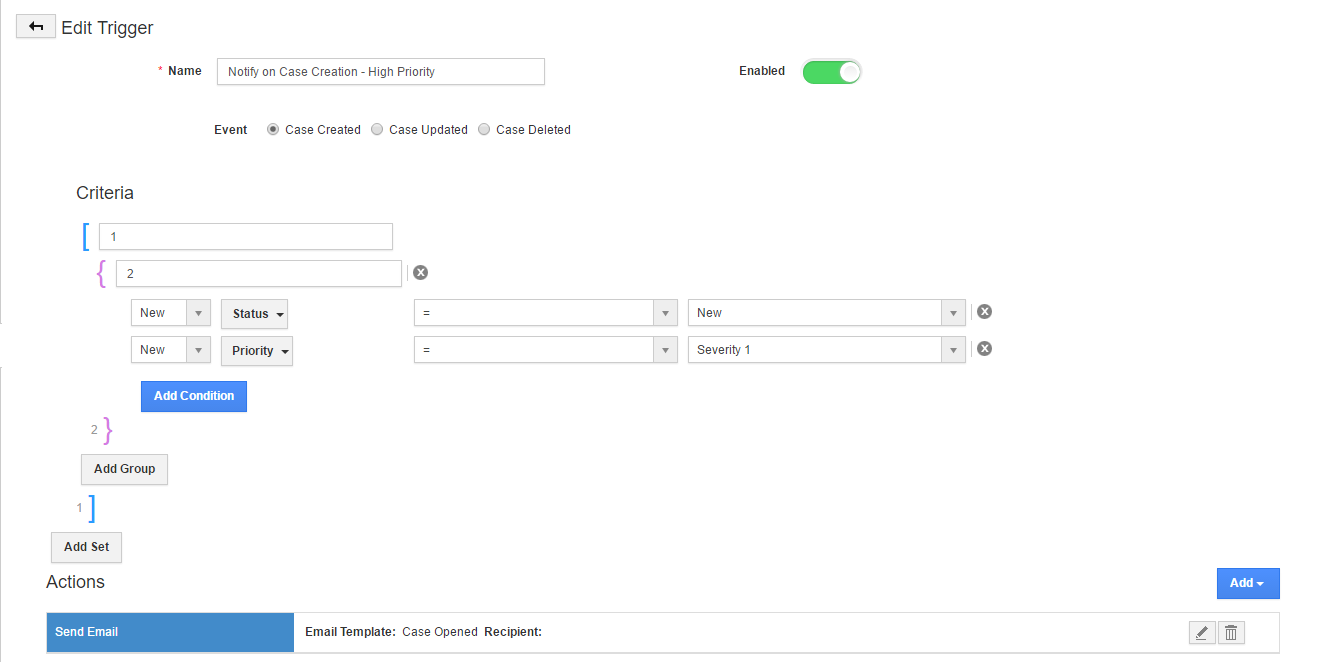 Opportunities – We have updated the below features in sales stage activities dashboard.
Quick Create Activities – The activities like events, tasks, calls, followups, emails, and notes can be created effortlessly with the sales stage activity dashboard.
Quick View – Updation and deletion activities are tracked easily in this dashboard.
In activity dashboard, the user can configure the email and can decide the from and to address of the email with activity template.
Users are allowed to select the attendees in the activity template.
Colour changes for scheduling activities and it acts whenever the status is changed.
Project Management Updates:
Projects – We have added Opportunities, Timesheets, Expense Reports & Estimates under the 360 degree view in the Projects App. You can view every different object in Apptivo apps, that are related to the project you are looking at. It is already associated with the below apps: Cases, Customers, Contacts, and Invoices

Financials & Human Resource Management Updates:
Kit Work Orders – Kit Work Orders app switched to V6
Insurance Tracker – Insurance Tracker app switched to V6
Holidays – Holidays app switched to V6
Release Notes for February 04, 2017 – CRM, Project Management, Financials, & HR
was last modified:
October 23rd, 2020
by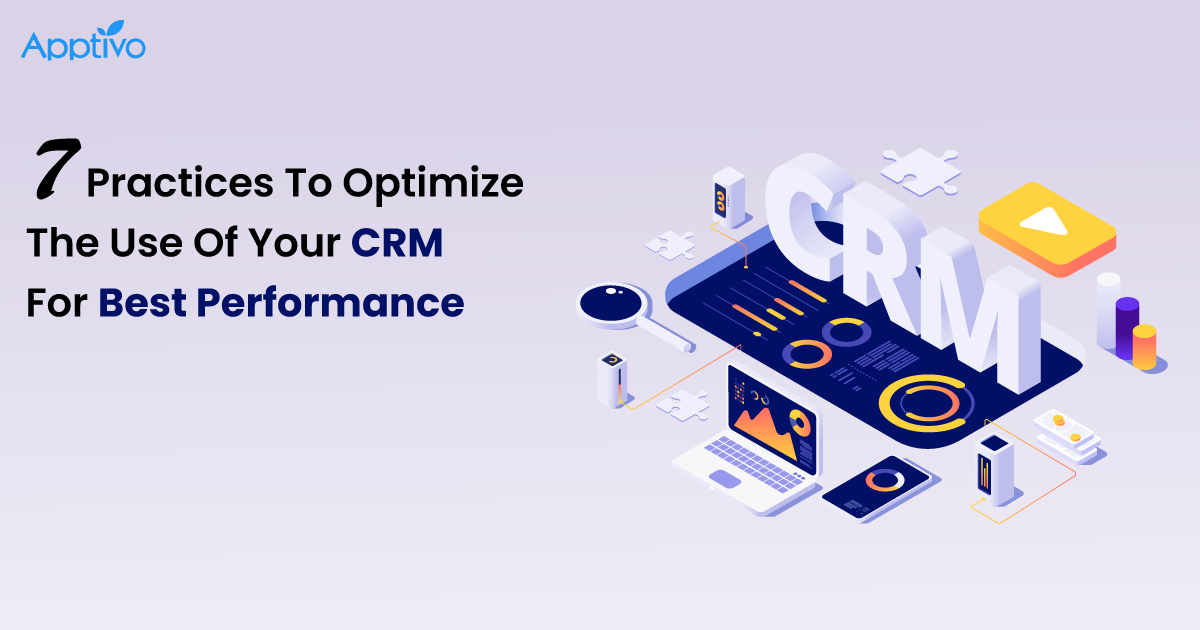 7 Practices To Optimize The Use Of Your CRM For Best Performance
Customers are a vital part of any business. No customers, no business
Read more

→
Apptivo Product Updates as of October 19, 2021
We are back with the latest product updates in Apptivo. We, at Apptivo, have always made it our mission to optimize reliability and productivity to the maximum
Read more

→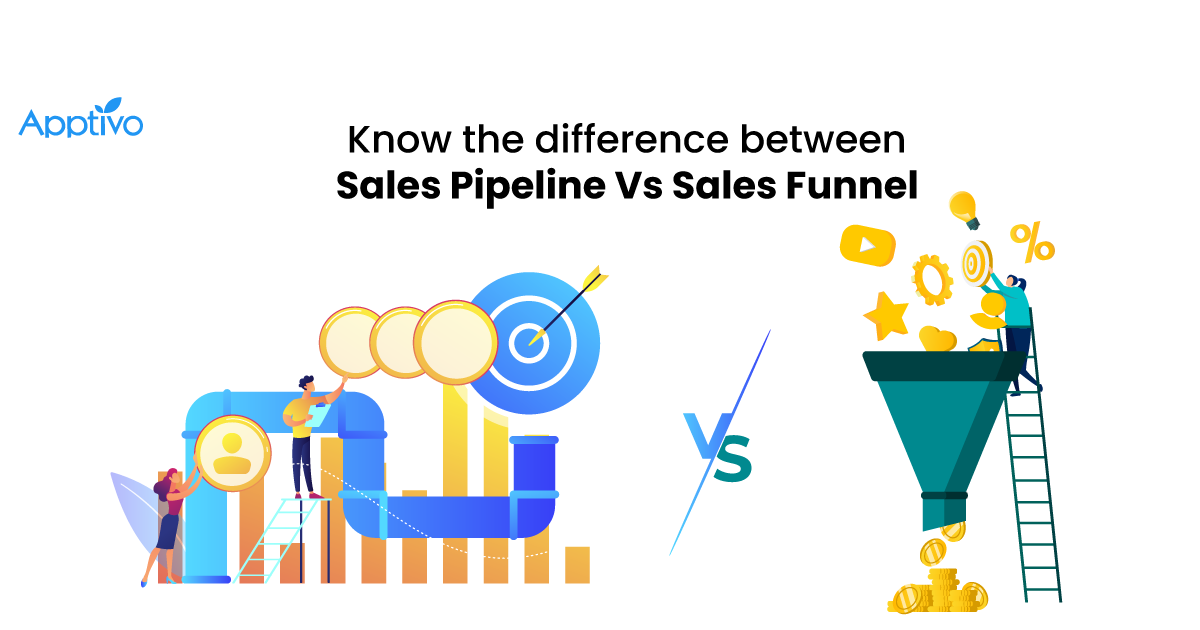 Know the difference between Sales Pipeline Vs Sales Funnel
Companies across the world, irrespective of their industry type, often have a defined sales process. The concept of sales process came into existence after considering the redundancies faced by sales teams due to unstructured sales management
Read more

→