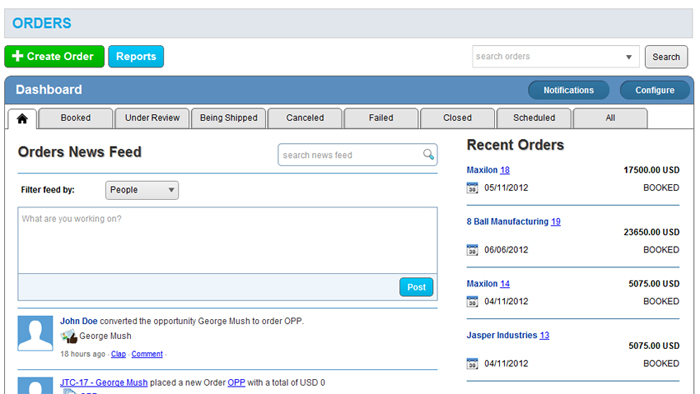 Hello there! This week was a big week for CRM, including an overhaul of the contacts, leads, and customers applications. Along with this, we included various small improvements for the Invoices App, and we released the 2.0 version of our Orders App.
For CRM, there are several notable improvements that have been included. The best of which is the inclusion of advanced search capabilities, built-in Apptivo reports, and the ability to create your own custom reports and share them with colleagues.
In addition to the new reporting, each app received a cosmetic overhaul, and the addition of some other key features, such as social media integration, as well as email notifications when CRM objects are updated. Lastly, the lead conversion process has been greatly simplified. It is now simple to take a cold sales lead, and convert it into the next step of the sales process in our CRM apps.
Beyond CRM, we have released a greatly improved 2.0 version of our sales orders application. Every corner of the app has been tweaked and improved to offer a much better experience. We've also fixed many issues which existed in the old application, and included brand new features like reporting and advanced search capabilities. If you we're using the existing app, do not worry, all of your data is seamlessly transferred into the new app. You don't need to take any steps to use the new app, it has automatically replaced the old 1.0 app.
Next release you can look forward to a complete overhaul of our marketing suite, which will make Apptivo's CRM suite even more comprehensive, allowing built-in tools to help manage your email marketing activities. We'll also be included a new personalized dashboard with a profile picture for each employee, and you can expect many enhancements to our Invoices & CRM applications as well. Finally, we'll be releasing a brand new upload tool to make importing your data into Apptivo much easier. Stay Tuned!
New Business App Features
This Saturday (7/28) we added the following new features to Apptivo:
Orders 2.0
Contact Reports
Contact Advanced Search
Contact Social Media Links
Contact Email Notifications
Contact Homepage
Customer Reports
Customer Advanced Search
Customer Social Media Links
Customer Email Notifications
Customer Homepage
Lead Reports
Lead Advanced Search
Lead Social Media Links
Lead Email Notifications
Lead Homepage
Simplified Conversion from Lead to Contact/Customer/Opportunity
Apptivo Bug Fixes & Small Improvements
This Saturday (7/28) we fixed the following issues in Apptivo:
Allow custom file name formats for invoice PDF templates
View related contacts for sales leads & opportunities
Cleaned up the "Items of Interest" feature for leads & opportunities
Various bug fixes for Leads
Various bug fixes for Contacts
Various bug fixes for Customers
Various bug fixes for Orders
Various bug fixes for Invoices
Upcoming Business Solutions
Next release (8/8) we will make the following updates to Apptivo:
Targets 2.0
Campaigns 2.0
Timesheets Improvements
CRM Improvements
Invoices UI Improvements
More PDF templates for invoices, work orders, estimates
Profile Picture
Simplified Spreadsheet Uploads
Sales Orders 2.0 & Many CRM App Improvements – July 28th, 2012
was last modified:
October 22nd, 2020
by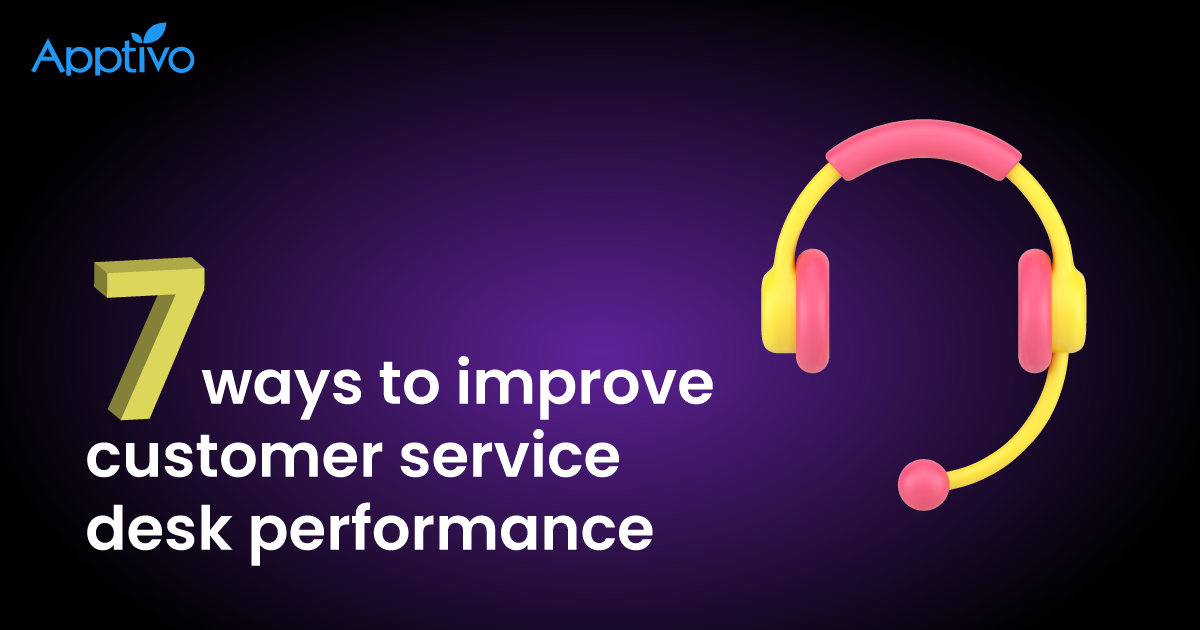 7 ways to improve customer service desk performance
1. From Good to Great! 2
Read more

→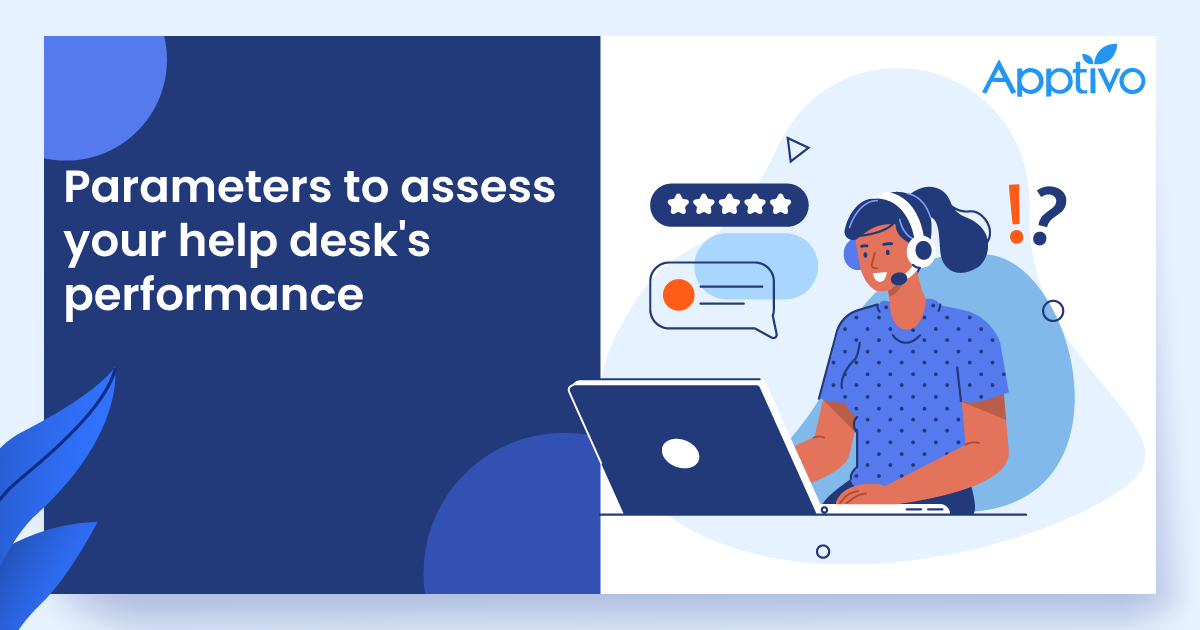 Help desk metrics: how it works in improving your customer support?
As a customer every one of us has probably experienced a frustrating technical problem and wished for expert assistance at some point in our lives. On the other side, businesses receive a huge number of enquiries about the product or service, and find it tough to ensure that every enquiry is answered to the fullest satisfaction of the customer
Read more

→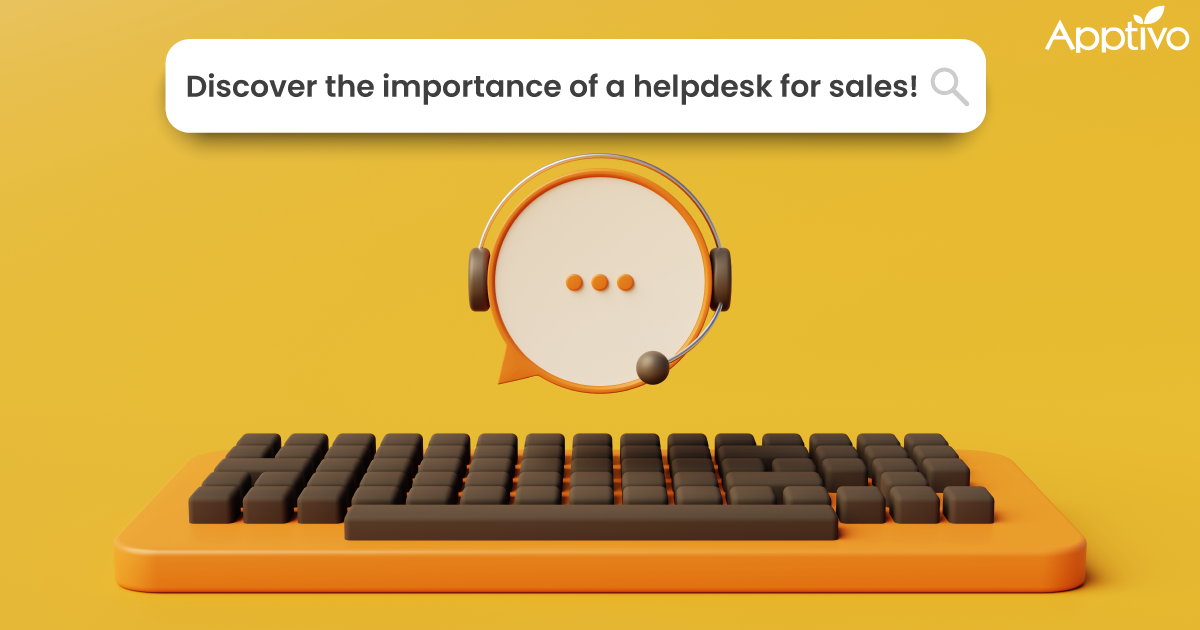 What is a help desk? How is it helpful for the sales field?
1. What is a help desk? 2
Read more

→