Well, we all know that opportunities app are mainly used to check the potential customers of the company. Here we are going to check how the sales executives are involved in this opportunities and how their performance is tracked using this.
Performance Dashboard
Sales performance analysis is the most important and essential feature for all the sales managers. The performance of the sales executives and the company's growth can be analysed with this dashboard. Below are the main keywords to understand the performance and the growth,
Pipeline: Sales Pipeline denotes the business which the salespeople try to attempt in the particular period. It demonstrates the work of the sales executives.
Forecast: Forecasting helps to predict the business in future and it will always be based on the sales manager experience, knowledge, and judgment.
Attainment: Attainment denotes the goal which is achieved towards the work done by the salespeople.
Cushion: Cushion helps to bend the project price according to the volume and demand. These prices are analyzed and decided by the sales managers or Quality Technicians.
Historical Wins and Losses:
This historical wins and losses denotes the list of closed won and closed lost of the opportunities which are pipelined and forecasted by the sales managers. It will give you the value of opportunities with the revenue attained.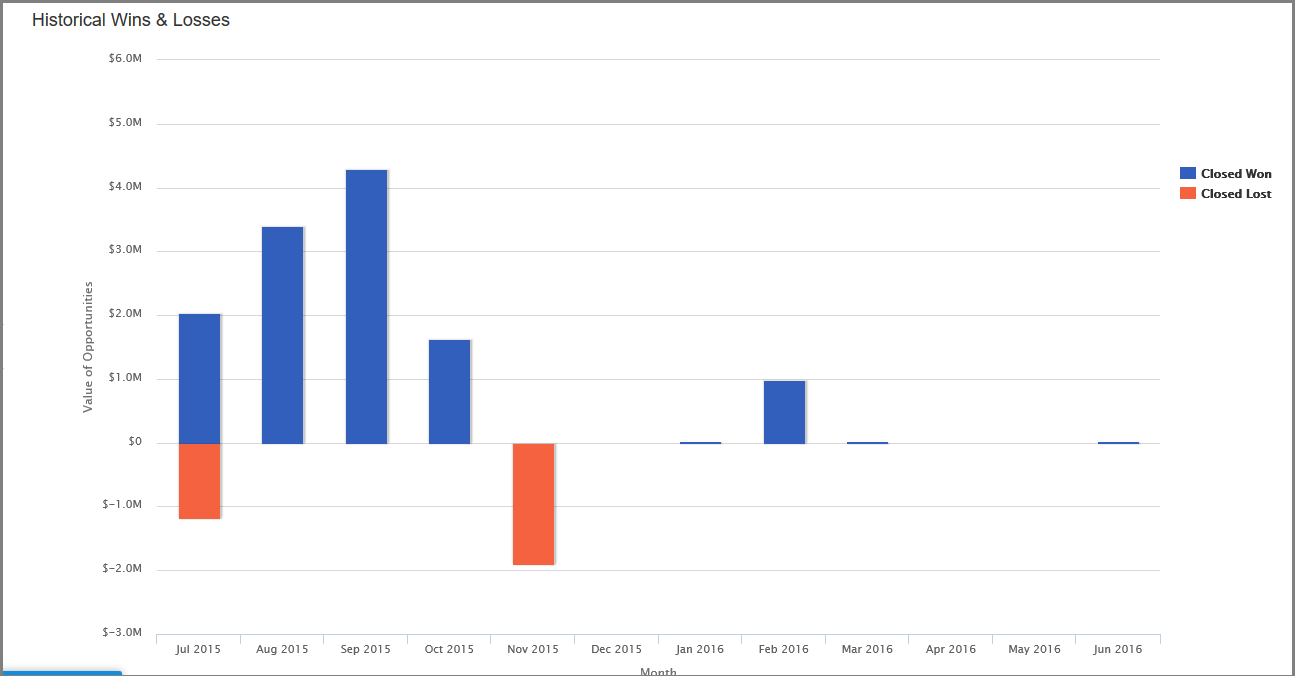 My Performance:
My performance helps to determine the sales activities which are attained by yourself. The sales manager would have assigned the goal for the particular month and you can check it here whether the limited goal is achieved or not.

My Team's Performance:
My team's performance helps to find the performance of the team, like how much they have attained and missed. You can check each and every individual's status here and also can relate with one another. It helps the sales manager to check the performance of the employee's who works under him.
My Team's Attainment:
My team's attainment denotes the attainment which is attained by each and every employee in the particular team. It helps to analyze the reason for the closed won and the closed lost. Attainment over time clearly denotes that the sales team has clearly set up goals or not and with this, we can clearly derive the root cause of the lost ones.
Hope, this blog would clearly explain the main concepts and the terminology which is used to find the sales people performance using opportunities.
Sales Performance Dashboard
was last modified:
October 23rd, 2020
by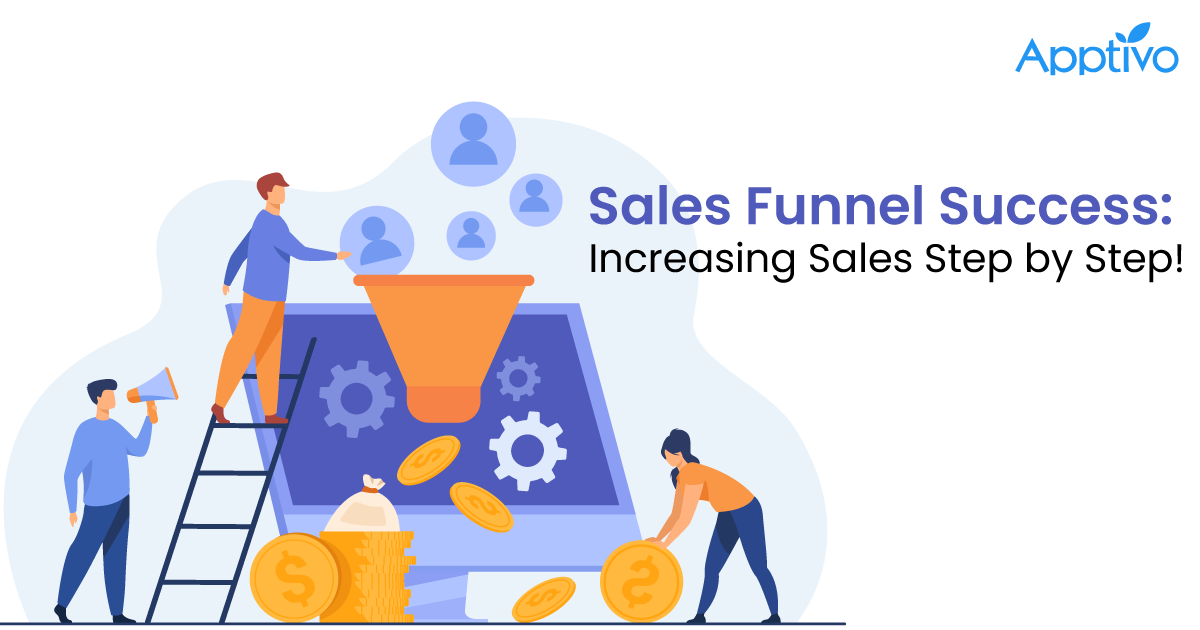 What is a sales funnel, and how do you build one that drives more sales?
1. What is a sales funnel? 2
Read more

→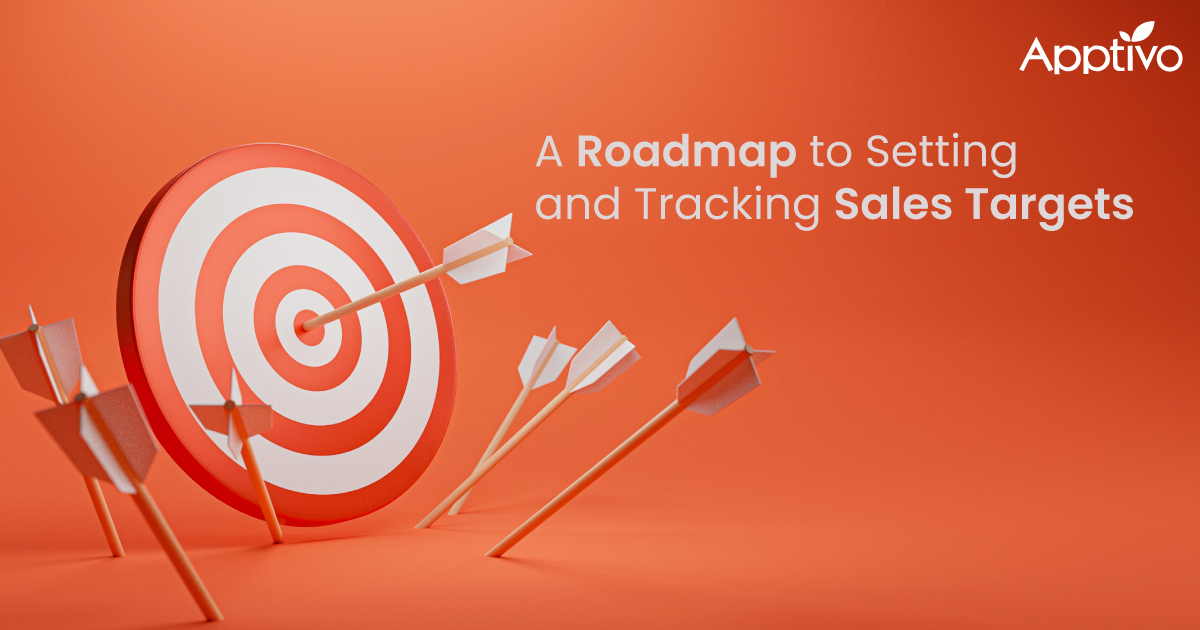 What are sales targets and how do you set and track them?
1. What is a sales target? 2
Read more

→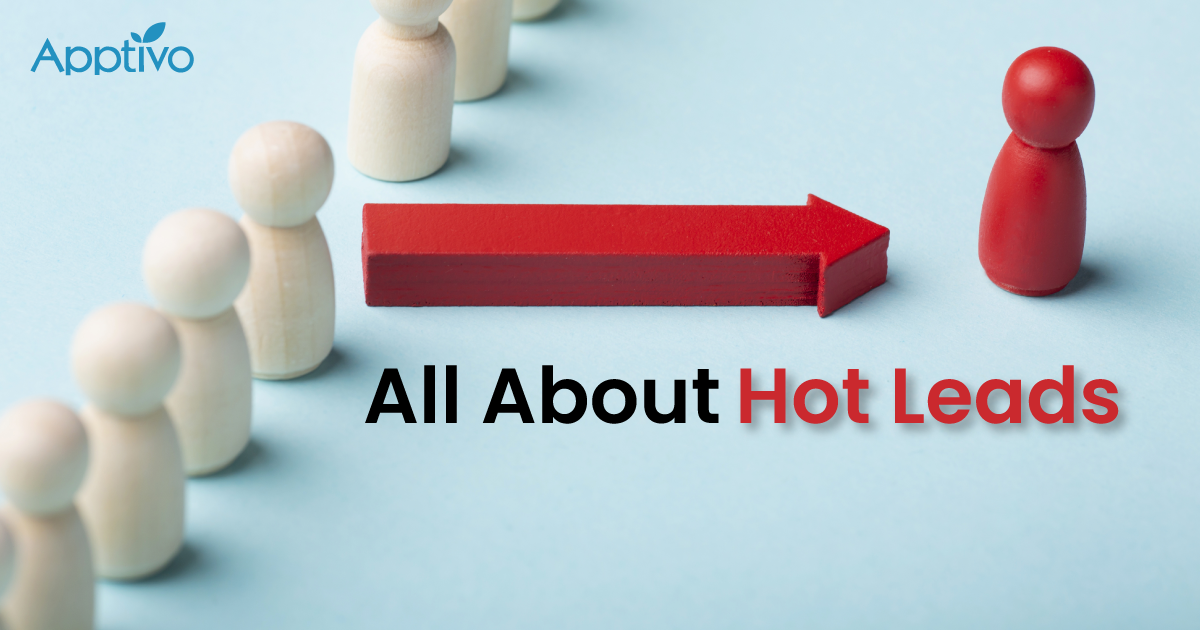 Hot Leads in Sales: Identifying and Converting Effectively
1. What is a hot lead? 2
Read more

→