CPQ technology is an enterprise software application used by end-users (including B2B and B2C businesses) to bring together activities such as configuring, quoting, and pricing of their products.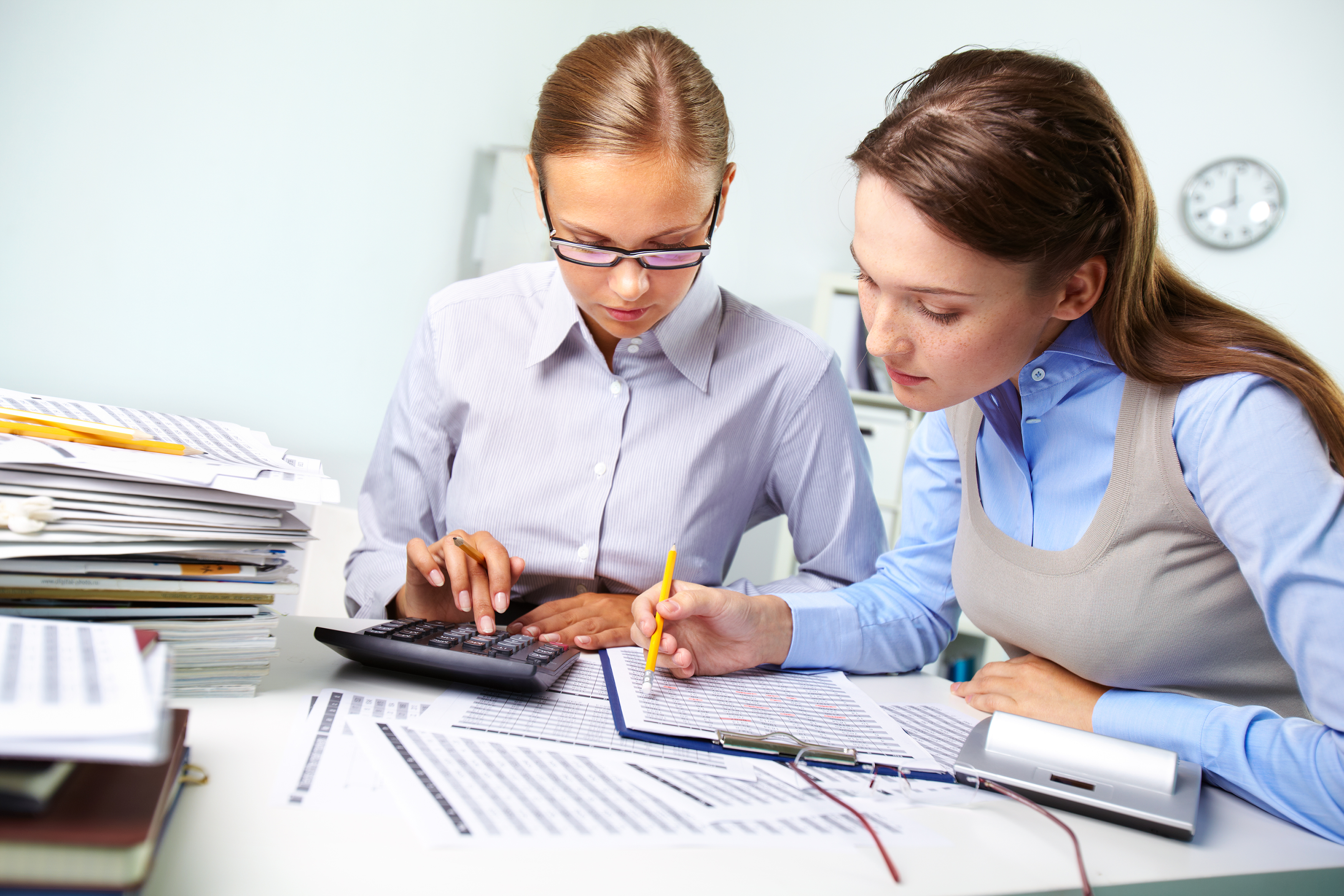 Configure price and quote (CPQ) software assists in addressing the modern B2B buyers and seller's needs. The organizations are inclined to invest in Configure price and quote (CPQ) software because it improves the B2B buying experience of customers, and also helps in delivering the customer its preferred product at the right time in buyers preferred channel. Configure price and quote (CPQ) software also helps in automating the complex back-office sales processes in the front-office and helps in reducing expensive pricing errors. Configure price and quote (CPQ) software solutions helps in solving the major needs of an organization that manufactures complex, custom engineered products. But in the current scenario Configure price and quote (CPQ) technology are used by the sales team to deliver customizable and personalized products to the customers.
Market revenue derived from CPQ software already has topped $878 million annually globally, and the business intelligence firm Gartner predicts the CPQ industry will grow at a compound annual growth rate of 20 percent through 2020.
Configure price and quote (CPQ) software market is mainly driven by the rising need for higher productivity.
The CPQ technology is hugely beneficial to a sales team. The beginning of the sales cycle can become more efficient by automating some of the functions within the quoting and proposal process.
A CPQ and Customer relationship management (CRM) integration can dramatically improve the sales workflow. Customer relationship management systems are a hub for all communication between a sales team and its customers — they help track interactions, identify and manage leads and store customer information. CRM systems are complex, they offer a variety of features and can accomplish dozens of different tasks. Depending on the quality of the system, CRM does things like store prospect and customer contact information, log calls and emails with customers, locate social media profiles, help schedule meetings, visually display the sales funnel, and even provide sales forecasts.
A CRM integration with a CPQ tool allows salespeople to easily work with a customer to get an accurate, custom quote, while also tracking each customer interaction and storing it in a central location.
Apptivo Estimates app allows businesses to send custom quotes to meet their needs. You can create a detailed database of items with their price and can be updated based on customers' request. Also, the history of requested changes will be automatically logged. Unlike other traditional CPQ software, you don't have to send the quote everytime you update. The new changes will be automatically reflected quote link that has been in the first email. You can also send updated quote if needed just at a click of a button directly from the app. Learn more about Apptivo Estimates app.
The five basic benefits of integrating CPQ into CRM – speed throughput, drive new revenue and deliver quantifiable ROI for any and all Dynamics users.
Many CPQ technologies that sync up with CRM also allow sales personnel to manage all dealings with a customer in the same system. This can lead to less human error because all sales tasks are being completed within one unified system.
Considering the value, CPQ integration with the CRM is the future in elevating sales operations and managing customer relations.

Cheers,
Prithvi
The Future of CPQ Technology in the CRM Industry
was last modified:
October 14th, 2019
by