Apptivo introduced a new sales activities track report in CRM V6, like win and loss analysis of sales. Specially designed for sales managers, product marketers, and small business owners.
How apptivo help them:
We have analyzed with some sales managers & watched their minds, which finally made us release this feature. Sales managers would always like to track the sales activities as per their needs but they don't have time to analyze and don't know how to track like where we stand in sales & etc. In this stage, we assist them through CRM. If they want to track their sales activities, they need to adopt Apptivo CRM. We can show their sales activities in different views like win analysis, loss analysis, lead analysis, and more. Let's elaborate on our win and loss analysis features here,
Win Analysis:
Great! This is an amazing feature of CRM in the opportunities app. This is a way of understanding the process of opportunities that were prospected. Also, we displayed different types of reports in win analysis.
1. Top Stages from Where Wins Occur:
You can track your opportunities to close the deal based on your sales stages and you can customize your own sales stages like prospecting, qualified, progress and etc. In this stage, it will show two different views like sales stages with opportunities count and sales stages with potential. Below screen grab will explain you the stages representation

2. Top Winning Employees:
This is the second view of your sales activities. You can find your team or employee activities here, like who contributed to convert sales. In this stage, you can easily track your employee or team activities and their performances. Also you can get two types of view here like employee with opportunities count and employee with potential. The below screen represents the stages,

Now, We shall see the next feature of sales.
Loss Analysis:
Awesome feature! Because when sales executives fails to close their opportunities, Sales managers wants to know the reason. We can give them the solution through this feature. It is a easy way of understanding which opportunity was lost. We classify the views in below stages.
1. Loss Reasons:
Here, you can see the loss reasons of opportunities with count as well as potential.


2. Top Stages from Where Loss Occur:
The below screen grab displays the number of sales stages of loss opportunities with count as well as potential.
Here, you can easily track your team member or employee performance of sales, like who contributed less in both sales and potential . Also whose performance needs to be improved.
Once you track those reports, you will get a clear view of your sales like how to manage your team, how can get more sales, how to increase sales revenue & more.
Track Your Sales Activity through Win and Loss Analysis
was last modified:
October 23rd, 2020
by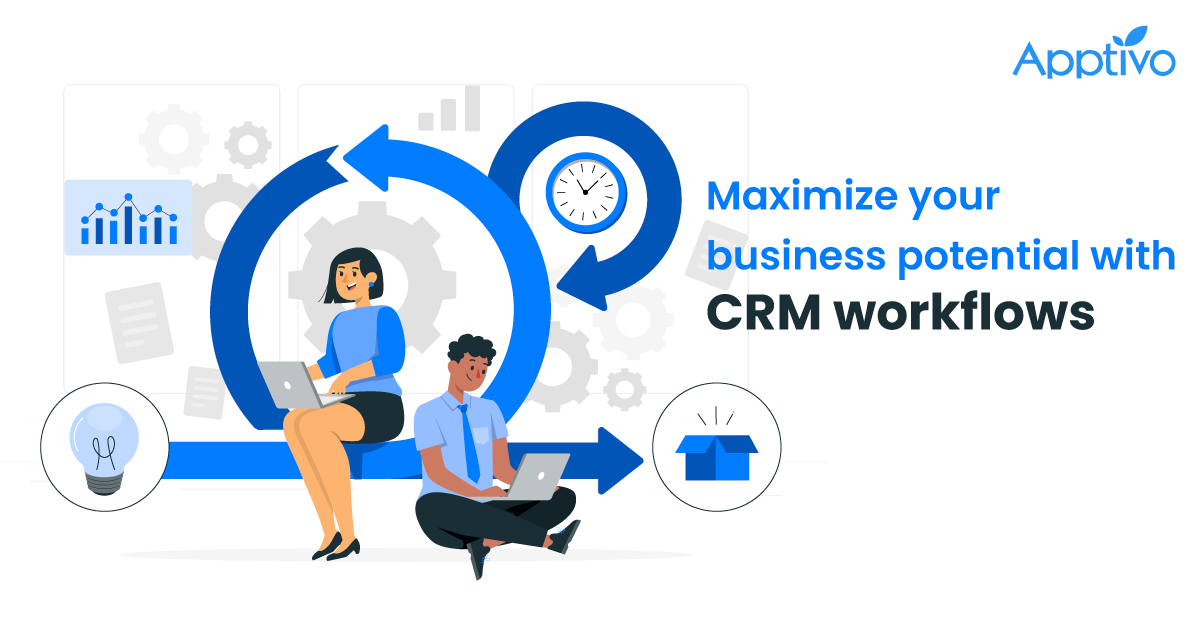 What is a CRM workflow? The Right Way to Boost Productivity and Sales
1. Understanding CRM Workflows 2
Read more

→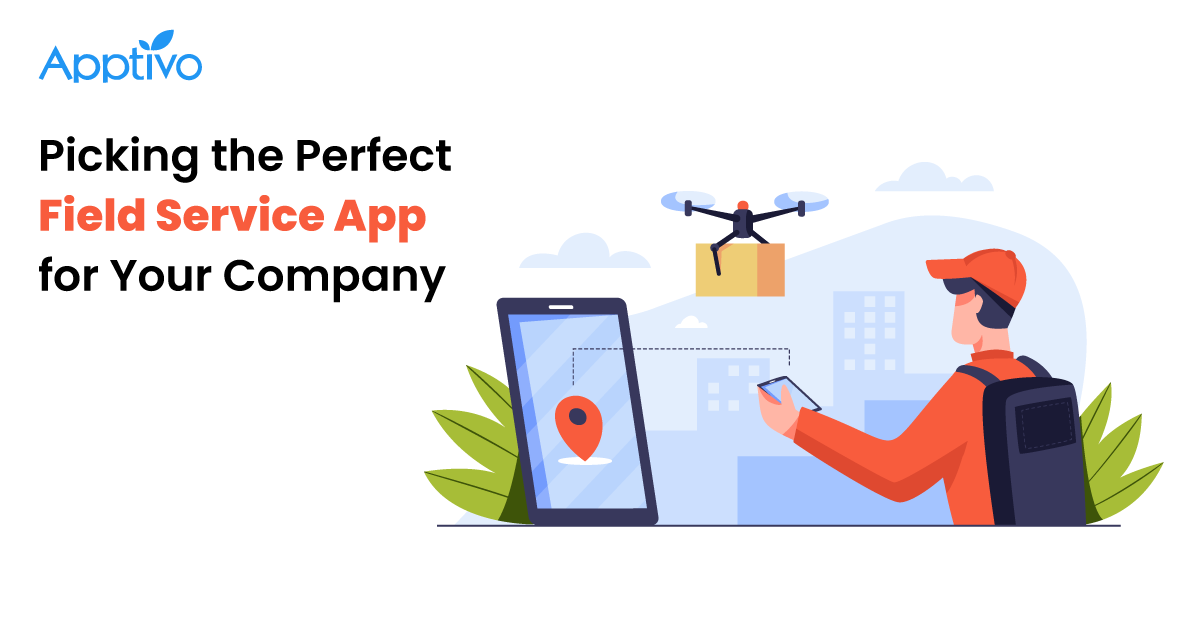 How to Choose the Right Field Service App for Your Company?
1. What is a Field Service App? 2
Read more

→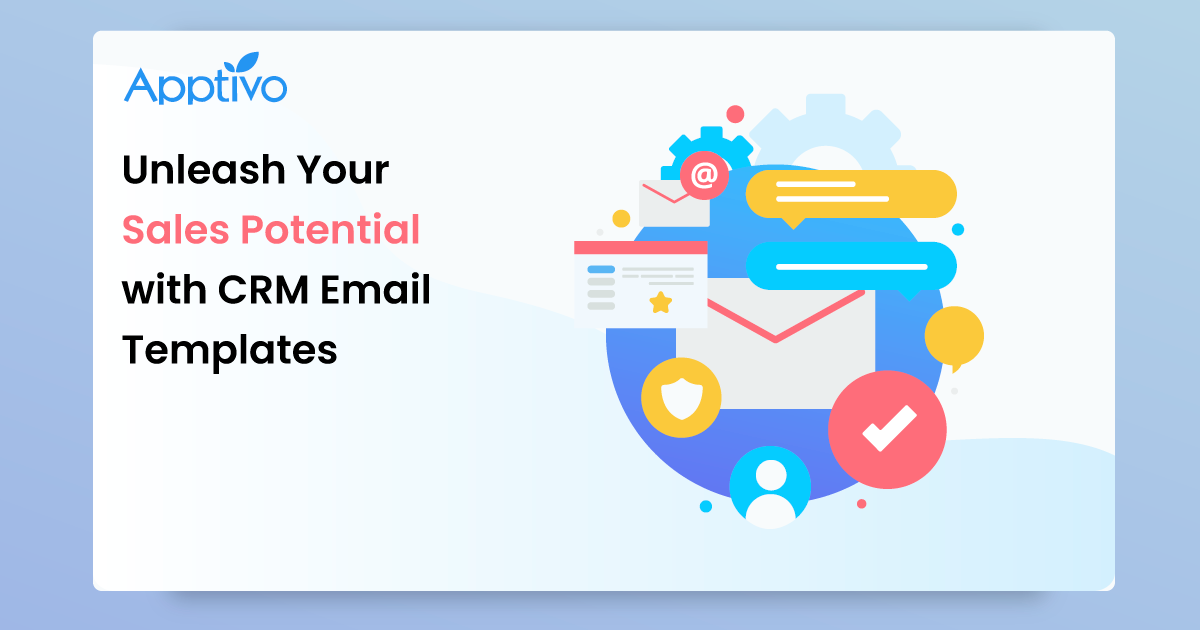 Unleash Your Sales Potential with CRM Email Templates
1. The Power of CRM Email Templates 2
Read more

→