Apptivo's WordPress plugins have been around for years, allowing customers to easily connect their website to Apptivo, even without any programming or technical knowledge. We've just updated our "Business Site CRM" plugin to offer more functionality than ever, and it's even easier to set up than before. Anyone with a WordPress site can head over to their admin panel, select plugin, and either update or install the Apptivo plugins. All you need is a simple key & password that you'll find inside of your Apptivo login.
Also view & download the plugin from the WordPress.org Plugin Directory.

Features & improvements in this version
The largest change in this update is one you may not even notice, a switch to Apptivo's new REST API. Although the existing forms will still look and function the same, this has allowed us to integrate many of the great new features listed below.
Contact Forms (Web to Lead)
Provided settings to select your Lead Type, Lead Status, Lead Rank, and Lead Source options for each form on your website.
Added the option to select who leads are assigned to on a form-to-form basis. You can assign to either an individual, or a team of employees.
Choose whether the form should associate new incoming leads with your existing customer accounts.
Contact forms are more easily adapted to custom themes without any programming required.
Support Forms (Web to Case)
Provided settings to select your Case Type, Case Status, and Case Priority options for incoming tickets.
Added the option to select who cases are assigned to. Assign to an individual, or a team of employees.
New cases will be linked to existing customer/contact records if found, or new contacts are created automatically.
Included the layout feature for cases which has been previously available in the contact forms feature.
Allowed multiple custom fields to be created.
Jobs (Recruiting / Candidates)
Custom field data for candidates is now properly collected.
Included support to redirect to another page after candidate completes application form.
Fixed issue that prevents users from submitting an application if they cancel resume upload in the middle.
Other Improvements
Updated newsletter feature to use REST API.
Better support for older PHP versions.
All-around performance improvements.
What are you waiting for?
Go download the plugin today!
Note for developers/programmers:
While the WordPress plugin is great for quick & simple projects, you can create much more advanced integrations using our developer REST API, click here for an example web to lead form using the REST API.
Updated WordPress Plugin – Integrate Your Website!
was last modified:
December 14th, 2022
by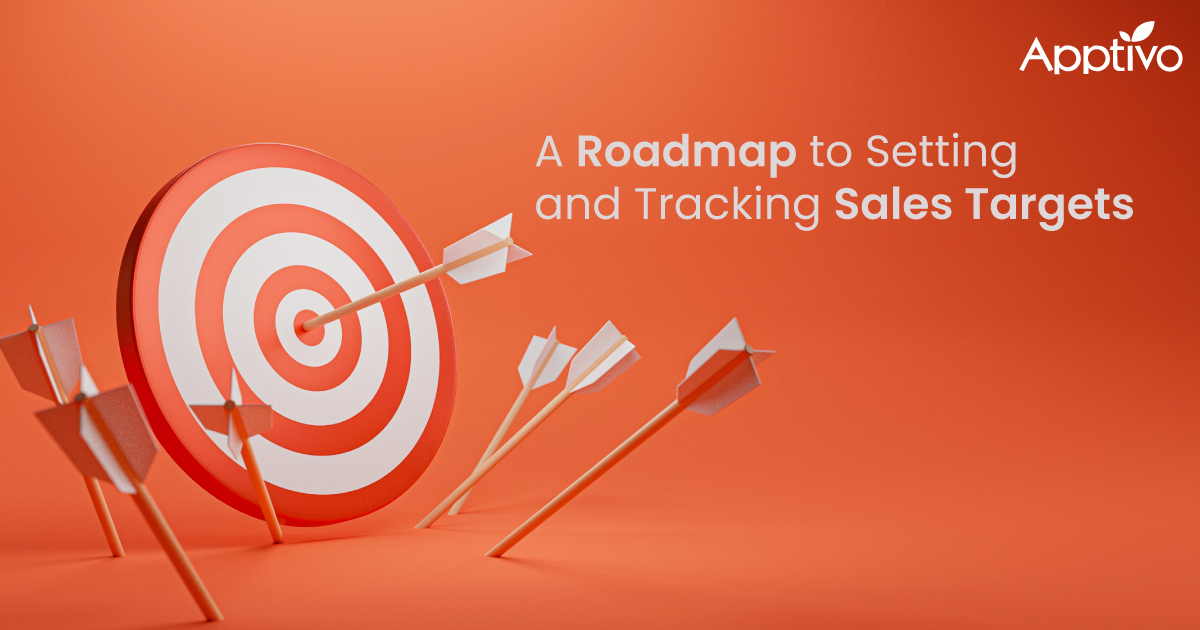 What are sales targets and how do you set and track them?
1. What is a sales target? 2
Read more

→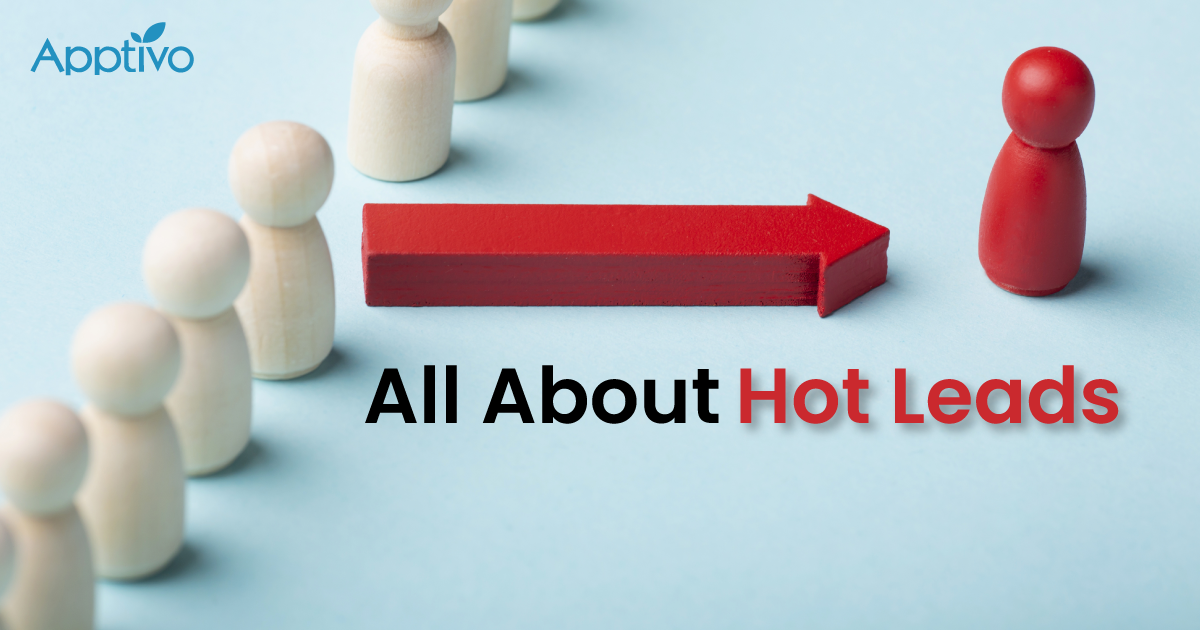 Hot Leads in Sales: Identifying and Converting Effectively
1. What is a hot lead? 2
Read more

→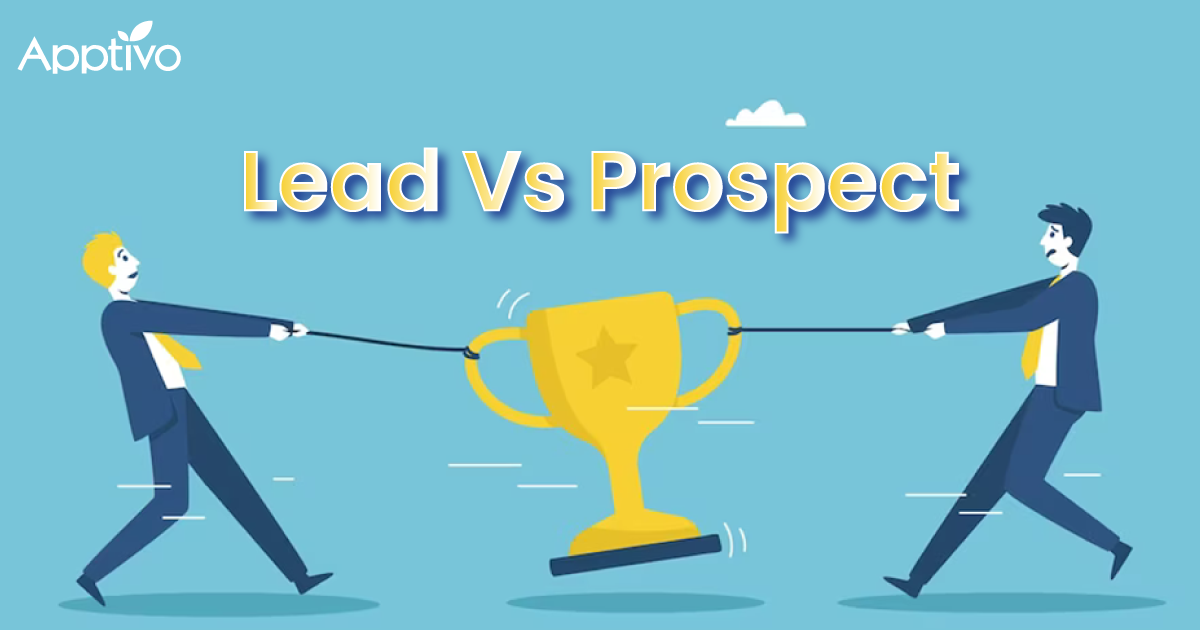 The Difference Between Lead & Prospect in Sales
1. From seeds to success: Journey of leads and prospects in sales 2
Read more

→