The Question:
I have taken a look at the configure section for the Cases App, but I was wondering if someone could please explain what these settings do?
The Answer:
Sure! Due to the simplicity of the Cases App, there is actually only one setting available that you'll need to customize.  For this app, you are able to select which employee all cases will be assigned to by default.To access this configuration setting, log in to Apptivo, then navigate to the Cases App.From the Cases App, click on the configure link in the upper right corner of the page.

This will lead you to the configuration area for several customer service related applications.  In the list of "Other Configurations", click on the "Cases" link.

On this page, you can now search and select the employee whom all cases will be assigned to by default.

Back to Getting Started page
What customization options do I have for the Cases App?
was last modified:
May 29th, 2019
by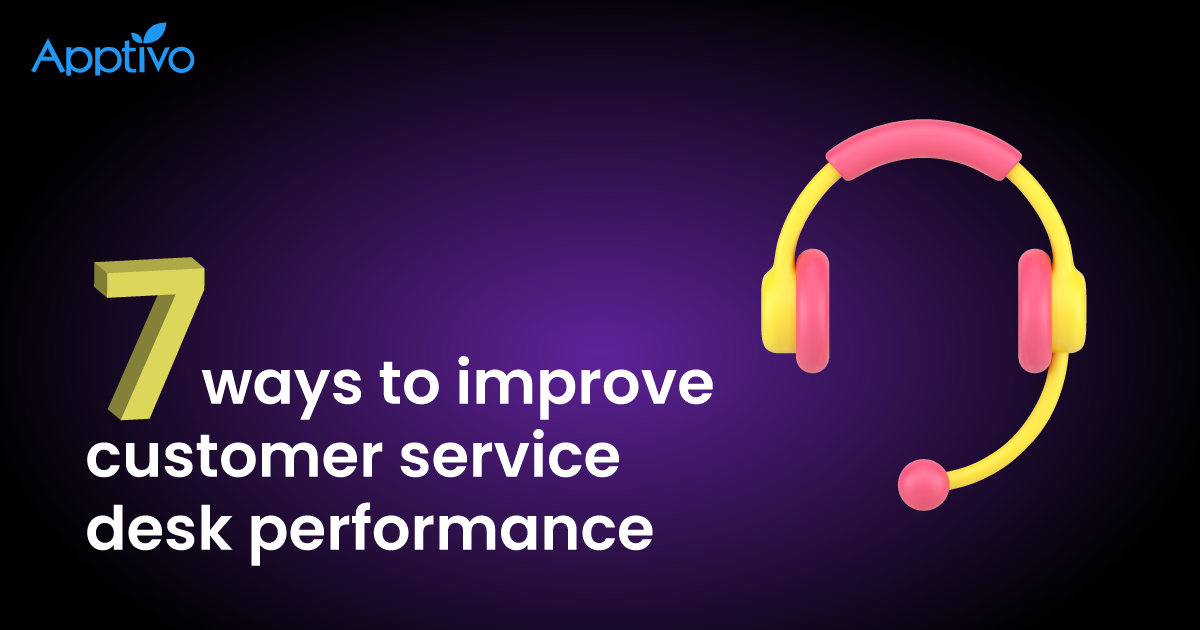 7 ways to improve customer service desk performance
1. From Good to Great! 2
Read more

→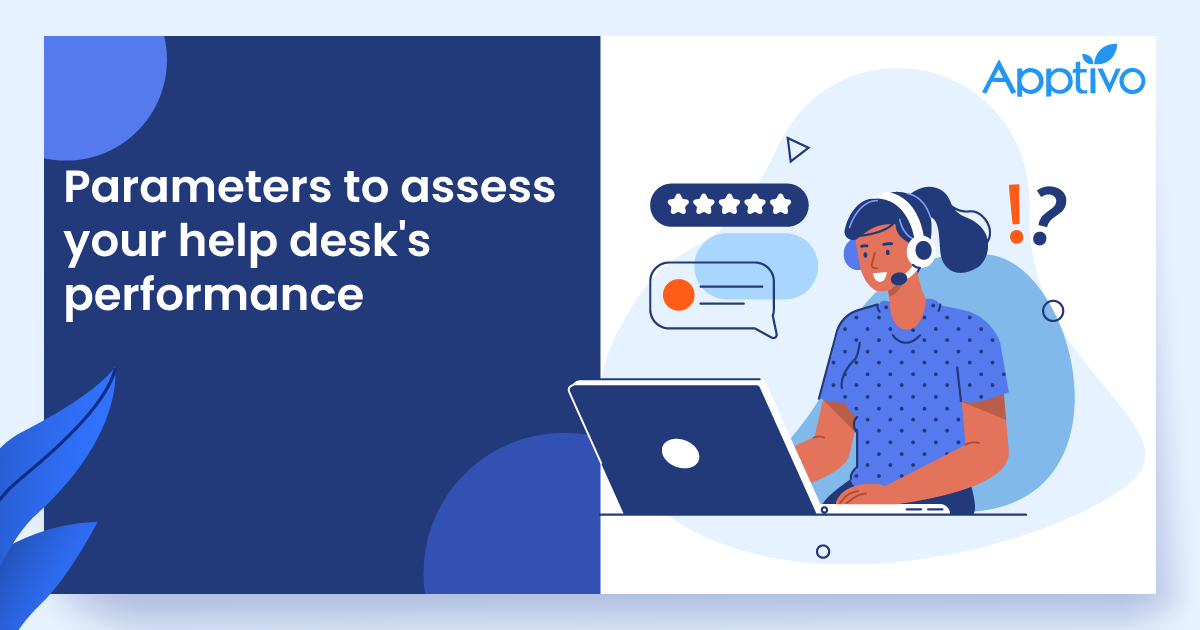 Help desk metrics: how it works in improving your customer support?
As a customer every one of us has probably experienced a frustrating technical problem and wished for expert assistance at some point in our lives. On the other side, businesses receive a huge number of enquiries about the product or service, and find it tough to ensure that every enquiry is answered to the fullest satisfaction of the customer
Read more

→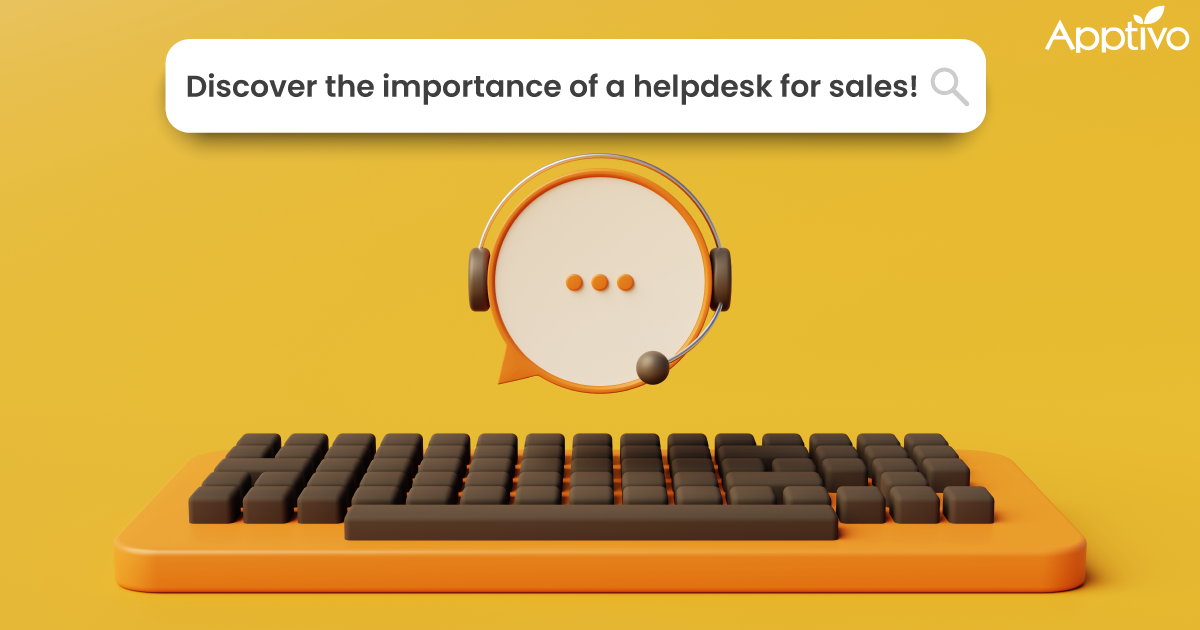 What is a help desk? How is it helpful for the sales field?
1. What is a help desk? 2
Read more

→