The latest feature enhancement supports adding users to a customizable portal. our product blends with all business categories and sorts out their requirement in a convincing manner. Below listed ones are paid plan features
User-friendly Activities Caption
CRM provides editable caption to all activities so that according to their business types and needs, names of the activities(Newsfeed, Calendar… etc) can be changed. App-level the changes can be made to the activities name through the collaboration option under the setting. Leads can have different activities name wherein Customers, contacts and other CRM apps can have their own customized or default names to the activities.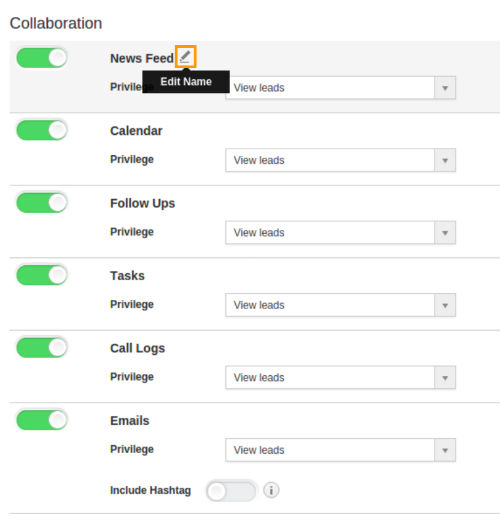 Detailed view of Newsfeed
Now Newsfeed view is in detailed manner to elaborate every action performed in dealing with cases. Customizable option is available on cases to view the newsfeed as simple way or detailed way and also Customizable searches as internal & external. Refinement of cases is possible by this feature.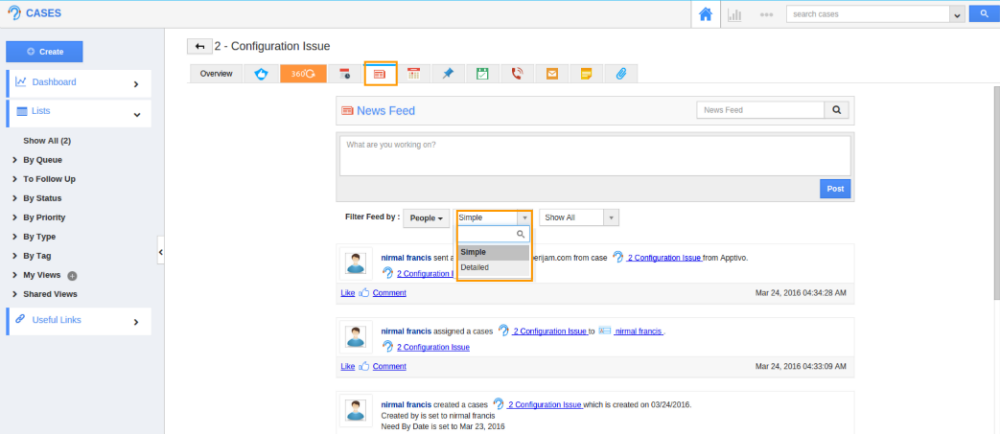 Quick Links
Quick links is found in all apps home page which contains message pop up & links which guides you to several other apps. User can switch between popup option or link option that depends on user convenience.
Duplication rule
To maintain the integrity of your data, it's a good idea to have rules in apps to reduce duplicate records inside the account. Apptivo provides default duplicate detection rules for customers, contacts, and leads. There is "Ignore & Create" option if user want to continue creating the duplicate record.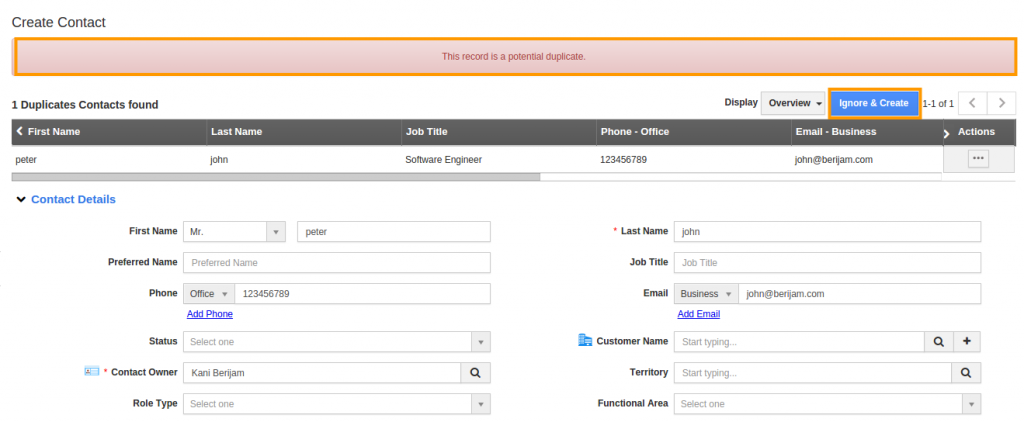 Triggers
Triggers are the action that allows you to define the condition which triggers an email or updates an attribute. Triggers can be Customizable on Event based and Time based categories which has their own functionality.

What's new features in CRM V6 Settings?
was last modified:
October 23rd, 2020
by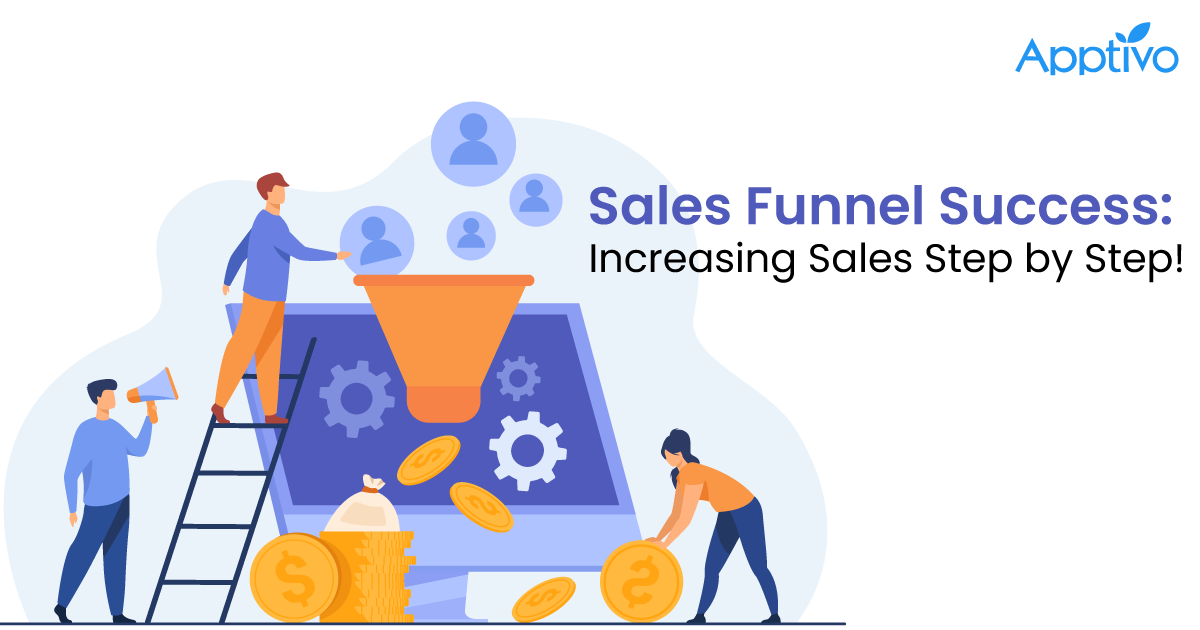 What is a sales funnel, and how do you build one that drives more sales?
1. What is a sales funnel? 2
Read more

→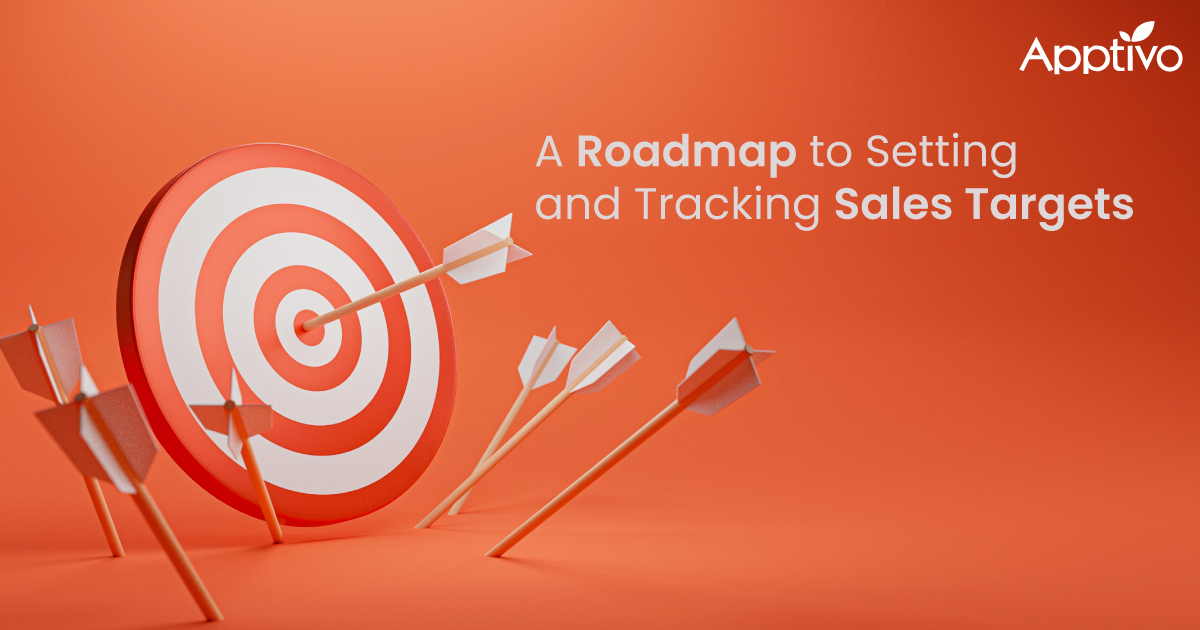 What are sales targets and how do you set and track them?
1. What is a sales target? 2
Read more

→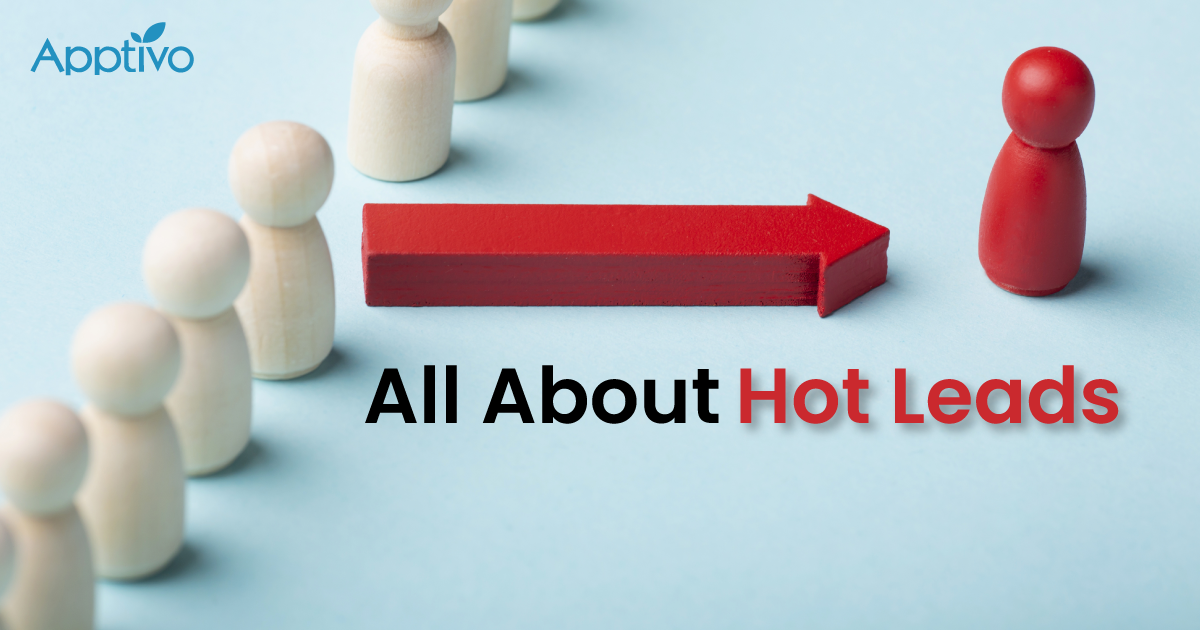 Hot Leads in Sales: Identifying and Converting Effectively
1. What is a hot lead? 2
Read more

→