The business world has become increasingly competitive and at this rate, it is about the survival of the fittest. Owning a business that lacks proper and efficient communication channel connecting you to your customers would be detrimental to the growth of that business. What plagues the 21st-century business owner is the problem of how best to reach out to (and gather) every customer in a world termed "a global village"; while considering the plenty of customers with individual differences and preferences. If you are asking how your business can stand out among the competing firms, how to satisfy your customers better or how to maximize profit, then, you might seriously need to consider why having an all in one CRM matters in achieving those goals.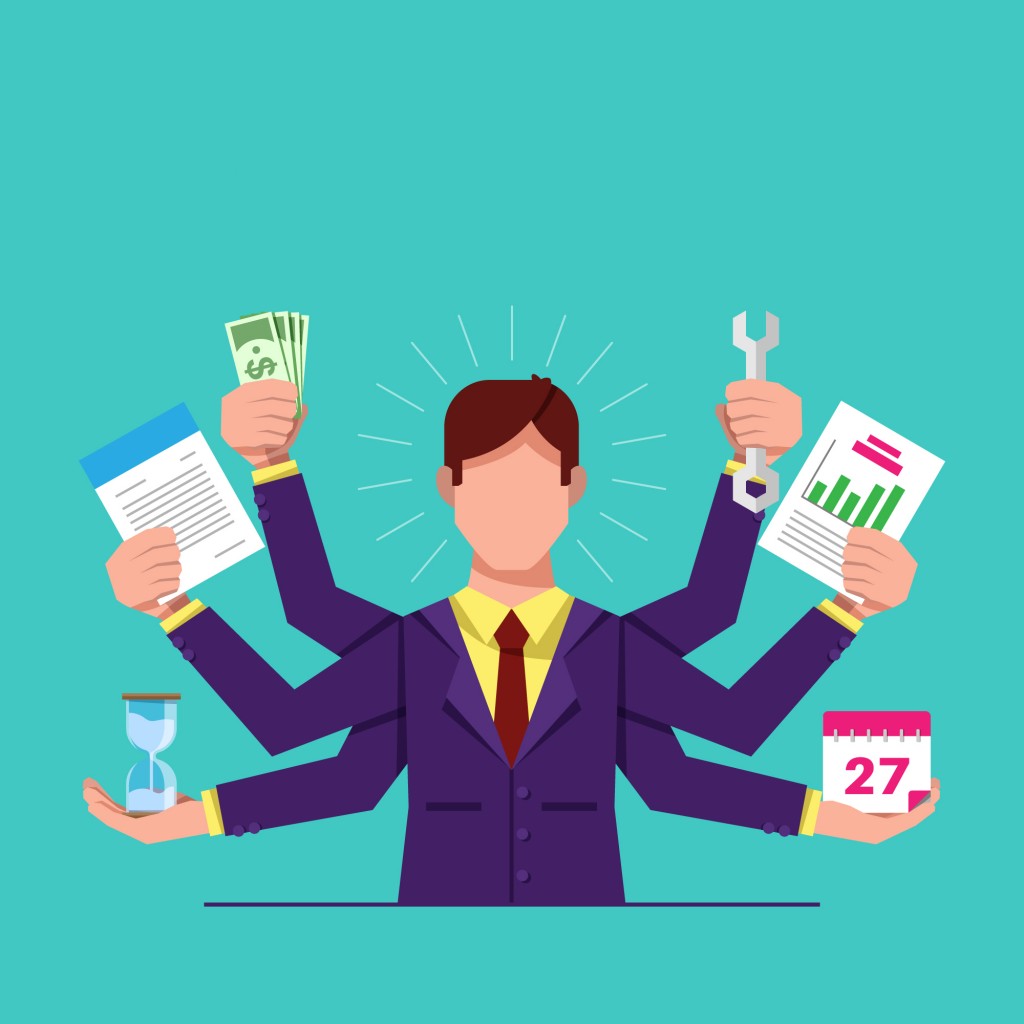 What is CRM?
The acronym CRM literally translates to Customer Relationship Management. As the name implies, it covers the pathways and strategies which businesses (big, medium or small) use to stay connected to their present and prospective customers.
What does an all in one CRM mean?
One might be tempted to think that an all in one CRM differ even slightly from usual CRM solutions. It does not! It is a collection of individual CRM solutions integrated in such a way that they can be found in one software. Simply put, it is a combination of different CRM tools designed to meet particular CRM issues in one platform.
How does the CRM work?
The CRM functions in similar fashion with the counseling unit of a Church. As weird or ridiculous as this analogy may seem, it is valid if we consider that the counseling unit of a church is saddled with the responsibility of following up old, new and intending members of the church through constant visitation, checking up and reminders of church activities. CRM works in like manner. It bridges the communication gap by bringing businesses and their information closer to those that it concerns – the customers. Now, one has an idea about why having an all in one CRM matters.
Why an all in one CRM matters
Why get one when you can have it all? The all in one CRM is a timely innovation with a lot of importance. A few would be:
It saves business owners the cost of buying different apps in a CRM software designed to cater for specific needs as they can get all in just one integrated CRM.
CRM is suitable for every kind of businesses and at whatever stage of growth. So one cannot outgrow the use of the software.
It is designed to be flexible. Since all the CRM solutions are integrated as a single tool, business owners can perform different functions at will and easily too, boosting sales and general growth index.
Why Choose Apptivo:
We, at Apptivo provide all of our apps at one reasonable price, which means you do not have to pay every time you need to use a different app for a given function. We provide 24/7 customer support and various customizations to cater to your company's needs.