The customer support sphere has become chaotic. Not only have the consumers increased, but the shopping journey and the methods used to contact support has become more complex. Customer representatives are faced with emails, chats, phone calls, and DM's on social media platforms from customers needing help.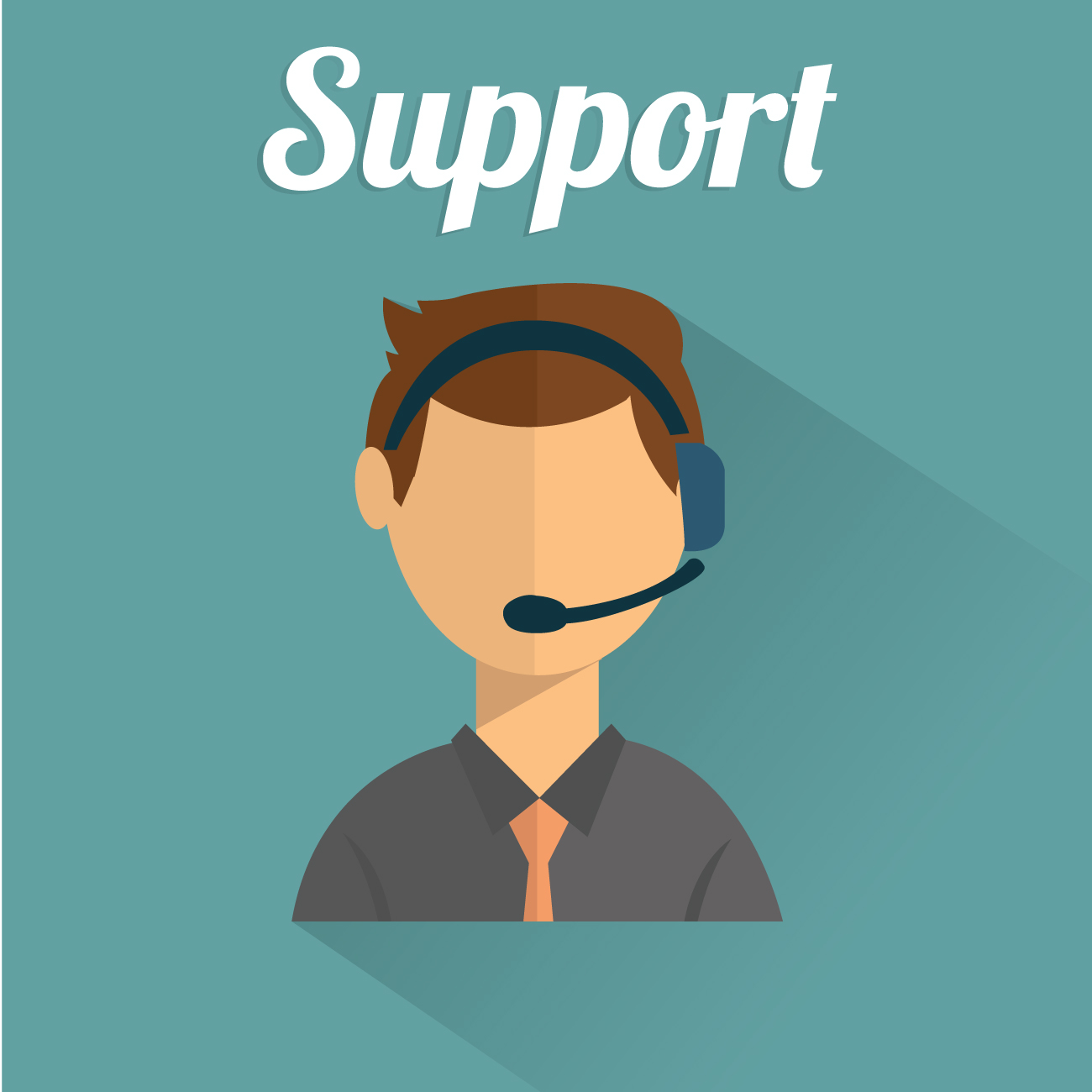 Customer support representatives have to constantly juggle between apps to support customers. I've been there. One for email. One for the chat. And, a physical phone for phone support. This can be detrimental to the productivity and efficiency of the agents and significantly deteriorates customer satisfaction and representatives' efficiency.
Out of all the viable support channels, consumers still prefer talking to a real human on the phone. A Forrester report shows that 73% of consumers have used phone support in the past, and another report shows that 57% of customers want to talk to support on the phone, especially if the product is in a high value vertical.
A Customer Support Platform with an Integrated CRM Contact Center
Let's be real for a quick second. All the information customer representatives gather via support has to be entered into the CRM software. This creates more work. To make Customer support more effective and efficient, CRM software must have an integrated contact center to eliminate the need for agents to switch between different support systems, and it also enables them to be aware of the customer's cross-channel interactions. Along with that, they won't have to enter the phone details of each call they receive manually as all communications will be saved automatically.
For managers, integrated phone support increases the visibility they have on their agent's customer service operations throughout the day. The calls get automatically logged and recorded, and insights from this data can be used to improve the performance of the whole department.
An integrated contact center elevates the satisfaction and happiness index of the customers since they are bound to receive quicker and personalized support to their queries and concerns. And because the agents are aware of the customer's previous interactions, and of any outstanding tickets on any other support channels, they are highly likely to provide the customer with comprehensive support that touches all their concerns in just one phone call.
All that being said, you'd be wondering,
What is the best CRM with integrated Contact Center app?
Short answer – Apptivo.
Long answer, let me explain. The Apptivo Contact Center app was built on years of experience at Apptivo. It automatically tracks and logs all incoming and outgoing calls and can be set to record automatically. All the emails related to the customer will be automatically associated. To top all that, with telephony integrations like Nexmo and RingCentral, you no longer need the expensive phones. You can directly call the customer via the Apptivo CRM app and everything will be synced automatically. More features.
Cheers,
Prithvi
Why Integrated Phone Support is Vital?
was last modified:
October 24th, 2020
by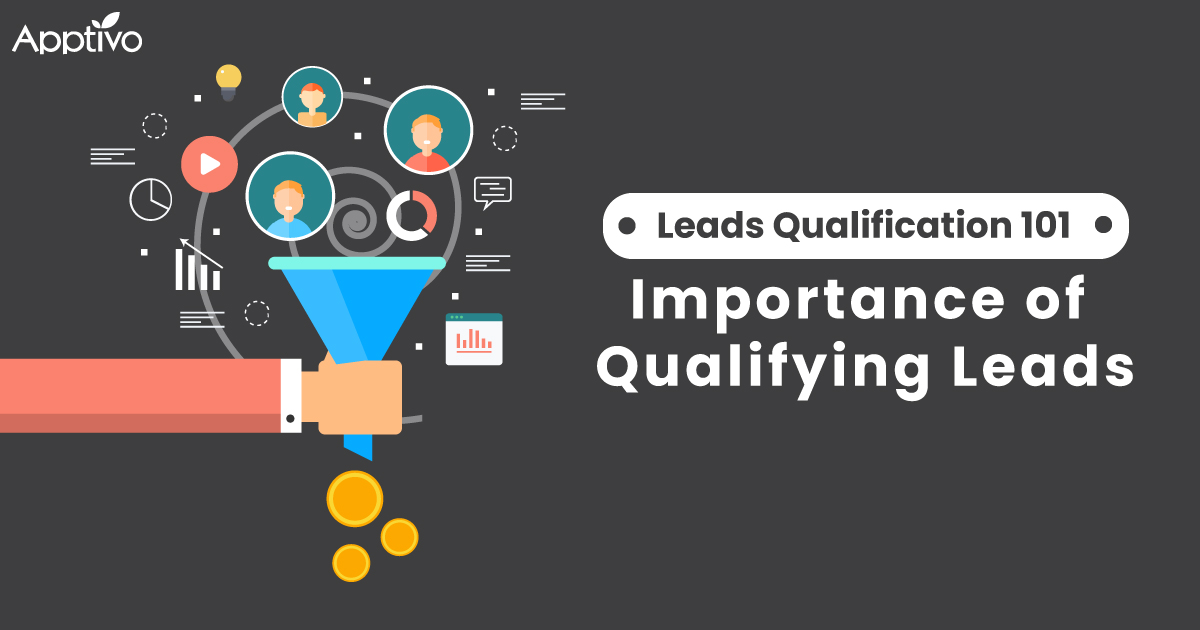 Leads Qualification 101: Importance of Qualifying Leads
Leads are the most fundamental requirement for the smooth operation of businesses for a long time. Companies use different mediums for better visibility of their brands
Read more

→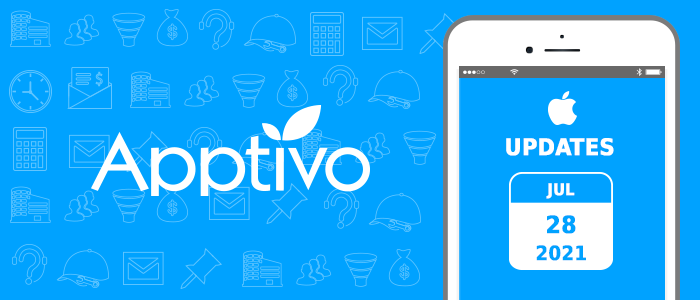 Apptivo Mobile Release Updates as of July 28, 2021 — iOS All-In-One Mobile App: V 6.3.6
We are happy to inform you that Apptivo has released the latest feature updates for its iOS platform. This update focuses mainly on empowering you to create mobile list layouts and email reminders for the tasks & events
Read more

→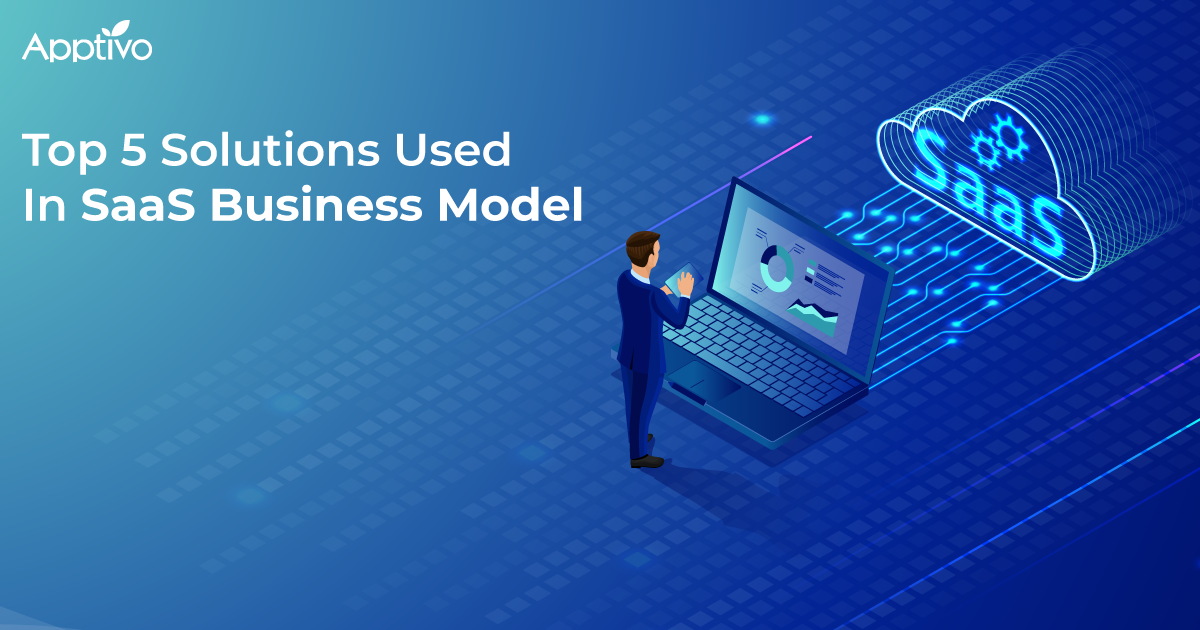 Top 5 Solutions Used In SaaS Business Model
Apptivo offers a cloud platform that allows SaaS(Software as a service) companies to provide an integrated and engaging customer experience to their software users. As a software that grows with the business, the Apptivo suite of business applications offers all the capabilities required by SaaS business model of any size to scale as they expand
Read more

→