Does your business want to collect payments from an online gateway that support eChecks that let customers pay directly from their bank's checking account? If so, Apptivo now has the solution. We've partnered with a revolutionary new payment processor called Zipmark. By teaming up, Apptivo's online invoices app now allow you to generate electronic invoices, email them to your customer, and they can pay instantly using a check via Zipmark.
The Zipmark integration works just the same as our other payment gateways (Paypal, Google Wallet, and Authorize.net), so you can support one option, or choose to have all payment options available for your customer when they submit their payment.
And the best part? Well, you can find out about the amazing part of Zipmark below!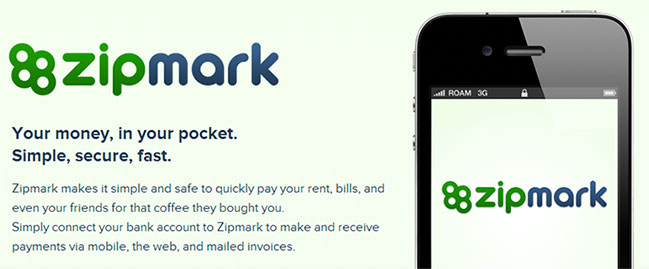 What is Zipmark
Zipmark is an online payment gateway, which makes it simple and safe to quickly send or receive payments directly from a checking bank account. Zipmark users can make a payment from their mobile phones using a cool QR code billing system, which makes it simple to scan and pay an invoice. Now that Zipmark & Apptivo have partnered together, it is now extremely simple for any business owner, freelancer, or accountant to provide Zipmark's eCheck processing as an option for their users directly on their Apptivo invoices.
Why choose Zipmark for eCheck invoices?
As promised above, there is one truly amazing quality of Zipmark's service. This service happens to fit perfectly with the ideals of Apptivo, in being cost effective and affordable for small businesses. Zipmark has an excellent fee structure, with the highlight being a 5 dollar maximum transaction fee. Yes, you heard that right. If you collect payment for a $20,000 invoice, your total fees are $5.
So how much does Zipmark really cost?
As mentioned above, there is a $5 maximum fee for any invoice, period. If you are invoicing for smaller numbers, the fees are still very reasonable, at only 1%. Compare this to most other payment gateways who will charge between 1.9% to 3.5% of every transaction, and some charge a flat rate too. After all is said and done, using Zipmark is going to save your business money.
How to start using Zipmark with your electronic invoices?
Now that you are ready to get going, check out this post to see the complete steps on configuring Zipmark to work with Apptivo. You will need to sign up for a Zipmark account in the process, but don't worry, it's free!
Want to learn more about Zipmark & Apptivo?
If you want to learn more about the different ways you and your business can take advantage of this new integration, feel free to head over to the Zipmark website. Their service can be used for many things outside of business, such as paying your rent, or paying off a personal friend. Their service is still new, and you can get invited to sign up today, just mention that you are coming from Apptivo!
If you want to inquire further about how Zipmark works within the Apptivo system, please feel free to ask us a question, or get in touch with our support team. We'd love to hear from you.
Zipmark eCheck Gateway – New Payment Option for Invoices
was last modified:
May 31st, 2023
by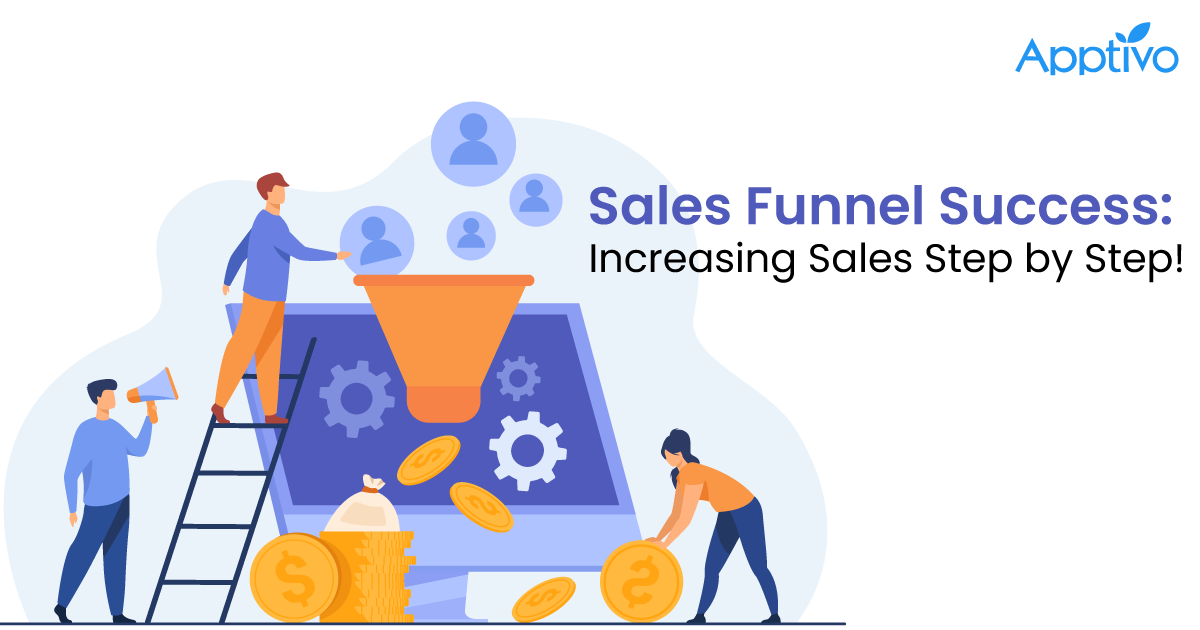 What is a sales funnel, and how do you build one that drives more sales?
1. What is a sales funnel? 2
Read more

→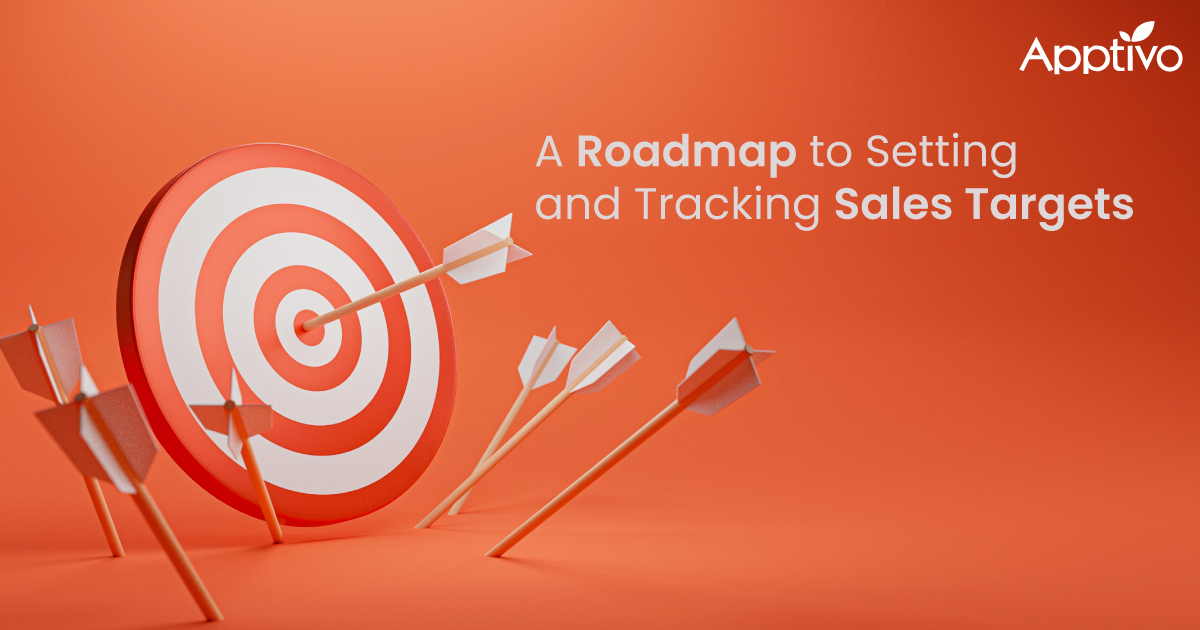 What are sales targets and how do you set and track them?
1. What is a sales target? 2
Read more

→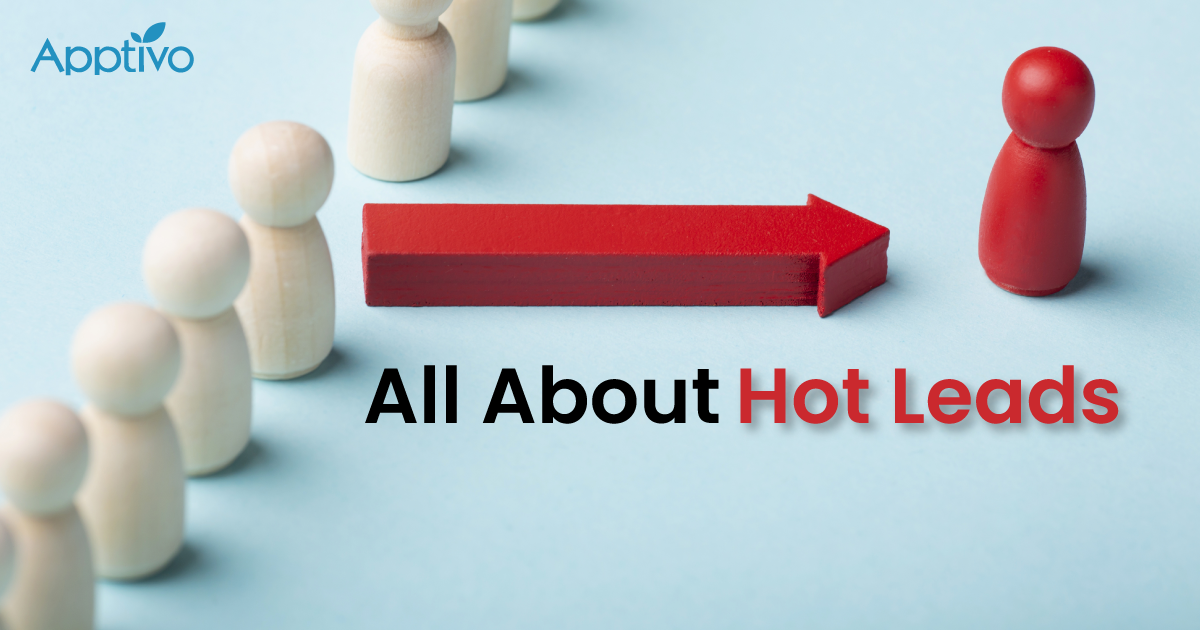 Hot Leads in Sales: Identifying and Converting Effectively
1. What is a hot lead? 2
Read more

→