Dropbox
Integration


About Dropbox
Dropbox is an individual cloud storage service which is utilized for file sharing and collaboration. It creates a special folder on the user's computer, the contents of which are then synchronized to Dropbox's servers and to other computers and devices that the user has installed Dropbox on, keeping the same files up-to-date on all devices.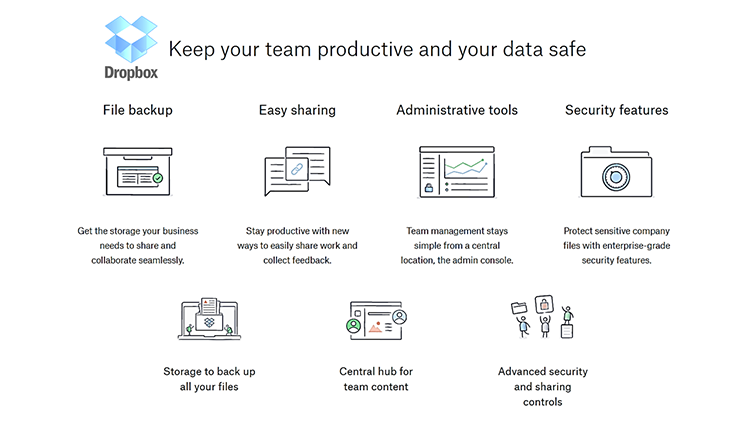 Overview
Integrate Dropbox with Apptivo and simplifies your work, with a central place to access and share files. It allows the User to add documents to Apptivo and allows them to view their dropbox documents directly in Apptivo. It is also possible to share the added documents either with the employees or with a particular team.
Benefits
Multiple access points: Official Chrome extension, Android integration, and mobile web app can be used to access the app.
Offline Documents: You can upload offline documents from the system as well.
Save Time: Automatic syncing avoids need for creating any multiple entries.
With Apptivo-Dropbox integration, you can:
Upload documents from the system and automatically sync it with Dropbox
Attach files and documents across Apptivo apps
Requirements
FAQ & User Guide
Link: How do I sync Apptivo with Dropbox?

Dropbox Integration
was last modified:
August 18th, 2022
by