Fuze
Integration


About Fuze
Fuze Voice is a global, cloud-based unified communications platform that is designed to empower productivity and deliver insights across the enterprise by enabling simplified business voice communications and always-on collaboration.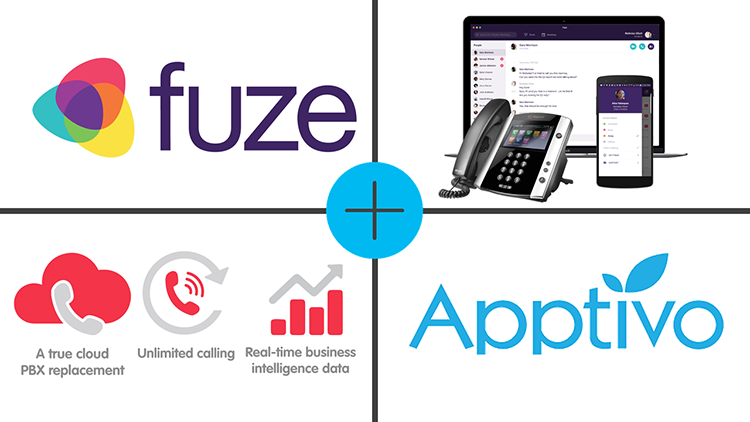 Overview
Integrate Fuze with Apptivo to get a secure, and effective audio tool for your company.
Benefits
Initiates Web and Mobile Apps calls: With Fuze-Apptivo integration you can make calls from both your Apptivo web and mobile apps.
Automatic Call Logging: For both inbound and outbound calls, a call log will get created automatically in Apptivo, where you can record the call details instantly.
Scalability: With the hosted contact center, companies can scale their capabilities up or down easily and instantly.
With Apptivo-Fuze Integration, you can:
Click-to-Call – No need to switch between the screens to make calls. Just click on the calling icon in Apptivo and the call will be sent.
Continue to use business phone numbers, despite operating from outside the physical office.
Pay only for the services you use rather than paying a fixed price.
Requirements
FAQ & User Guide
Link: Steps to Integrate Fuze with Apptivo
Fuze Integration
was last modified:
August 18th, 2022
by