Nexmo
Integration


About Nexmo
Nexmo provides Voice APIs that allows applications and businesses to connect with their customers efficiently.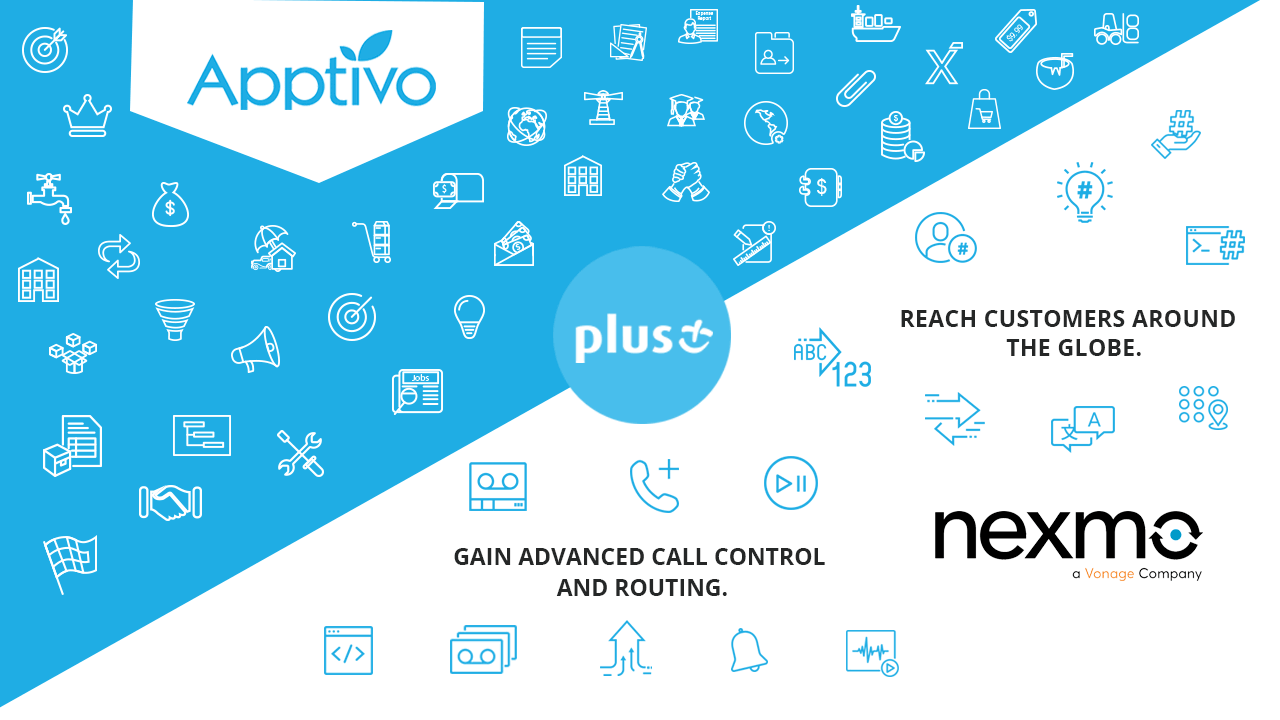 Overview
Integrate Nexmo with your Apptivo account and extend your reach to offline customers
Benefits
VOICE API: Get in touch with your offline customers via Voice calls.
Toll-free number: Communicate more efficiently through voice calls with a toll-free business number.
Anywhere, anytime: Make voice calls to customers anytime and anywhere in the world.
New lines of communication: You can now make voice call to the customer to keep them informed.
With Apptivo-Nexmo integration, you can:
Voice:
Capture recordings and metadata from calls to measure and improve your marketing campaigns.
Protect users' privacy by connecting them without revealing their phone numbers.
Make navigation easy for callers with Interactive Voice Response (IVR) application and simple text-to-speech (TTS).
Requirements
Nexmo Integration
was last modified:
August 18th, 2022
by