Boost Your Business Online
Build your E-Commerce Website with a quick 4 step process today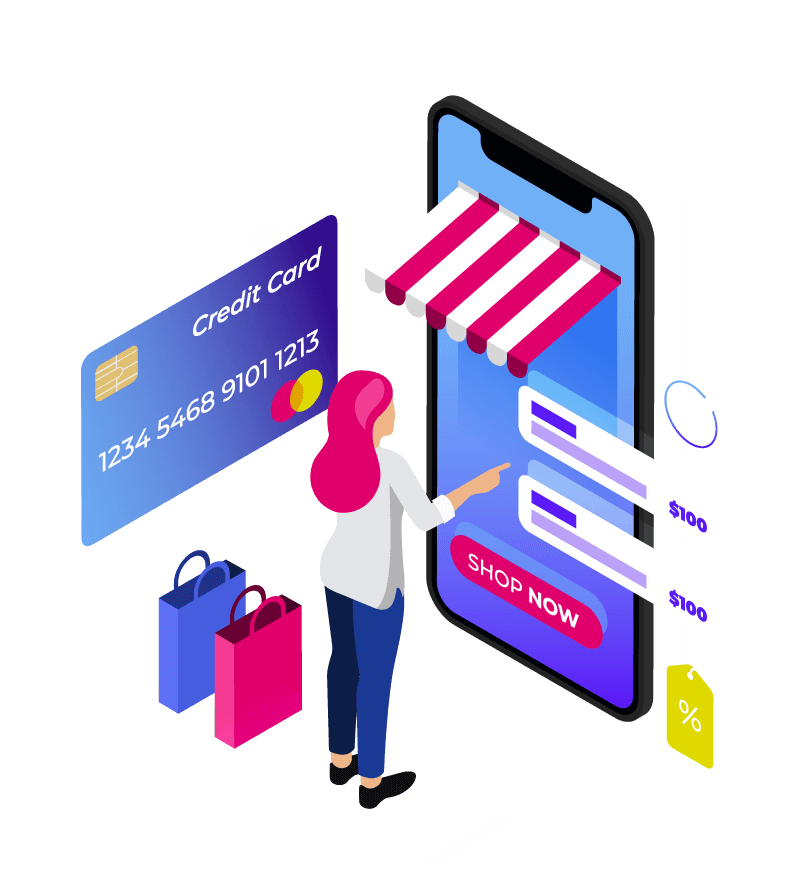 BOOST YOUR BUSINESS ONLINE
was last modified:
April 22nd, 2022
by
Build Your Online Store from the Start
Create an E-Commerce website for your business to assist your customers in buying products online anywhere 24X7.
Key Clients
---

Launch Your Online Portal Today
Create Your Own Web Portal
Set Up an E-Commerce Web Portal on a single click, including a ready-made synchronization with Apptivo's System. Personalize your Business with powerful, tailor-made, user-friendly features.
Expand Your Business
Transform your business into an Online Store and serve your customers with exclusive deals and offers round the clock.
Benefit from an Interactive Database
Never miss out on an order! Manage your retail and online stores collectively with Apptivo and track your inventory effortlessly.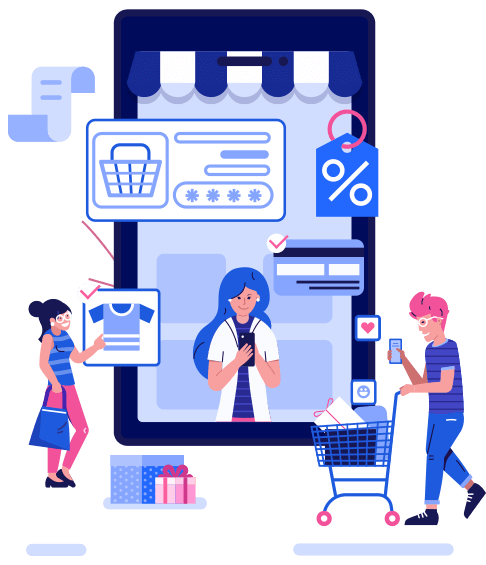 At Every Step in Your Business
A comprehensive, integrated platform offering a variety of features that goes with any business and helps your business grow leaps and bounds.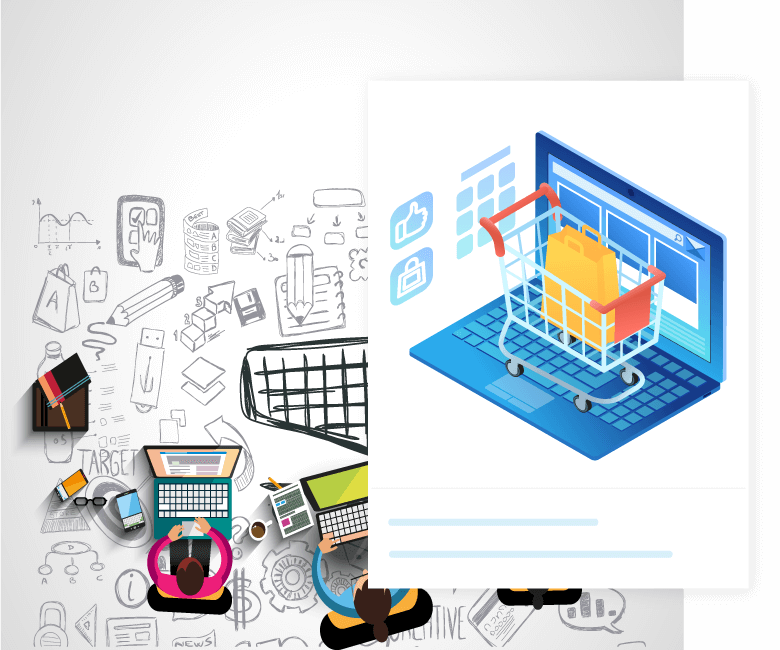 Make Your Business Non-Stop
Empower your customers to place orders without reaching out to your retail stores. Update the information in your Web Portal and have it synchronized with your retail stores. Enable your customers to buy products from across the globe day and night. Break Away from Time Delays and ensure speedy delivery of products to your customers.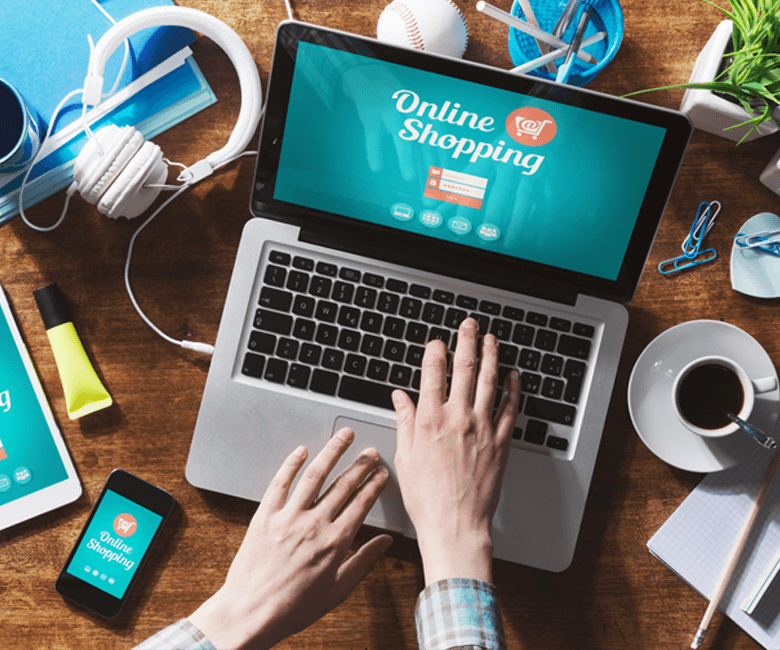 Exceptional Shopping Experience
Let your Customers relish the best shopping experience online with a dedicated customer account. Not a Regular User? The customer can certainly place orders and purchase items with the Guest Login facility. Up-to-date information on the stock availability and accurate Order history is guaranteed with the Web Portal.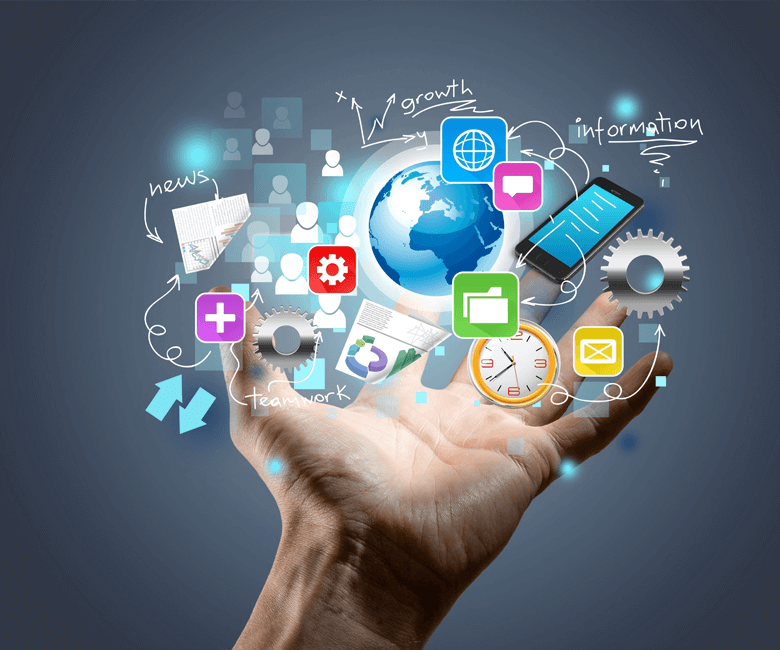 Your Business at Your Fingertips
Furnish an elegant, responsive, device friendly Web Portal for your Customers. Be in sync with your Business instantaneously. Every action taken in a product, right from ordering a product until it reaches your customers, all the details are recorded automatically in your Apptivo System.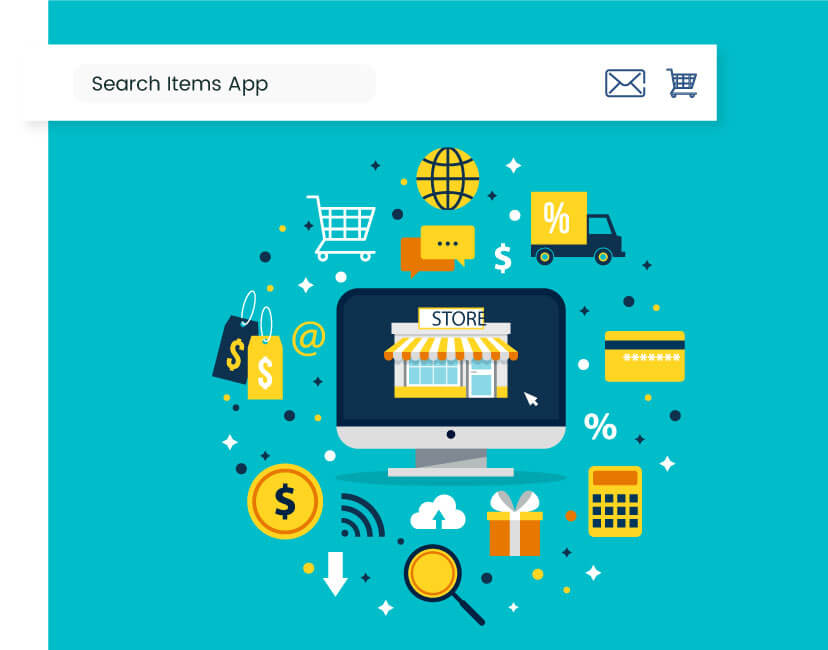 Product Management
Managing the products becomes much easier with an E-Commerce Portal. Quit the difficulty of updating product information on multiple platforms. Instead, get your Items list updated in the Items App of Apptivo with the Item Image, Description, and Pricing. This information will reflect immediately in the E-Commerce Portal.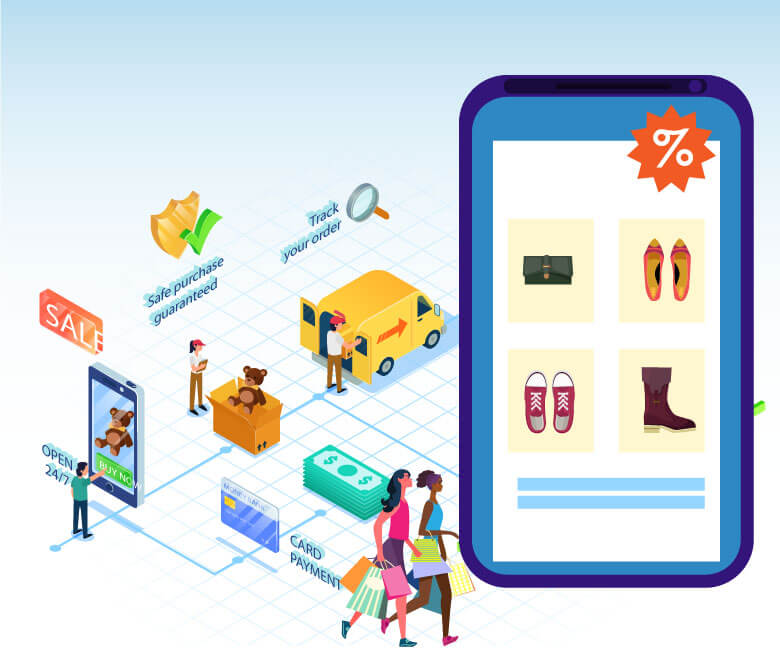 Integrated Inventory
Inventory of any Item in Apptivo is in complete sync with the Item Profile in the Web Portal. Real-Time tracking of your Inventory is carried out effortlessly. When a product is added to the cart, the quantity decreases in the Item's Inventory in Apptivo System. Is an Item Sold Out? The status of the Item will change into Out Of Stock without any external instruction.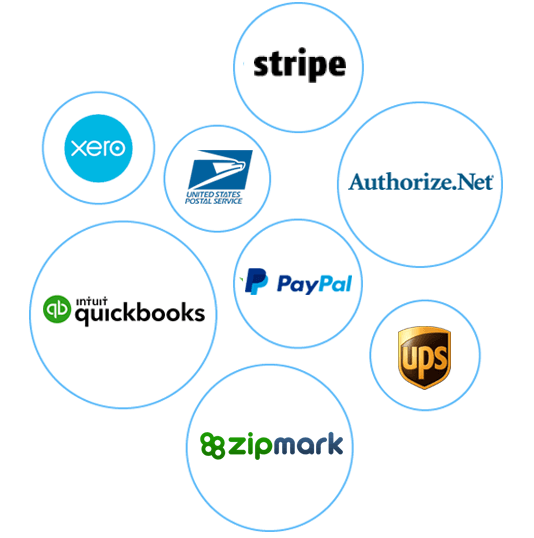 Integrate with your favorite apps
Apptivo Integrates with PayPal, Authorize.Net, Stripe, Zipmark, UPS Shipping Carrier, USPS Shipping Carrier, Xero, QuickBooks, Apptivo CRM and many more. You can establish a connection with Apptivo and integrate users, make payments, ship items, and track effortlessly.
All-In-One Mobile App
No more juggling between various apps. Increase your productivity and boost your client relationship by managing your Customers, Finances, and Support right from your pocket. Get all the following apps in one CRM, Invoices, Projects, Work Orders, Timesheets, Orders, Estimates, Help Desk, Expenses Reports.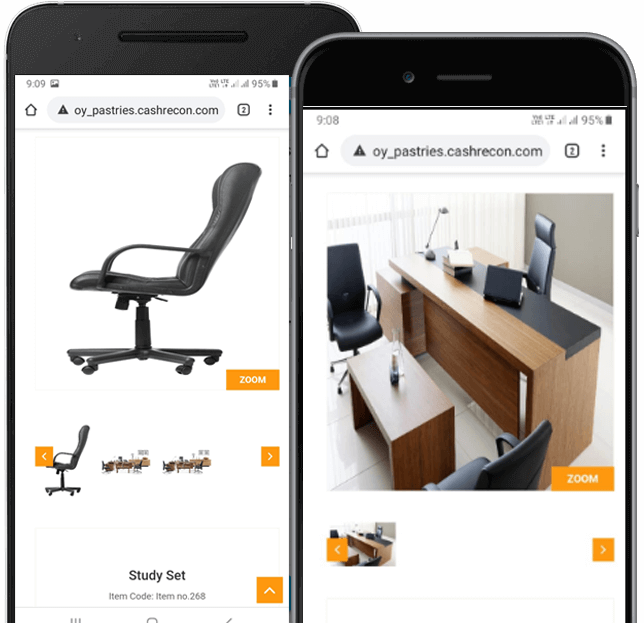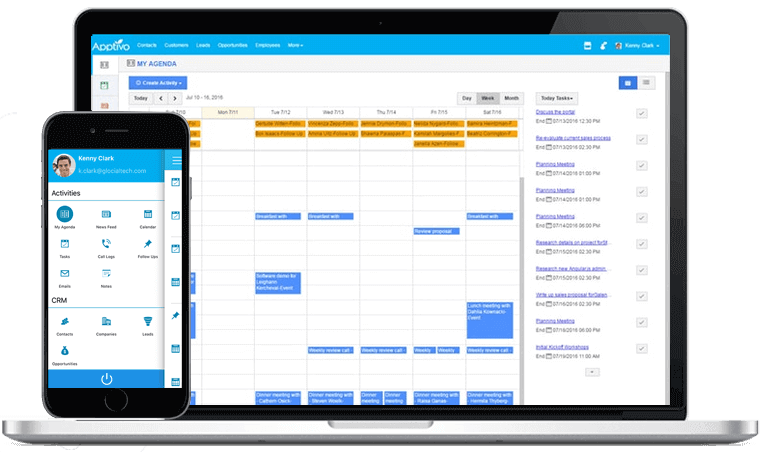 Start a Trial / Book Demo
Check out the 30 Day Trial offered by Apptivo to all its customers at zero cost. Choose the applications that go along with your business and sign up for a one-on-one demo session to get to know your favorite applications better!