If you're looking for a project management tool for your team, check out this list of things to keep in mind to land on the right one.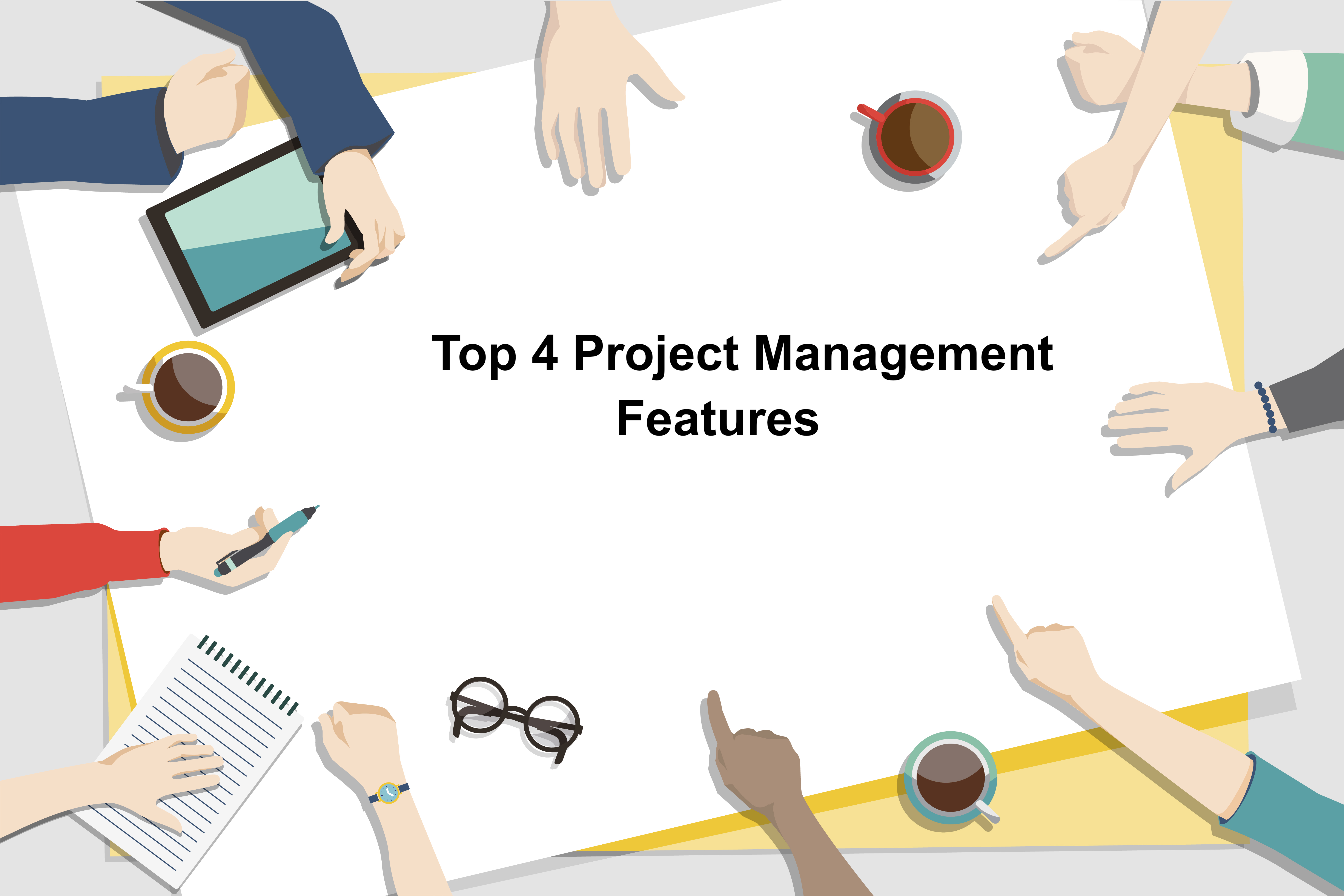 Everybody knows what a project management tool is for. There are so many things to plan, manage, organize and without some kind of a management tool it is so easy to get lost and miss the deadline. But, we are fortunate enough to have companies develop a tool and sell it to us read-to-use. And, that's the problem.
There are way too many tools out there and it's not gonna be an easy task to try every software and see what fits your need. To ease this process and totally cut out the time you spend trying out different tools to find that one perfect tool, we've come up with a list of key features that a project management tool should have. So, let's just dive right in.
Task Management
The better you plan your tasks, the more productive the project can get. Task management enables you to create "to-do" lists. Once created, you can assign them to individuals or teams and track the status of these tasks. You can set deadlines and other particulars so that everything goes as planned and prevent any bottlenecks. Over time, this will improve employee productivity and help meet deadlines.
Collaboration
Collaboration is a must-have feature for any project management tool. We all know how important it is to collaborate to come up with a well-designed plan for a project to make the product better. An effective project management tool should support users to upload docs, images, comment on tasks, news-feeds, shared calendars, and chat groups. This eliminates the hassles of any mix-ups, saves time, and helps to keep everything on track.
Time Tracking
Time tracking enables you to calculate the employees' normal working hours as well as the overtime they have put in for the project. Not just that, you can measure the performance of individuals and teams by tracking the time they took to complete each task in case of any internal projects. For external projects, it can be used to calculate the billable hours to report to clients.
Native Mobile Apps
Technology has changed the way people work, and it's not done yet. Keeping employees tied to their desks is a formula for a disastrous product.
For any agile team, it is imperative the tool you use to manage projects has a native mobile application. Native mobile app and not a web mobile app. This will help them to better collaborate, keep track of the updates, and get more things done on-the-go.
Cheers,
Prithvi