Introduction
"If you fail to plan, then you are planning to fail," said Benjamin Franklin – arguably the leading intellectual of his time. Plans and strategies are vital for the growth and success of any business. Many sales techniques we use are not sales strategies neither can they be construed to be a plan. A proper sales plan helps businesses achieve their goals and objectives. So what is this sales plan? How do we create one?
What is a sales plan?
Sales plan is a periodic forecast that is based on the overall objective of the organization, arrived at by analyzing trends, and predicting opportunities. It plans for various tasks to be carried out over the period to achieve the above objective. The sales plan is broken down to each department / individual and boils down to numbers that become the Goals / Targets of those departments / individuals. Each sales plan task is assigned on the 5W1H principle on who (Who is responsible), what (Description of the tasks aligned with tangible numbers), where (Location of the activity – could be department based, geo-location based, event based etc.), when (Timing), why (Objective of the Activity), and how (sub-tasks).
What does an effective sales plan do to your business?
An effective sales plan
Converts the business plan's objectives into clear cut sales team goals and targets.
Charts out the roles and responsibilities within the sales teams which are needed to achieve the targets.
Lists milestones for each quarter.
Sets KPIs in order to measure the goals and objectives of the sales related activities.
Creates an environment with unified sales goals and objectives for the entire sales team.
Results in efficient task delegation, improved collaboration and increased accountability.
The sales plan is a detailed document containing goals, strategies, milestones and target dates.
What are the goals of a sales plan?
The purpose and the goals of a sales plan is to
1.Communicate the goals and objectives to everyone
The goals have to be framed very clearly and be realistic. Any change in the goals has to be properly communicated to the entire team. There needs to be a periodic review of the progress of goal achievement.
2.Outline the roles and responsibilities
It has to clearly chart out the roles and responsibilities of every member of the sales team.
3.Provide a strategic path and direction for the team
It sets the direction for how a business should pursue sales. Sales managers can build on various dimensions of the sales strategy canvas based on the laid-out path & direction.
4.Monitor the progress of the sales team.
It provides the frame of reference to measure progress and to take corrective measures if necessary to reach organizational objectives.
How to write an effective sales plan for your business?
There are many things to be followed while designing an effective sales plan for your business.
1.Set sales goals & Objectives
The sales plan must have a clearly defined Revenue Target & the Desired profitability that is clearly broken down to various periods and also broken down to department / individual. This will help communicate an objective approach to track performance of teams and the organization as a whole.
2.Develop sales strategies & Tactics
The sales strategy is part of the sales plan that outlines how to position the product or service with regard to competitors and defines specific tactics to acquire and retain customers. Strategies may differ depending on resources, skill sets, sales operation, and product or service offerings.
3.Define roles and responsibilities
Clearly defined roles and responsibilities across the organization levels helps bring clarity to each team member. Every member, who is aware of his/her own goals, empowers the team to function effectively.
Key performance indicators make it easy to gauge a sales position's effectiveness. Each role's performance should be evaluated using specific KPIs, which should also be part of the sales plan.
4.Implement sales tools
To measure the effectiveness of the sales process, organizations must determine the technologies they will employ like CRM software & Sales Analytic software. One CRM with a configurable dashboard is Apptivo, which shows performance-based statistics like opportunities lost or the typical value of won sales, together with activity data like emails sent, received, and unfinished tasks.
5.Develop your sales funnel
Identifying the stages in the sales funnel in the sales strategy enables organizations to evaluate a client and take appropriate sales techniques. By monitoring the sales funnel, and tracking conversion rates, the effectiveness of the sales plan can be analyzed and tweaked if necessary.
6.Set sales budget
All of the expenses related to reaching your sales targets should be included in the sales plan. These include: Pay (salaries, incentives & commissions), Sales resources and tools for sales training, Prizes and incentives for contests, team-building activities, travel expenses, Food, and other related expenses.
7.Action plan
The specific tasks that will enable the team to achieve the goals are enumerated and assigned to individuals to own and run the activities. Activities could include better targeting, expansion of territory, exploring new markets, providing sales incentives for peak demand, promotional activity and many such.
8.Improve Customer experience
A consumer who has a great experience with an organization is more likely to become a repeat and loyal customer, making customer experience an essential component of a sales plan. Strategies and activities that enhance current customer experience and the process to deploy and track them helps an organization to build brand advocates.
9.Focus on sales training
Investing in sales training leads to creating great salespeople who will continue to deliver long term value for your company and expand your clientele. It also helps you stay competitive, empowers the team, offers better support to customers, and wins business.
10.Monitor progress
Once the sales plan is in motion, keep an eye on it to see how things are going so you can make any necessary adjustments. During the course of your sales operation, for instance, you can discover that some sales efforts perform significantly better than anticipated, and vice versa.
Your sales plan should take into consideration the increased use of any sales method as well as any new sales tools connected to it, budgetary adjustments, the addition of new positions to the sales team, and maybe even a new sales objective.
Final thoughts
Any company can establish ambitious sales goals, but developing a sales plan lays out how your team will meet them. Your sales strategy will define your sales process, create baselines for accountability, and identify the best methods and tactics, as well as the resources required to make your team as effective as possible by following the best practices and 10-step approach outlined above.
A complete guide to creating a sales plan for your business
was last modified:
October 26th, 2022
by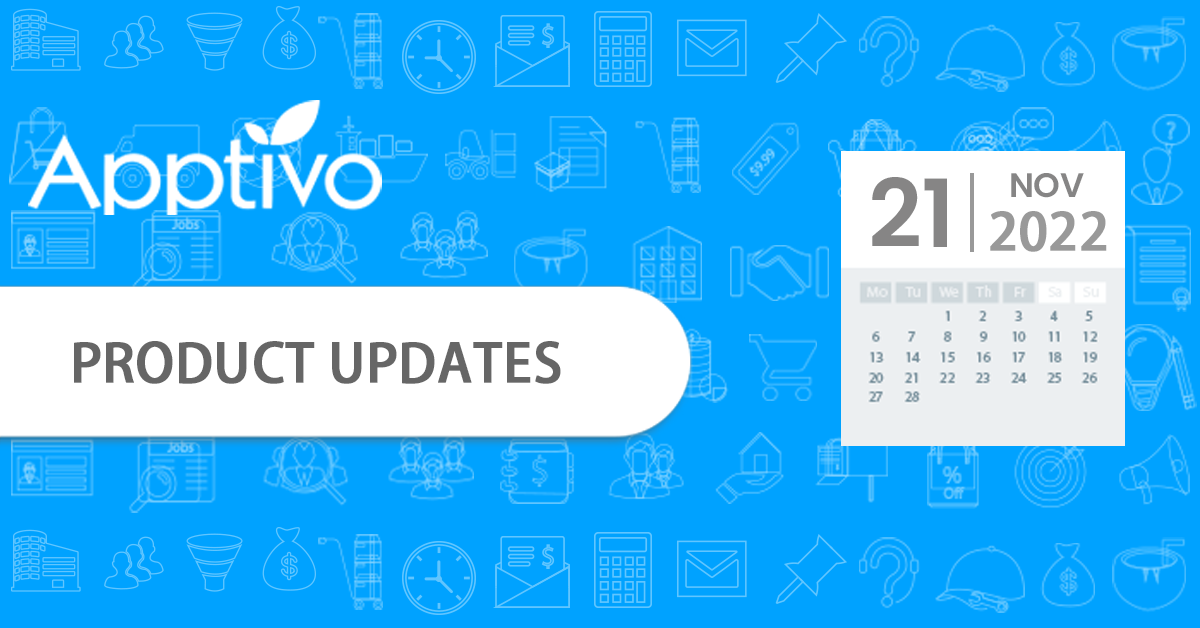 Apptivo Product Updates as of November 21, 2022
Any CRM should aim to advance your business and make work easier. That is why Apptivo develops innovative approaches to make your life easier by introducing fantastic features twice a month
Read more

→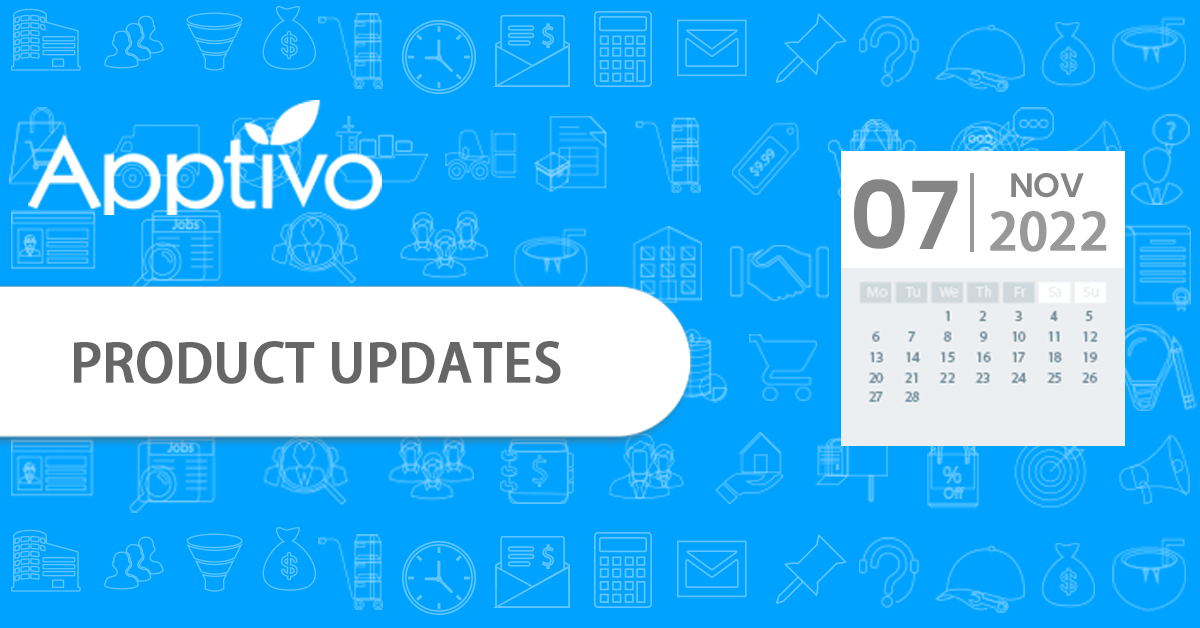 Apptivo Product Updates as of November 07, 2022
Early startups were raised on technology, and to stay up with the rapidly expanding business landscape, they must convert their workforce into digital technology while managing expenses. By providing a wide range of integrations and first-rate customer service, Apptivo is here to take care of businesses of all sizes
Read more

→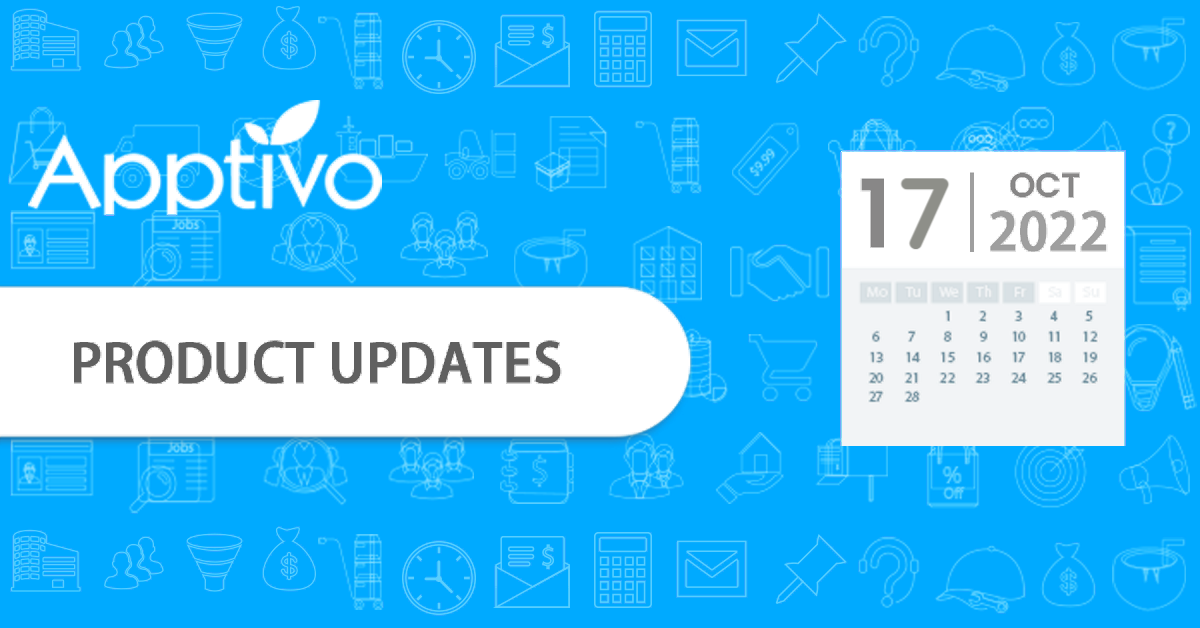 Apptivo Product Updates as of October 17, 2022
We're beyond thrilled to announce our new features this week! This further validates Apptivo as the go-to solution for your booming business. We're always enthusiastic when it comes to providing our customers with the finest features and boundless services
Read more

→