As the world continues to become technologically sound and is getting access to better technology, global industries are also reaping their benefits to the maximum. People are becoming less dependent on physical things and are relying on digital solutions for most of their everyday tasks. One such task is signing contract documents and paperwork. Several companies also consider the pen & ink process to be superior and find it satisfying to get ink on their papers. But for those who want to go with the digitally empowered solutions and get a lot of benefits from it, they go for digital or eSignatures. For this, Apptivo brings to you its eSignature Solution that comes integrated with the Apptivo CRM to give you loads of benefits that can save your organization a lot of resources as well help you in accelerating your sales process. So let's see how Apptivo eSignature application does so for your organization.
Why Apptivo eSignature?
Global use of digital software for business purposes makes it almost necessary for every organization to adopt electronic signature solutions if they want to take the most advantage of their systems. When it comes to Apptivo eSignatures, it is among the best electronic signature solutions that you can find. It is because of the distinct features it gives.
Fast document processing

Working with a centralized CRM Software includes a very quick transfer of documents across different platforms. That makes the signing process the only reason that could introduce delays in the document processing. So, for preventing any delays, eSignatures can be used to instantly sign documents across different platforms even remotely.

Easy to use and convenient

With the eSignatures application, you get the benefit of easily reviewing, editing, and signing documents on any platform as well as on-the-go. Also, in an integrated platform, you can use the signatures on the key applications of Apptivo. This gives you the convenience to use your signatures more flexibly.
How Apptivo eSignature helps accelerate the sales process?
When it comes to signing the documents, several possible reasons such as misplacing of documents, the hassle of printing, signing, and then scanning the documents cause a delay to get introduced in the sales process that may lead to loss of deals as well. Hence, the eSignatures application can help you in closing more deals as well as accelerate your sales process in the following ways.
Ensuring Secure Communication

Confidentiality is a major factor that plays an important role in closing deals. It is because ensuring the confidentiality of documents needs organizations to follow specific procedures that could lead to delays in the process. But when using digital signatures, unauthorized access to documents can be prevented as the Apptivo eSignatures application allows only the authentic signatory and authorized people to have control over documents. Hence, allowing for more deals to get closed in lesser time.

Improving Sales Productivity

When dealing with the customers, sales representatives have to deal with several processes such as filing documents, composing emails, and dealing with a lot of data. This causes them to spend their valuable time on unnecessary processes. Apptivo eSignatures help them in minimizing their loss of time in such processes by ensuring a digital trail on the documents that help them locate the status of their documents effectively. Conclusively, it makes the representatives spend more time on nurturing the prospects, hence, ensuring an accelerated sales process.

Real-time tracking of documents

Apptivo eSignatures application allows you to track your documents in real-time as to who has opened the documents, and to whom it has been sent. It helps you in effectively tracking the documents through the sales pipeline so that you can make sure at which level your contract has progressed through the sales pipeline. And if it gets stuck at any level, you can instantly respond to that and take actions to eliminate the bottleneck in the process.

Verification of signatures

When working with physical paperwork, there is a high probability that customers can miss signatures at different locations in a document. That causes the process to become even more lengthy where you have to return to the customers and get the documents signed again. But with Apptivo eSignatures application, you can eliminate such risks of missing any signatures by easily highlighting the mandatory fields where they have to place their signature.

Improved visibility of deals

Dealing with a lot of paperwork causes the sales representatives to often lose or misfile several documents. Due to this, getting visibility into deals and their closure becomes much harder for them. By using Apptivo eSignatures, they can easily track the status of their deals as well as manage the contracts effectively.
Hence, the Apptivo eSignatures application is all set to give your business a boost in sales performance as well as provide you with great features enabling your organization to yield the benefits of digital alternatives. Apart from this, the biggest benefit of using the Apptivo eSignatures application is that it comes integrated with the Apptivo CRM and other Apptivo applications. So that, you can use all your digital signatures in different Apptivo applications such as Estimates, Contracts, and Work Orders. So, with Apptivo, get your sales process accelerated while reaping other benefits of digital technology.
Conclusion
In an era where almost all the systems and processes are digitalized, signing the documents isn't behind in the race. Electronic signatures are replacing the conventional pen and paper signatures And, when it comes to electronic signatures, Apptivo helps you with its eSignatures application that along with the right tools and processes has a lot of benefits. It allows your sales teams to collect signatures and immediately close deals. Replacing the traditional approach in the signing process, eSignatures has made it much easier for everyone to handle the business documentation as well as save time and money and the environment too.
Accelerate the Sales Process with Apptivo eSignature Solution
was last modified:
March 25th, 2021
by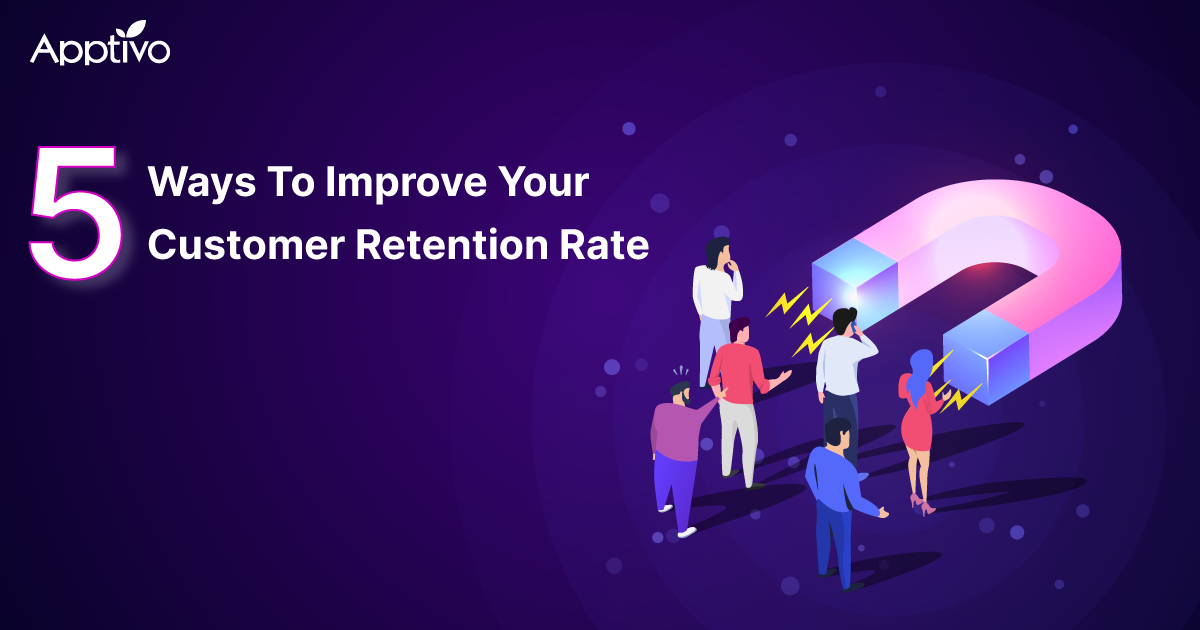 5 Ways To Improve Your Customer Retention Rate
As quoted by Shep Hyken, "A brand is defined by the customer's experience. The experience is delivered by the employees"
Read more

→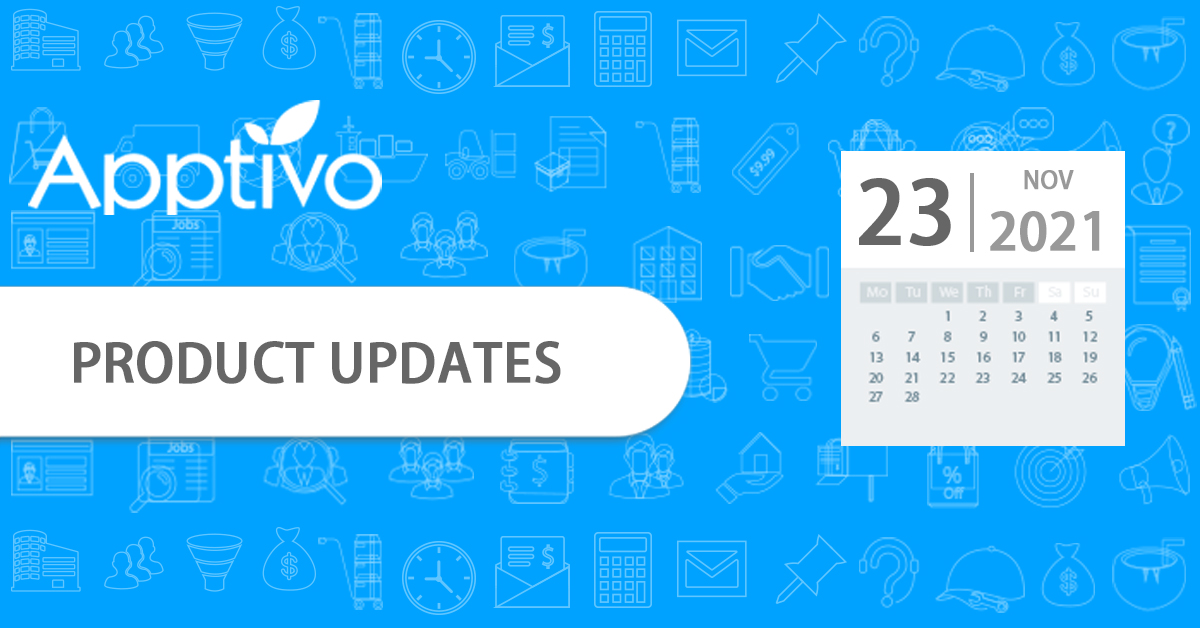 Apptivo Product Updates as of November 23, 2021
Welcome to Apptivo's most recent product updates. At Apptivo, we are always updating our solution to enhance the customer experience and bring the newest and best functionality to fulfill the organizational goals
Read more

→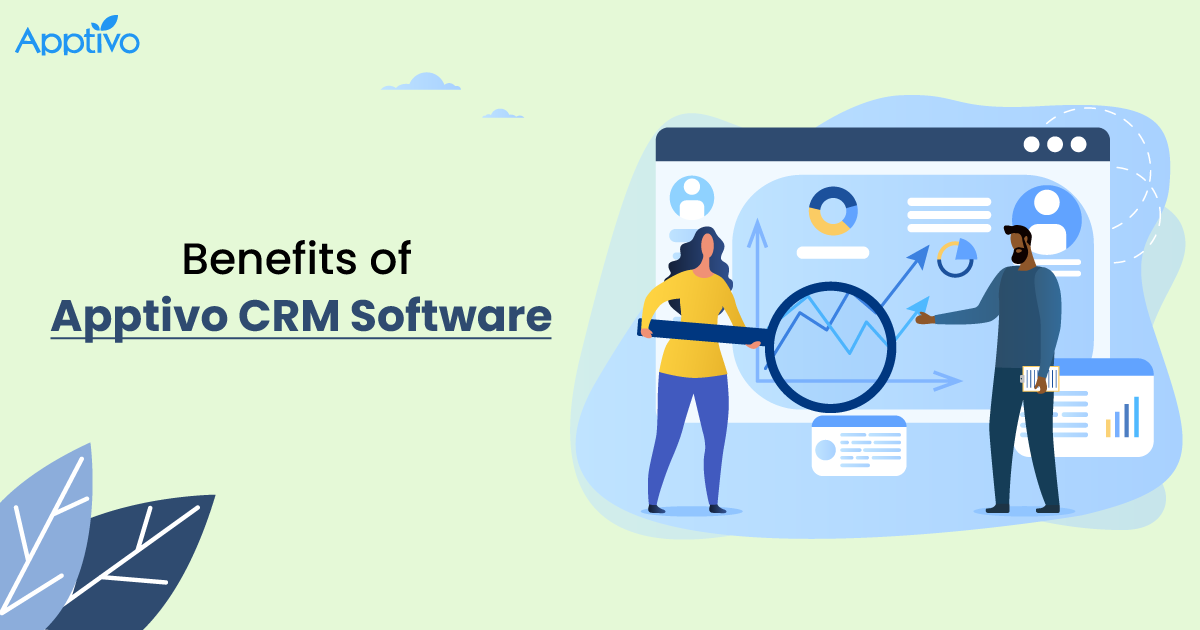 Benefits Of Apptivo CRM Software
Are you finding it challenging to manage your customer relations? Are you looking to switch to CRM Software? Are you unhappy with your current CRM platform? Then, this blog is a must-read for you and your organization. Wondering why? Well! This blog walks you through the evolution of Apptivo and how Apptivo CRM solutions have the potential to bring a huge difference to your business
Read more

→