It is often a huge dilemma for managers and business owners to ensure that their work culture remains streamlined. They also struggle in finding ways to improve the productivity of their employees. And, it is a proven fact that when employees remain engaged in their company work, the company is sure to face a high revenue as an outcome. So, how is it possible for business owners to achieve excellent performance from their employees as well as boost their productivity? The solution is to implement and use great collaborative tools like Apptivo in your business.
Apptivo helps you in organizing your work culture ensuring great collaboration among your employees and helps in improving your business performance. So, in this blog, let's discuss how Apptivo helps your business in achieving goals while streamlining your workflows and helping you grow.
Providing all the necessary and right business tools
First and foremost, for any business operating in any industry, your employees and teams must be equipped with the right set of tools to work with. In that case, Apptivo is just the right choice for you. Apptivo gives you access to all the necessary tools required for the better functioning of a business. Along with this, it helps in improving the collaboration among your employees by providing a centralized platform to operate. Using Apptivo tools, your teams can work smoothly as data sharing and communicating with each other becomes easier. Apptivo tools such as tasks, emails, notes, calendar, etc. make it easier for employees to track and manage the right information while making it available for other employees too.
Reducing stress on teams
While working with the Apptivo system, your employees deal with almost no stress as you get specialized features such as automated operations, simplified data management, and integration with other platforms. These features let your employees get rid of the time lost in repetitive daily tasks and focus better on vital things. So, when employees don't have to deal with repetitive tasks that they don't want to do, they lose major stress and can work better. It also allows them to work freely, hence encouraging employees to work better.
Better management and prevention from micromanagement
Many business owners and managers have a habit of managing even the smallest things in their business. This may be a great way of handling business for them, but in reality, it causes the employees to have reduced performance and affects their productivity. It makes your employees feel like they aren't trustworthy. But with Apptivo, you don't have to face such issues. Apptivo gives you access to a range of different tools that enable you to manage all the aspects of your business easily and effectively. May it be supply chain management, project management, task management, handling contracts, reporting, estimating, etc, Apptivo has an application for every business activity that helps you in effectively managing your business and not remain concerned about anything.
Providing a better communication channel
Interaction among employees is a major factor that influences the performance of a business thereby, ensuring better collaboration among them. But, the issue with modern businesses is that complex work structures and intense workload make it hard for employees to communicate in a better way. But with Apptivo, this issue gets resolved as you get a centralized platform where your employees can communicate easily about business processes. The best feature of Apptivo is that your employees get automatically notified about any changes made to data or new schedules. So there isn't any possibility of miscommunication between them. Further, it helps in improving the collaboration among your employees which results in streamlining your work culture.
Getting more value from activities
Apptivo helps in streamlining your day-to-day activities and make your business processes more productive. Using Apptivo tools, you can analyze your business routines as well as track the performance of your employees in multiple tasks. You can schedule tasks, assign them to teams, and simultaneously track their performance. Having to deal with tasks related to sales and adding new contracts is a great way to yield more value from different business processes.
Ensuring employees' well-being
It is a scientific fact that the productivity of a person is directly linked to his physical and mental health. And a lot of business tasks that are irrelevant and repetitive cause the employees to waste their valuable time. These tasks may involve reaching out to managers, dealing with customer support departments, or handling customer profiles. All of this impacts their mental and physical health as repetitive tasks cause people to lose interest in work and have their performance degraded. When using Apptivo, you can tackle these issues as Apptivo applications help you in carrying out small tasks easily and quickly, hence, saving time and boosting the performance of your employees.
Catering to business needs in a better way
Apptivo tools provide a better approach to your business needs as it has all the applications to solve your business purpose. It provides different features for business needs such as task management, business documentation, and customer support. Apart from the fact that Apptivo deals with all your business needs, it does that in a better way. It provides you with applications that are easy to use and understand by your employees. All of this results in efficient and productive work culture.
So, these are the main ways in which Apptivo helps your business in becoming better. With Apptivo, you not only get the experience of a great CRM, but you can also enjoy an all-around experience. It lets you deal with different parts of the business such as customer support, financial management, business documentation, employee communication, eCommerce, etc. in a better way.
Conclusion
Your business productivity won't improve in a day and your work culture won't become streamlined in a night. For this to happen, you have to take important steps. And that main step is going for the Apptivo suite of applications to cater to your business needs as it helps you in improving your business performance and organizing your work culture, hence, paving the way to perfection.
Apptivo Collaborative Tools to Streamline Your Work Culture
was last modified:
April 2nd, 2021
by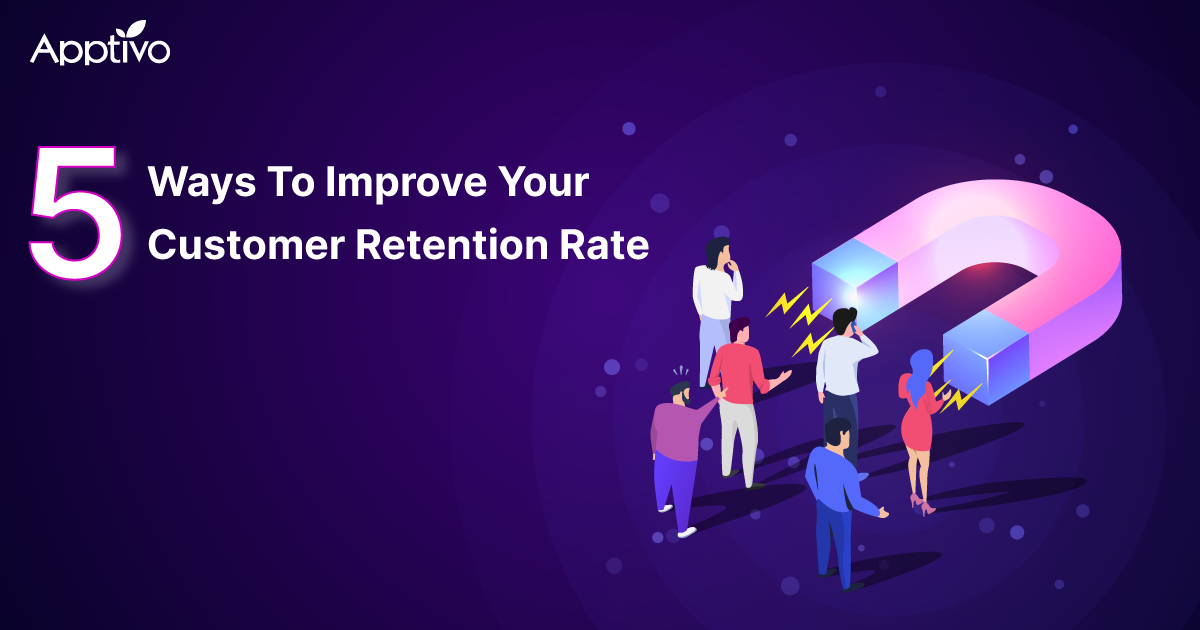 5 Ways To Improve Your Customer Retention Rate
As quoted by Shep Hyken, "A brand is defined by the customer's experience. The experience is delivered by the employees"
Read more

→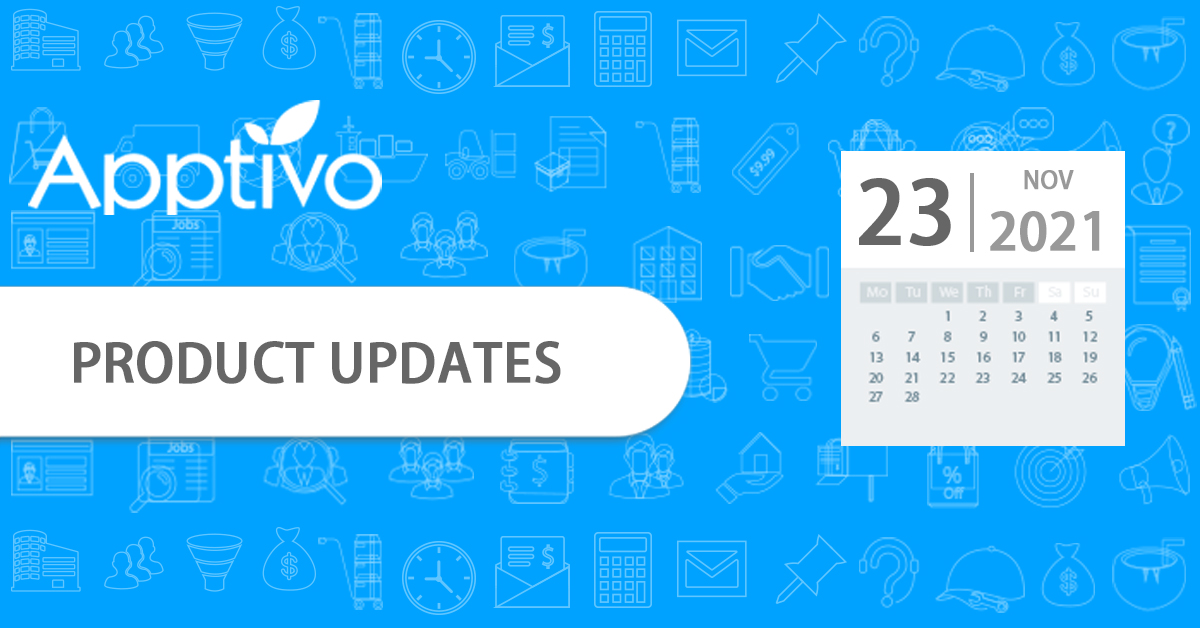 Apptivo Product Updates as of November 23, 2021
Welcome to Apptivo's most recent product updates. At Apptivo, we are always updating our solution to enhance the customer experience and bring the newest and best functionality to fulfill the organizational goals
Read more

→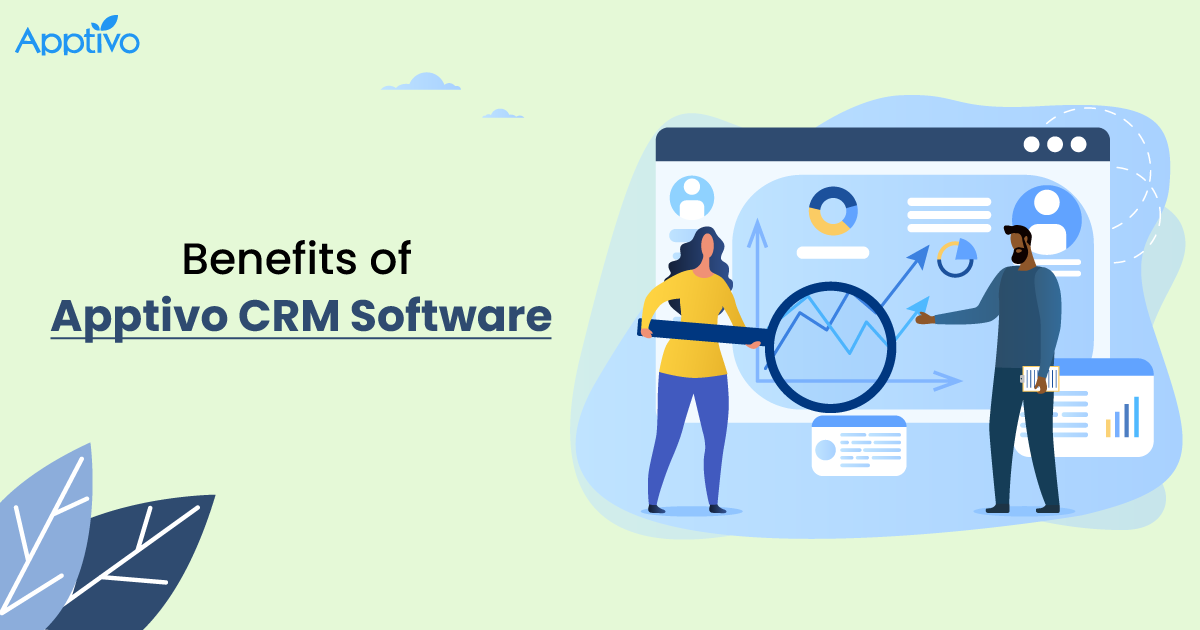 Benefits Of Apptivo CRM Software
Are you finding it challenging to manage your customer relations? Are you looking to switch to CRM Software? Are you unhappy with your current CRM platform? Then, this blog is a must-read for you and your organization. Wondering why? Well! This blog walks you through the evolution of Apptivo and how Apptivo CRM solutions have the potential to bring a huge difference to your business
Read more

→