Over time, we have reshaped Apptivo with a few changes in syncing the emails with Gmail. Coping up with the trend, our team works tirelessly to give you enhanced and seamless sync of Apptivo email and G Suite email.
We have a piece of good news for you! The application has been submitted to Google for verification of G Suite OAuth sync. We'll update you once Google has thoroughly verified the app.
As a result of being under verification, you may get the below screen while enabling the email sync with Apptivo.
Though you get the pending verification screen, the sync continues in the backend process for all users. All data will be made available to users who enable sync for the first time once Google completes the verification. The sync continues to function for those users who synced their emails in the past.
We'll get back to you shortly. Till then, we thank you for your constant support and loyalty. You can always mail us for any queries at support@apptivo.com.
To know more about G Suite email sync, visit our support page by clicking here.
Cheers,
Grace.
Apptivo | G Suite – OAuth Pending Review For Email Sync
was last modified:
November 4th, 2019
by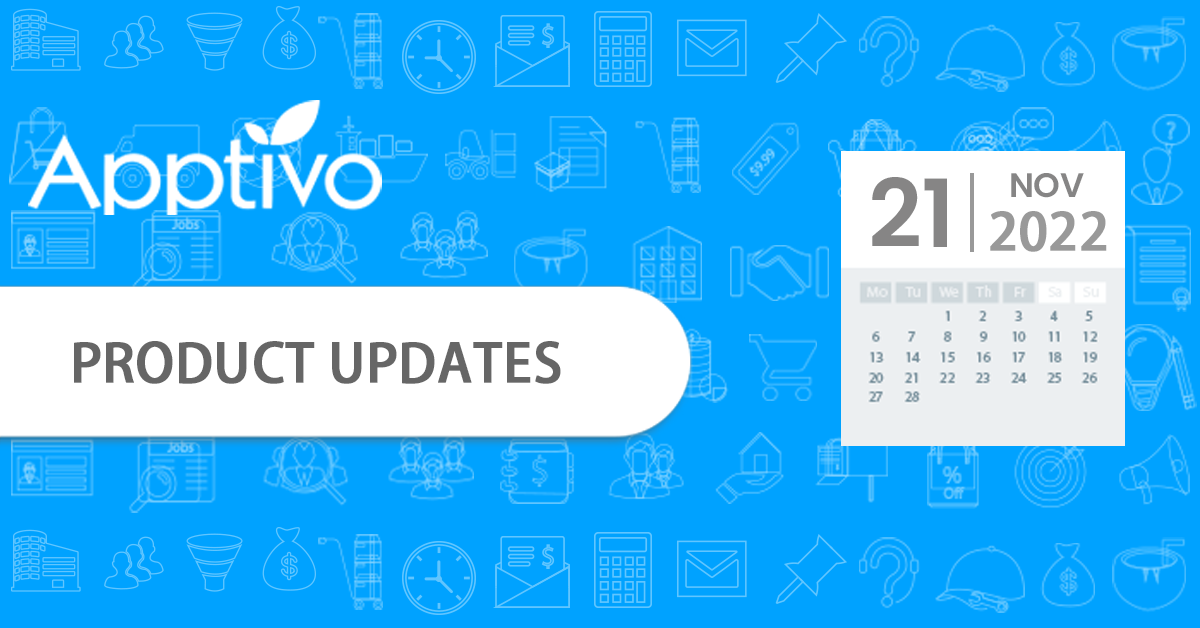 Apptivo Product Updates as of November 21, 2022
Any CRM should aim to advance your business and make work easier. That is why Apptivo develops innovative approaches to make your life easier by introducing fantastic features twice a month
Read more

→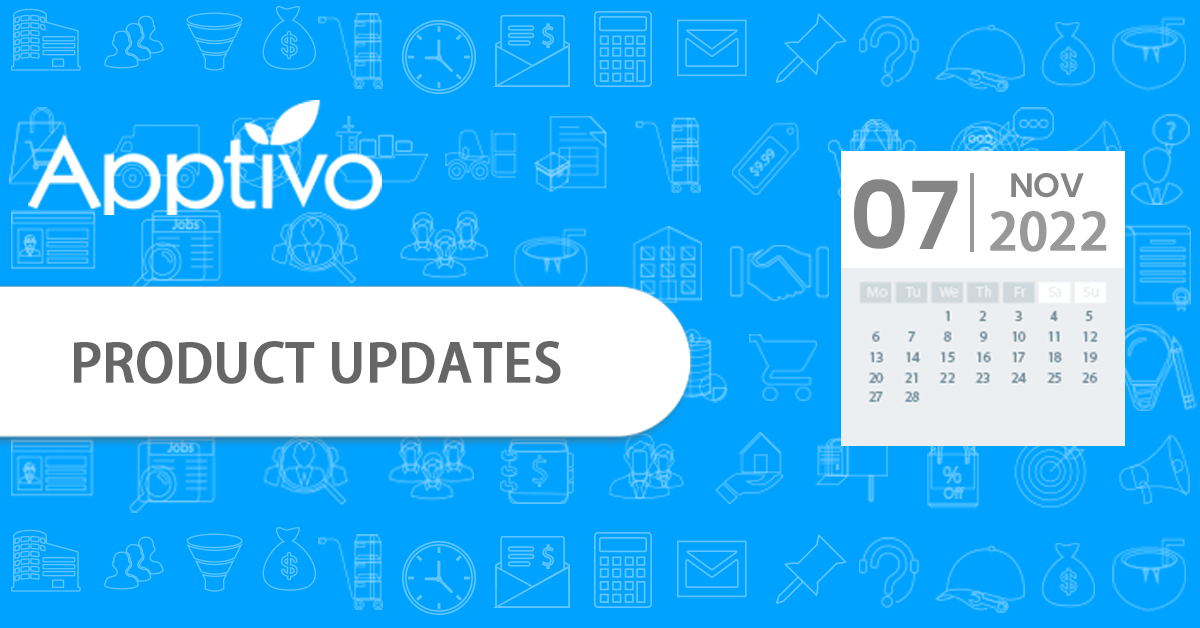 Apptivo Product Updates as of November 07, 2022
Early startups were raised on technology, and to stay up with the rapidly expanding business landscape, they must convert their workforce into digital technology while managing expenses. By providing a wide range of integrations and first-rate customer service, Apptivo is here to take care of businesses of all sizes
Read more

→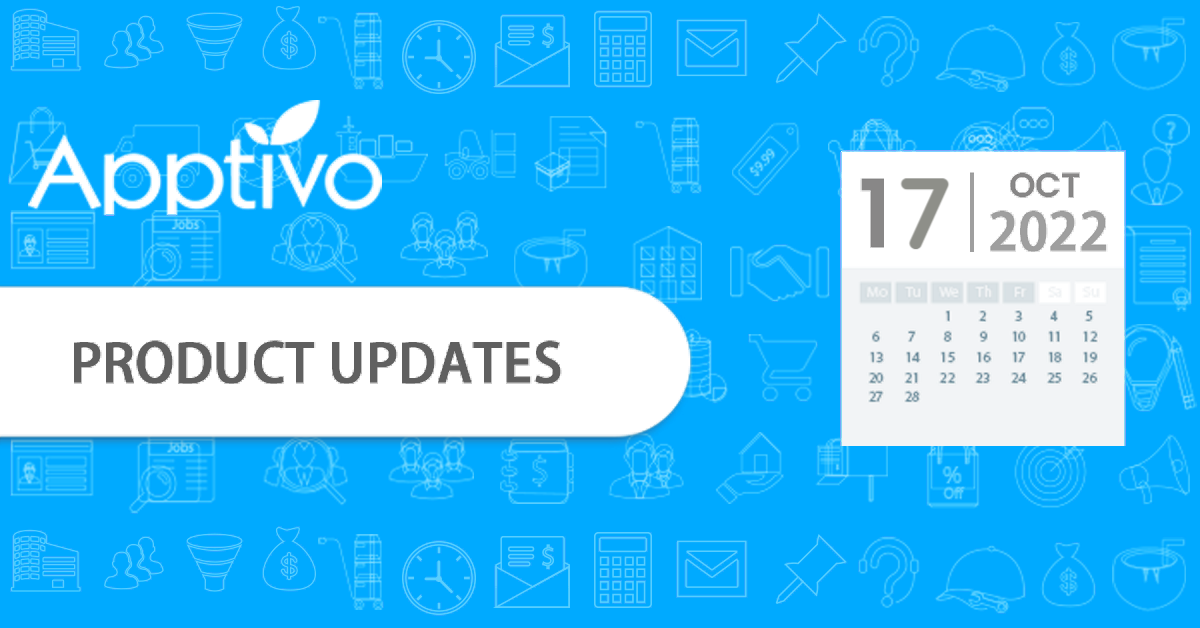 Apptivo Product Updates as of October 17, 2022
We're beyond thrilled to announce our new features this week! This further validates Apptivo as the go-to solution for your booming business. We're always enthusiastic when it comes to providing our customers with the finest features and boundless services
Read more

→