Having CRM for a progressive business is great, but how about having your payments recorded automatically without you entering them manually? It's fantastic, isn't it? So, here we are with some intriguing integration to make your business payments as simple as possible. Additionally, having help texts while utilizing the new attributes is required to get the most out of your CRM. On top of that, having all of these on your smartphone makes your work trouble-free. Let's have a look at these fantastic features and see how we can make the most of them.
Square Point Of Sale Payment in Invoices
Add Help Texts for the fields
Square Point Of Sale Payment in Invoices:
Square point of sale is intended to accept payments from customers using Android devices. We've returned with this fantastic solution after several of our clients requested it. You can now connect your apptivo account to Square and collect invoice payments online using an Android device. We've also offered resources to assist you in integrating with Square and conducting trouble-free financial transactions. Read More
Add Help Texts for the fields:
Maintaining help texts makes your tasks a little easier. How? You may ask. Well through help texts you can add the messages that you want to convey to your employees about the fields in an app. Not only you can define the meaning of that field, but you can also other texts that you would like to inform like informing them about the fields and so on. Apptivo won't give you complicated customization options, you can configure this feature with simple steps and get them on your Apptivo Account. Read More
Apptivo Mobile Release Updates as of August 01, 2022 – Android All-In-One Mobile App: v6.3.17
was last modified:
December 16th, 2022
by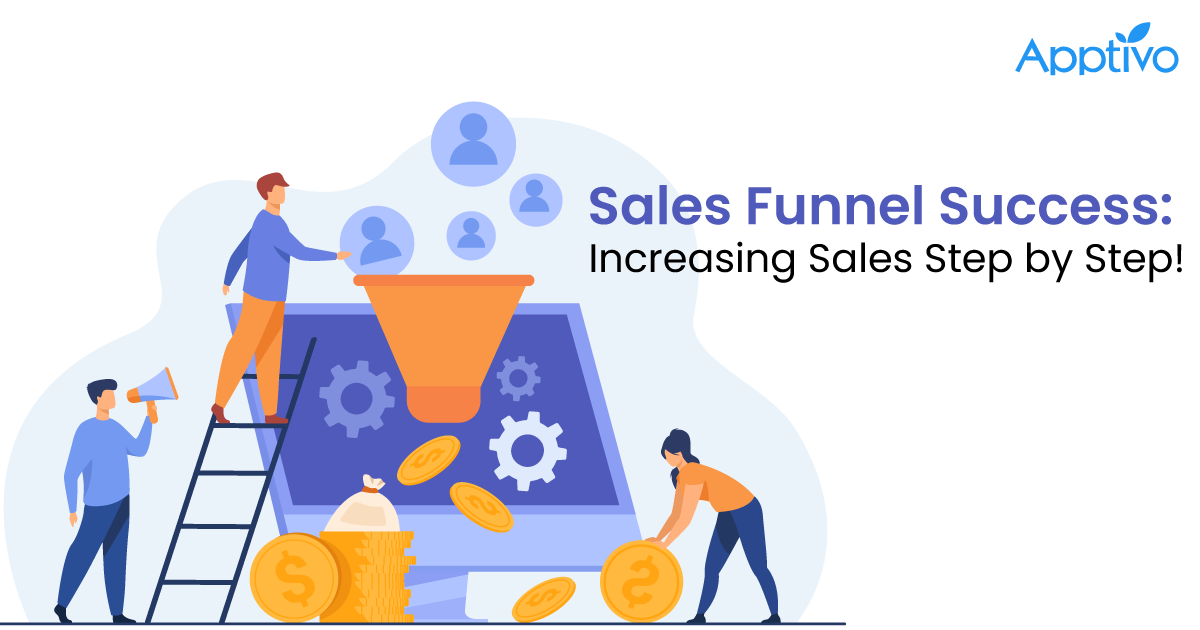 What is a sales funnel, and how do you build one that drives more sales?
1. What is a sales funnel? 2
Read more

→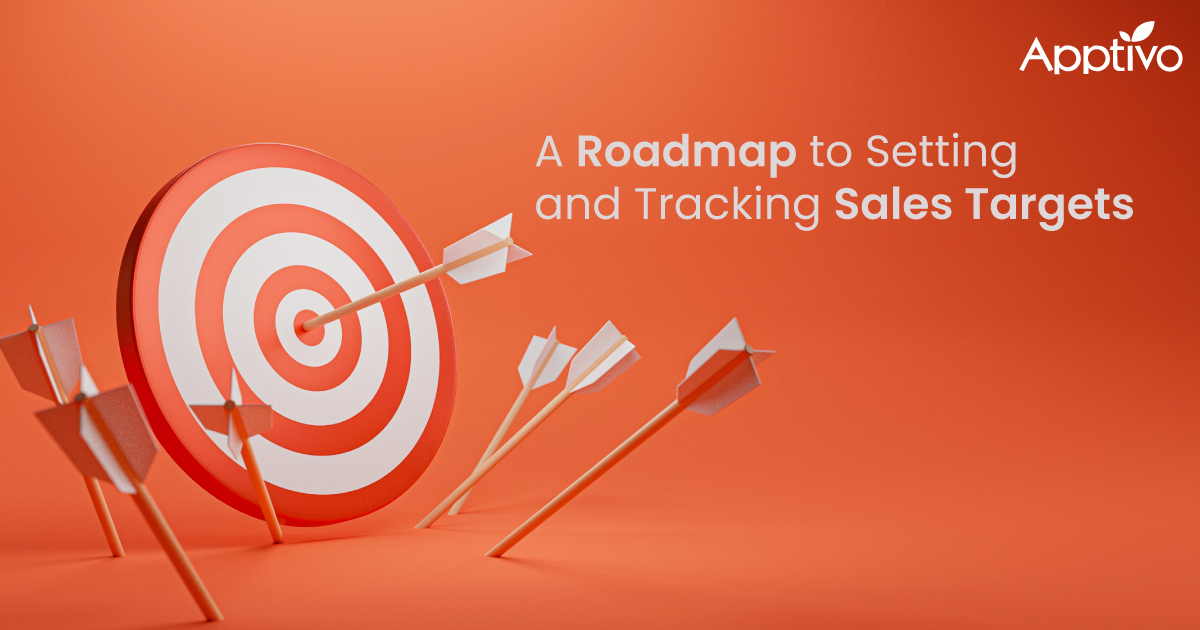 What are sales targets and how do you set and track them?
1. What is a sales target? 2
Read more

→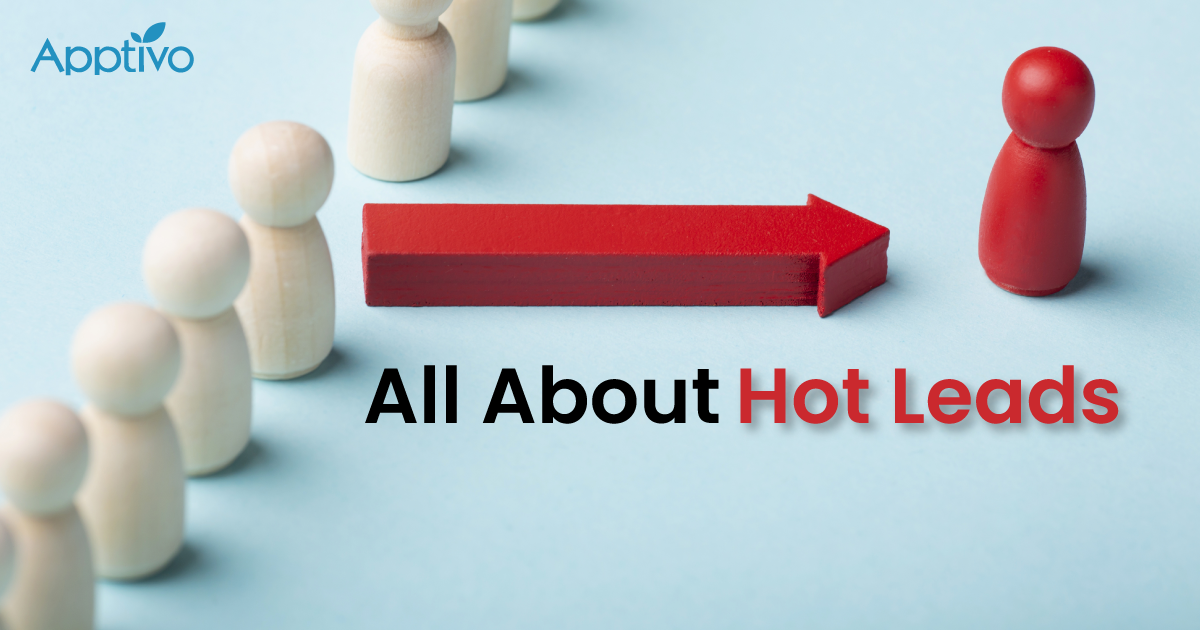 Hot Leads in Sales: Identifying and Converting Effectively
1. What is a hot lead? 2
Read more

→