We are pleased to announce the product upgrades for our iOS application. The newest version 6.3.12 is powered with advanced features that leave no stone unturned in offering an exceptional user experience. In addition to enhancing our existing features, we have also focused on optimizing our application.
Apptivo – All-In-One iOS App Updates – v6.3.12
Added Summary Boxes in the Cases App
Included Summary Boxes in the Opportunities App
Added Summary Boxes in the Cases App
In the latest upgrade of our All-in-One iOS application, we have supported the Summary Boxes feature in the Cases app. This feature available in the Web version has been a great asset to the View Builder where you can effortlessly keep track of the sum, count, or average of values in a particular attribute depending on your business purpose. Following this update, the Summary Boxes configured for different views in the Web version will be displayed in your iOS application for quick accessibility and hassle-free operations. Read More.
Included Summary Boxes in the Opportunities App
In addition to the Cases app, the Summary Boxes feature is also supported in the Opportunities app of Apptivo's iOS platform. By leveraging the Summary Boxes, you can get a clear sequence of the data with a summary of information as visual boxes. As per your business purpose, you can obtain the summary of the count, sum, or average of values. Also, you can add a maximum of 6 summary boxes and customize them whenever you need depending on your requirement. Read More.
Stay tuned for more updates from our Blogs and Answers.
For live updates, follow us on LinkedIn | Facebook | Twitter.
Apptivo Mobile Release Updates as of February 08, 2022 – iOS All-In-One Mobile App: v6.3.12
was last modified:
February 8th, 2022
by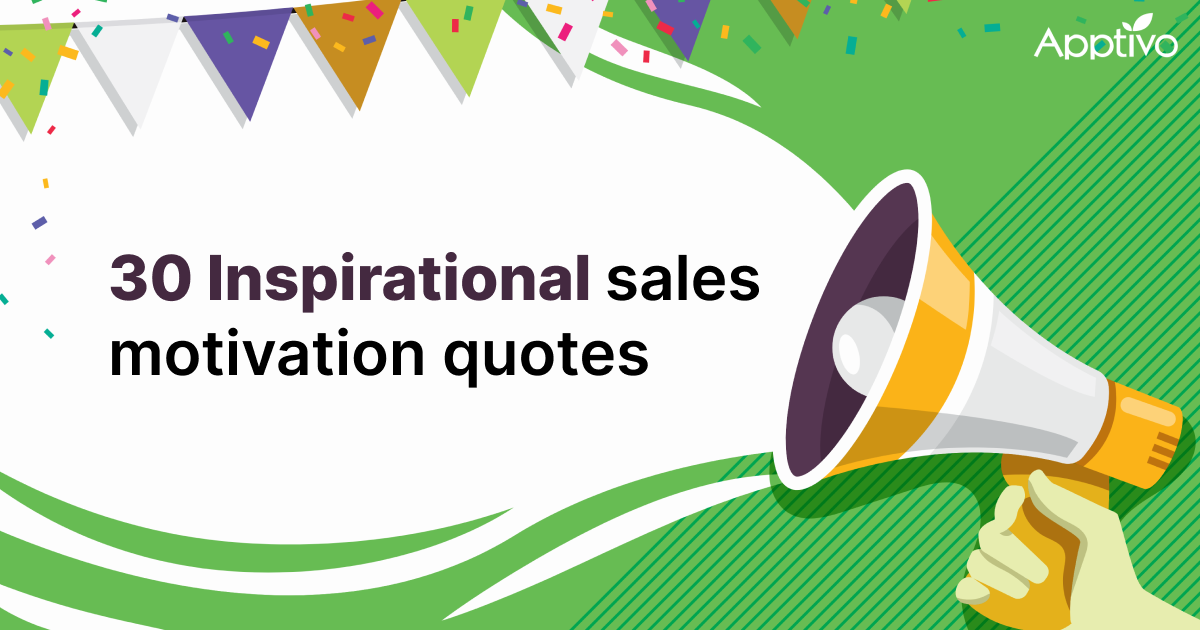 30 Inspirational sales motivation quotes
Introduction Sales is an important part of business. Even the most successful and motivated salesman needs to be pushed and pumped at times to reach the desired target
Read more

→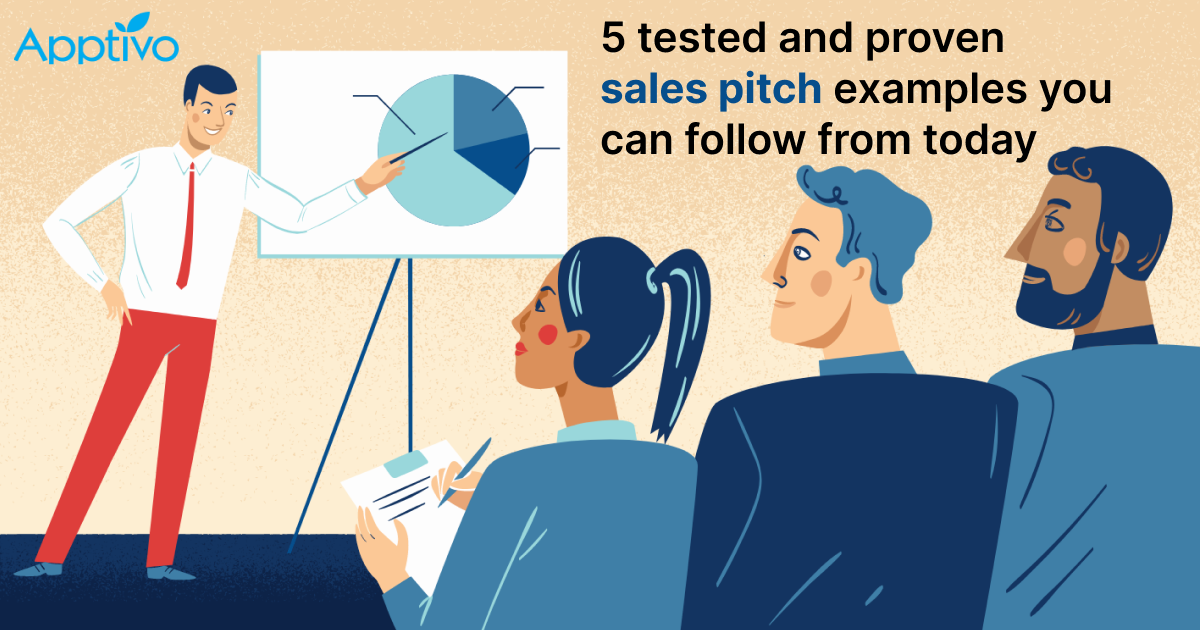 Five tested and proven sales pitch examples you can follow from today
Introduction A prospect is likely to be excited about the opportunity that the sales team is offering and they also kind of encourage them to take steps to move along the funnel, which is ultimately a good sales pitch. Sales team should use the sales pitch as a compelling story for every client
Read more

→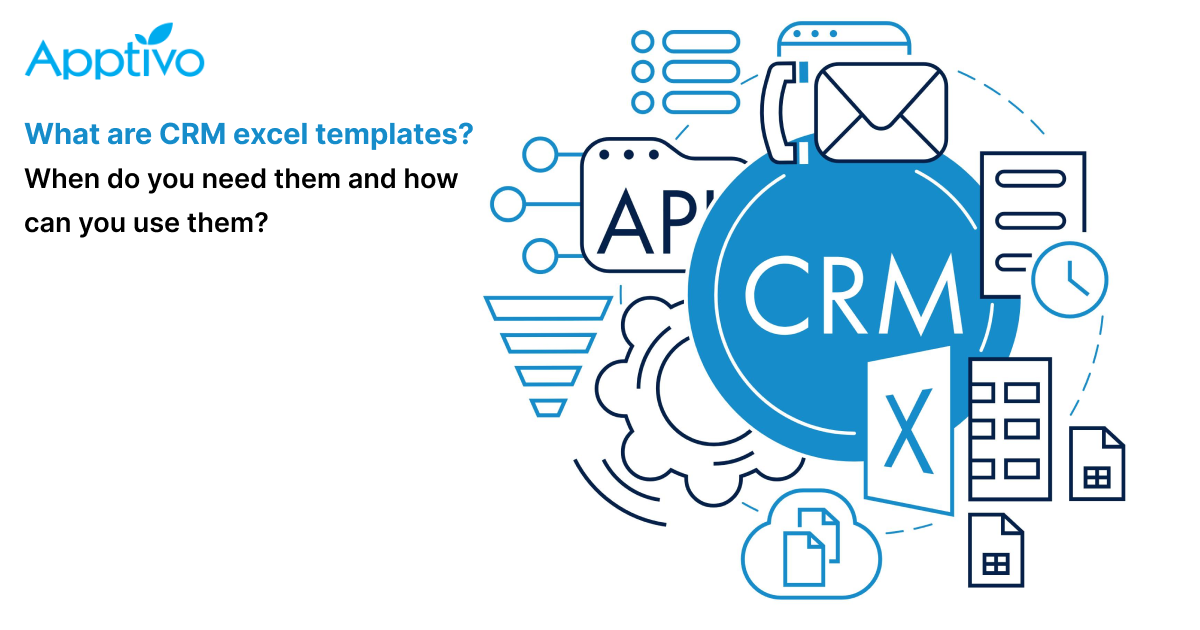 What are CRM excel templates? When do you need them and how can you use them?
Introduction In a world of abundant choices and unrestricted geographical/demographic reach, the limits of conventional businesses are broken; today, finding customers, reaching out to them and achieving conversion have no limitations. Businesses can sell to customers located anywhere in the world
Read more

→