Happy March! We are right back with our newest updates. We constantly update and enhance our tools as our team responds to feedback and are deliberately working towards improvising the features. We are very delighted to inform you all, that we have introduced a brand new feature that would bring added value to your business flow. Apptivo feels very happy to walk you through the new features and upgrades to help build your business in a much more seamless fashion.
New Features and Upgrades:
QR Code attribute in Master Layout.
Scheduled Reports for Opportunities app.
QR Code Attribute in Master layout:
Apptivo apps can now include QR codes. You can get information about products, services, contacts, and more by scanning QR codes. QR codes are employed in marketing, customer support, and even sales by many firms these days. You may also print the QR code in your pdf according to your company's needs. This will make your business processes better and simpler. Read More
Scheduled Reports for Opportunities:
Previously Scheduled Reports are available in Contacts and Customers apps. So this time we have enhanced our tool by introducing the Scheduled Reports in Opportunities app. Now you can automate the reports and email them to your employees, teams, or contact. By using this feature you can save time, can also increase the efficiency of your business. Keep track of the records and share them with your employees regularly. Read more
Also read: What makes Apptivo a Best CRM System
Stay tuned for more updates from our Blogs and Answers.
For live updates, follow us on LinkedIn | Facebook | Twitter.
Apptivo Product Updates as of March 11, 2022
was last modified:
March 11th, 2022
by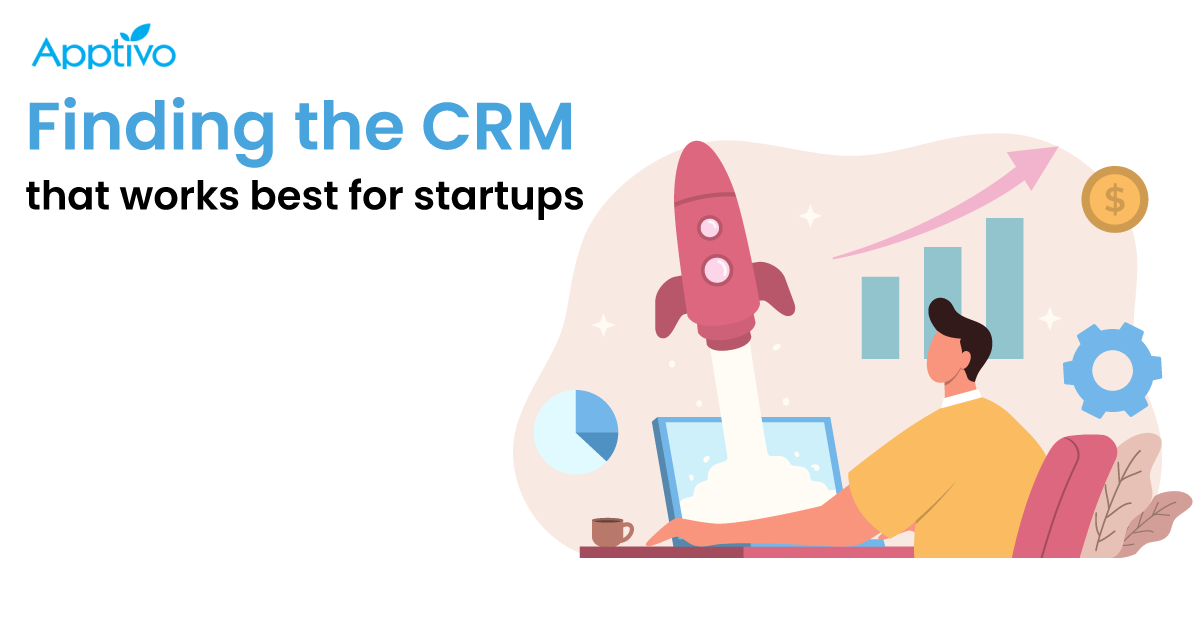 Importance of CRM for lead management
Introduction When it comes to lead generation, a lot of channels can help generate more leads for your business. Be it a social media campaign or a television ad
Read more

→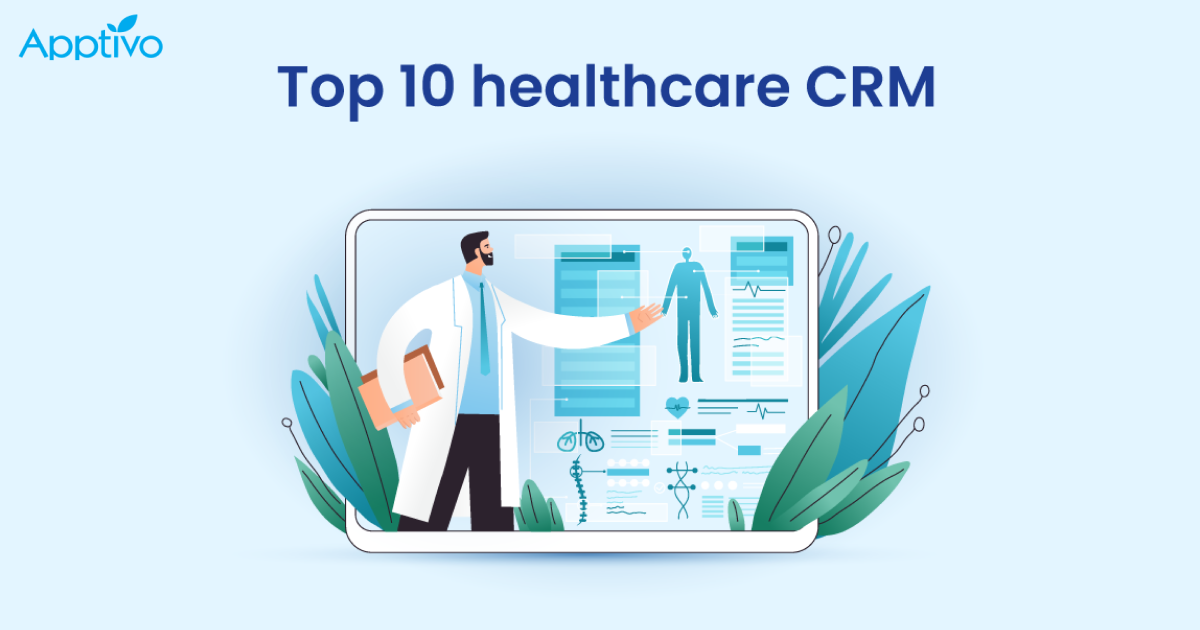 TOP 10 HEALTH CARE CRM
Introduction Over the years, the healthcare industry is gaining prominence and becoming competitive. With many applications in the healthcare market, patients are highly informed, thus demanding superior and prompt customer service in the forthcoming years
Read more

→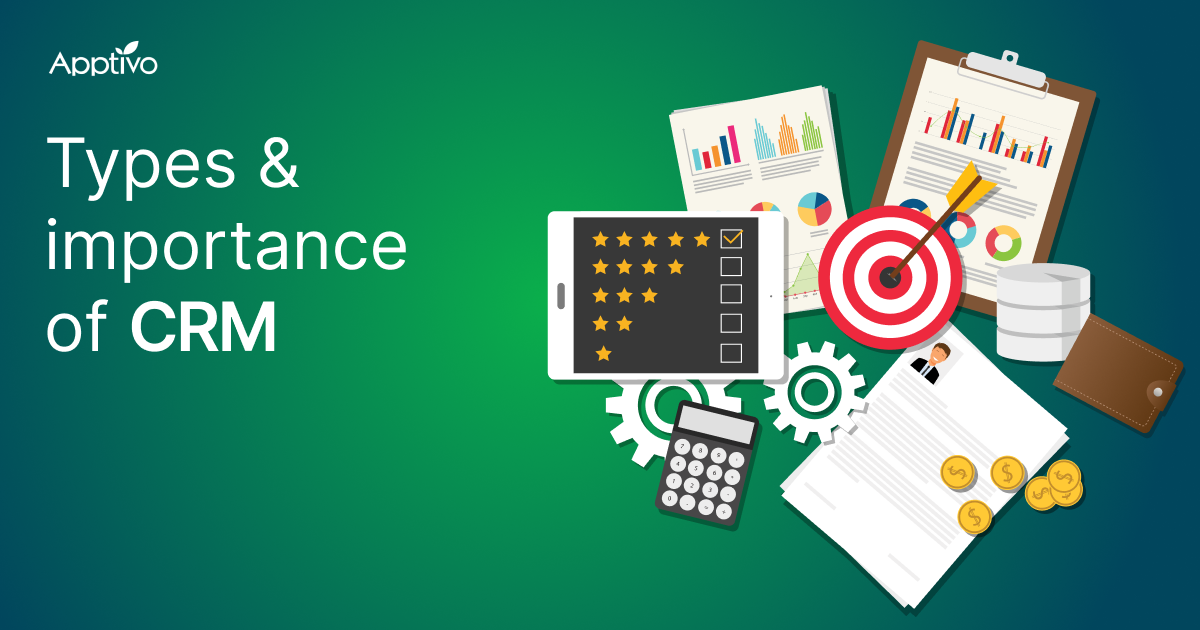 Types and Importance of CRM
Introduction In the digital era, everything is centered around the customers, and the customers' preferences dictate the product, sales and marketing strategies. So, it is essential to understand what the customers want, and communicate with them accordingly
Read more

→